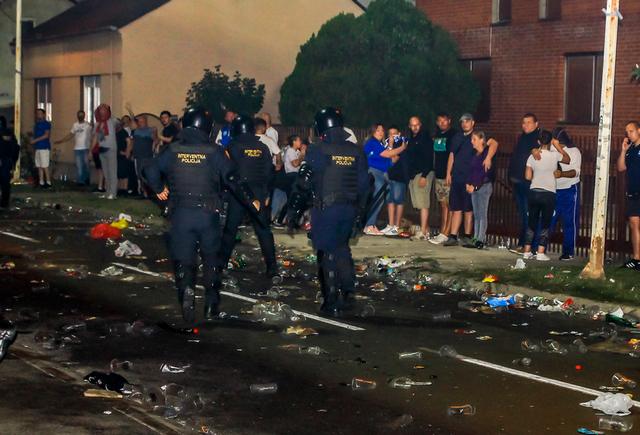 Croatia: No fans on stadium, but still a lot of action
CFF (Croatian Football Federation) made a decision to once again ban fans from stadiums due to Covid-19 and just for the last round of the season and cup final. Covid-19 returned to Croatia in June, new cases are recorded every day and still 9 rounds in that period were played with fans on stadiums (30% capacity). To ban fans for the last round, was a decision only made by CFF (not government or health organizations) and that made football fans very angry, specially in Osijek for whom the last round was very important. Victory against Lokomotiva meant 2nd place and Champions league qualifications.
So Kohorta (Osijek ultras group) first visited training of their team on Friday and on matchday came in corteo right next to stadium where they placed two big screens and watched match from there. Unfortunately, Osijek lost and finished on 4th place. Angry fans (mostly on referee and CFF) tried to break into to stadium, police stopped them and big clash started. 8 cops were injured and 1 fan arrested. In next days more arrested.
Training on Friday: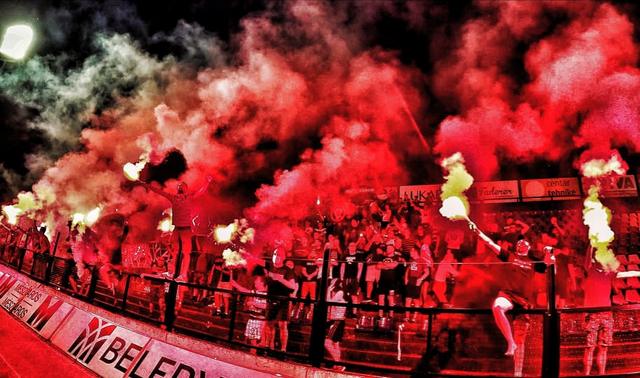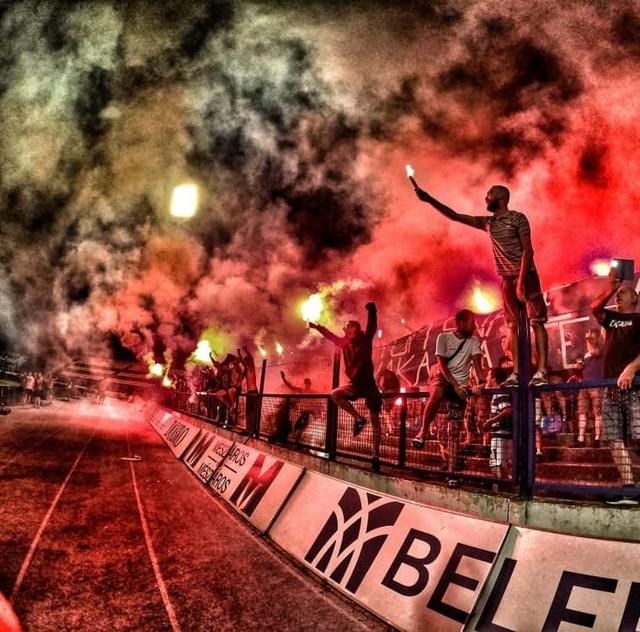 Matchday: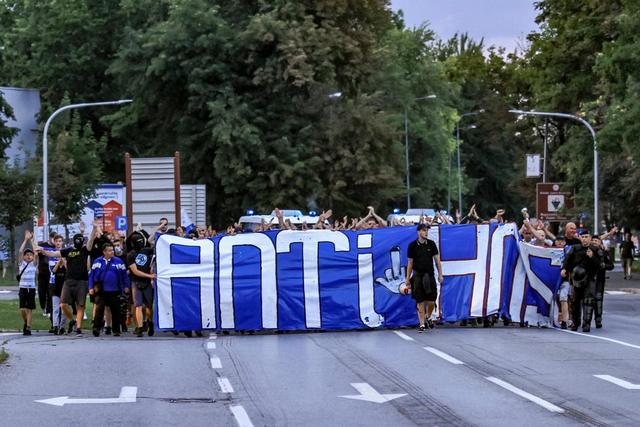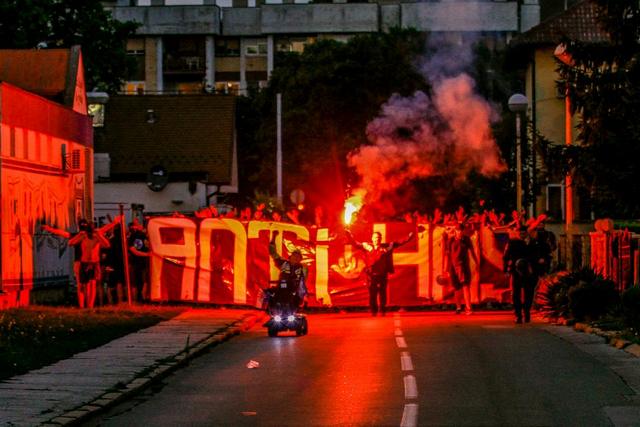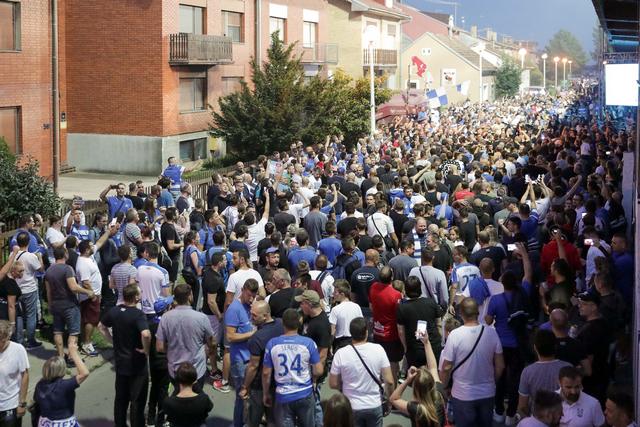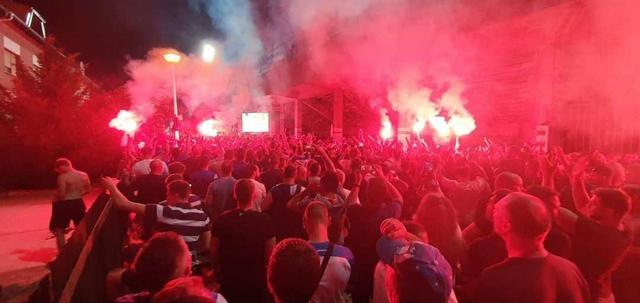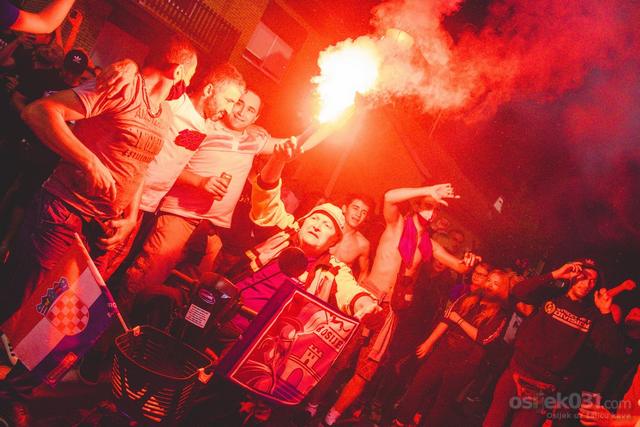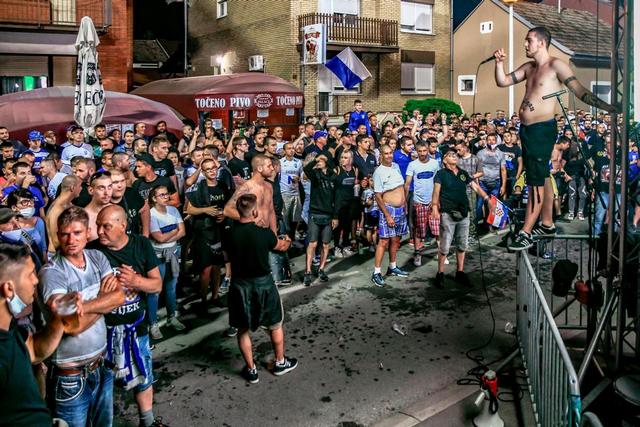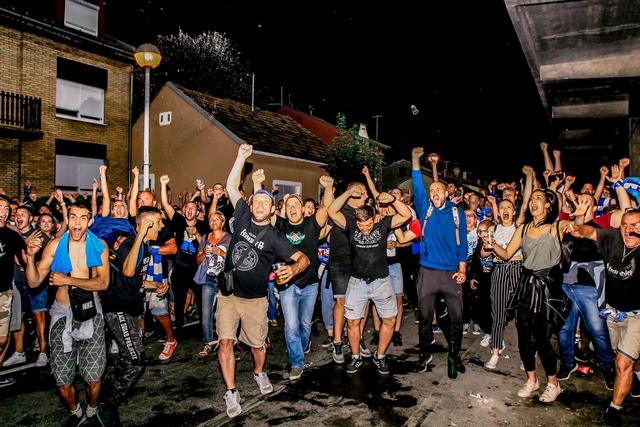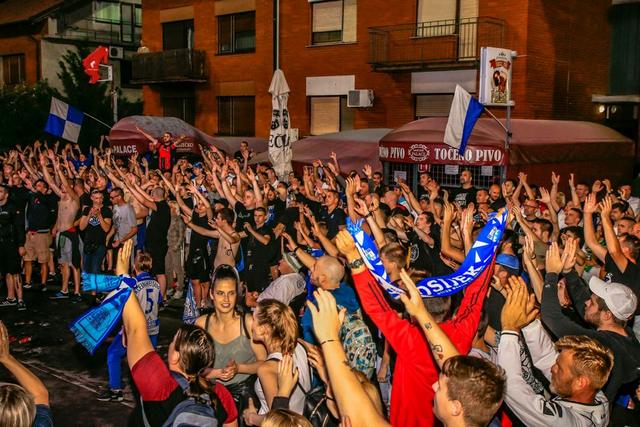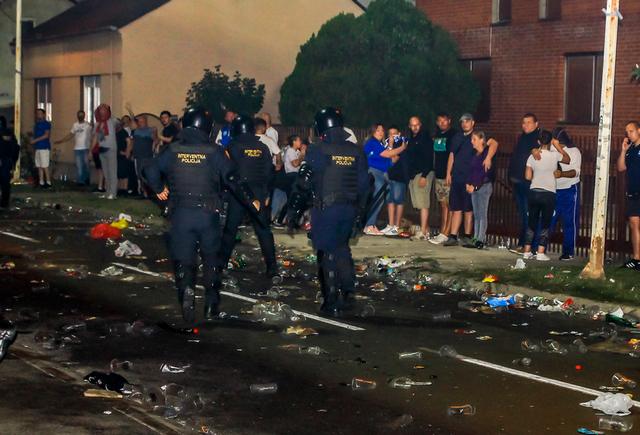 BONUS: