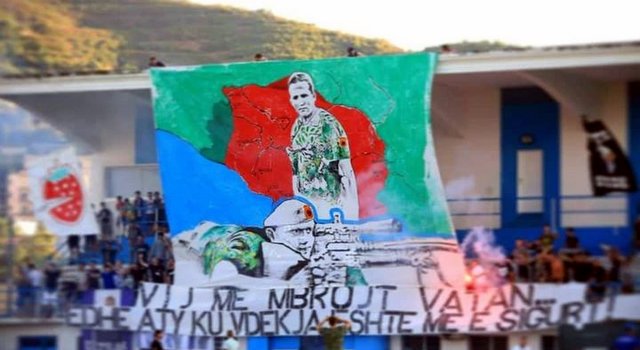 Albania: Fans on training before big match in CL qualification!
This week there will be one very important match in the Champions League qualification. Tirana (Albania) vs Crvena Zvezda (Serbia). Two nations who really hate each others!
Match will take place on Tuesday in the newly built Air Albania Stadium in Tirana, but behind closed doors. Last Sunday Tirona Fanatics showed up at the training to show their support before this important match.
Photos: