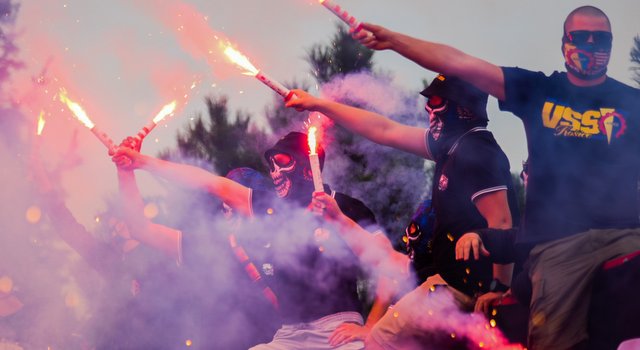 Slovakia: Local fans with flares behind closed doors.
Similar to most countries in Europe, every match is now being played behind closed doors due to the COVID-19 virus.
In the Slovakian 2nd league, fans of FC VSS Košice decided to climb on the fans and display two banners + some flares. The text is:
"Otvorte Stadiony - Open the stadiums" and an invitation to a national ultras protest in Bratislava 17th of October.
Photos: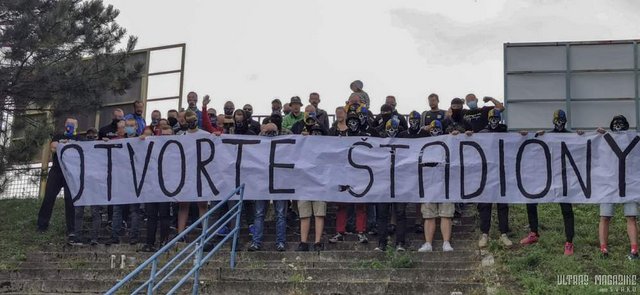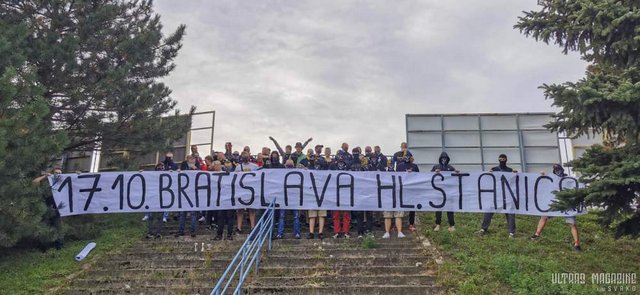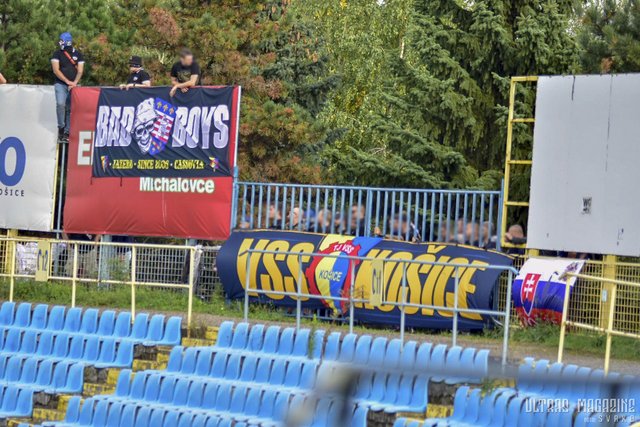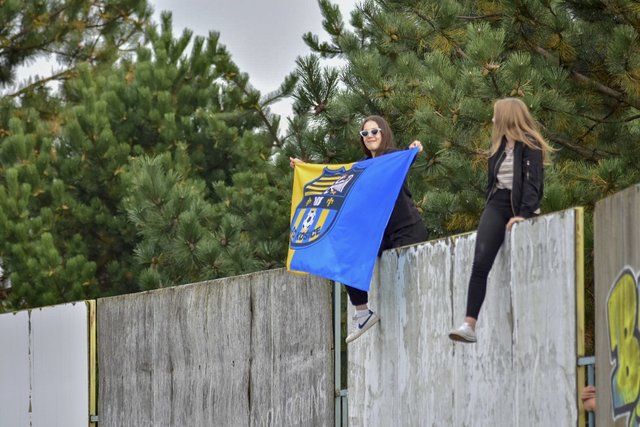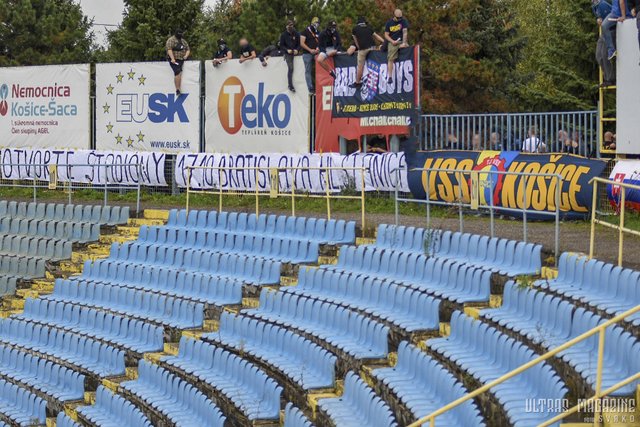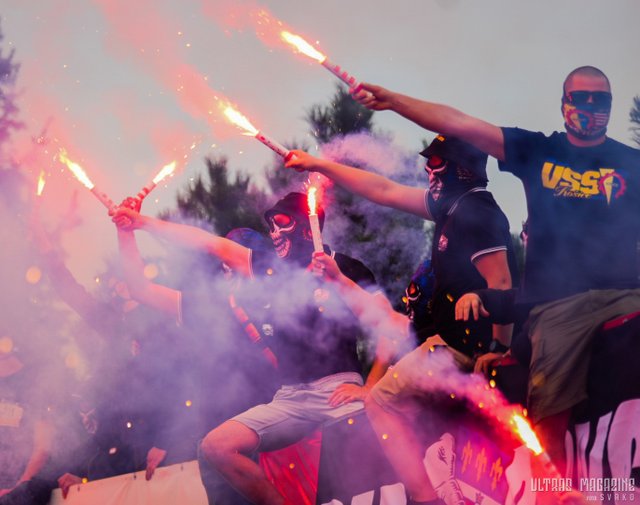 VIDEO:
Source: www.ultras-magazine.com