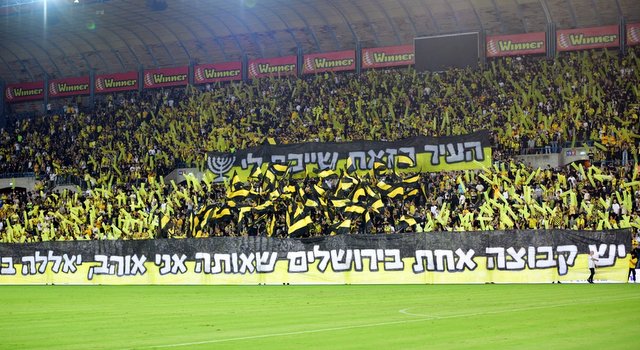 Israel: Derby of Jerusalem!
First derby in 21 years between the two great rivals from Jerusalem.
Match played in the Teddy Stadium in front of 18 000 spectators.
As a protest against the conduct of the club's owners since the 1990s, the "Hapoel Katamon Jerusalem" football club was established in 2007, the first football club in Israel owned by its fans. The club was named after Katamon Stadium, which was formerly used by Hapoel Jerusalem. The club existed in parallel with Hapoel Jerusalem for 12 years.
In 2019, Hapoel Jerusalem was disbanded and in August 2020, Hapoel Katamon acquired the rights to the name "Hapoel Jerusalem" and officially became Hapoel Jerusalem.
The club is owned by its fans and is managed by a board of seven members.
Hapoel: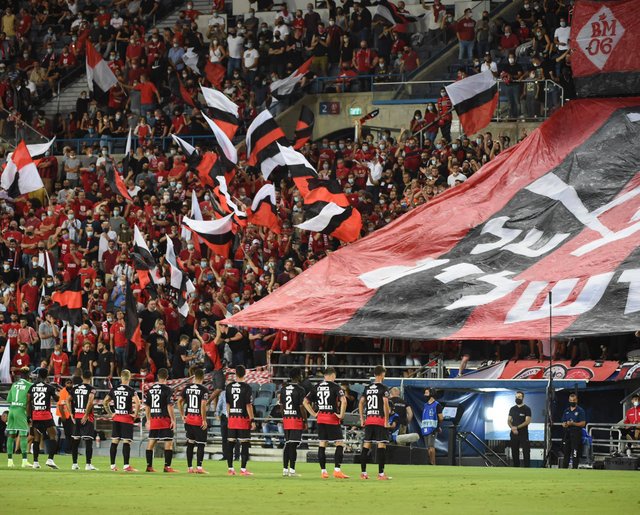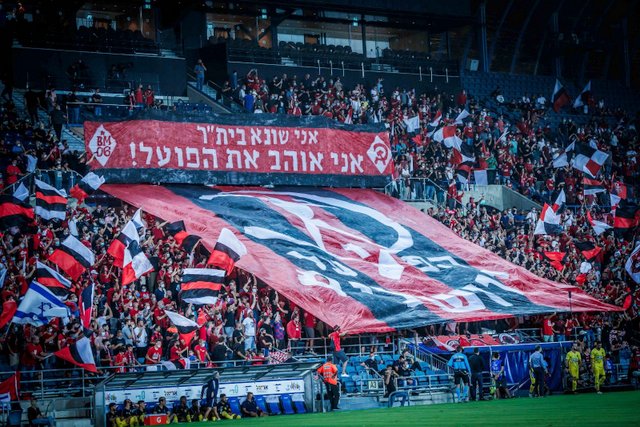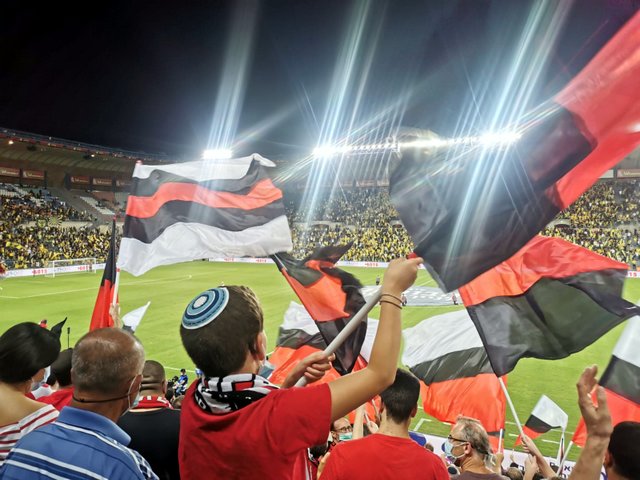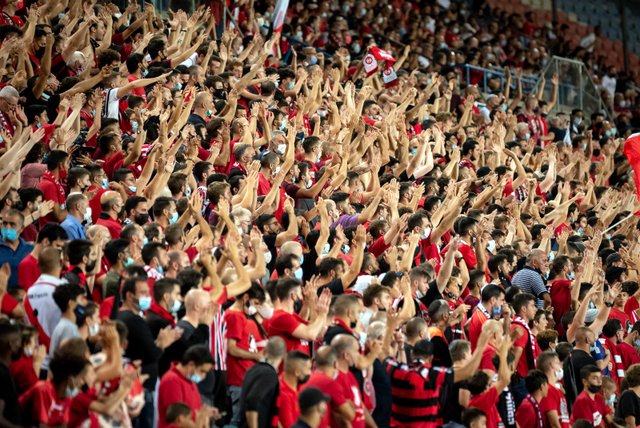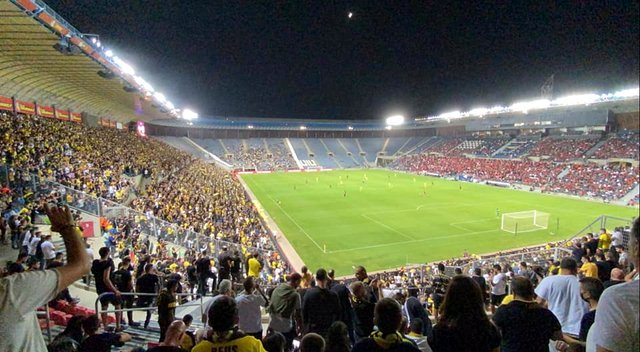 Beitar: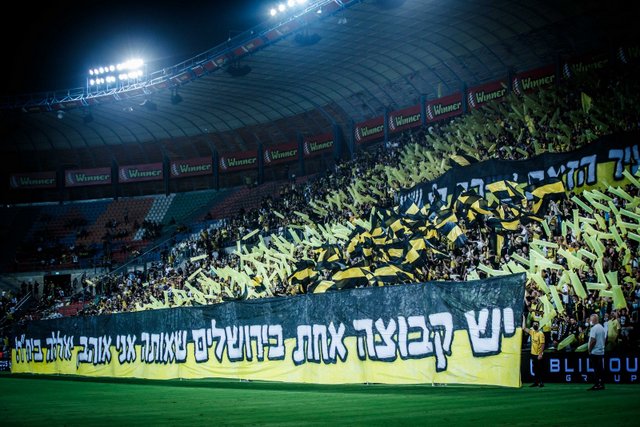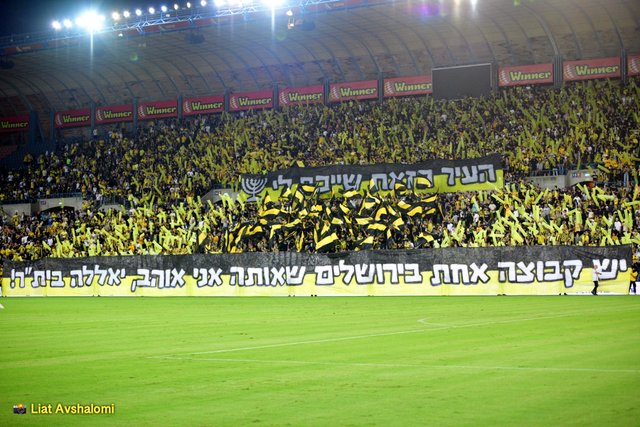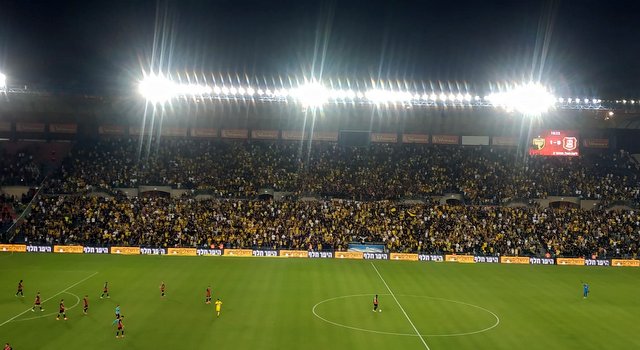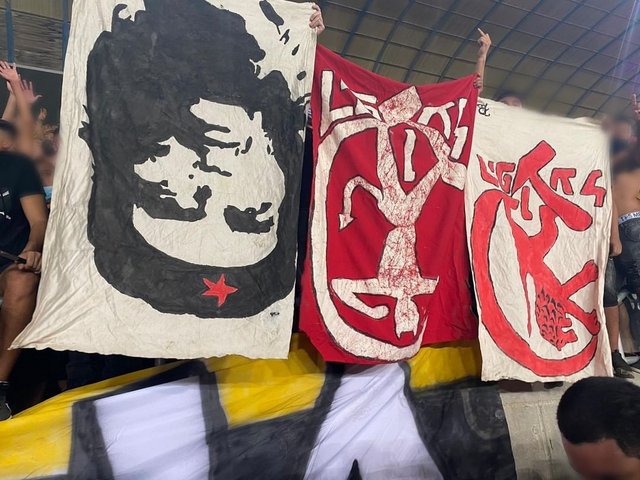 VIDEOS:
Source: Kaduregel-Groundhopping-Israel , Beitar.Photo.Gallery