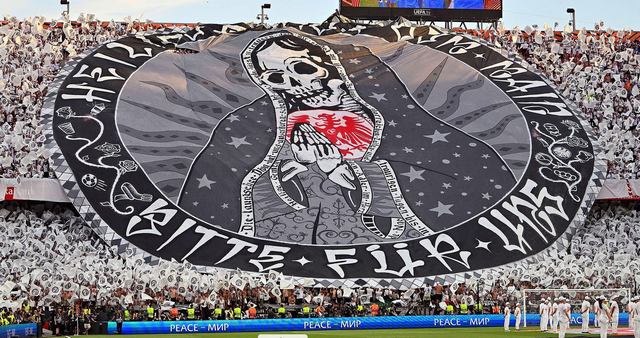 UEFA Europa League: Final!
Big finals of Europa league played in Seville, Spain. Both sides in big numbers. Some sources says 100k Scots and 50k Germans in the city. On stadium there were clearly more Rangers fans.
Night before the match there was clashes in the city when Eintracht attacked rangers fans (check videos below).
Eintracht won after better penalty shootout. Congratzs!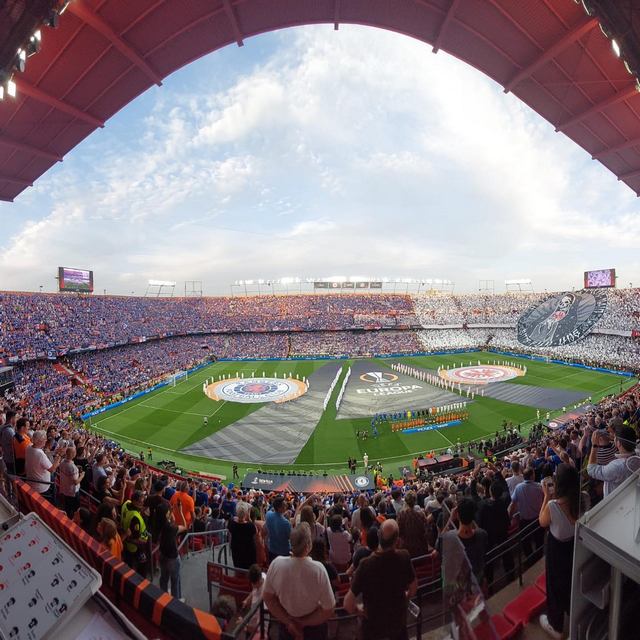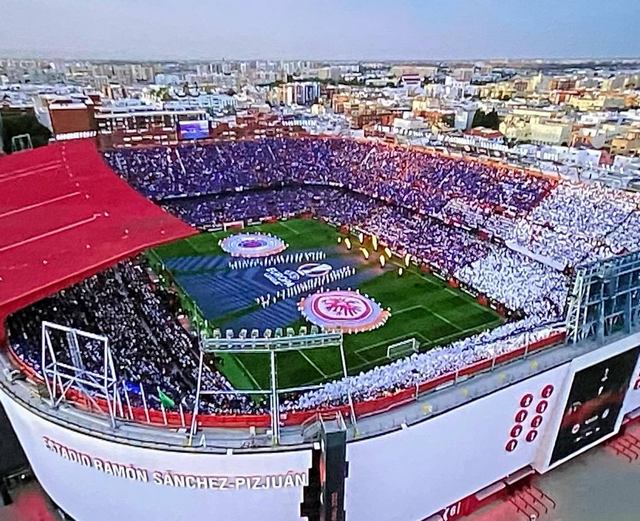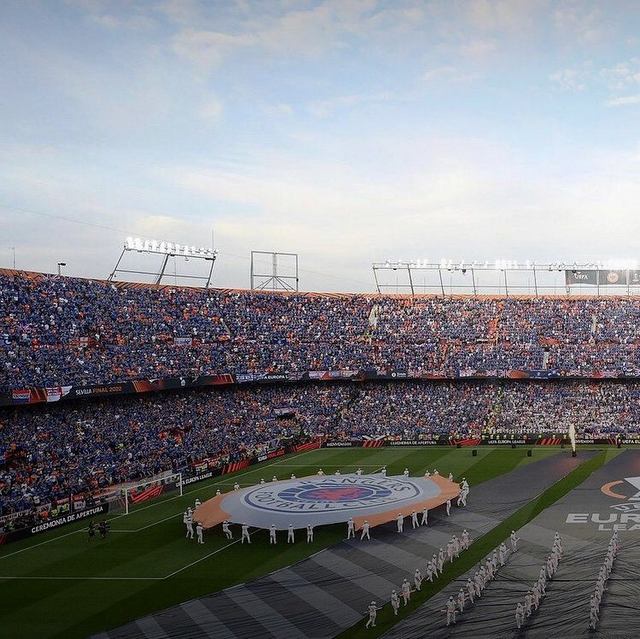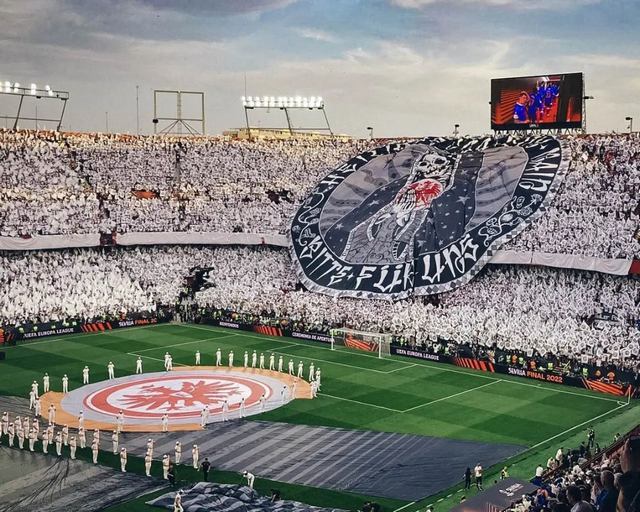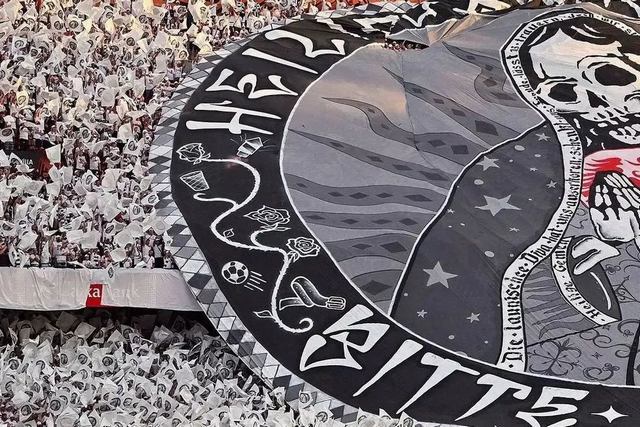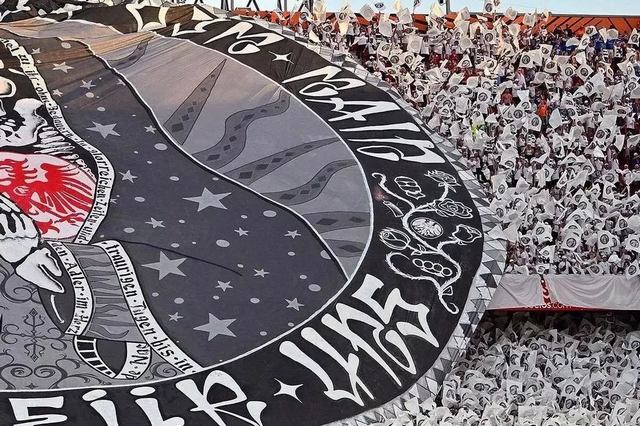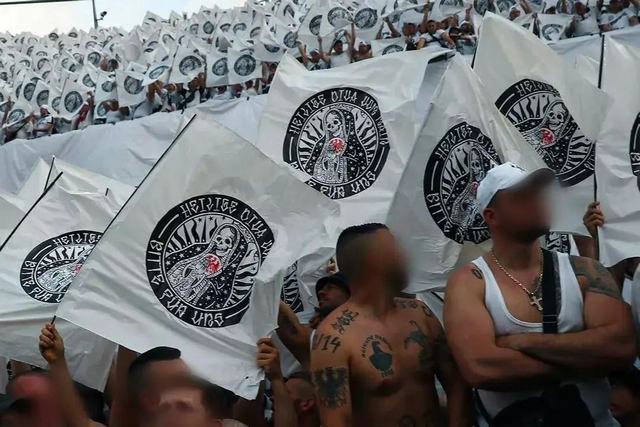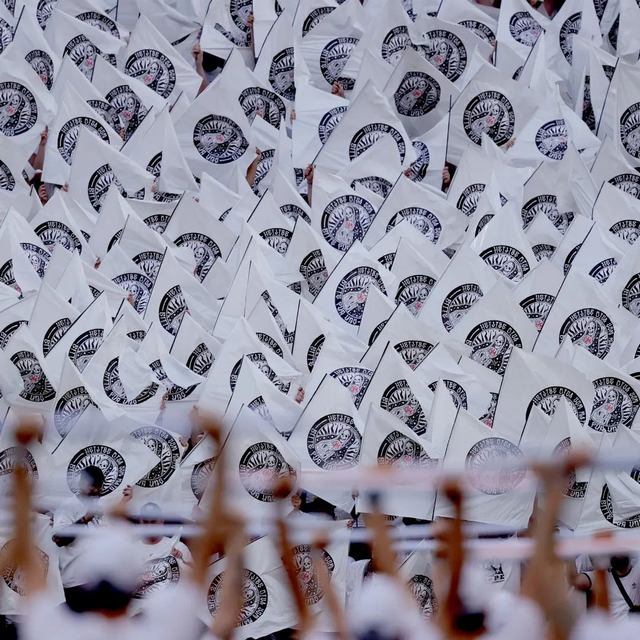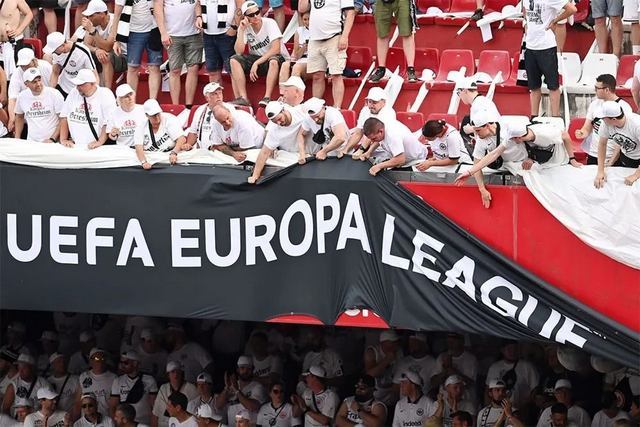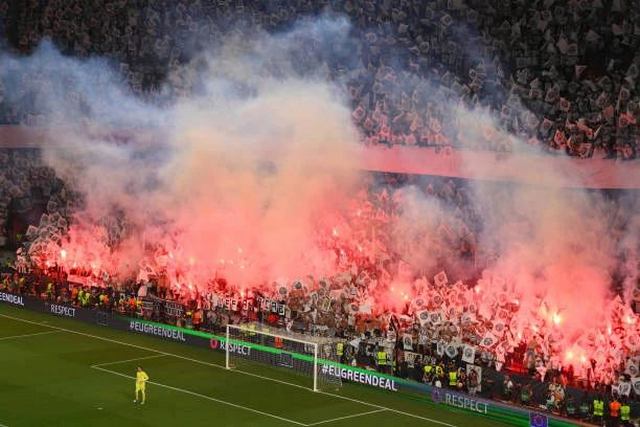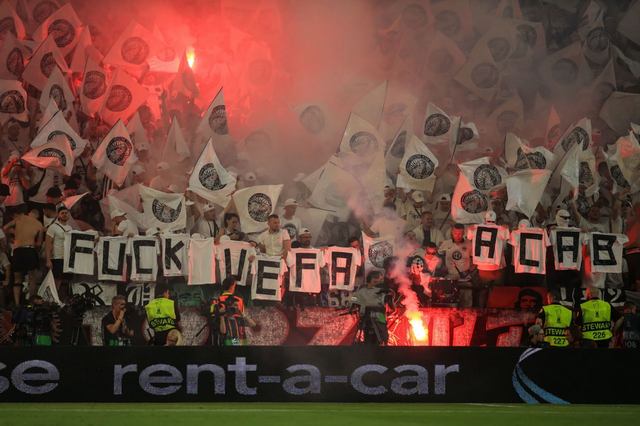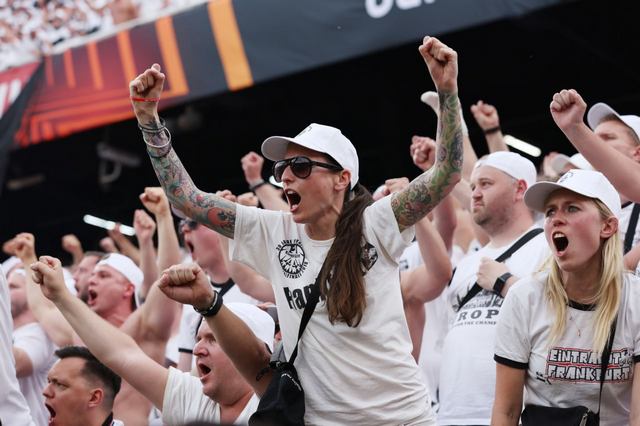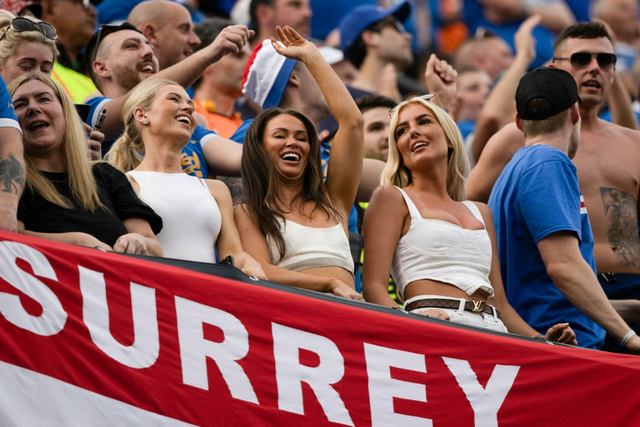 VIDEOS: