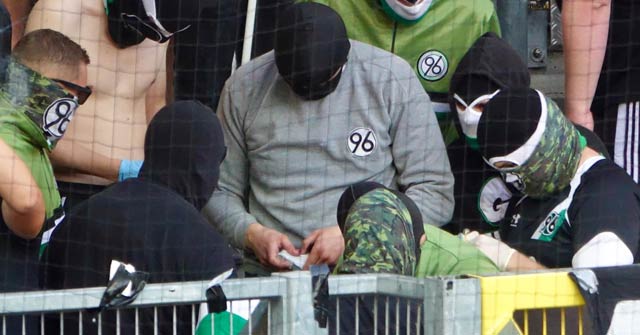 Germany: Start of 2.Bundesliga
2.Bundesliga kicked off with the match between Kaiserslautern and Hannover. Home fans displayed banners against the World Cup in Qatar calling for boycott and away fans with small tifo display and pyro.
Kaiserslautern: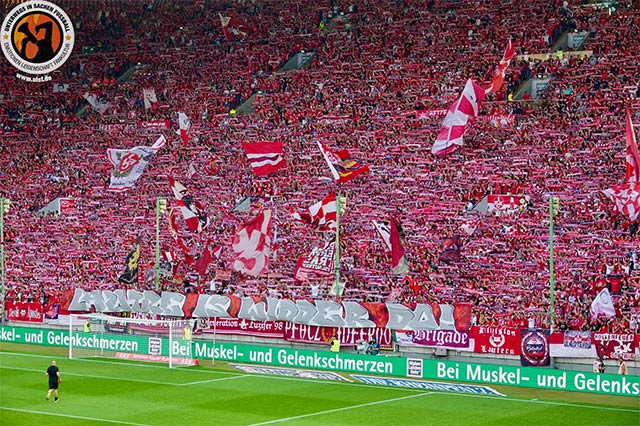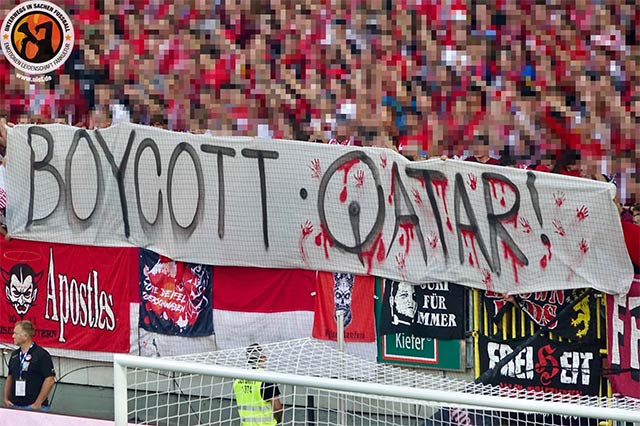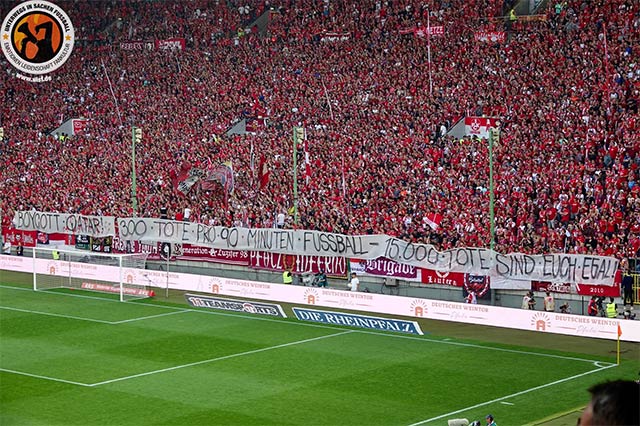 Hannover: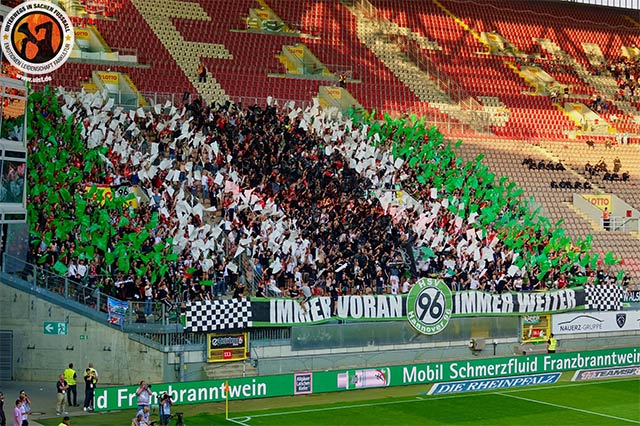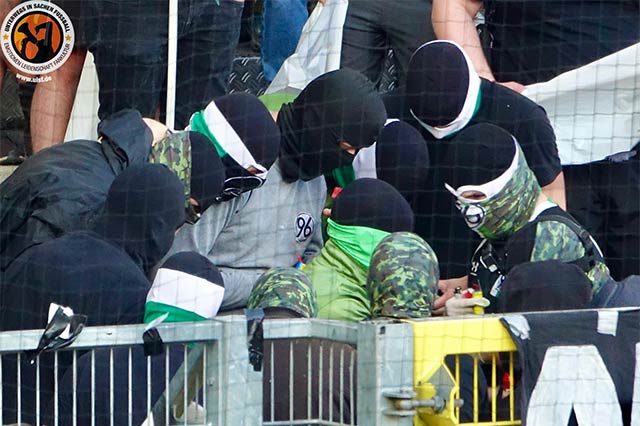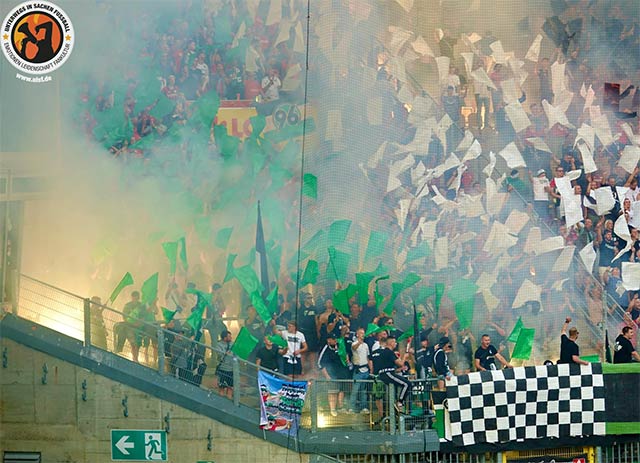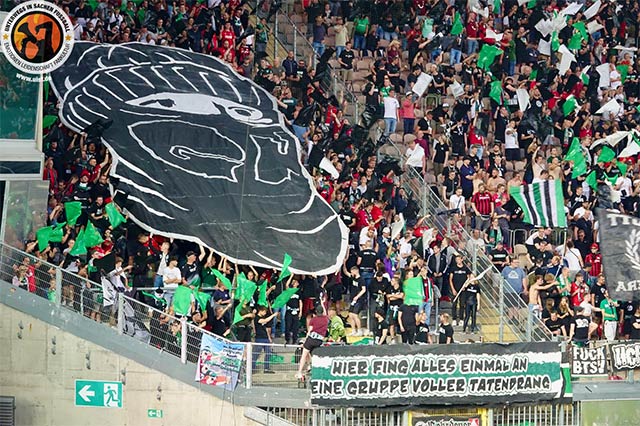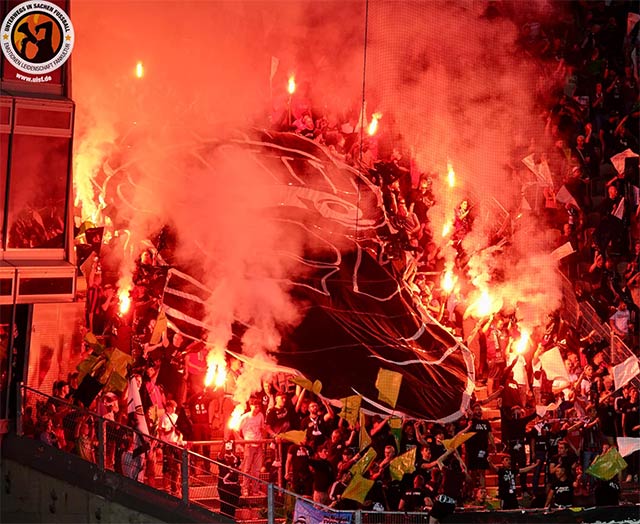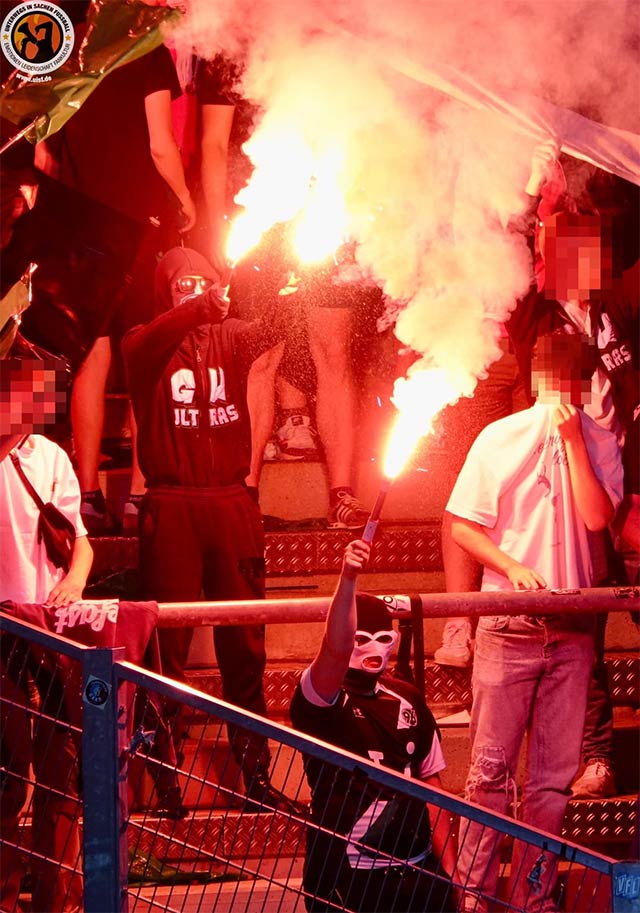 Video:
All photos are published for information purposes and are copyright to their respective owners.