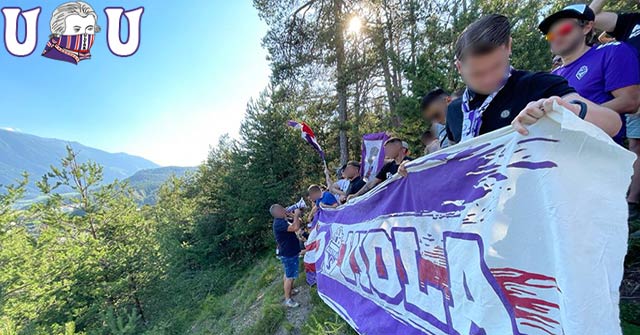 Austria: Supporting the team from...
The first round of the ÖFB Cup opposed the teams of SV Telfs and Austria Salzburg. It turned out that SV Telfs could not or did not want to meet the safety requirements and the security costs for the game, so it was decided it was going to be a 'ghost game' played without fans.
Austria fans, however, decided to travel the distance of 160km to Telfs and find a way to support their team. And they did it! From far away, but their chants were heard and Austria won 4:2 to advance to the next round!
Photos: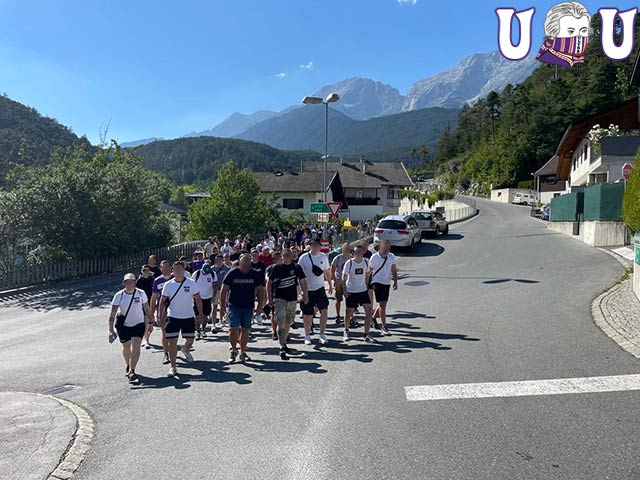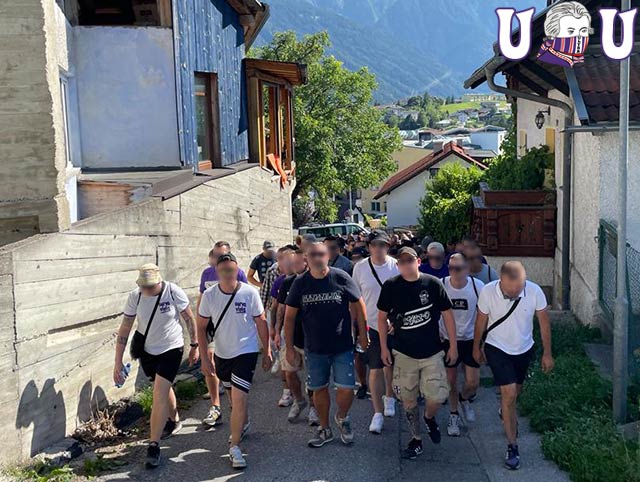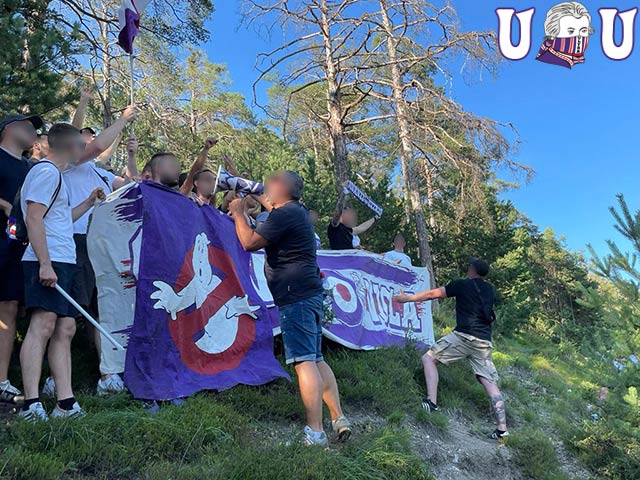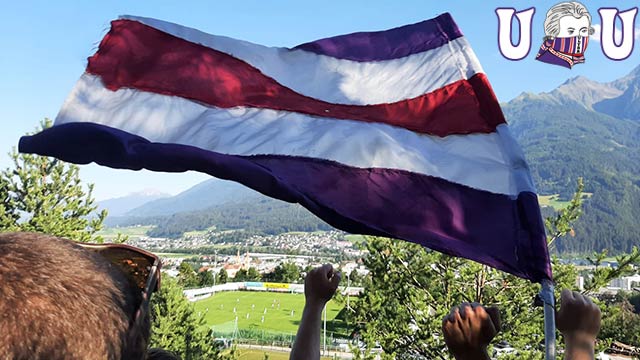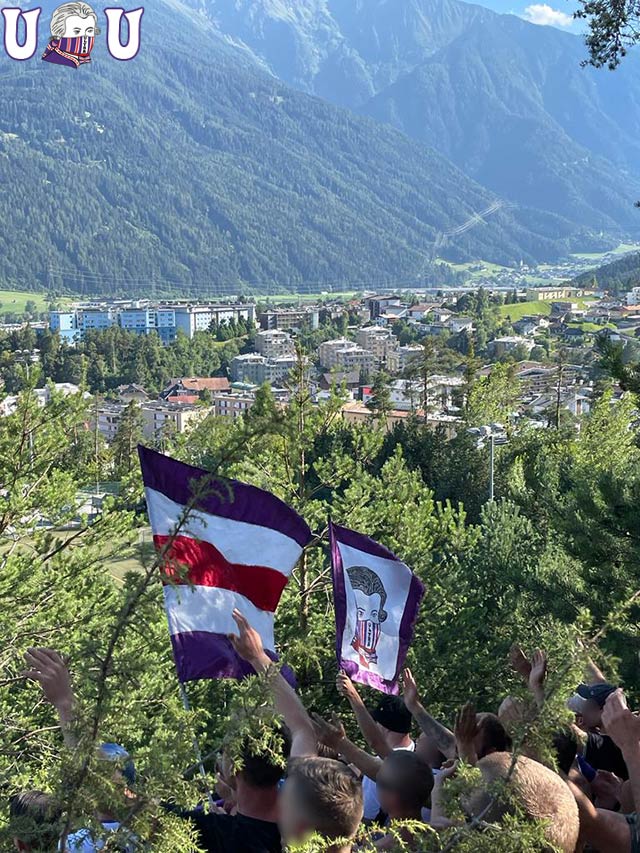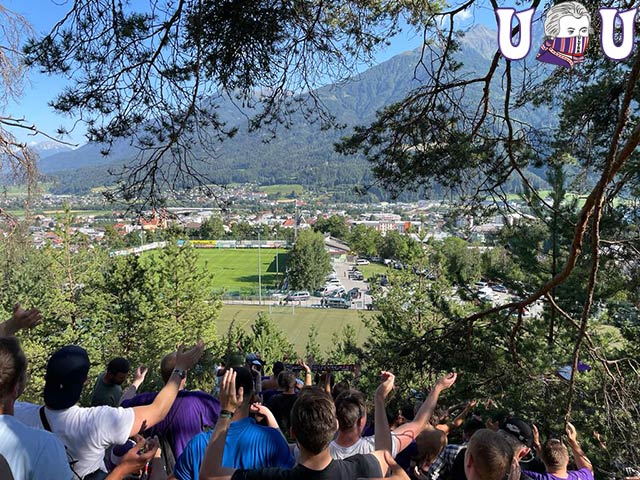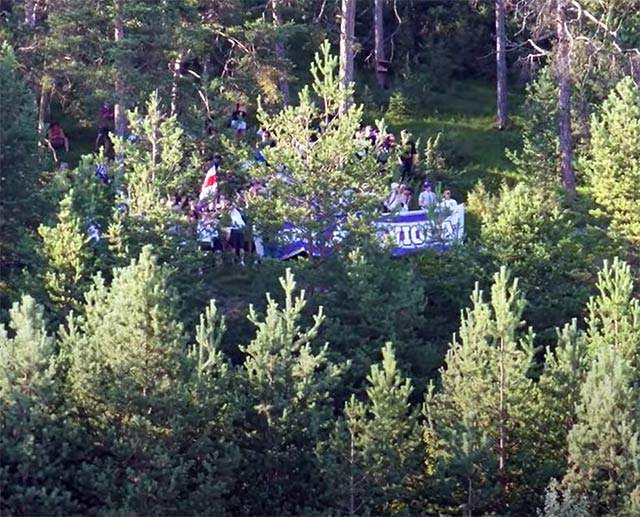 via Union Ultra
All photos are published for information purposes and are copyright to their respective owners.