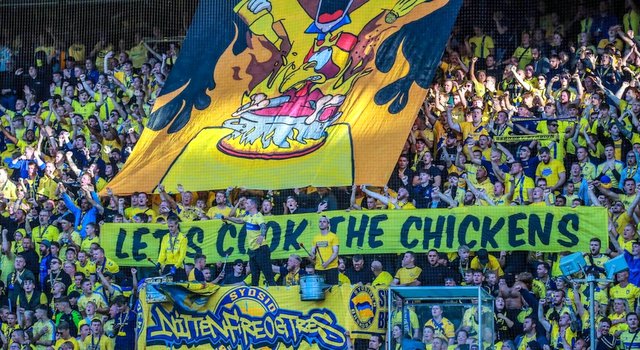 Conference League: Fight and pyro!
Brøndby fans with impressive pyro show and some banners during this match. The Polish away fans had some trouble with security during the match and after final-time there was some fights outside of the stadium. At least two officers were injured, according to local news.
Brøndby: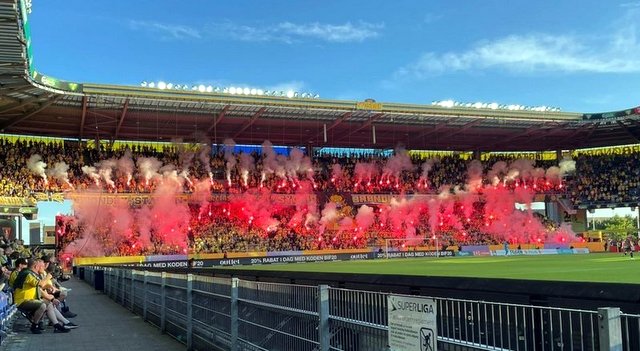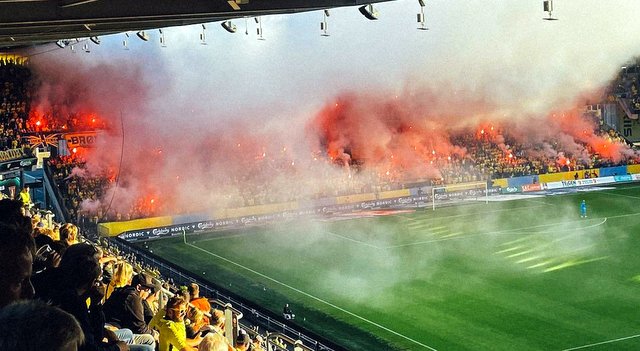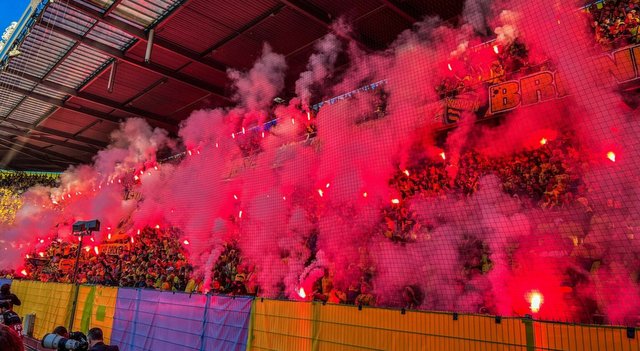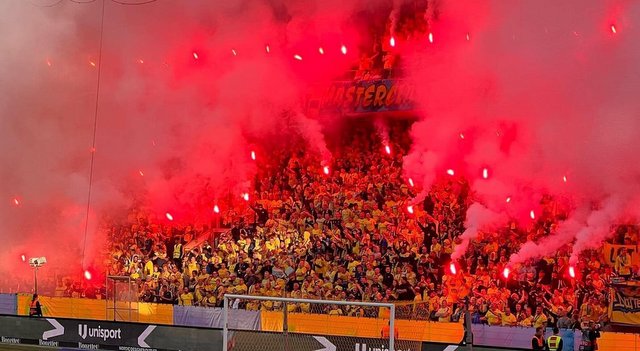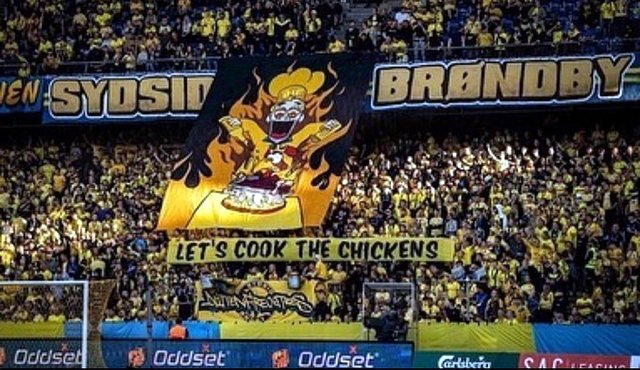 Pogon:
Banner referring to former hooligan from Brøndby who was arrested for paedophilia few months ago.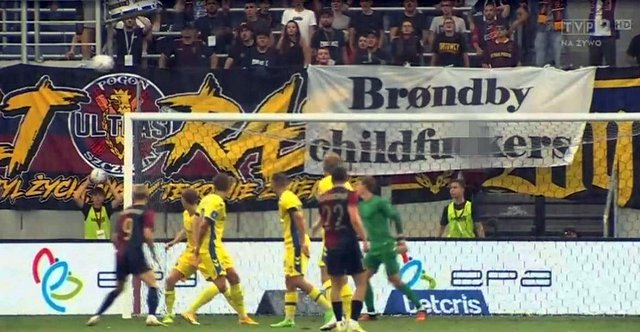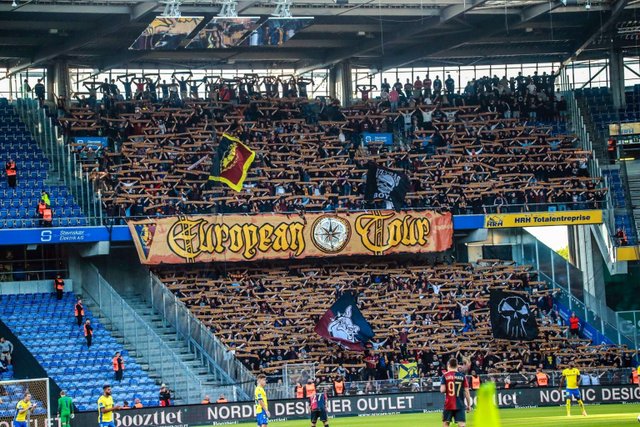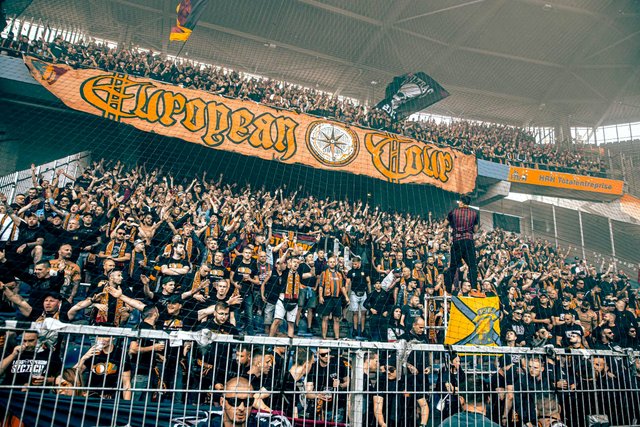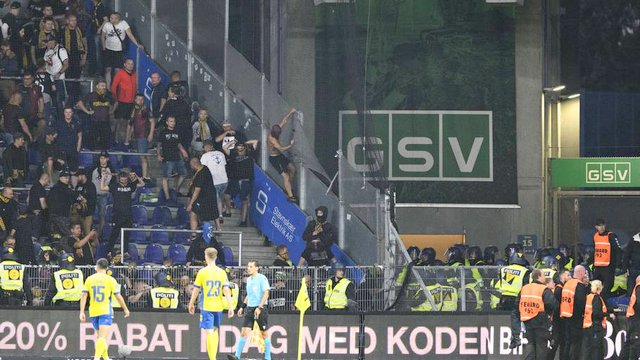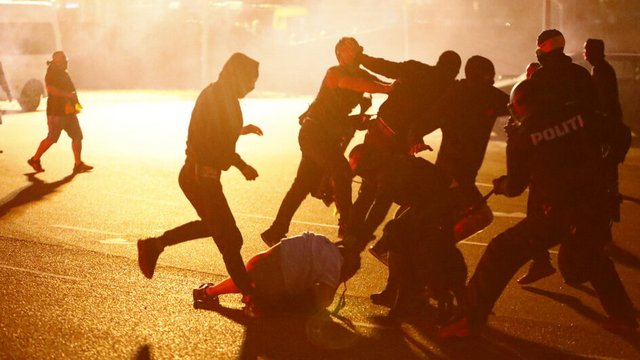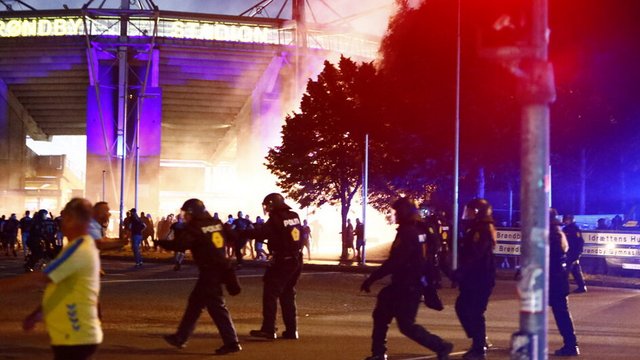 VIDEOS:
More photos from this week UEFA matches!
All photos are published for information purposes and are copyright to their respective owners.