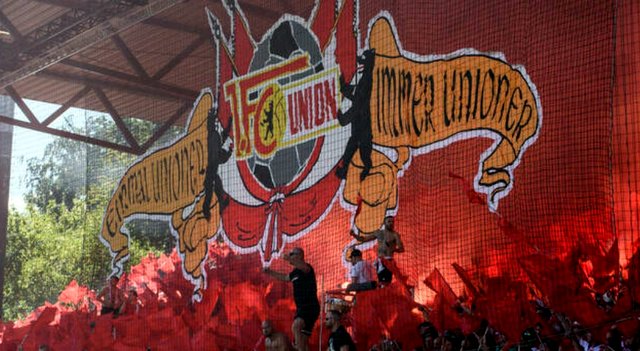 Germany: Derby of Berlin!

First round of the new Bundesliga season started with the derby of Berlin!
Totally sold-out at the 22 000 capacity Stadion An der Alten Försterei.Fun fact: The stadium only has 3600 seats, the remaining is "standing terraces".
Union Berlin::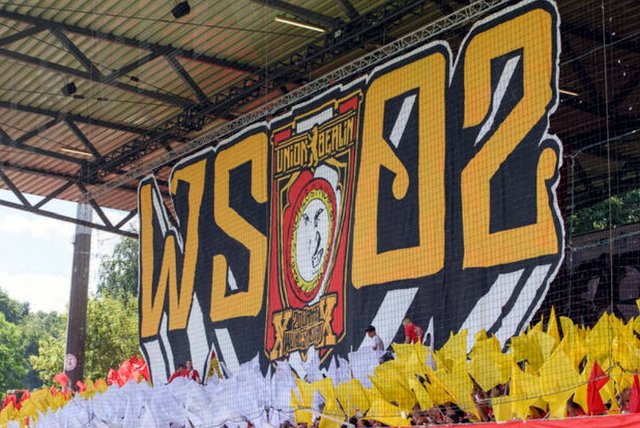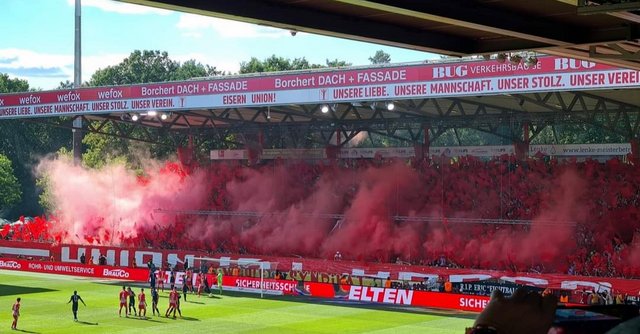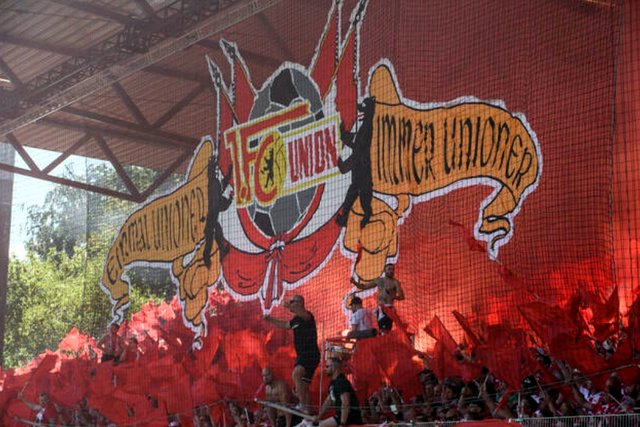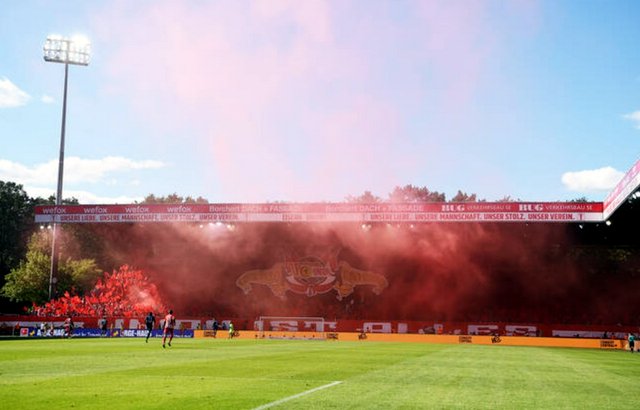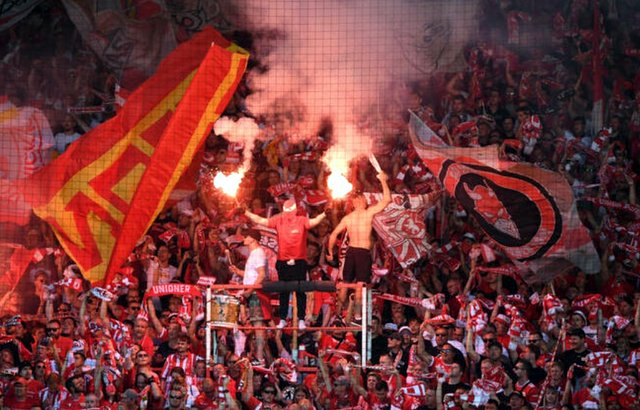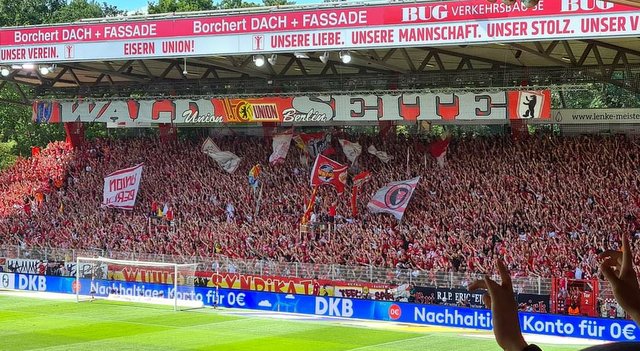 Hertha Berlin::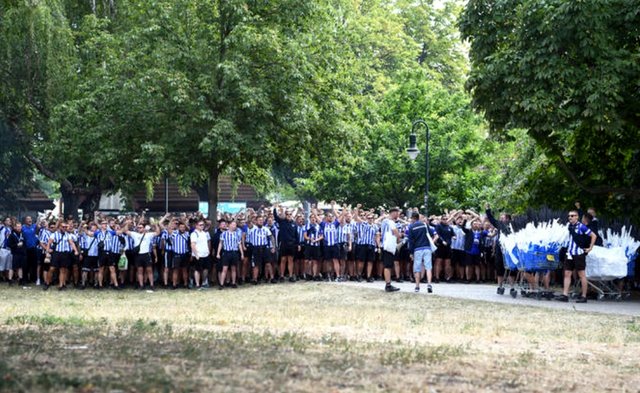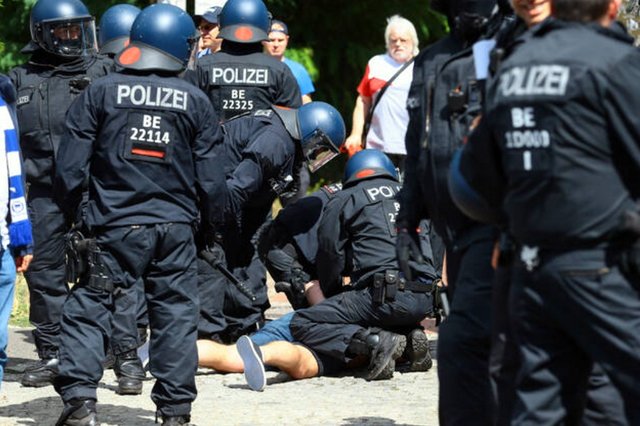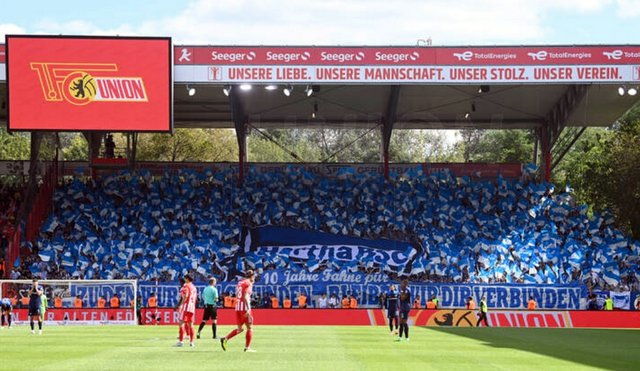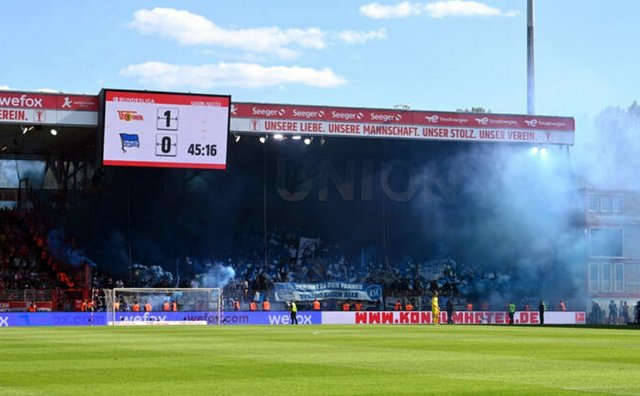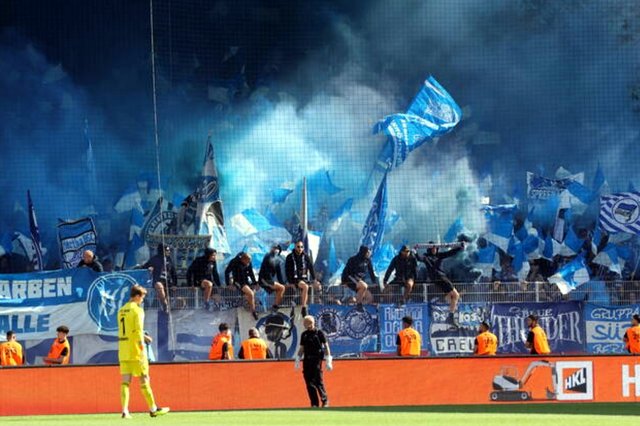 VIDEOS:
Visit our forum for more photos from the German scene!