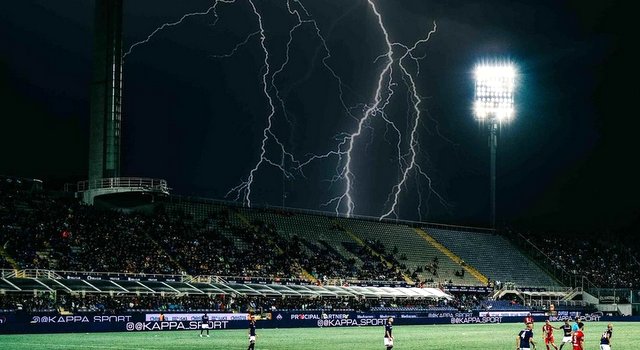 Conference League: Fights in Firenze!
Interesting days in Firenze (Italy). Twente (Holland) fans ended up with several fights in Firenze related to their play-off match with Fiorentina Thursday evening. At one moment there was several rumours about stabbings, but luckily it was quickly denied by the Dutch fans themself.
At the entrance at Stadio Artemio Franchi one group of Twente fans tried to storm the doors, but police got control. According to local news 4 fans got injured related to trouble between Fiorentina and Twente supporters.
Photos: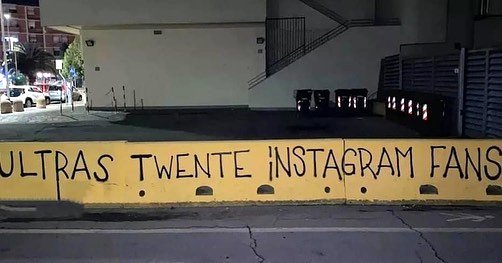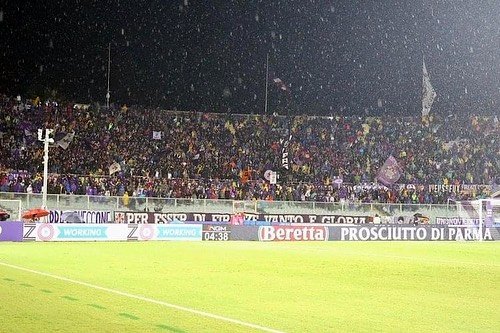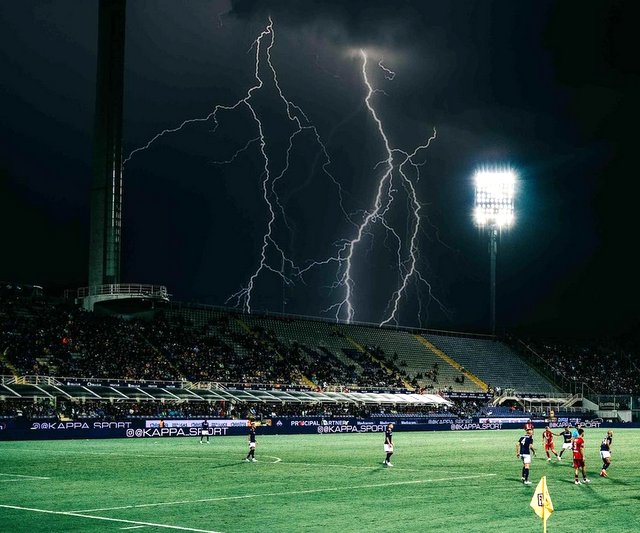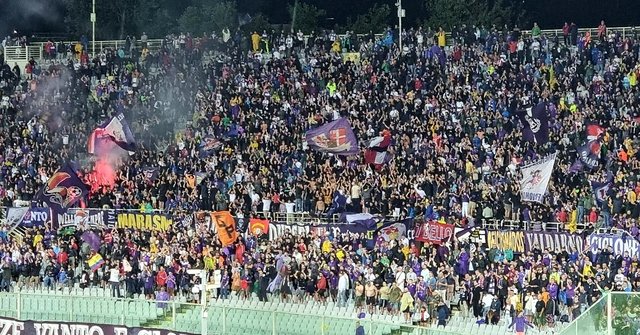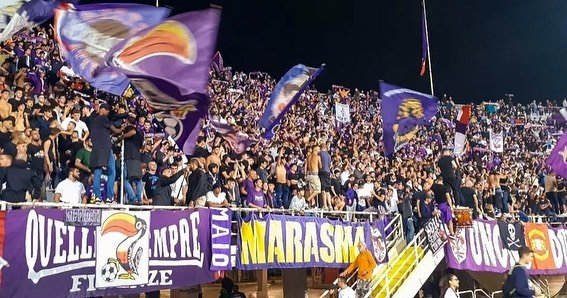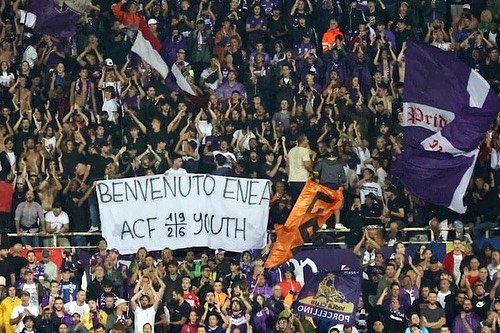 Twente: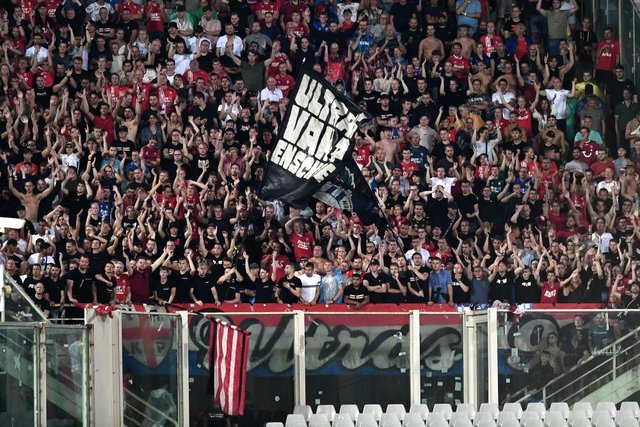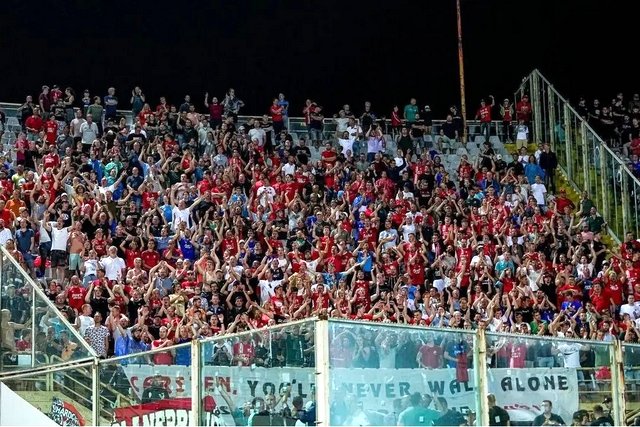 VIDEOS:
Click here for more news from this week's UEFA matches!