Friendly match photo report.
Crvena Zvezda Belgrade played friendly match against Leotar Trebinje. Match was played in Republika Srpska (part of Bosnia and Herzegovina where mostly Serbs lives) and local Delije made a nice show. Reason for this match was opening new official club of Crvena Zvezda supporters in Republika Srpska.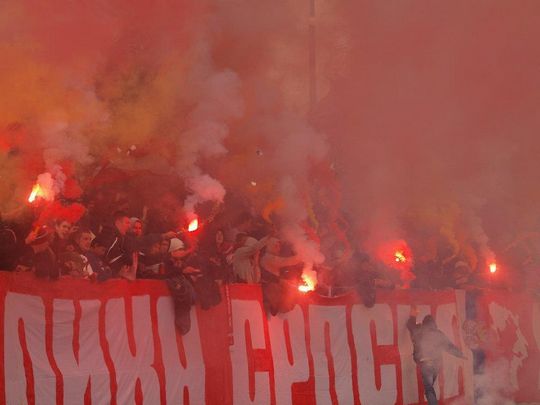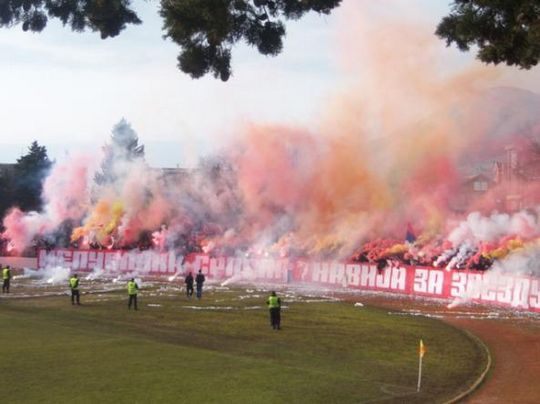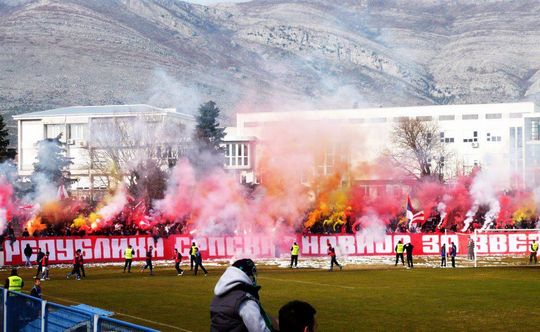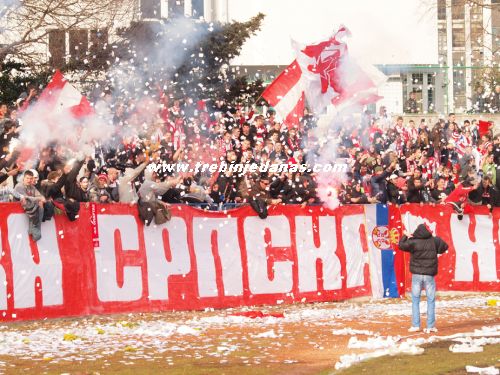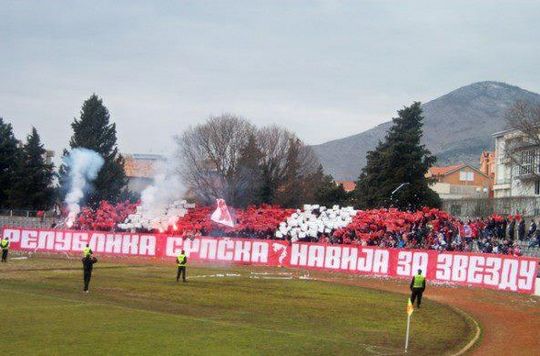 "Republika Srpska supports Zvezda"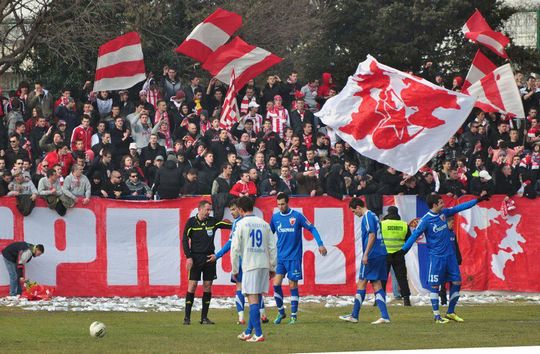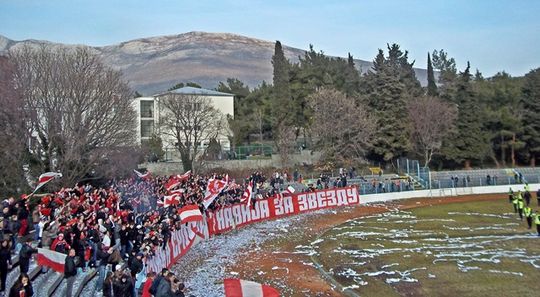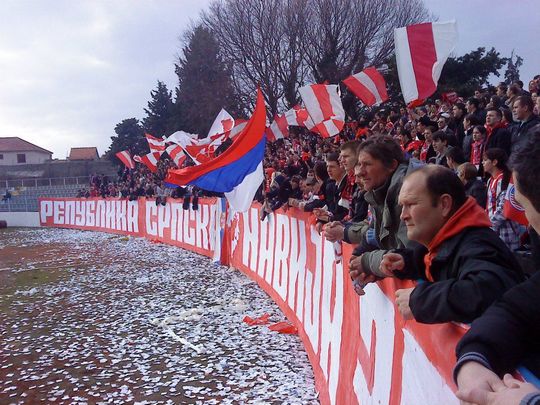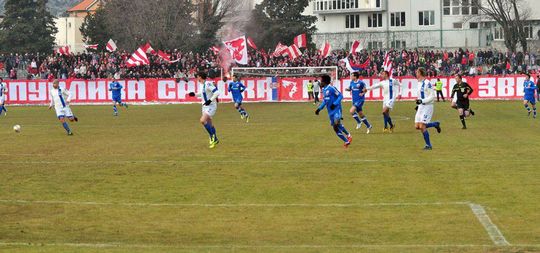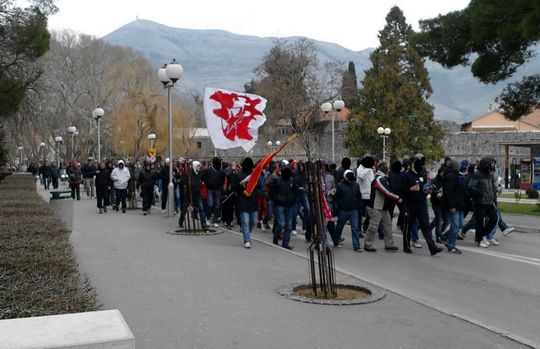 VIDEO: