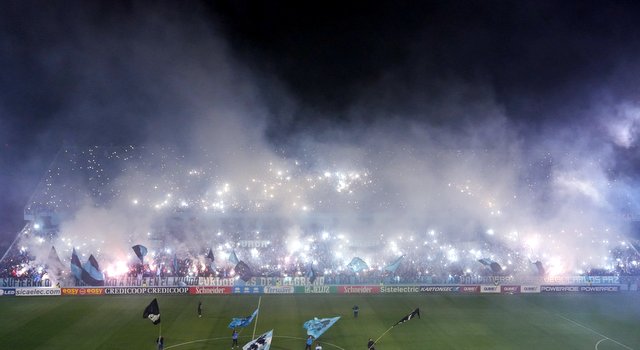 Argentina: Top pyro in 2nd division!
Belgrano de Córdoba fighting for promotion to the first division in Argentina. For this match against Defensores de Belgrano (distance 700 km) the home fans created an amazing atmosphere with pyrotechnics!
Belgrano de Córdoba won 3-0.
Photos: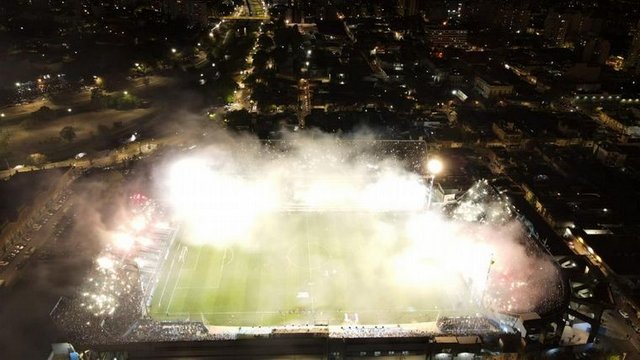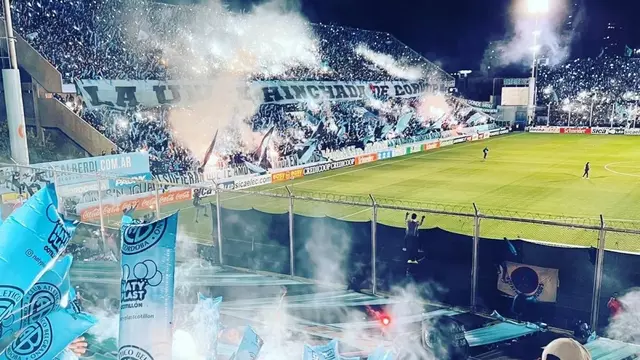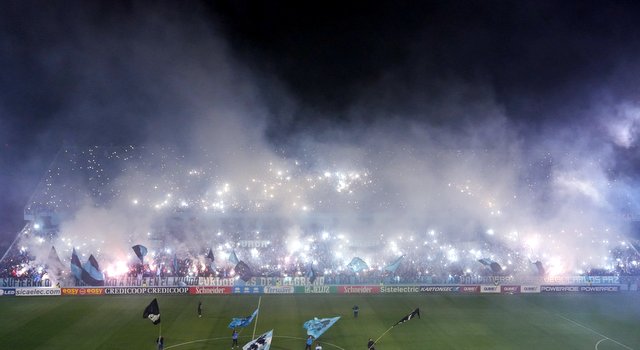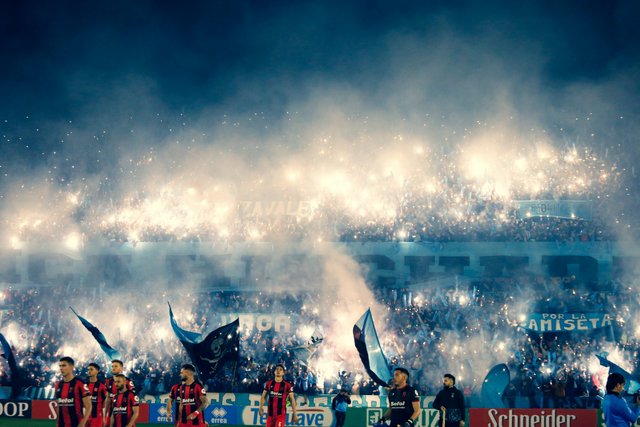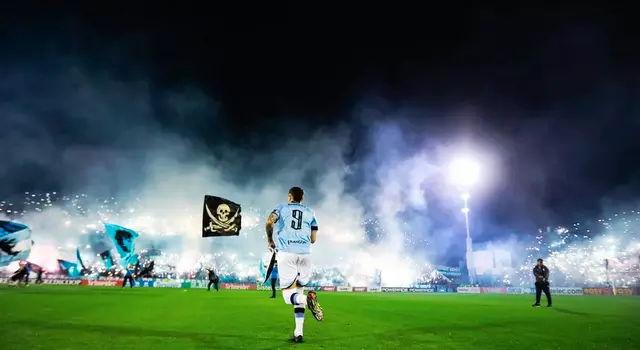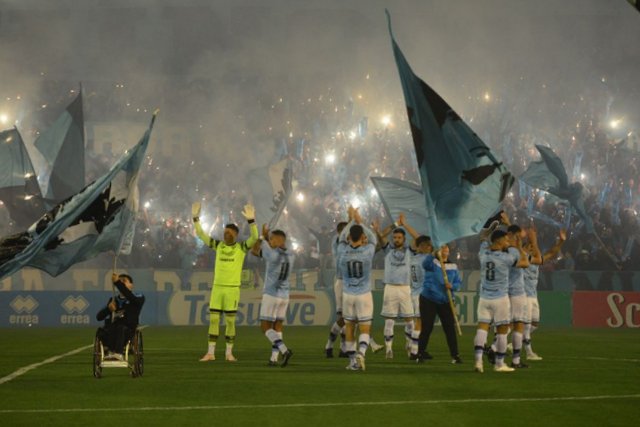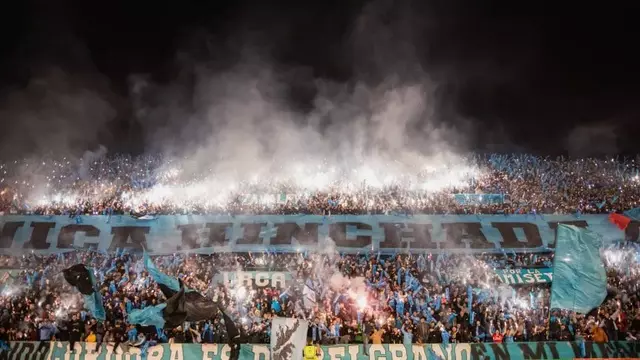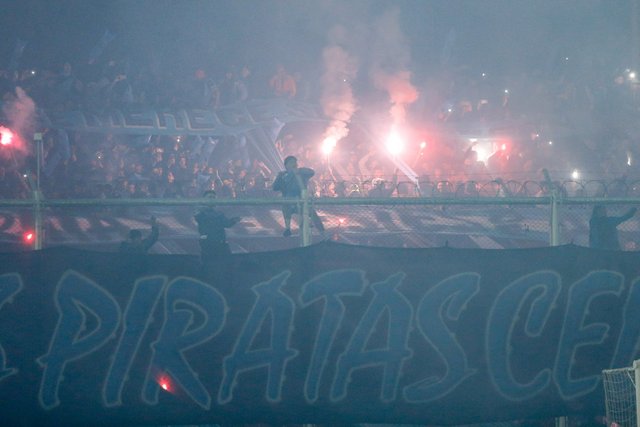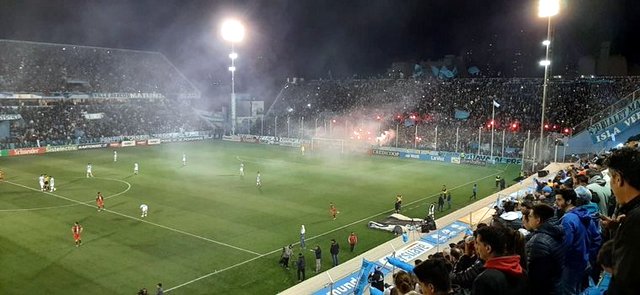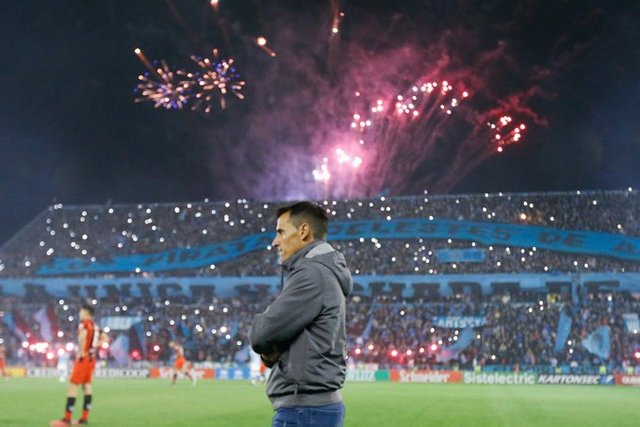 VIDEOS:
Click here for more photos from the South-American scene!