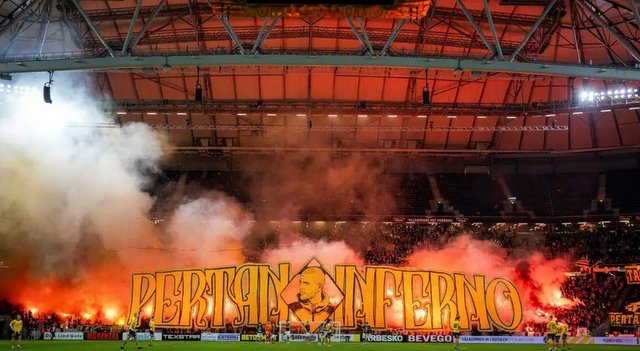 Sweden: Club legend Per Karlsson paid tribute with magnificent tifo!
Local player Per Karlsson (born in 1986) started his career as junior player in 1998 for AIK. He played his whole career for AIK, except for two years on loan to other clubs.
He reached 398 matches until yesterday when he retired as football player.
AIK fans paid tribute to Per Karlsson with massive choreography and load support. The beloved player broke in tears on the pitch during is tribute.
This was also the last round of the 2022 season in Sweden. AIK ended with 5th place and Elfsborg 6th. Häcken won the league.
Photos: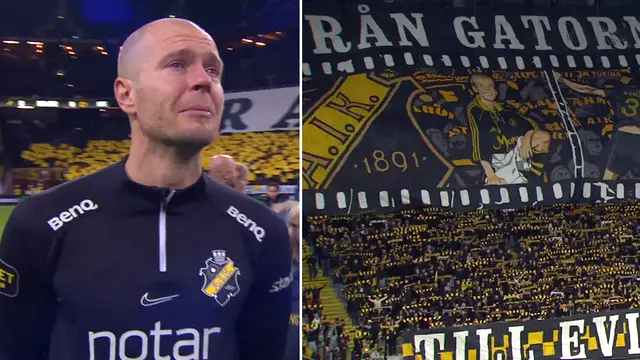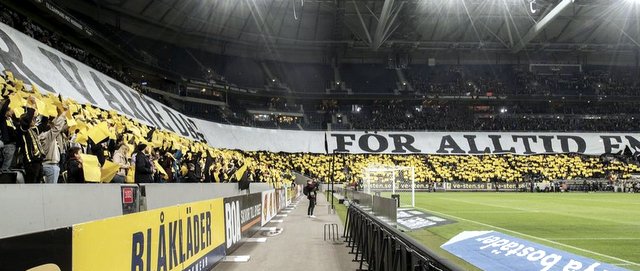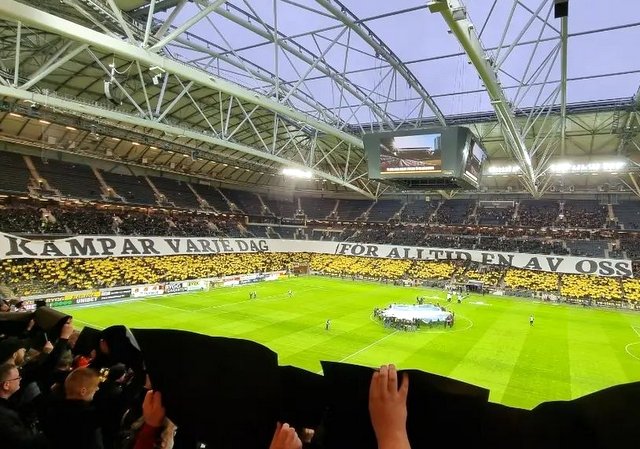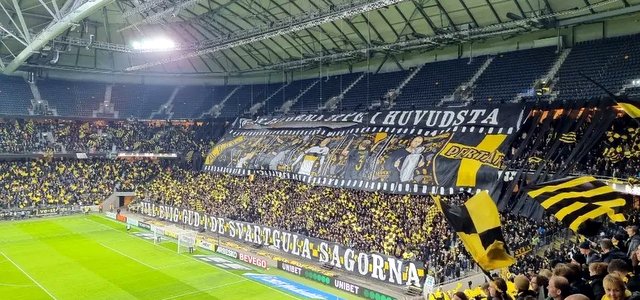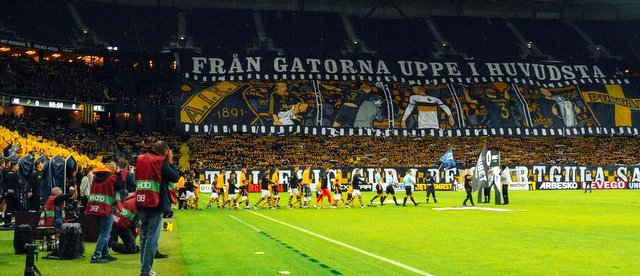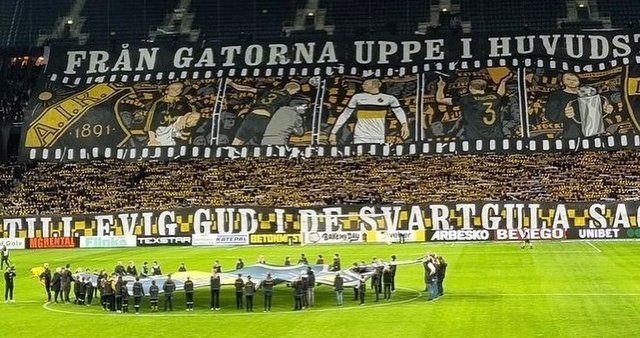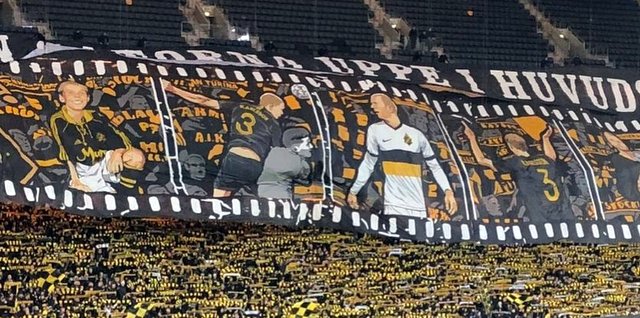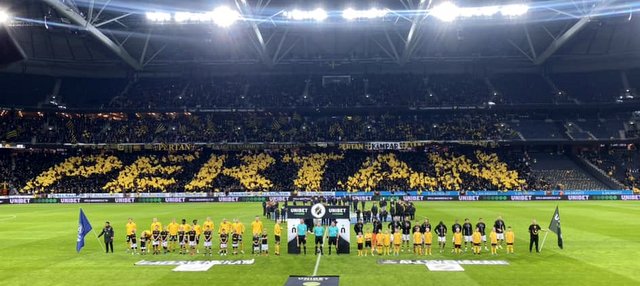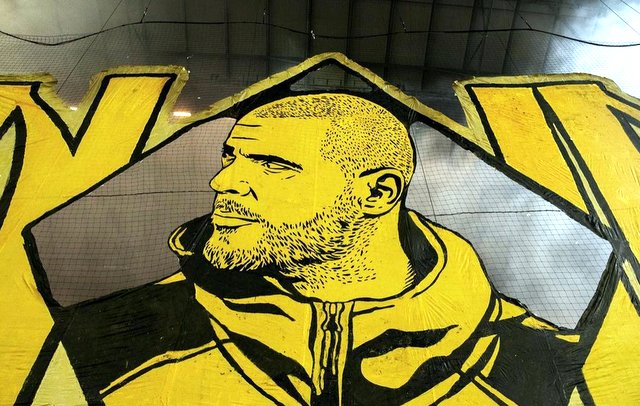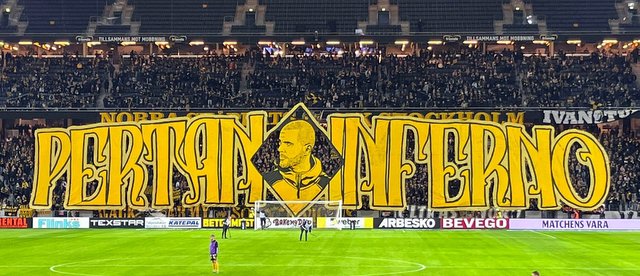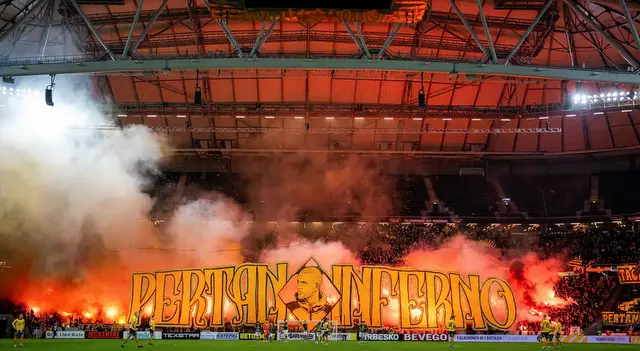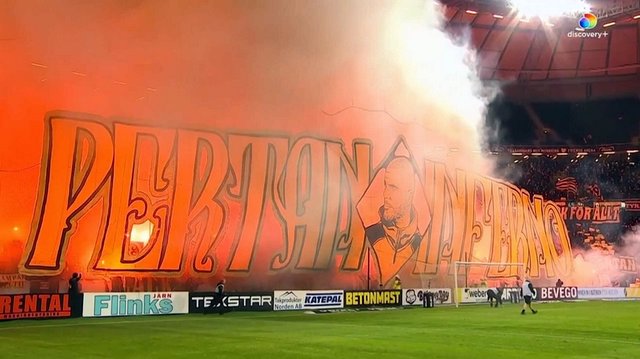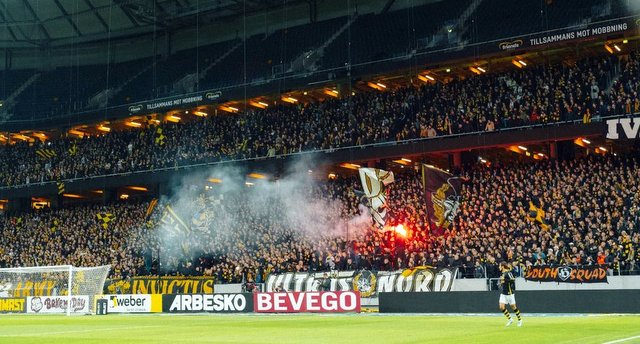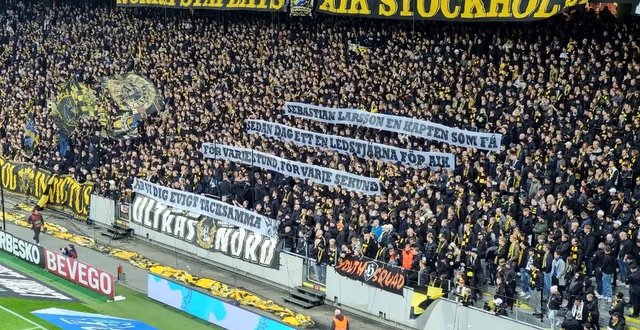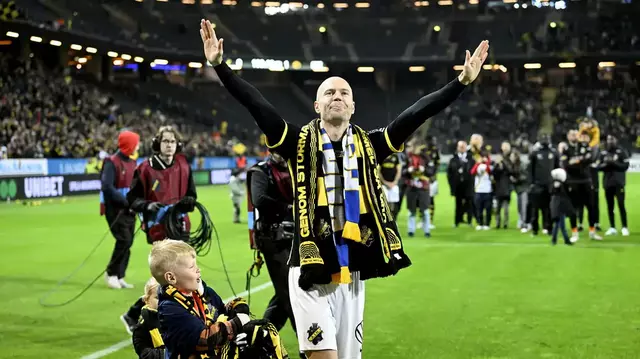 Away fans: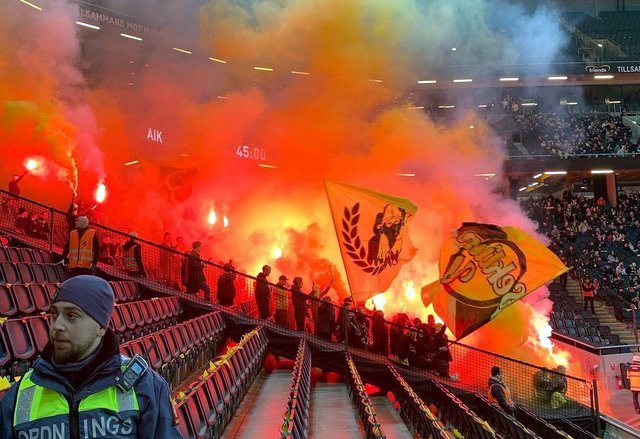 VIDEOS: