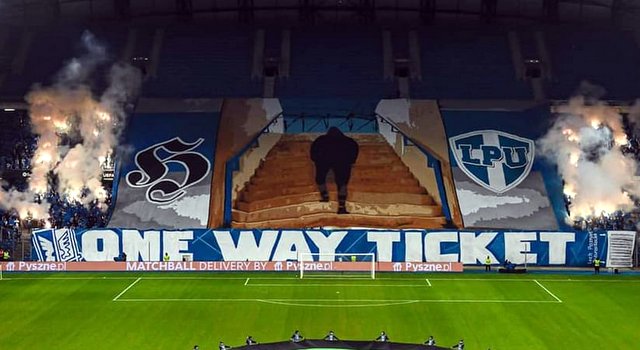 UEFA Conference League: One way ticket!
Last round of group stages. Lech 3-0 against Spanish Villarreal and ended up with second place in Group C.
In the knockout play-off they draw Bodø from the far north of Norway. About 2400 km from Poznan and a few km north of the Arctic Circle. Match will take place mid-winter 16th of February. We encourage all travelling fans to bring warm clothes for that match!
Photos: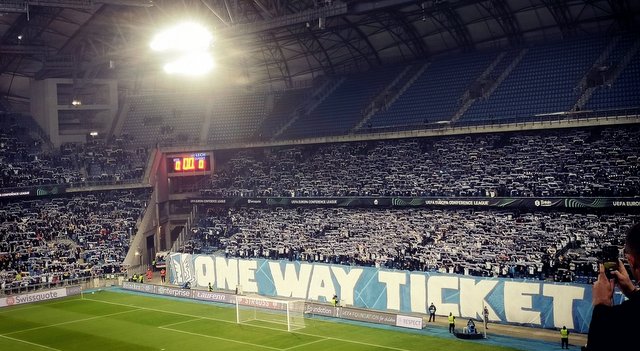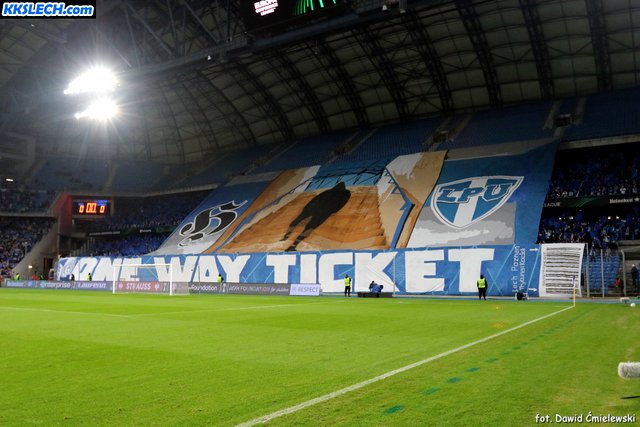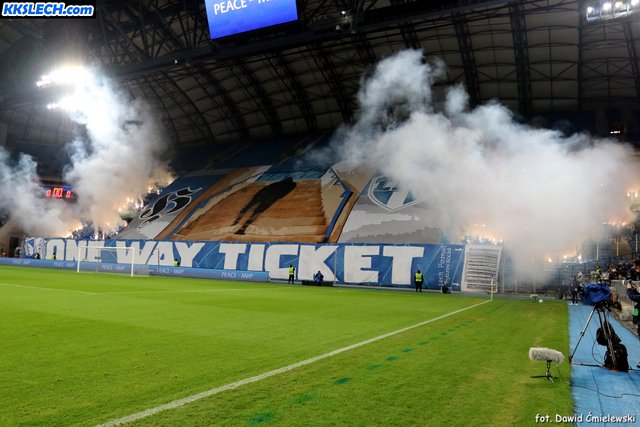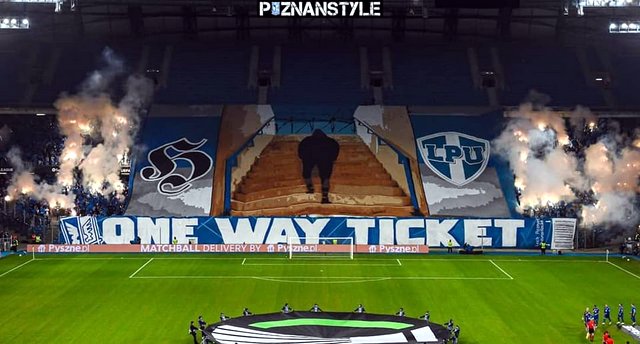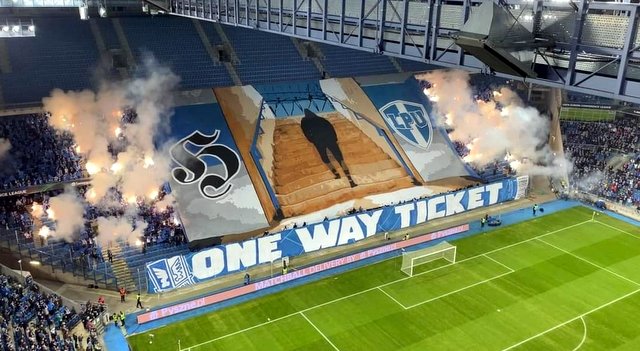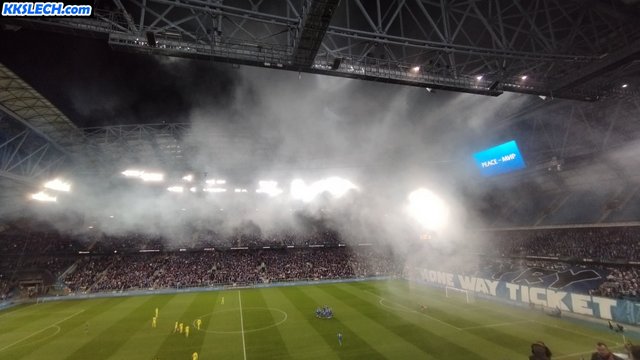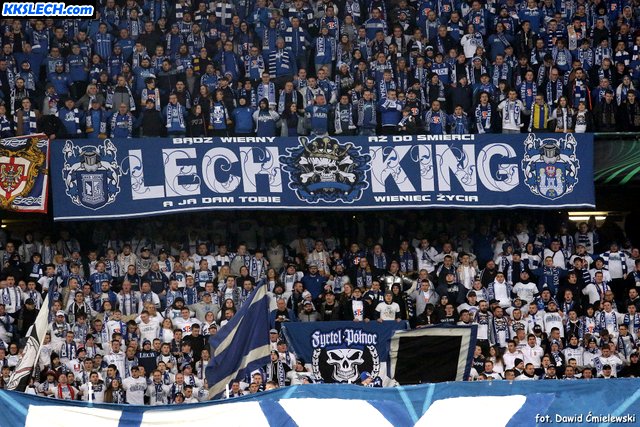 VIDEO:
Click here for overview from the last week with group stages in UEFA.
Source: kkslech.com