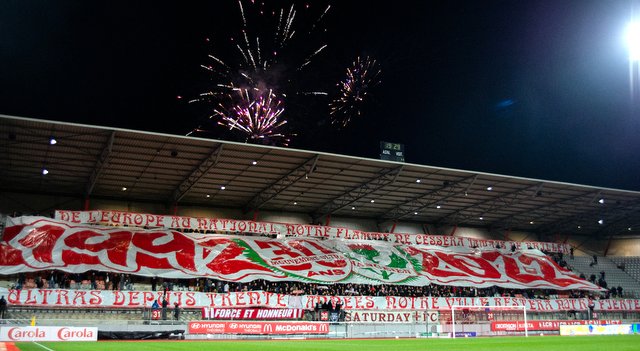 France: 30th anniversary of Ultras Nancy 1992.
Ultras Nancy celebrated their 30th anniversary during match against Martigues.
For the first time in the club's history, Nancy is playing at level 3 in France. Chairman, Chien Lee, took control over AS Nancy back in year 2020. The same Chinese investor also owns 8 other European football clubs.
Photos: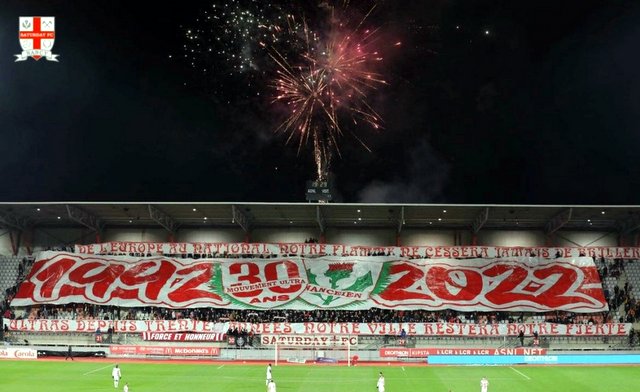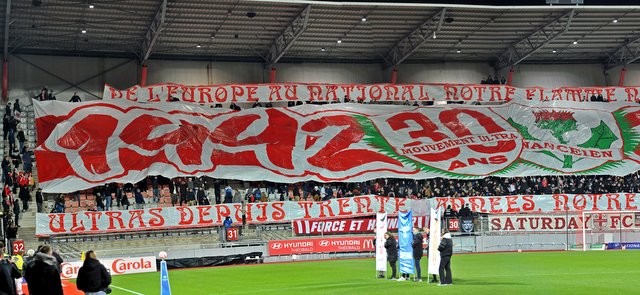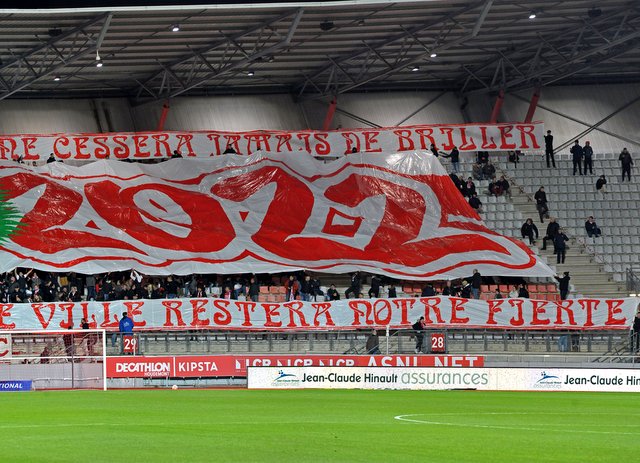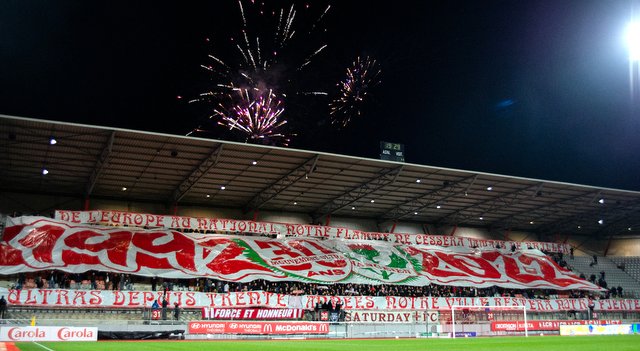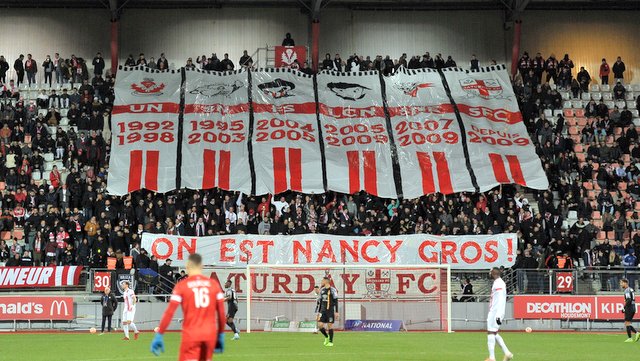 v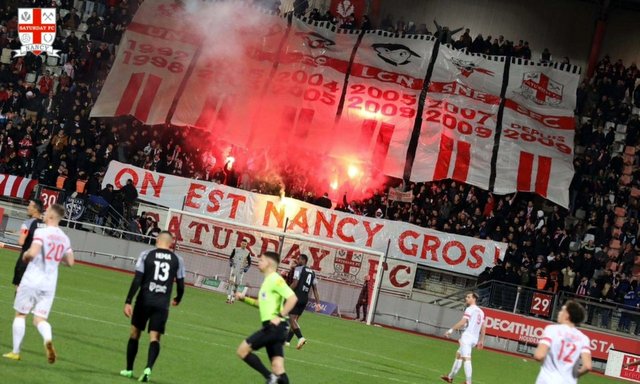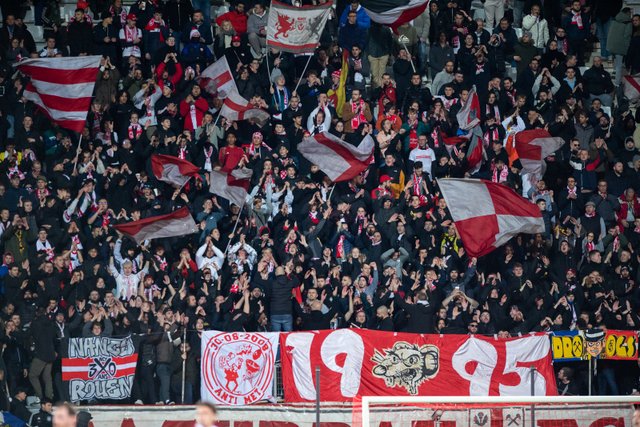 VIDEO:
Source: asnancylorraine
Click here for latest news from the French scene!