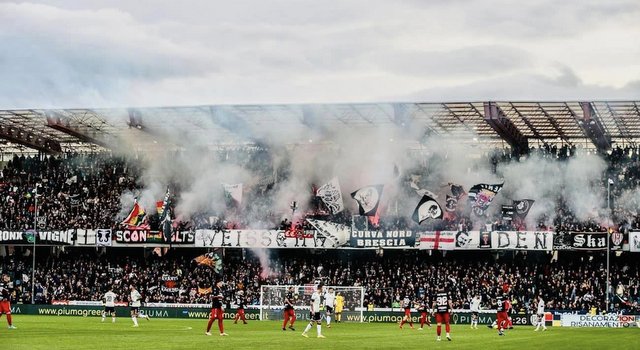 Italy: Derby in Serie C.
Derby in Serie C last Sunday between Cesena and Rimini. Very good attendance for a 3rd league match!
Distance between the two cities is about 30 km.
Fight
Before kick-off there was an incident between ultras or the two clubs. At least 8 fans were arrested.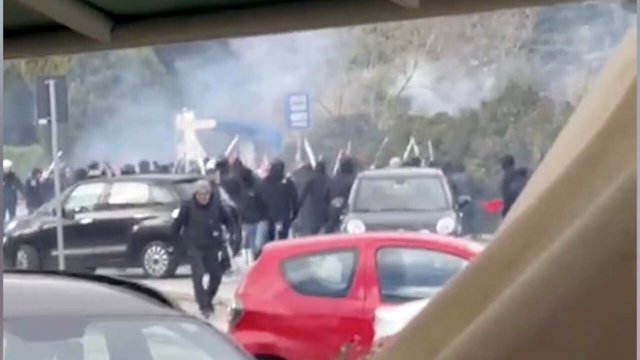 Cesena: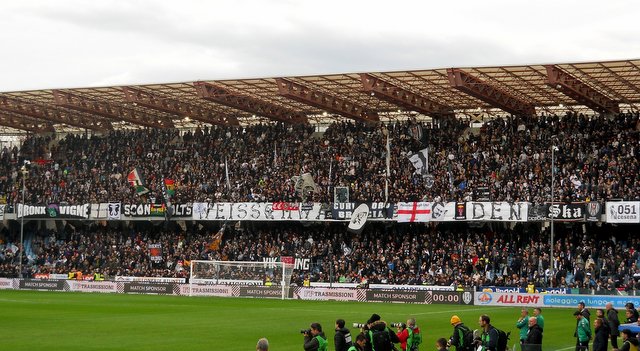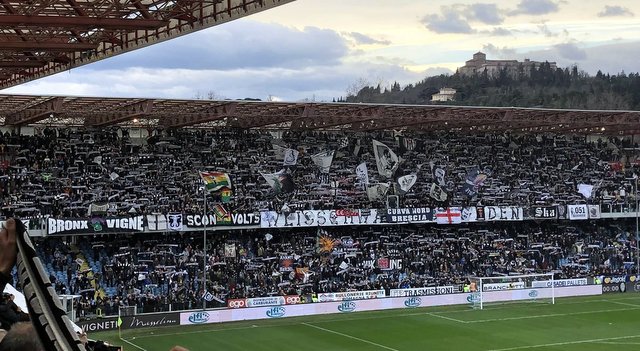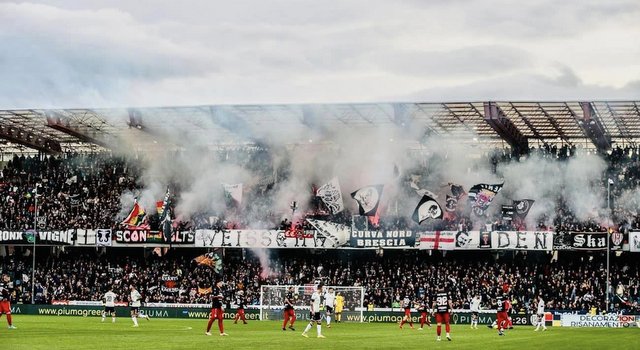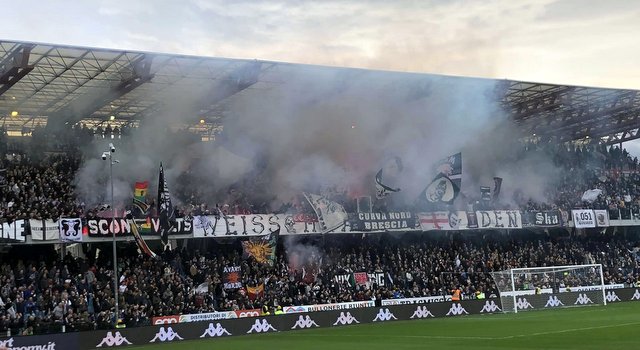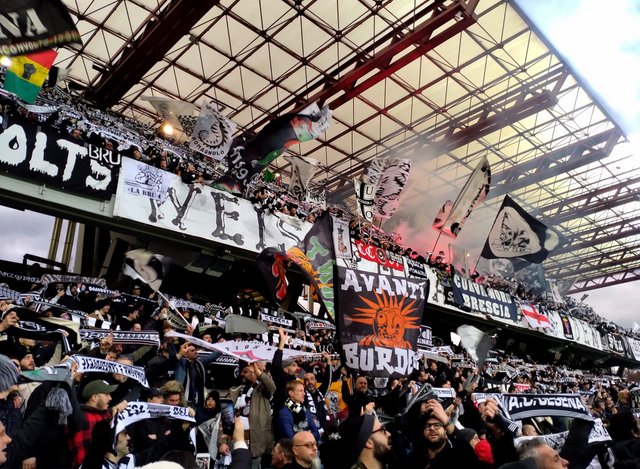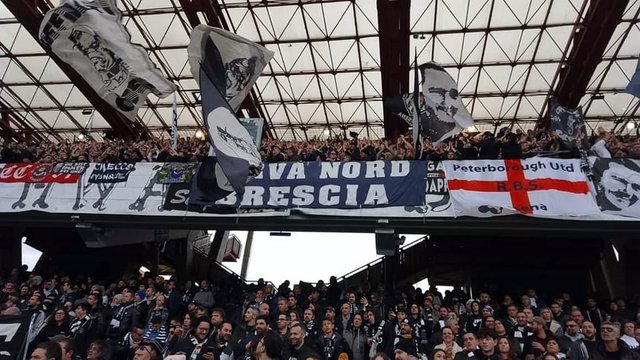 Rimini: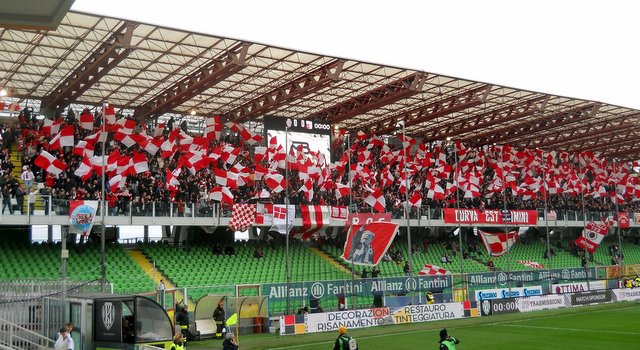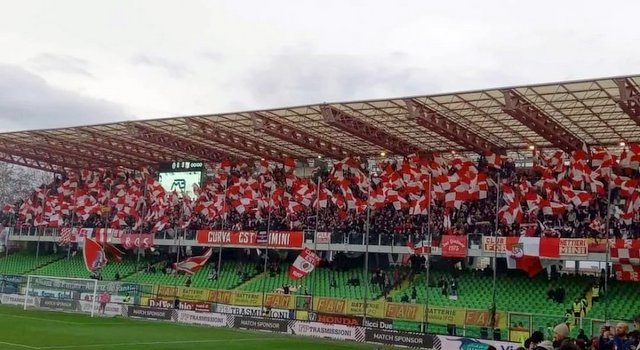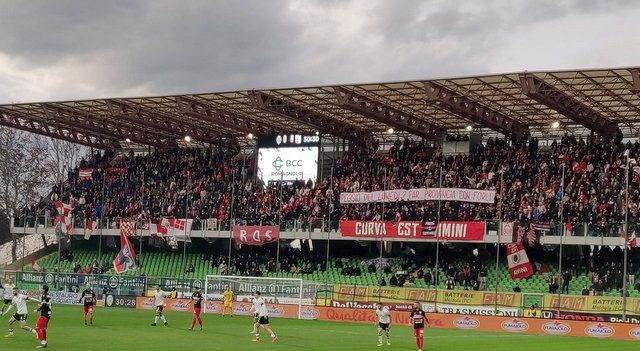 VIDEOS: