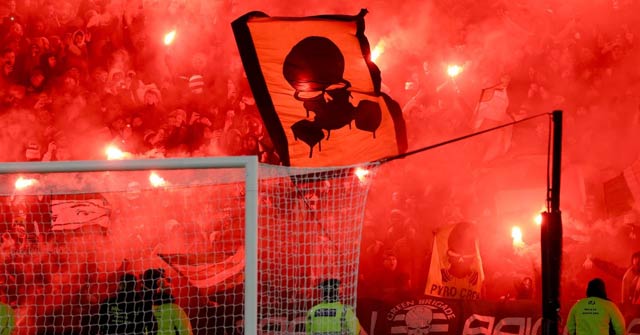 Scotland: Celtic fans fuel victory
Thanks in part to the backing of their supporters, Celtic overcame Kilmarnock and made it to the League Cup Final.
The atmosphere at Hampden Park was electric, with the crowd filling the stadium to capacity. The match began with a nice pyrotechnic display by the Celtic ultras as both teams entered the field.
Photos: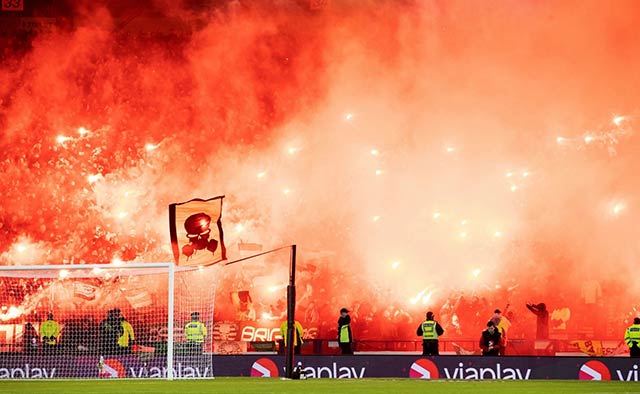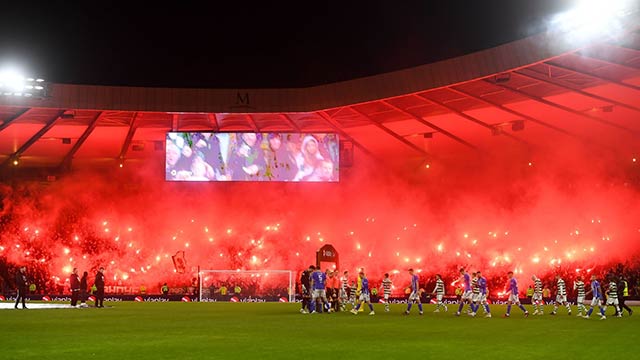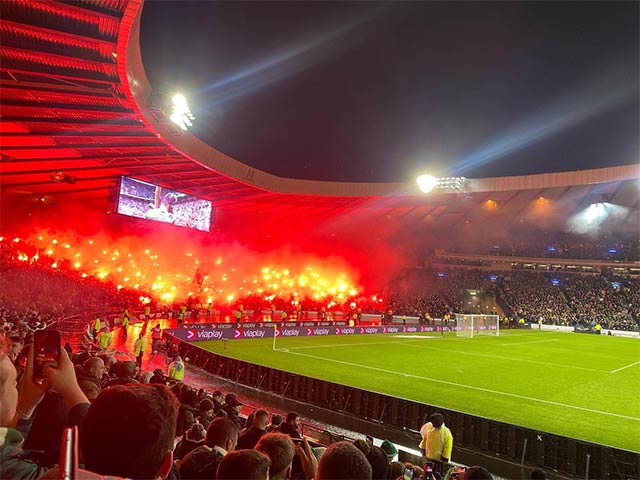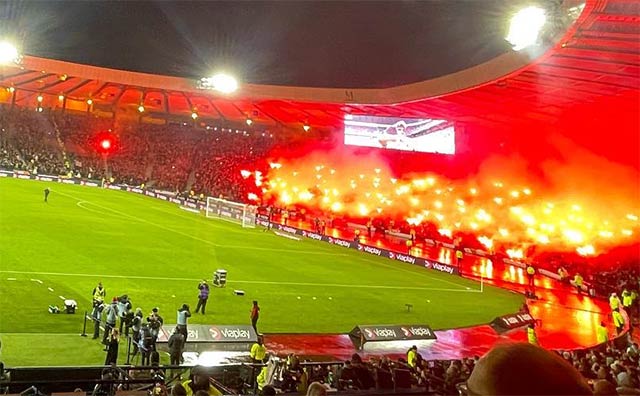 Video:
All photos are published for informational purposes and are copyrighted to their respective owners.