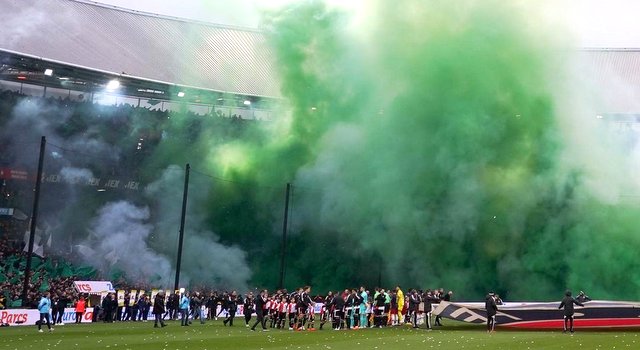 Holland: De Klassieker!
De Klassieker took place this Sunday in Holland. Both set of fans gathered at the last training to support their players. As usual, away fans are not allowed to attend this derby.
Incident on match-day when the players bus of Feyenoord were pelted with objects as they arrived to De Kuip stadium. Police had to use water canons to gain control over the crowd.
Mental atmosphere when players entered the match!
Photos of last training: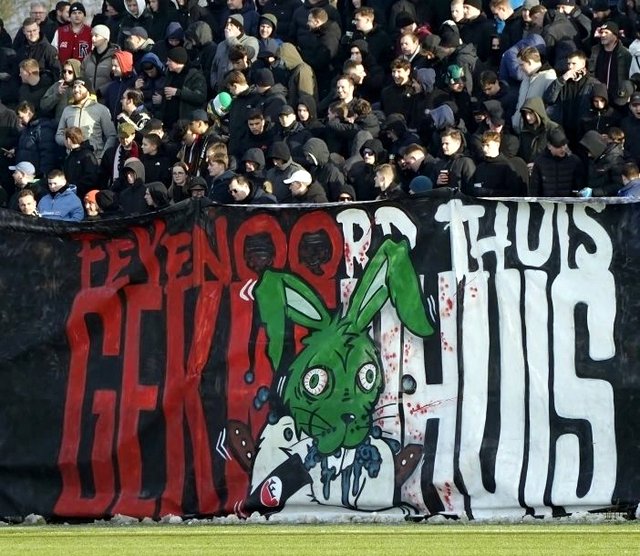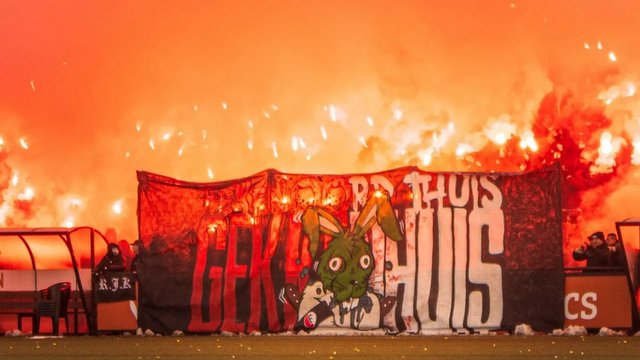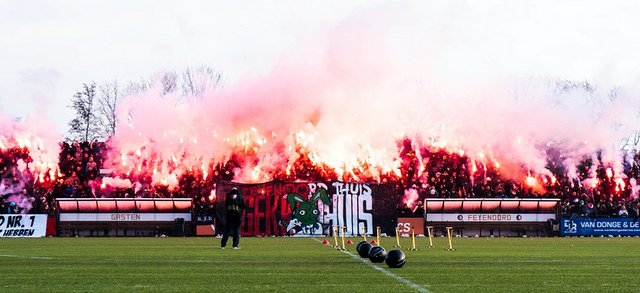 Match: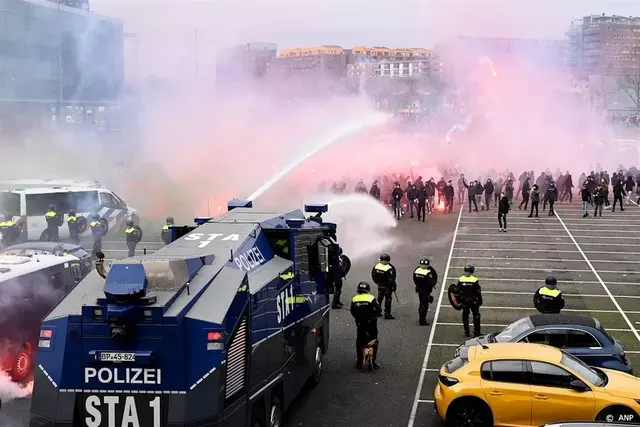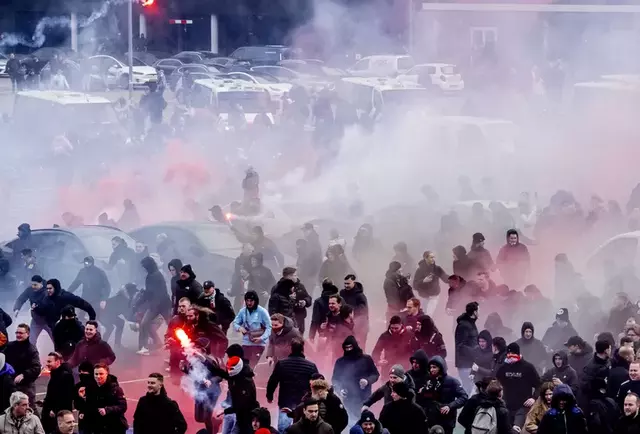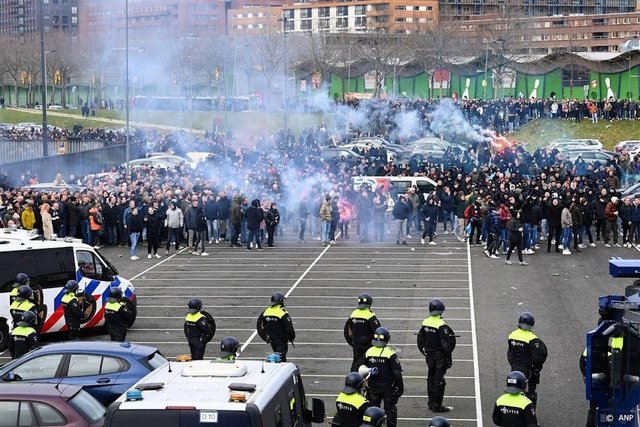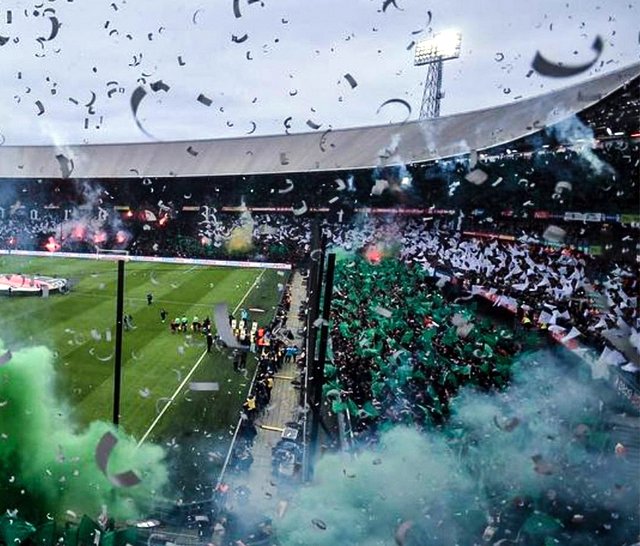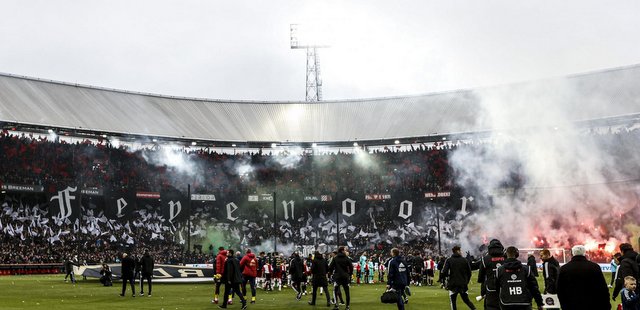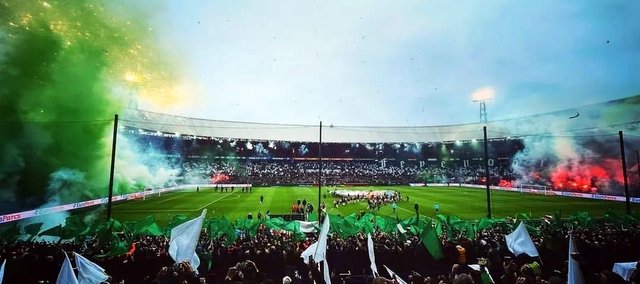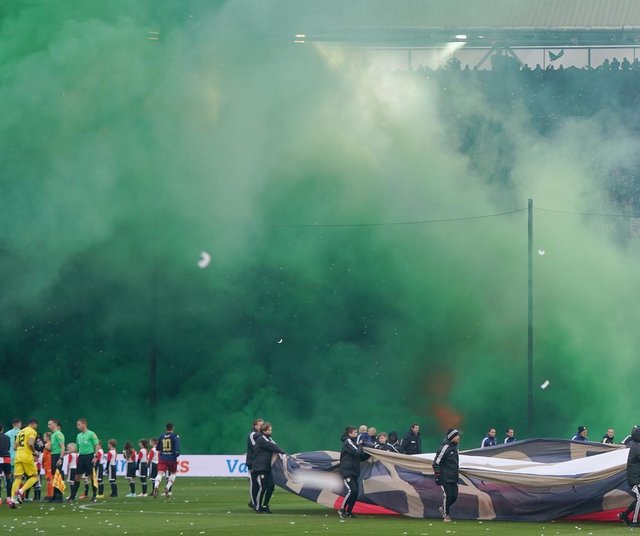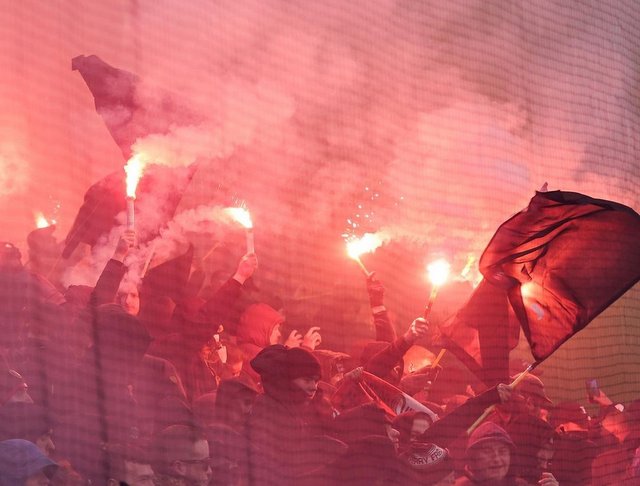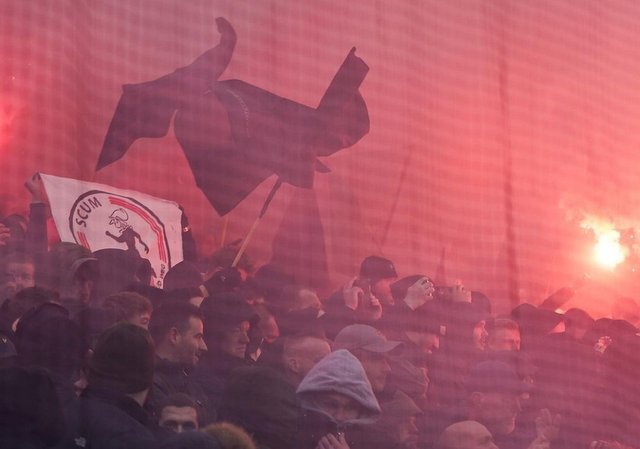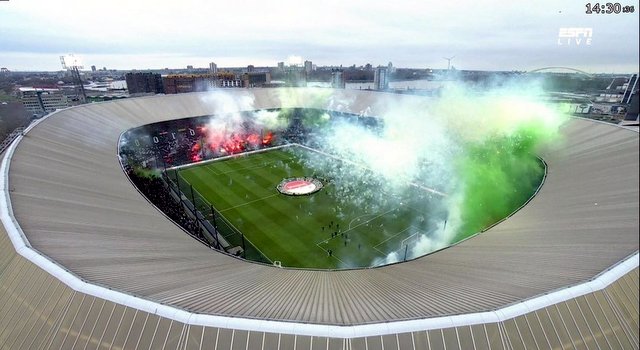 Last training of Ajax: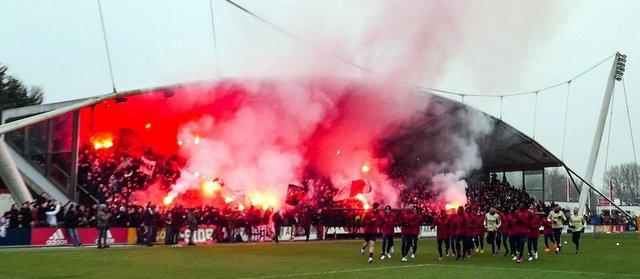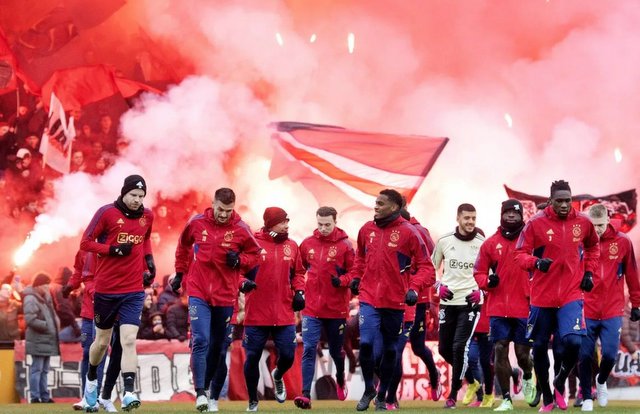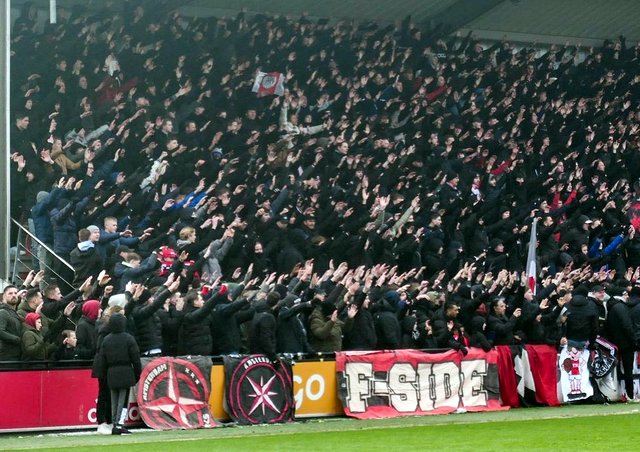 VIDEOS: