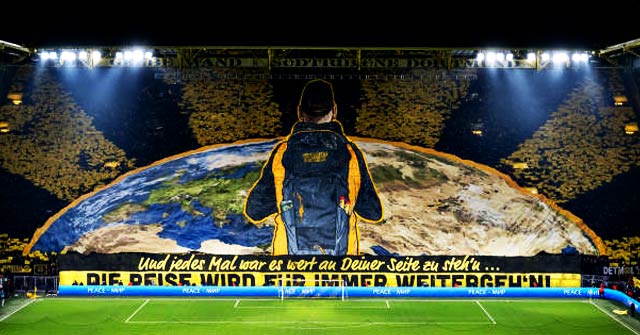 UCL: ".. this journey will go on forever!"
Spectacular choreography from Borussia's "Yellow Wall" at the match v Chelsea last night.
"And every time it was worth standing by your side... the journey will go on forever!".
BvB: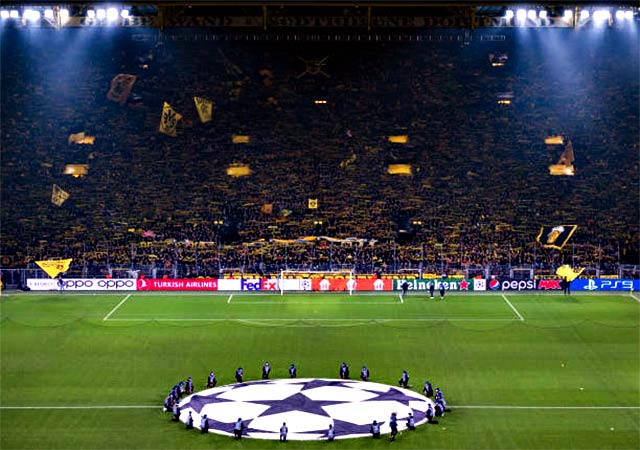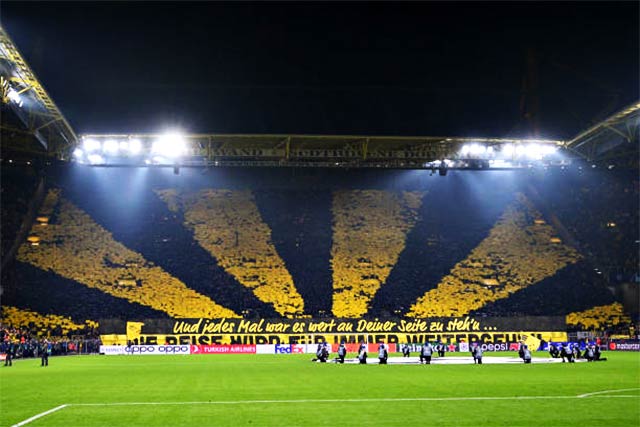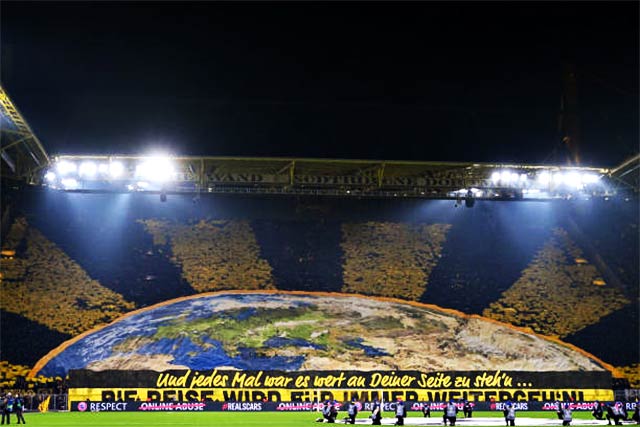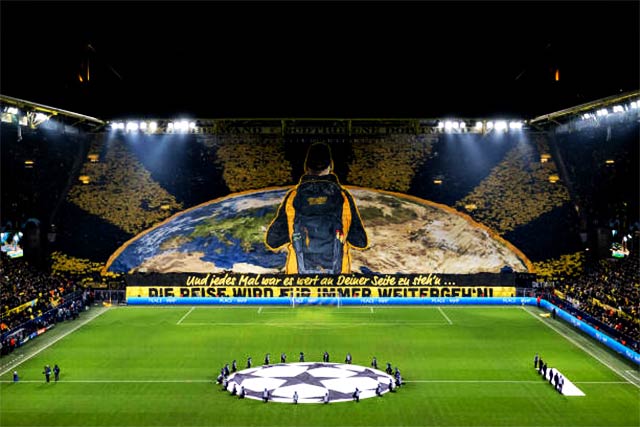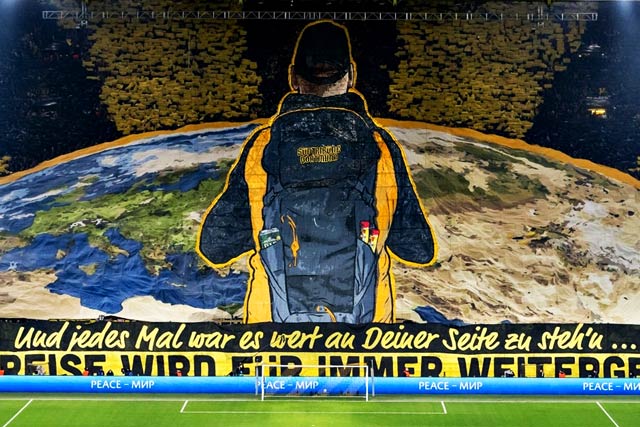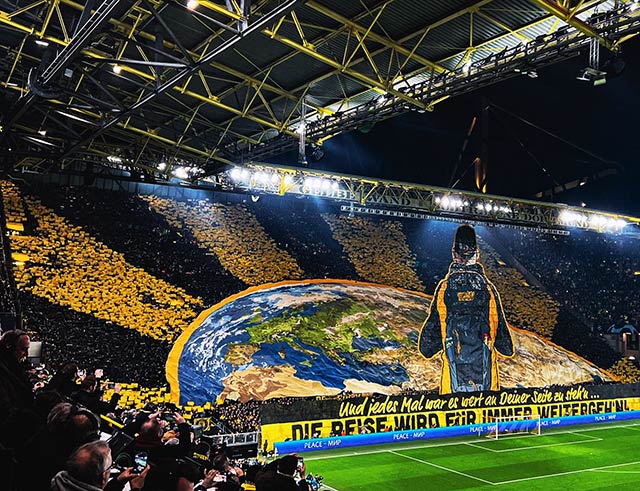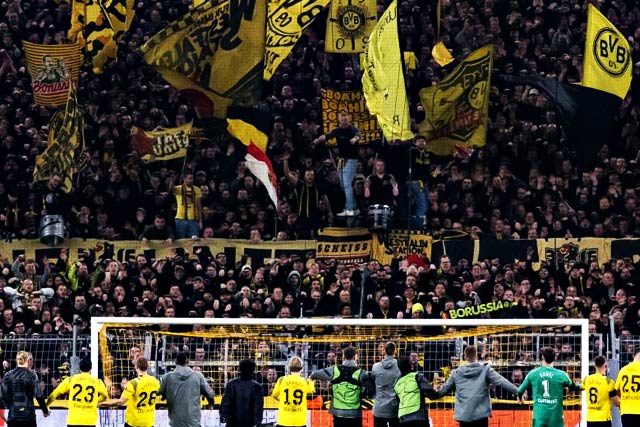 Chelsea:
Videos:
That is absolutely incredible! 😍

Dortmund's tifo game 🔥#UCL pic.twitter.com/W2eLqWLquZ

— Football on BT Sport (@btsportfootball) February 15, 2023
All photos are published for informational purposes and are copyrighted to their respective owners.