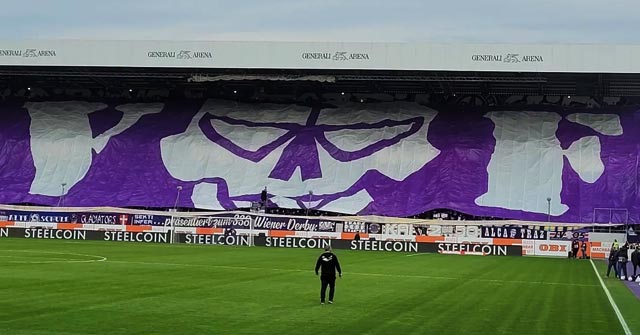 Austria: The Wiener derby
More than 15,000 fans gathered at the Franz-Horr-Stadion for the Wiener derby, where the ultras of Austria and Rapid provided excellent support with plenty of pyrotechnics.
Austria put up two significant tifo displays, one of Viola Fanatics, and the other inspired by the movie "Back to the Future."
Austria Wien: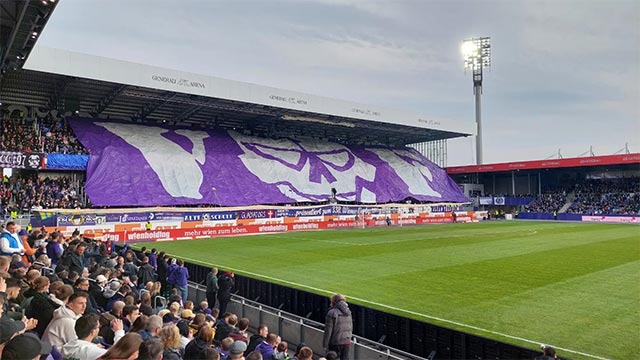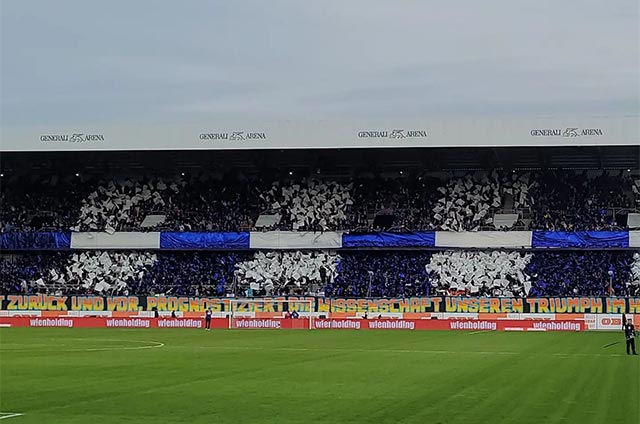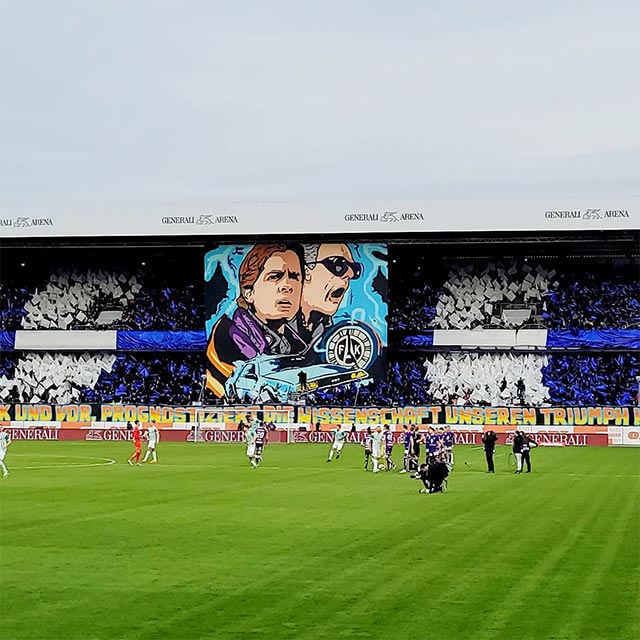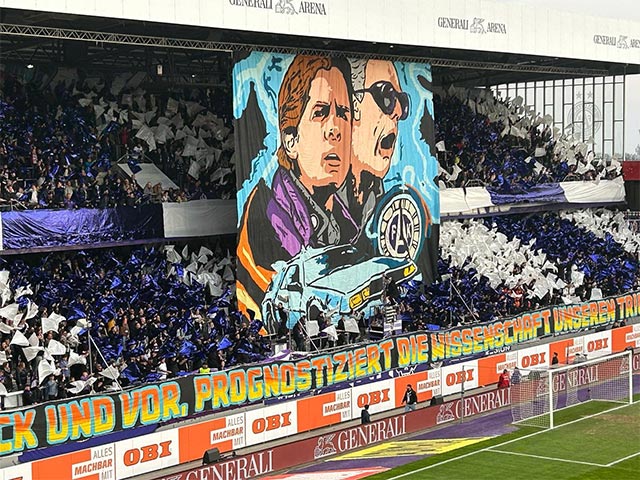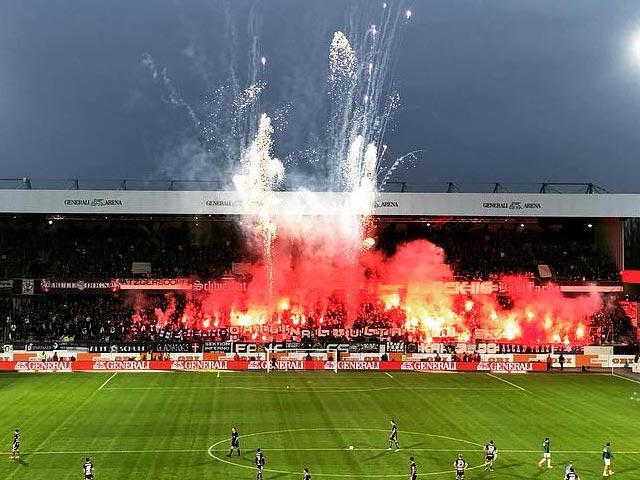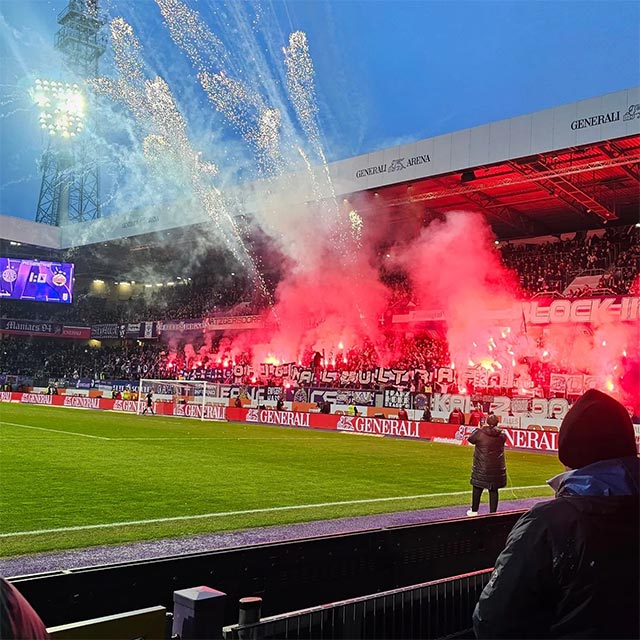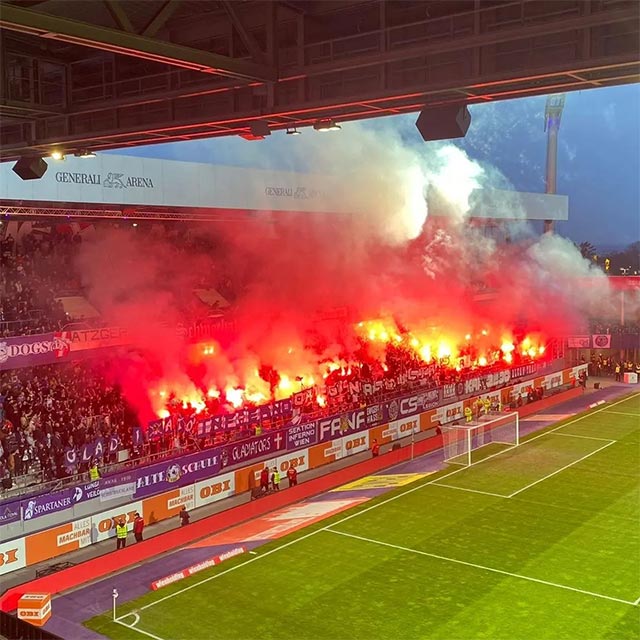 Rapid Wien: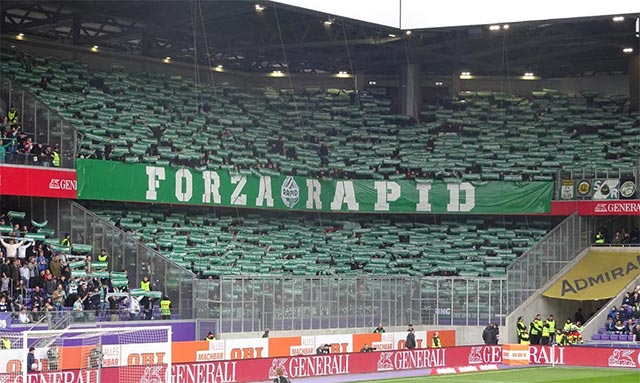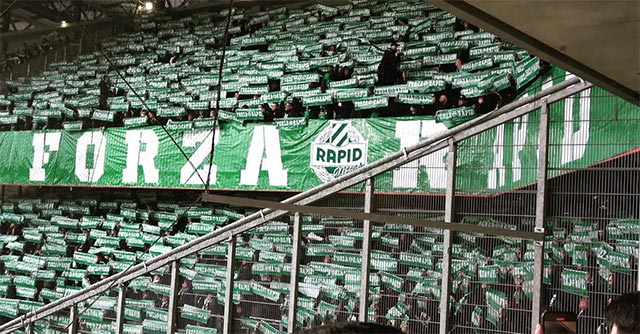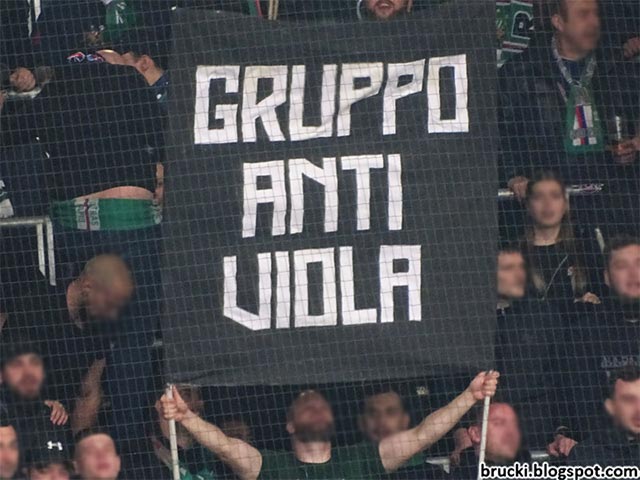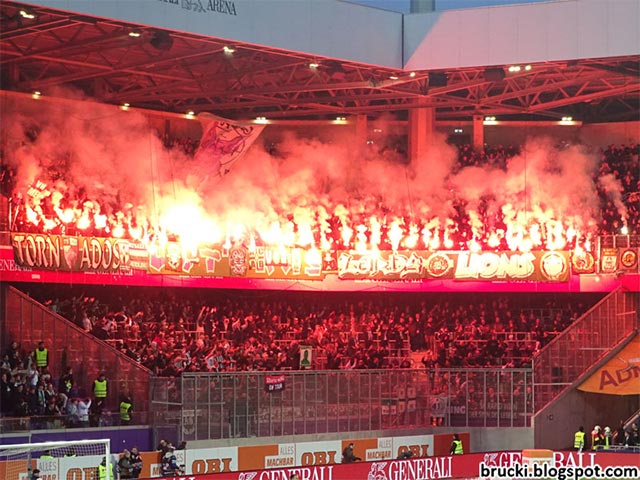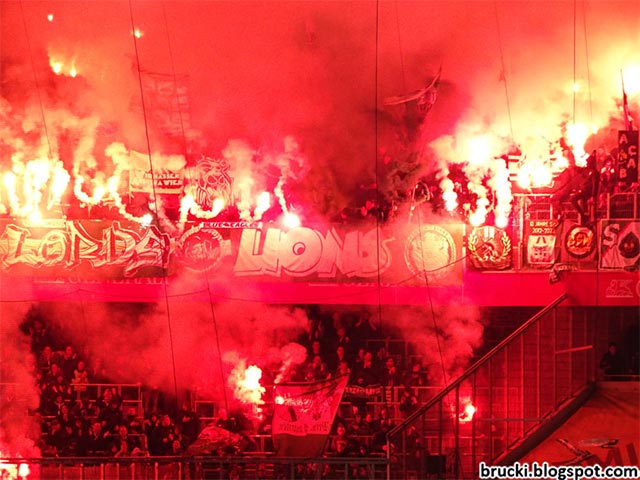 Video:
All photos are published for informational purposes and are copyrighted to their respective owners.