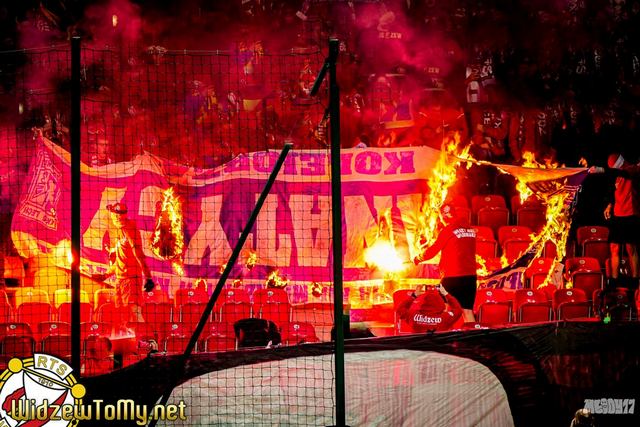 Poland: Hot game in Łódź
Long, long awaited match especially by Widzew fans, who finally had a chance to burn the last one from 8 flags stolen in total from Lech between 2016-2018 - an important flag "Fanatycy".
Two tifos, pyro and hot atmosphere. Lech with friends from LKS, Cracovia and KSZO Ostrowiec. Night before the match "someone" unscrewed some pieces of the fence in the away section, but it was spotted by the stadium security and fixed before the match.
A tifo with paraphrased quote from famous polish criminal TV series.

"You had something, but you don't have it anymore, Lech you whore."

Straight after the tifo, banner "Fanatycy" was burned.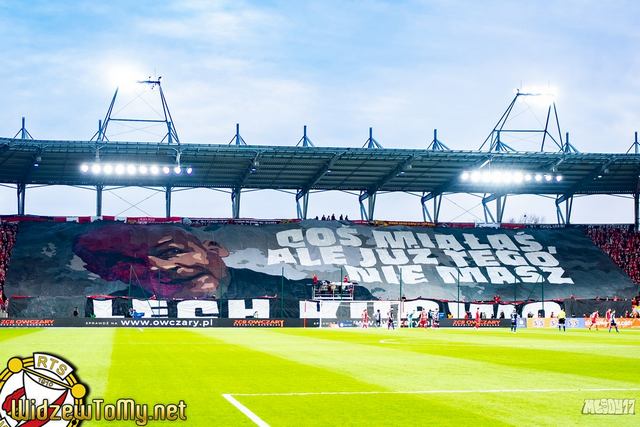 Second tifo was inspired by a logo of former Ultras Lech '01 group, which was dissolved after losing the flags in 2018.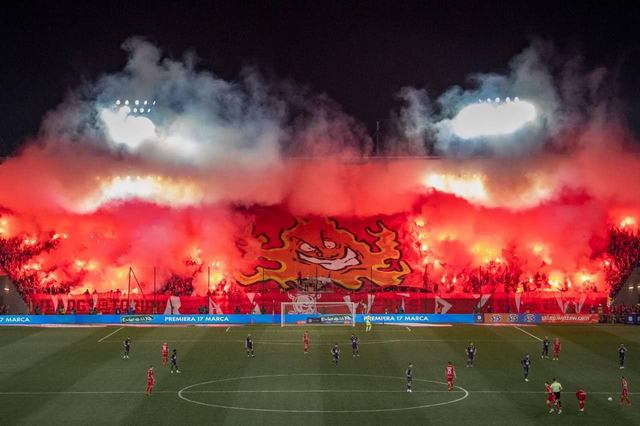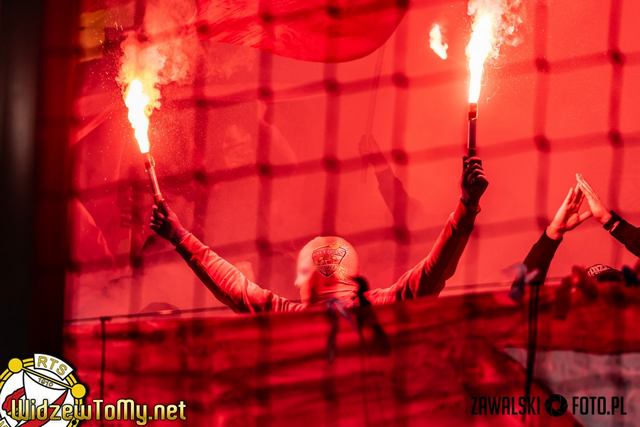 Guests: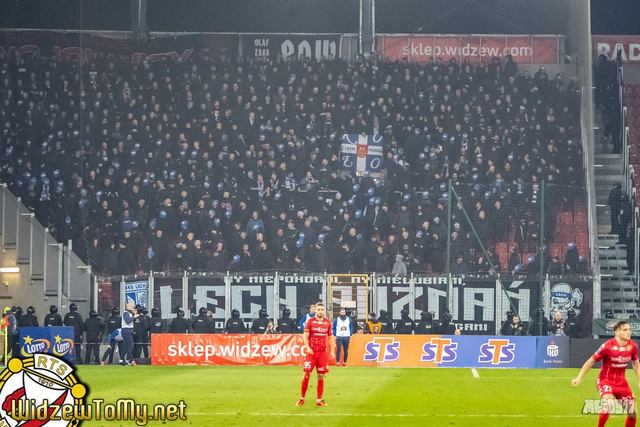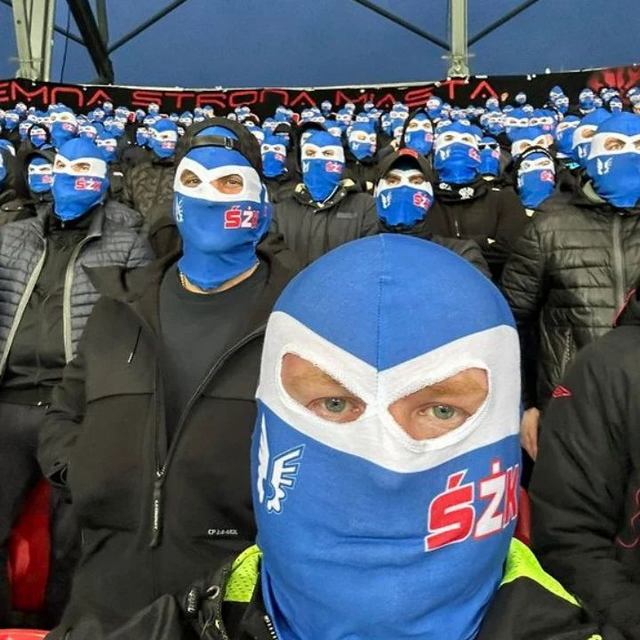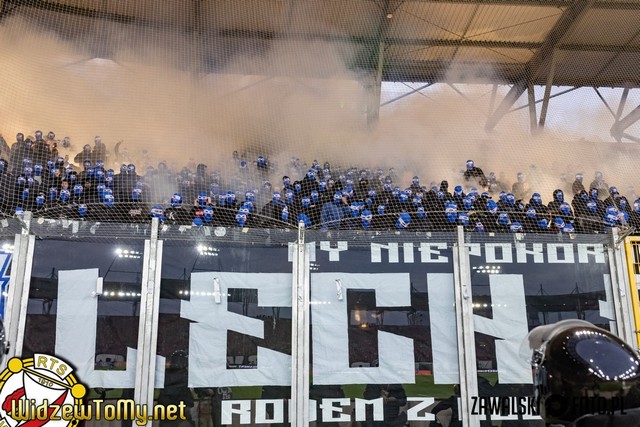 VIDEOS:
Photos:/www.widzewtomy.net