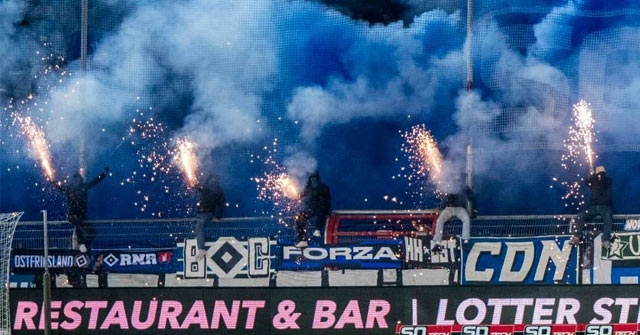 Germany: Great support in 2.Bundesliga
Typically great support at a German football match, this time in the 2.Bundesliga between VfL Osnabrück and HSV. Plenty of pyro used throughout the game. Some of the best moments captured below:
VfL Osnabrück: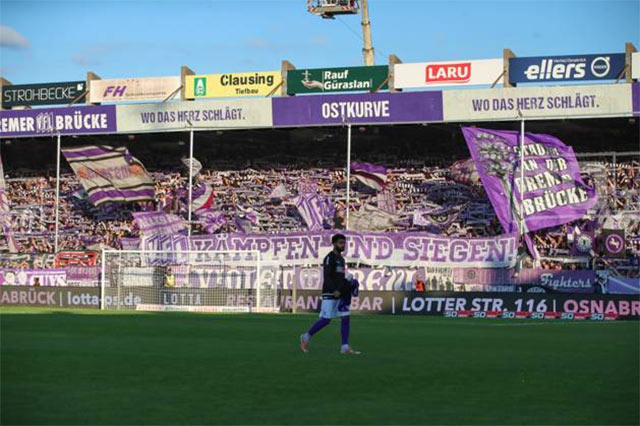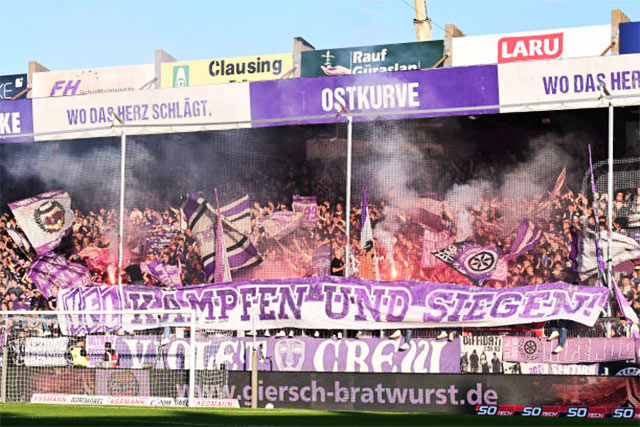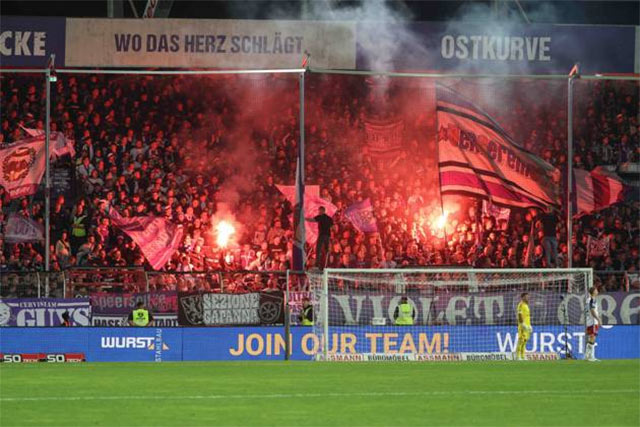 Hamburger SV: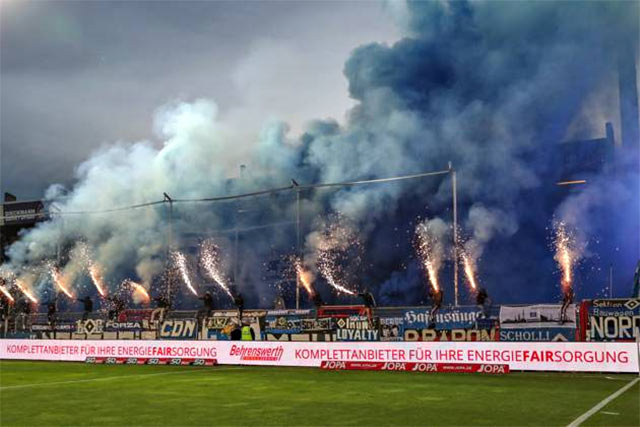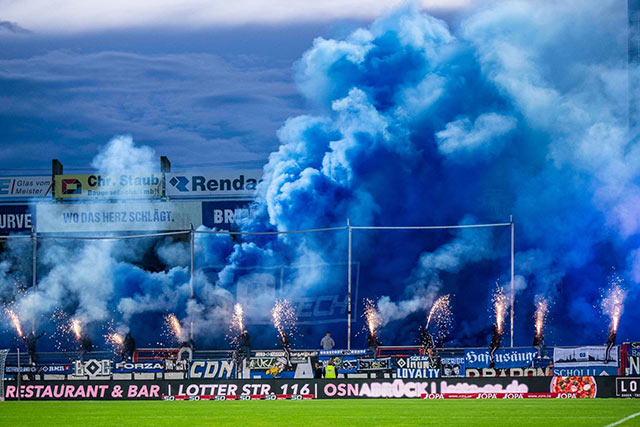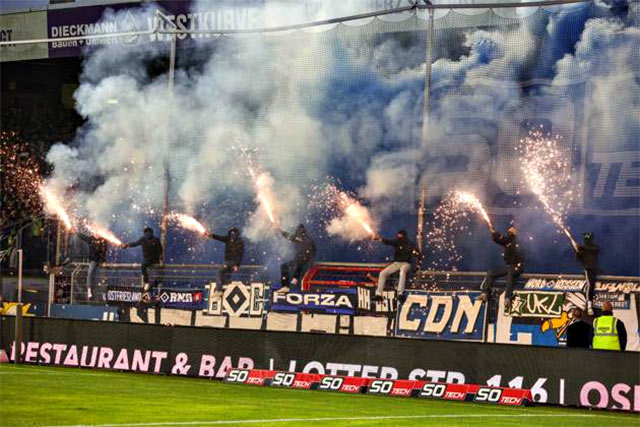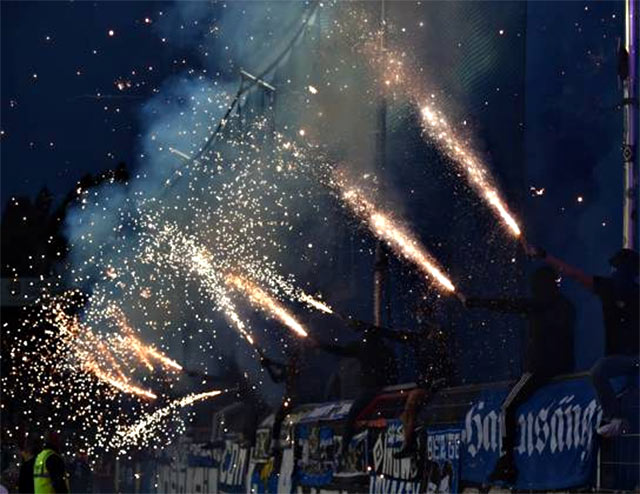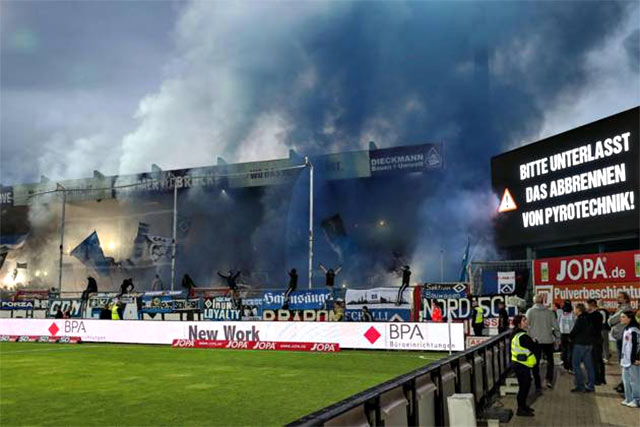 VIDEO:
All photos are published for informational purposes and are copyrighted to their respective owners.