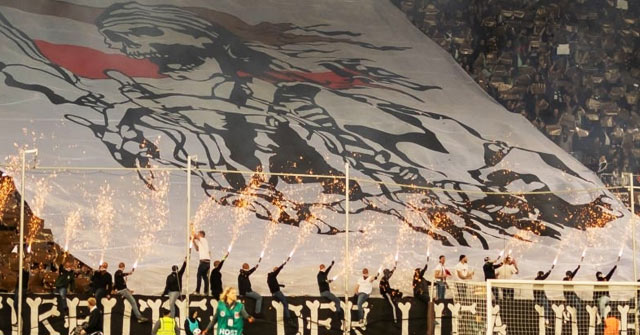 Germany: St Pauli in action
Another exciting match in the 2.Bundesliga this round between St. Pauli and Schalke 04. St. Pauli fans displayed a tifo at the start of the match that read, "Buccaneers of the league always on course".
Photos: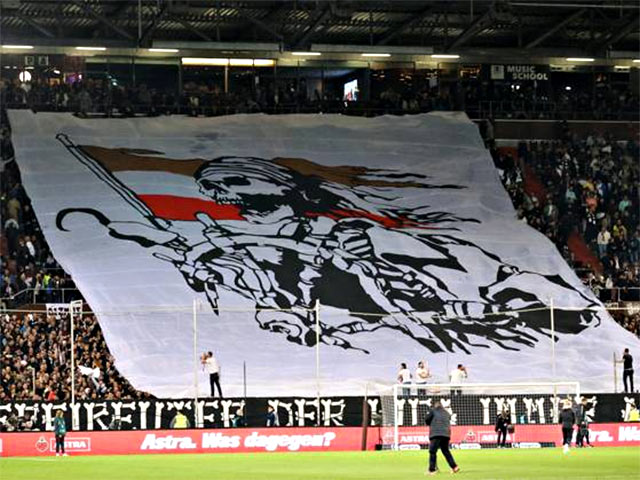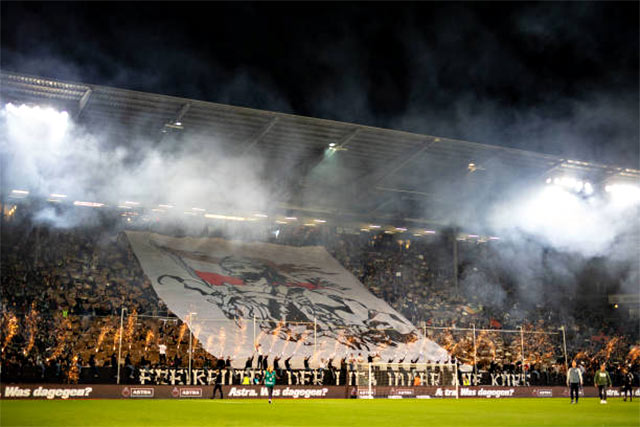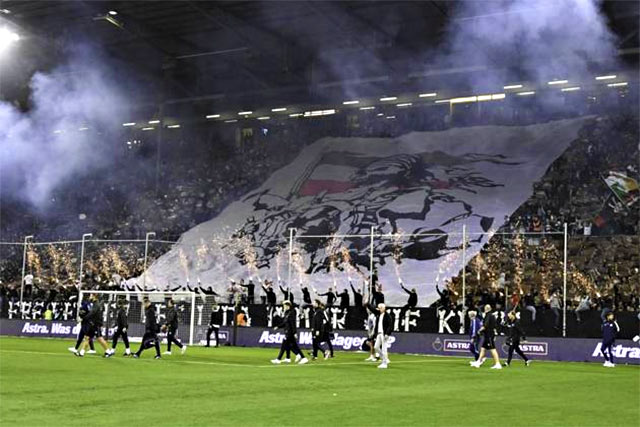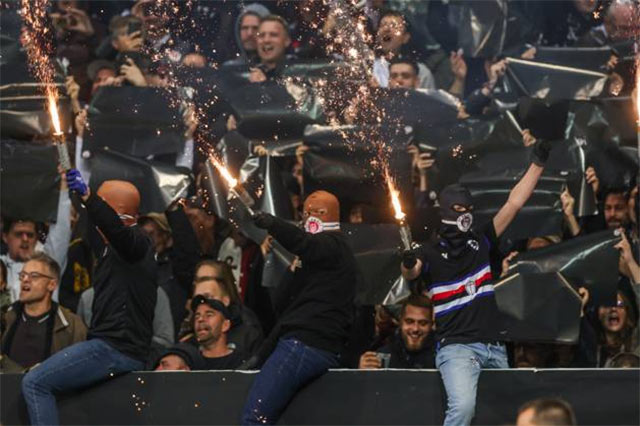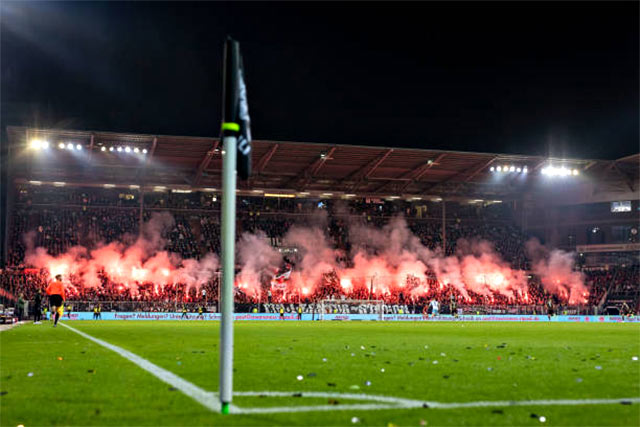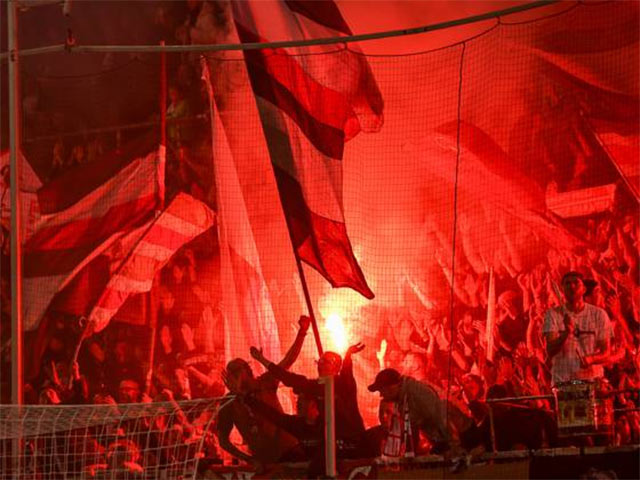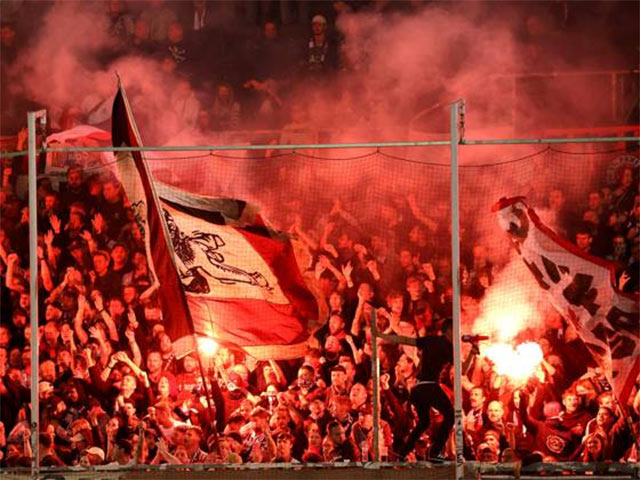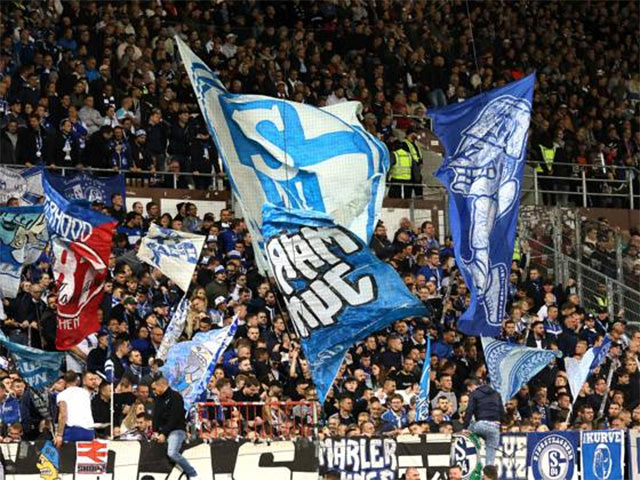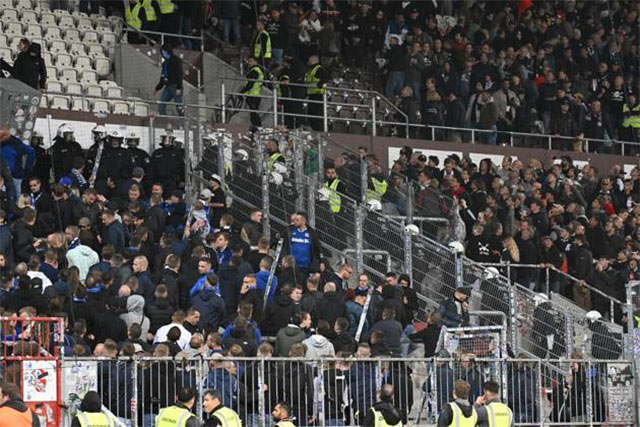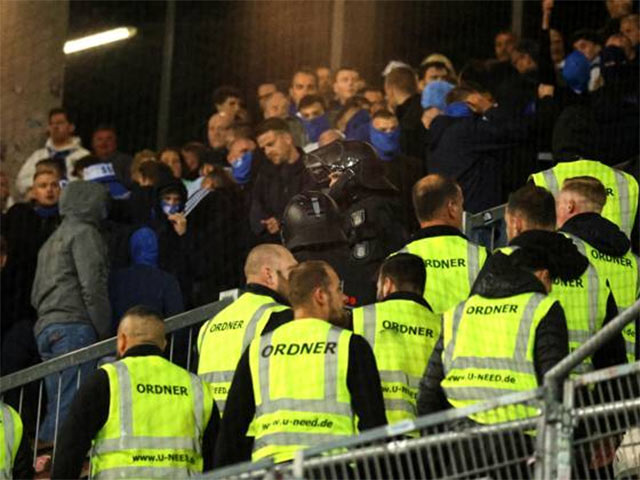 All photos are published for informational purposes and are copyrighted to their respective owners.