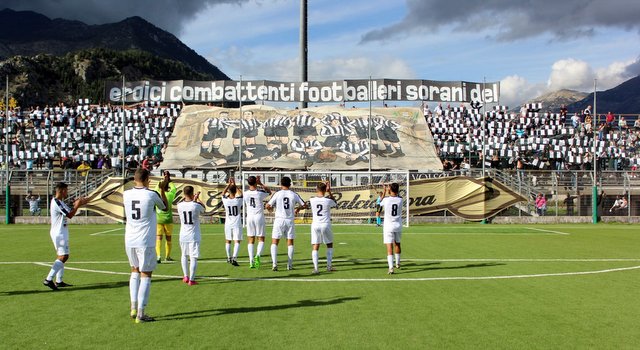 Italy: Serie D!
Match in Italian Serie D last weekend in front of 1500 spectators. It's 22 years since last time the two rivals met.
Home fans had prepared one choreography to honour the origins of the team, founded in 1907. The reference is to a manifesto from 1908.
Photos: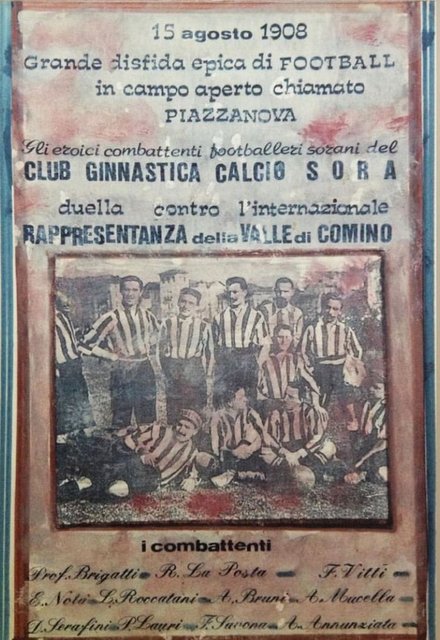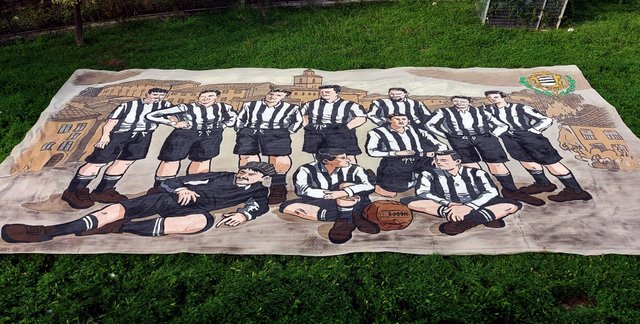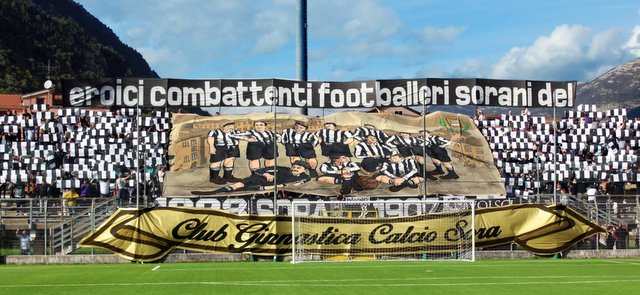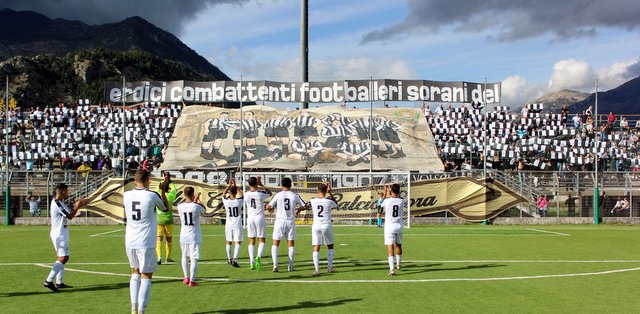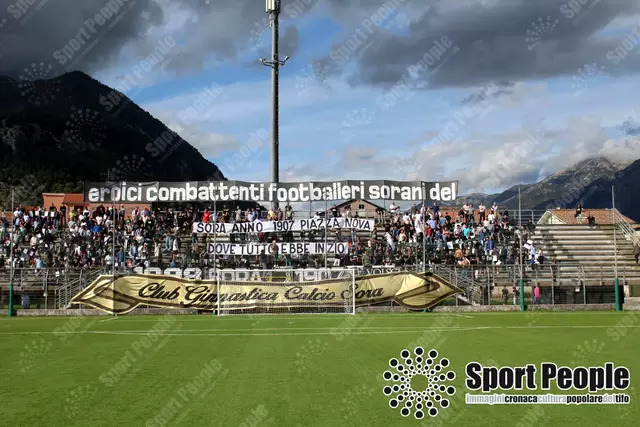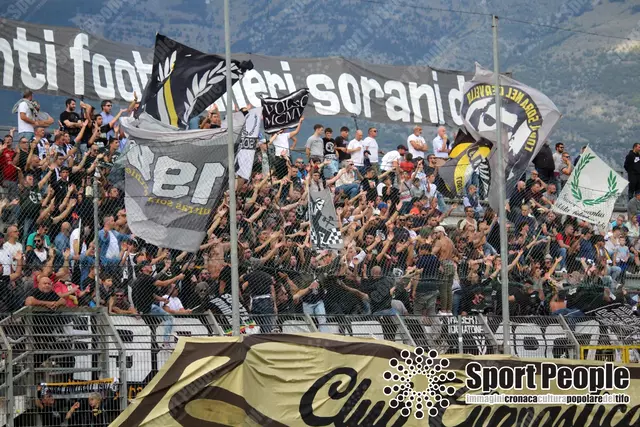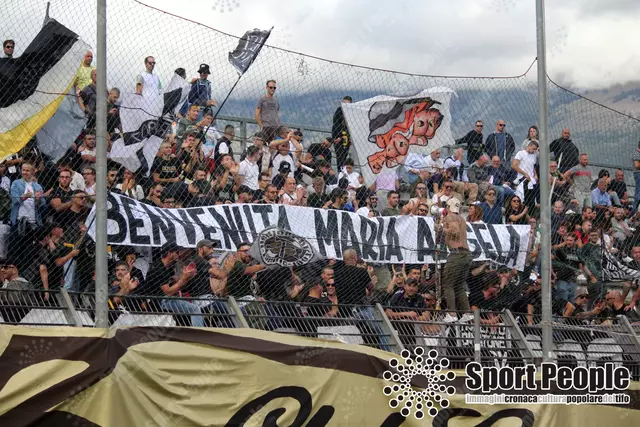 Away fans: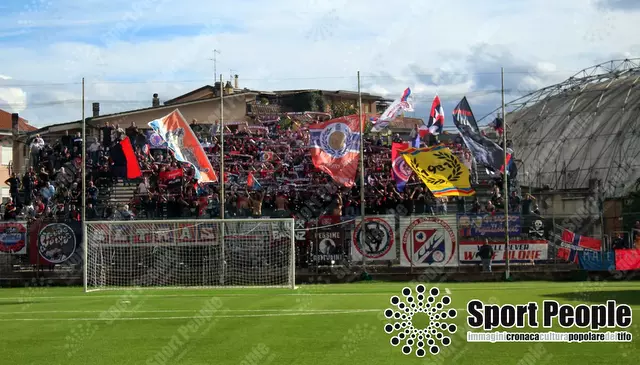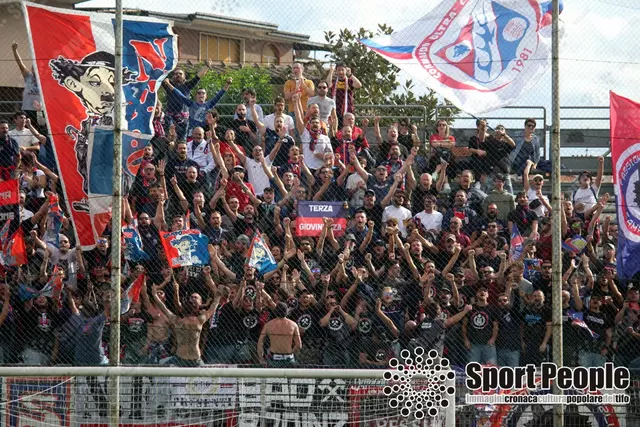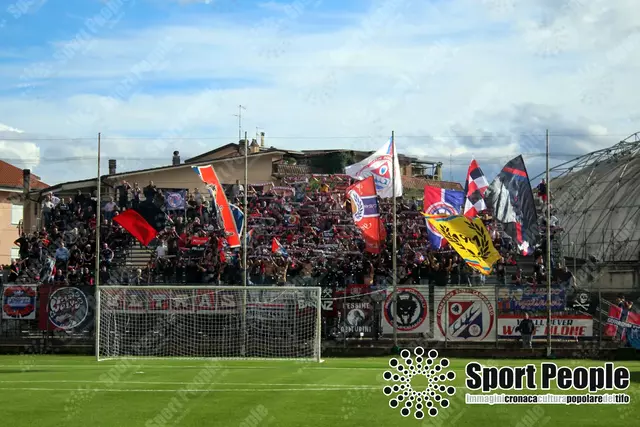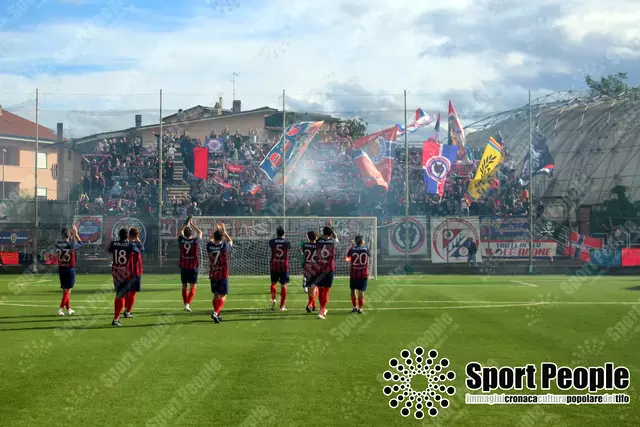 VIDEOS:
Source: www.sportpeople.net

Visit our forum for more news from the Italian scene!