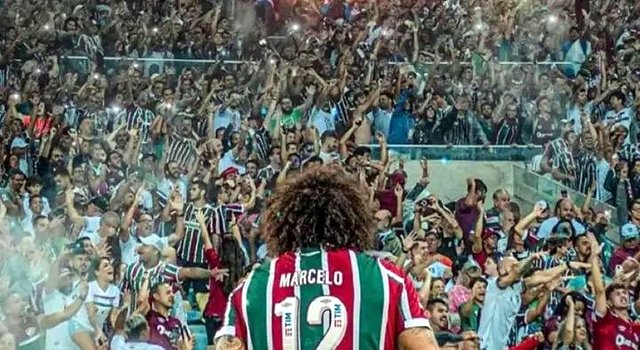 Copa Libertadores final 2023!
Chaotic days in Rio de Janeiro ahead of the Copa Libertadores final between Boca Juniors (Argentina) and Fluminense (Brazil).
The final was played last night at the famous Maracana stadium in Rio, which is also the home stadium of Fluminense. Fans of Boca Juniors started to arrive in Rio de Janeiro days before the final, some with 3 hours flights from Buenos Aires other fans came by bus or car along the 2600 km long road!
We've seen small incidents all over the city for the past days. At the Copacabana beach there was a massive gathering of Boca fans until local hooligans attacked and riot police had to intervene.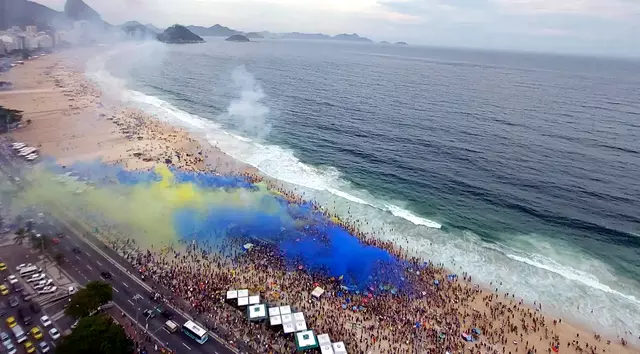 Match-day
Police stationed all over Rio de Janeiro to prevent more incidents. Still several small clashed between fans of Boca and Fluminense who started to move towards Maracana. Outside of the stadium riot police had to use tear gas to calm down the crowd of fans.
Maracana stadium sold-out with nearly 80 000 fans. Fluminense won the final with 2-1 after one very late goal.
Photos: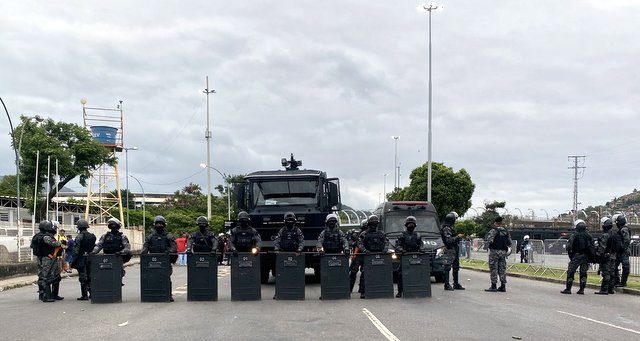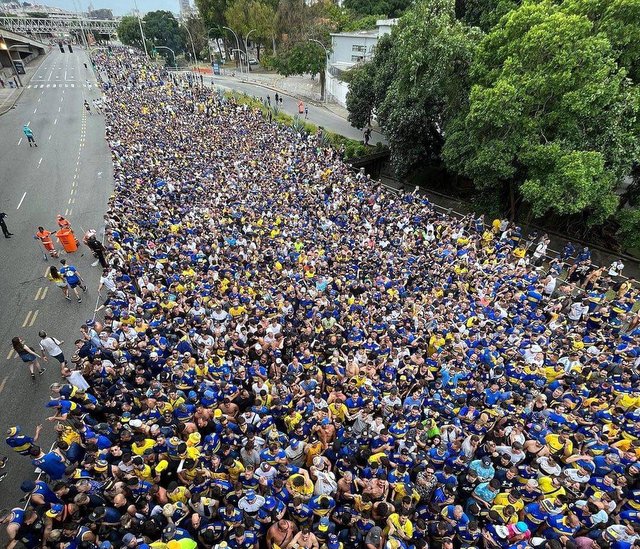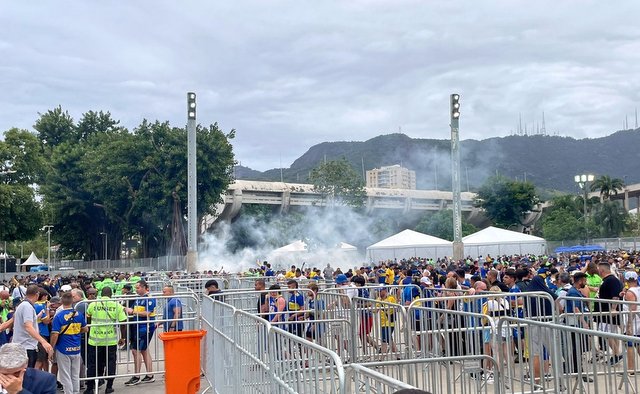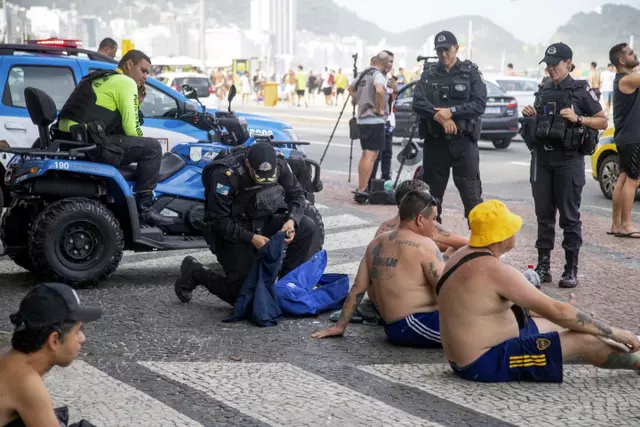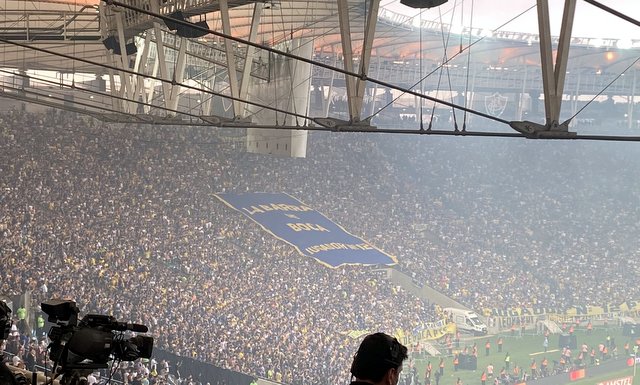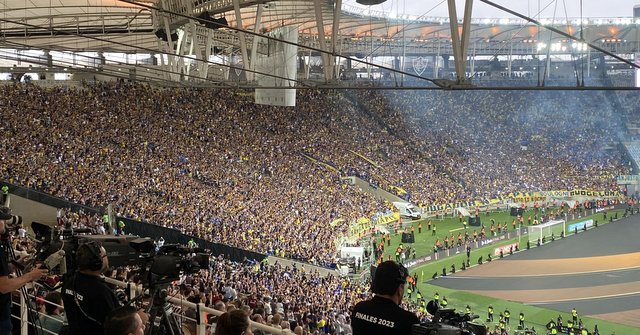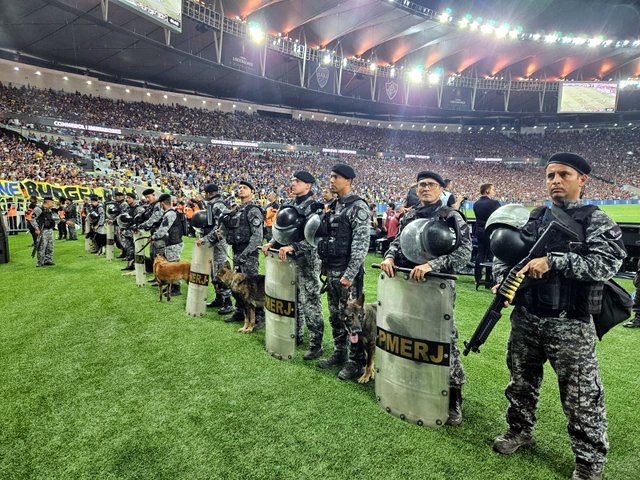 Away fans: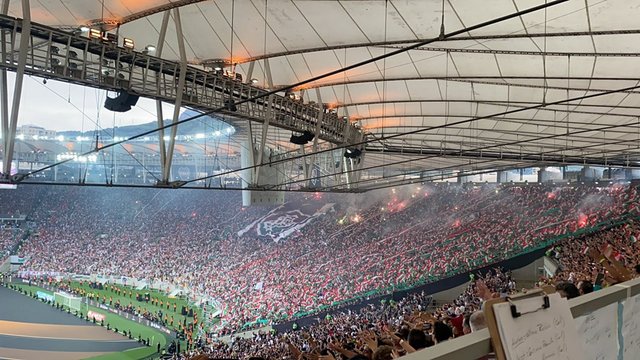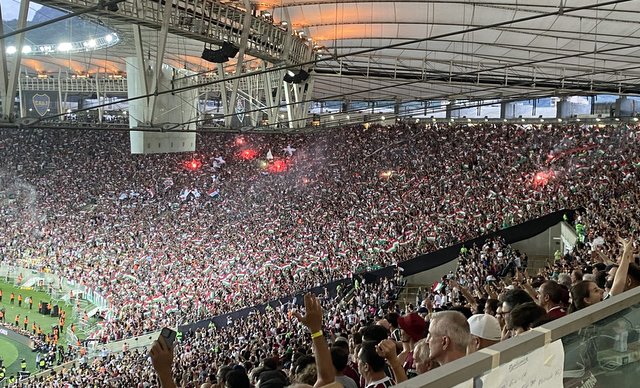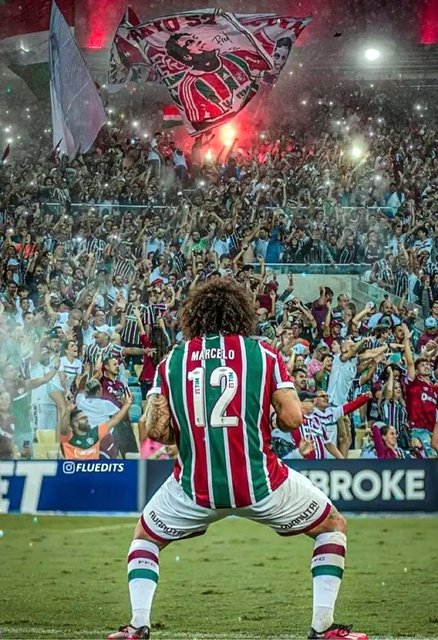 VIDEOS: