Wednesday, 10 April 2013 21:11
Monthly overview: Asia March 2013.
During the last months we have seen more and more pictures of organized support in Asia, especially from Indonesia!
Here is some of the best actions posted in our forum during March month.
Jef United Chiba - Consadole Sapporo (Japan)
Muangthong United - Army United (Thailand)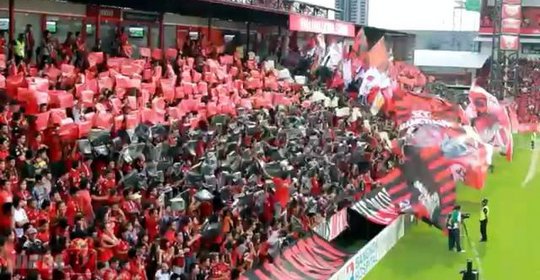 PSS Sleman - Persibangga (Indonesia)
Click here and see full match report!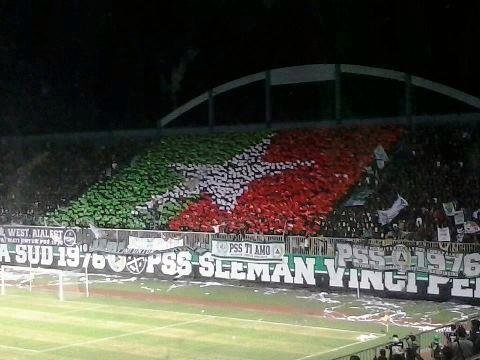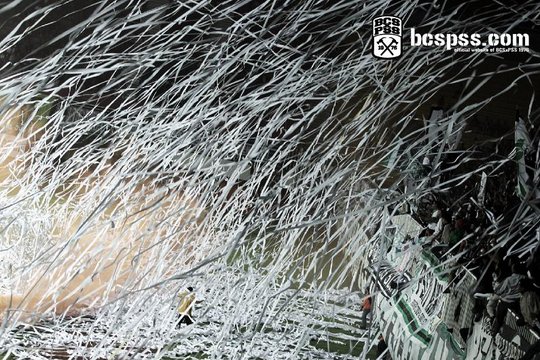 Gresik United - Arema (Indonesia)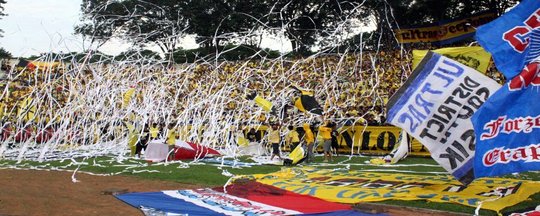 Persikabo - Pscs Cilacap (Indonesia)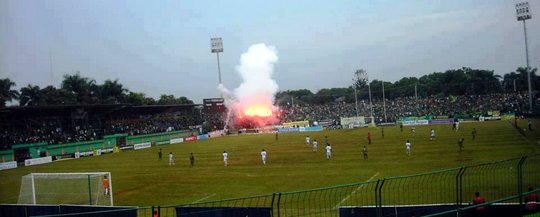 Persikabo - Pscs Cilacap (Indonesia)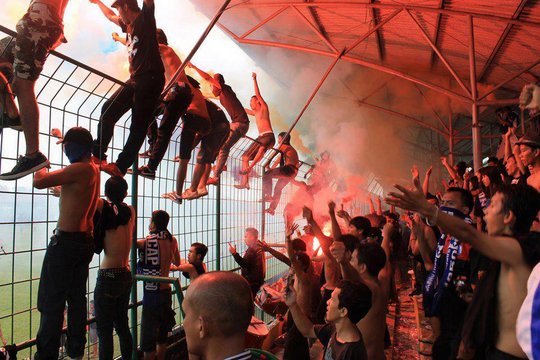 Persija - Persela (Indonesia)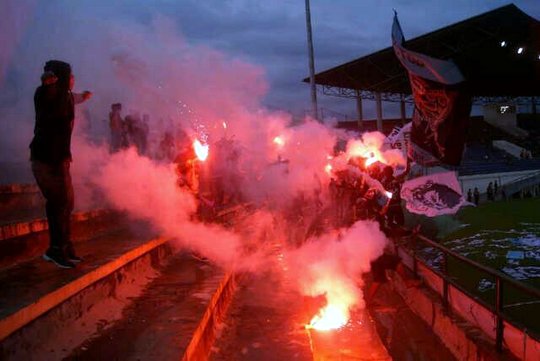 PSS Sleman - Persiba Bantul (Indonesia)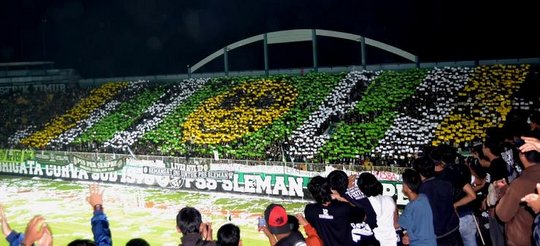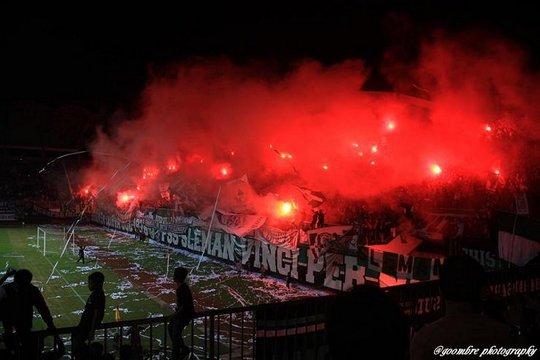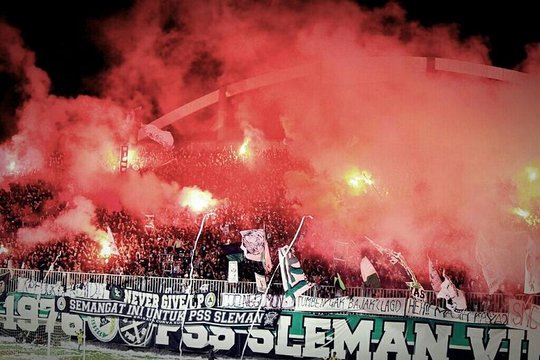 Persija Jakarta - Persela Lamongan (Indonesia)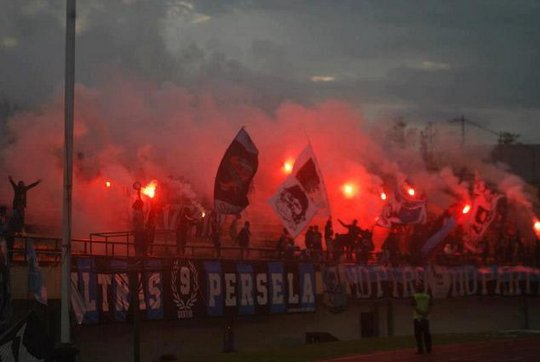 Persegres - Arema (Indonesia)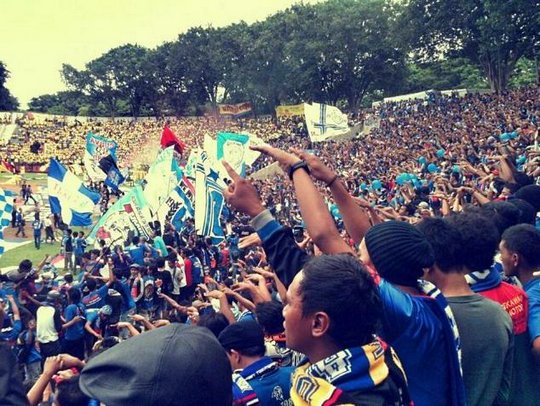 Persis Solo - Persik Kediri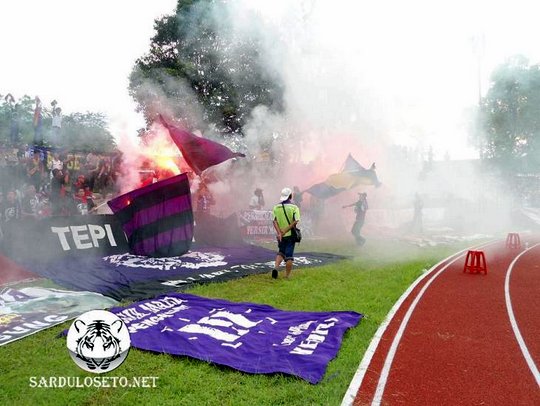 Chonburi - Muangthong United (Thailand)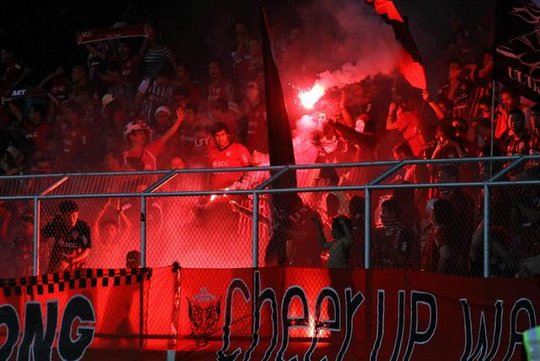 Deltars - PSBK Blitar (Indonesia)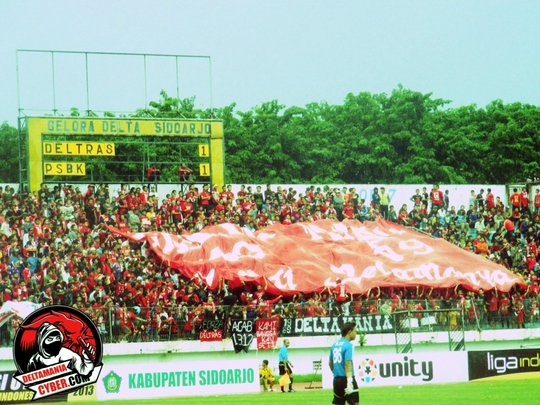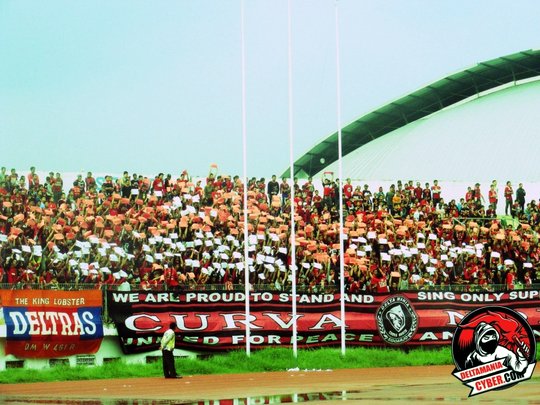 Persib - Persegres (Indonesia)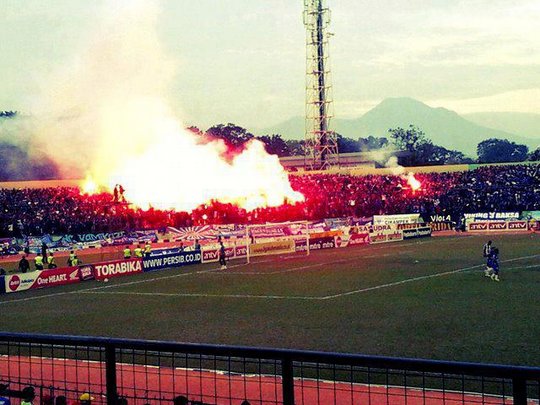 Persela Lamongan vs Sriwijaya FC
Riots:
PSS Sleman - PPSM Magelang (Indonesia)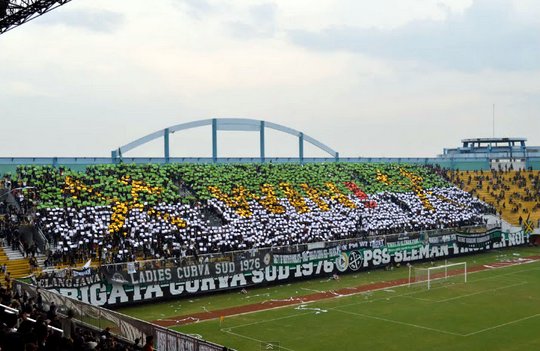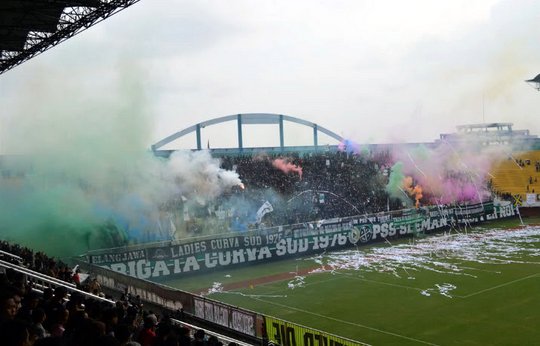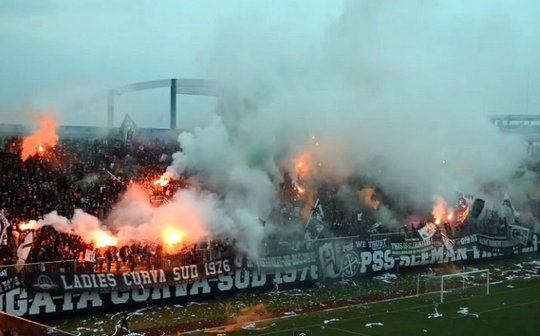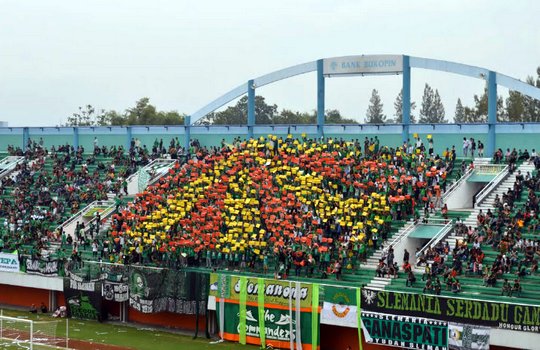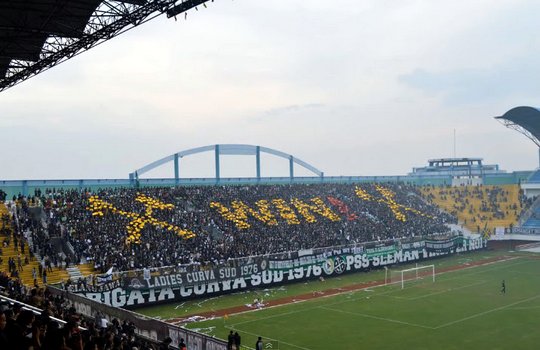 PSIM Yogyakarta - Persis (Indonesia)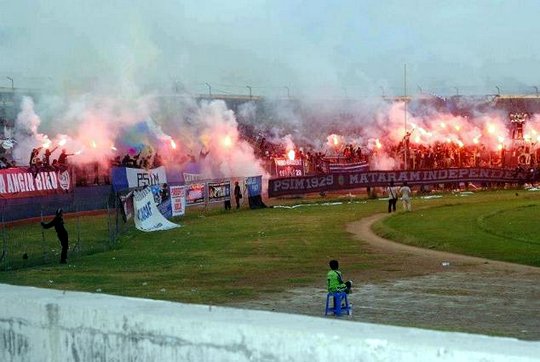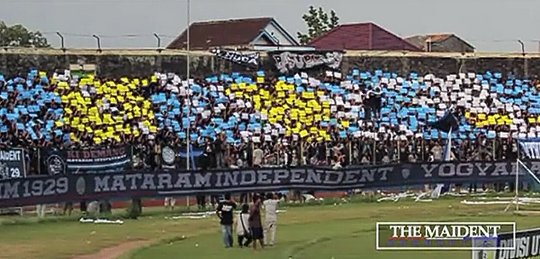 PSMP Mojokerto - Unknown (Indonesia)