Partizan - AC Milan friendship ended in fight
Thursday, 12 April 2012 20:49
Lads from Curva Sud Milano were attacked when they came to visit their friends from Grobari (40+ crew).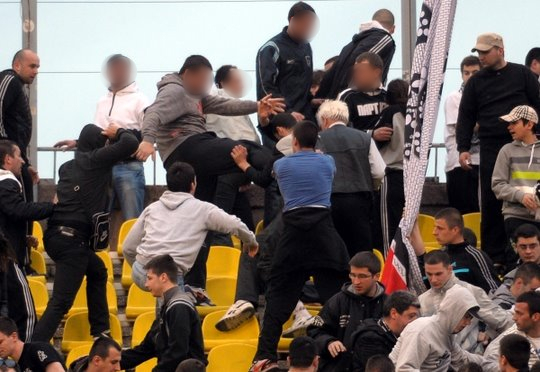 Some members of a group named 40+ from Partizan/Grobari visited friends from Curva Sud Milano and watched AC Milan vs Barcelona this year in Champions League. Curva Sud Milano was once started by ex members of Fossa Del Leoni and Guerrieri Ultras. After their meet in Milano the Italian lads came over to Belgrade to watch the derby Partizan - Crvena Zvezda together with their Serbian friends.
Inside the section for Grobari fight broke out when subgroups of Grobari called Shadows and Head Hunters didn't accept this friendship and attacked the Italians. Later a second fight broke out, this time among lads of Grobari.
Photos & Videos:
40+ banner together with Curva Sud Milano.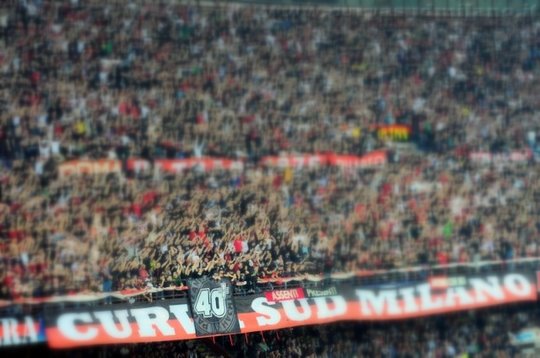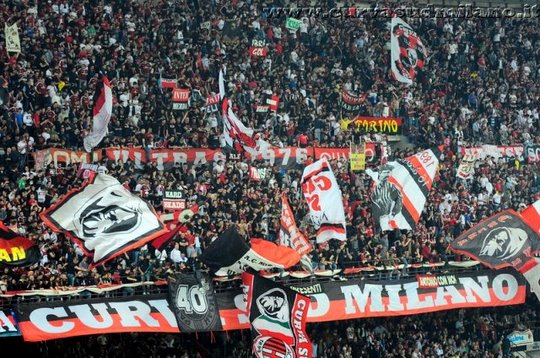 Fight broke out before match started.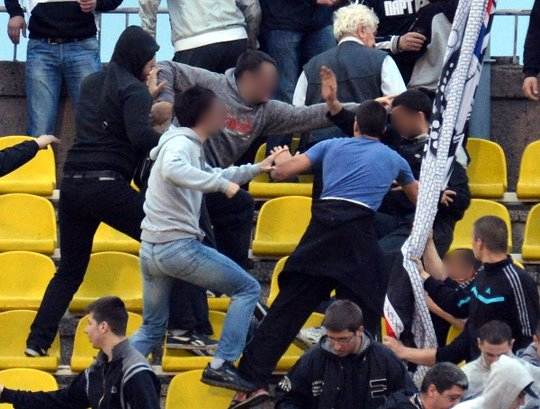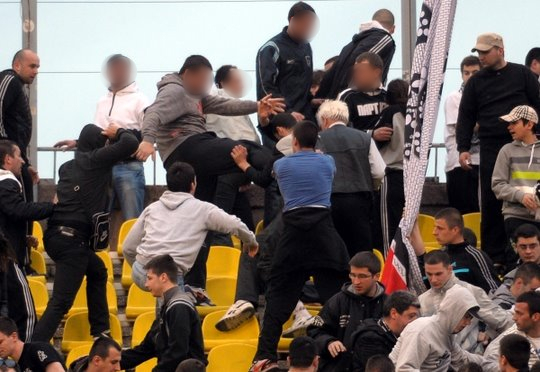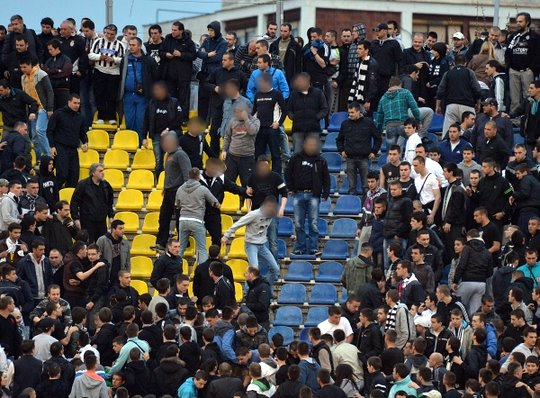 Some photos taken before the match with members of 40+ and Curva Sud Milano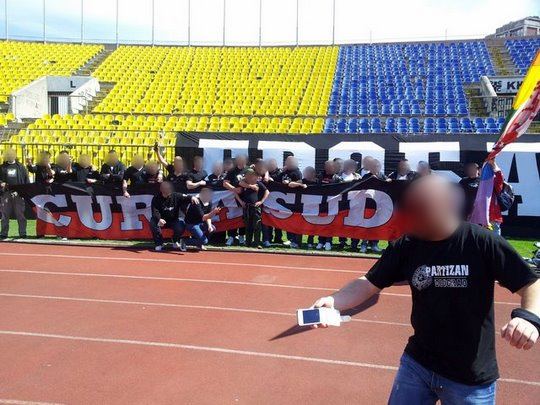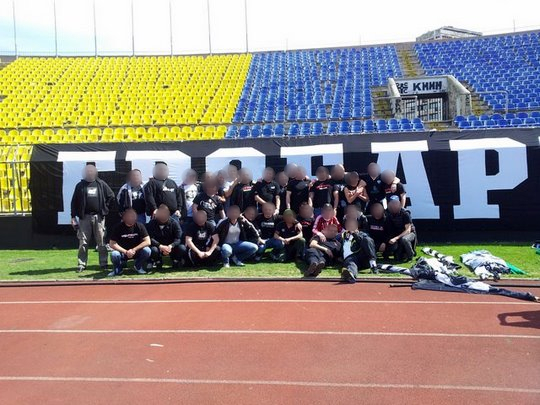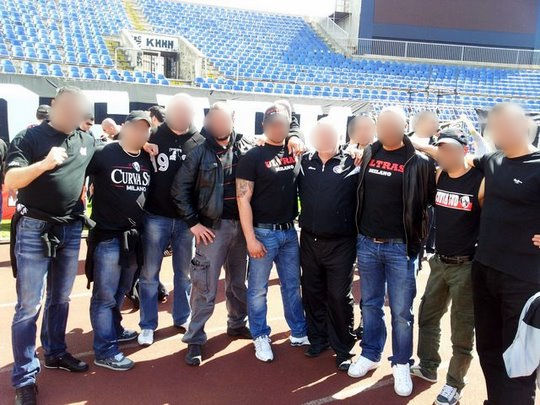 Videos: