Hammarby and Djuragden will share same stadium.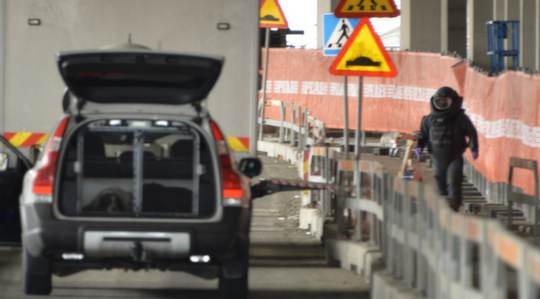 SWEDEN: Hammarby and Djurgården are going to share a new stadium (modern arena), and this has not gone down well among Hammarby supporters who thinks it is their stadium. So yesterday when Djurgården was going to have the the first event a test match between veterans someone had left a bomb inside the stadium. The bomb was serious so the game was cancelled and the stadium evacuated.

Clashes followed shortly between hundred of Djurgården fans not being able to watch the game and some hundred Hammarby hooligans who gathered.