Holland: Derby in Dutch amateur football!
Holland: Derby in Dutch amateur football!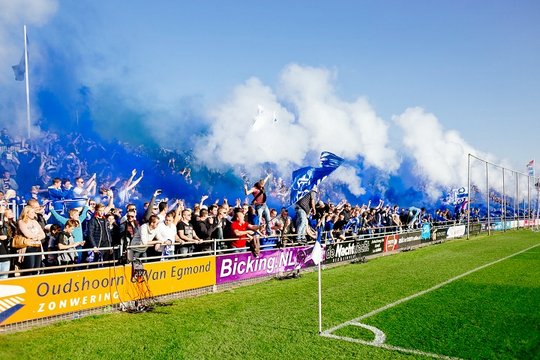 Saturday the derby Quick Boys vs Katwijk was played again for the first time in four years. Both teams played in a different competition for a few years since Katwijk promoted to the so called "Topklasse" (3ed level) in 2010. In 2013 Katwijk won the Topklasse, but didn't promote. A year later they were relegated to the Hoofdklasse (4th level), also their rival Quick Boys play there this season.

Both teams are coming from the city Katwijk, a place with just over 40.000 civilians in the West of Holland. Both have a big names in the Dutch amateur football, and belong amongst the best amateur football clubs in Holland.
Before this weekend Katwijk was on top of the league, as the only team still undefeated. Quick Boys followed with five points behind on the third place...

In the week prior to the match both sets of fans visited the last training of their team to give them an extra boost. Lot of pyro and fireworks were used.

At match-day more then 8.000 fans attended the Quick Boys ground. Most fans supported Quick Boys. but also many fans of Katwijk. Few groundhoppers also came to see this match. At the entrance of the players both fans had smoke bombs in their stands, accompanied by streamers or smoke machines. Quick Boys made the 1-0, but Katwijk came back and won the match with 1-2.
Last training Quick Boys: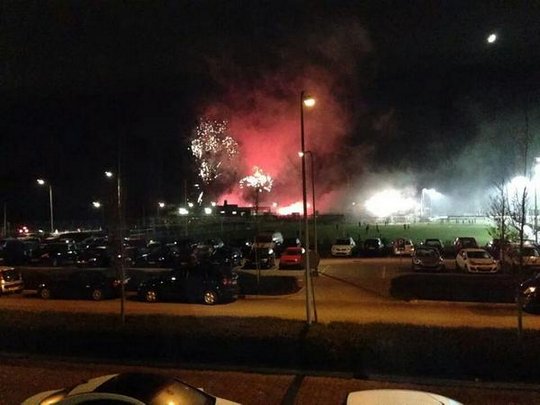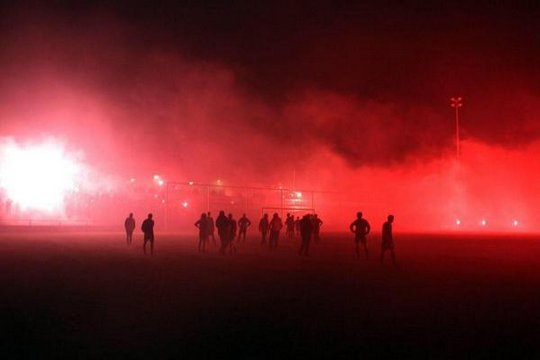 Last training Katwijk: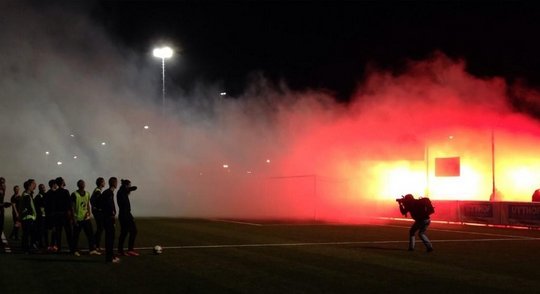 Match Quick Boys: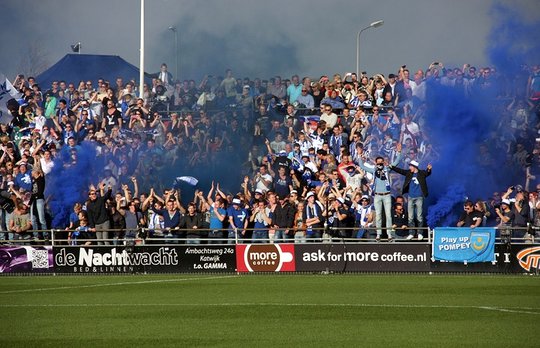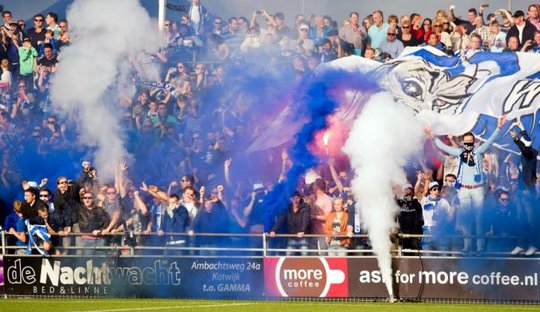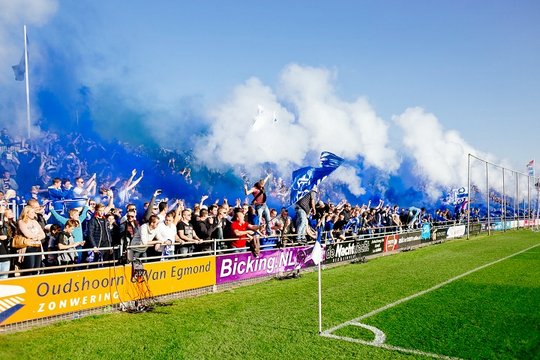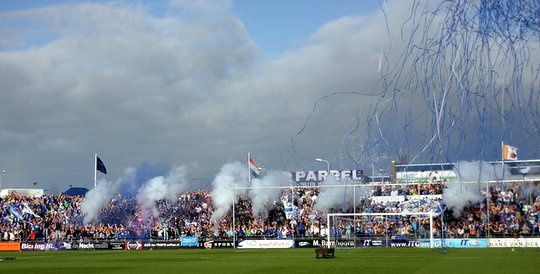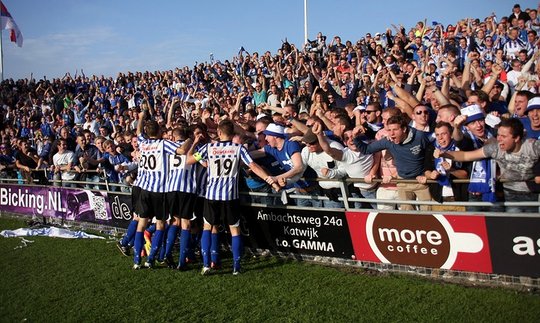 Match Katwijk: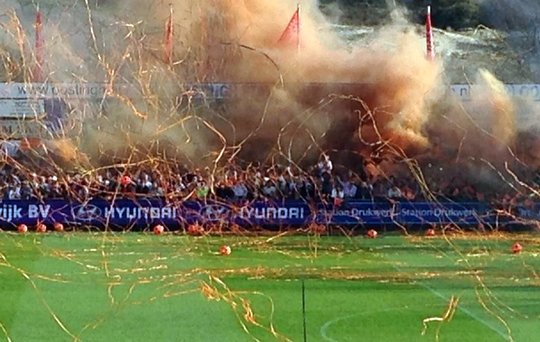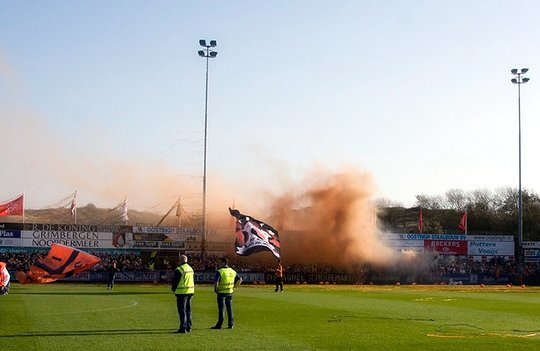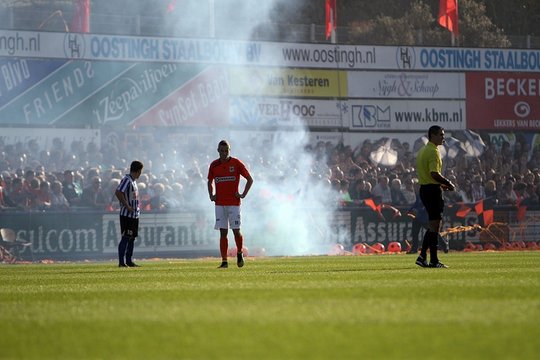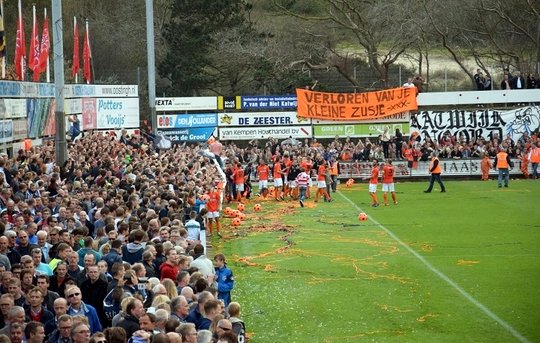 Visit our forum for more photos!