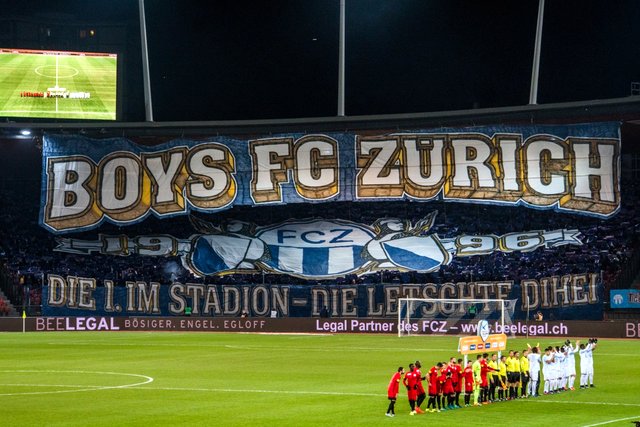 Switzerland: 20th anniversary of Boys FCZ.
Difficult season for FC Zürich who play in the Swiss 2nd division now. They got relegated last season, but strangely managed to reach the group stage in Europa League!
They already got a 10 point lead and we assume they will be back in the top for the 2017/2018 season.
In this match Boys FCZ celebrated their 20th anniversary.
Photos: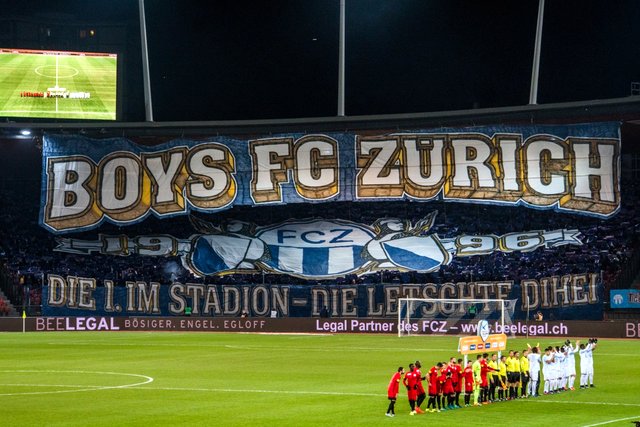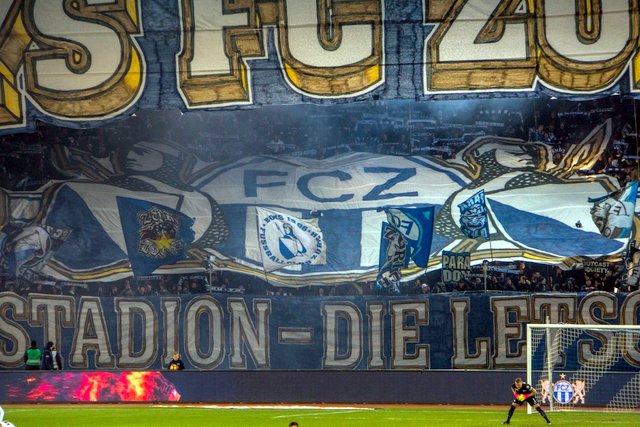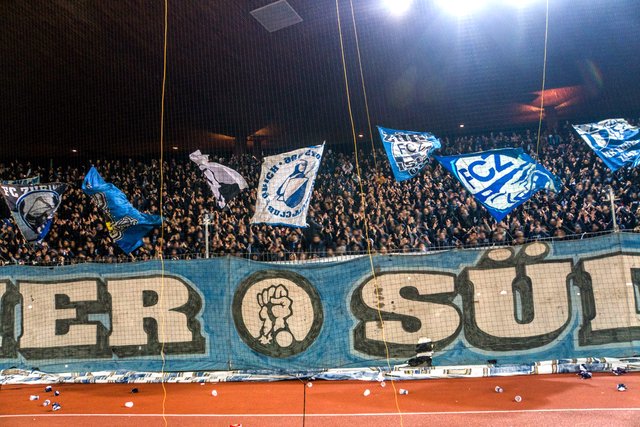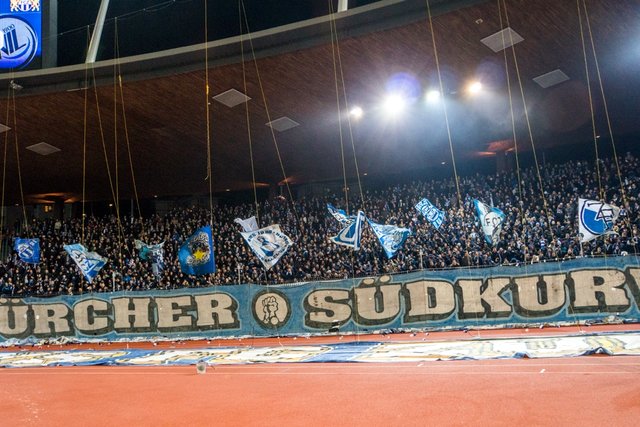 Source: www.suedkurve.ch