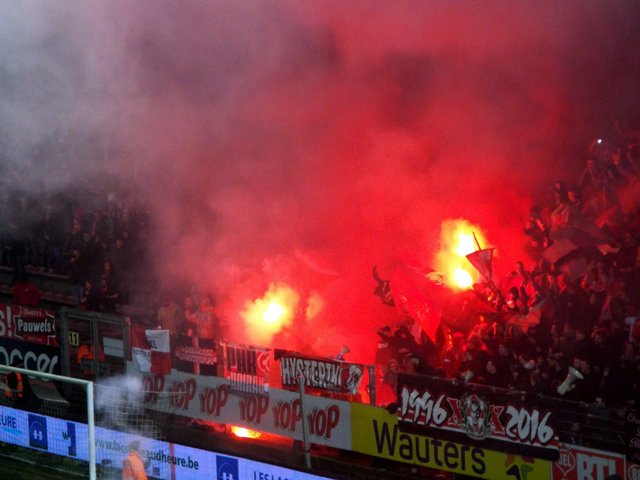 Belgium: Derby abandoned due to fans behaviour!
A lot of tension in the derby known as "derby of Wallonia"!
After 70 minutes match was abandoned due to several incidents with fans from both clubs.
In the second half Standard fans aimed for the Charleroi goalie, starting throwing lighters and other stuff at him. In a reaction he throwed some of it back lighting up the fire a bit more. After the 1-2, the Standard fans again throwed objects on the pitch which resulted in a first interruption of the match. After the 1-3, again Standard fans misbehaved by throwing stuff on the pitch. Both players as coach Jankovic talked with the fans to please behave. Around the 70th minute, the Charleroi fans decided to start throwing stuff on the pitch as well. A piece of firework ended up next to the Standard goalkeeper. The ref decided to abandon the match.
Photos: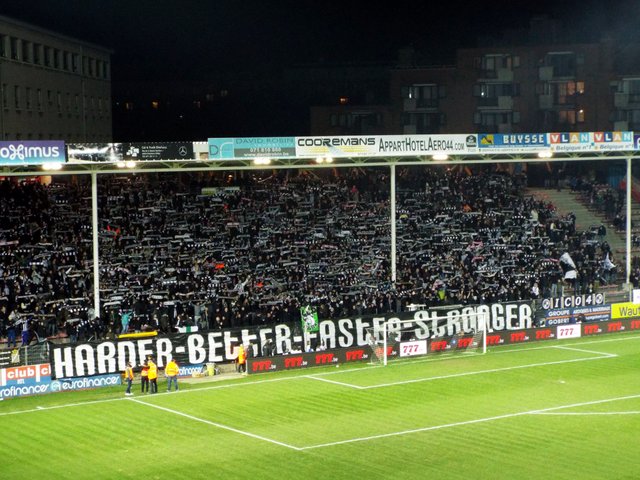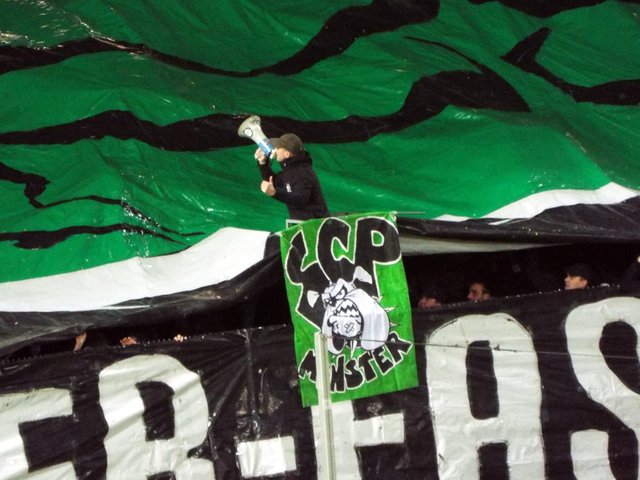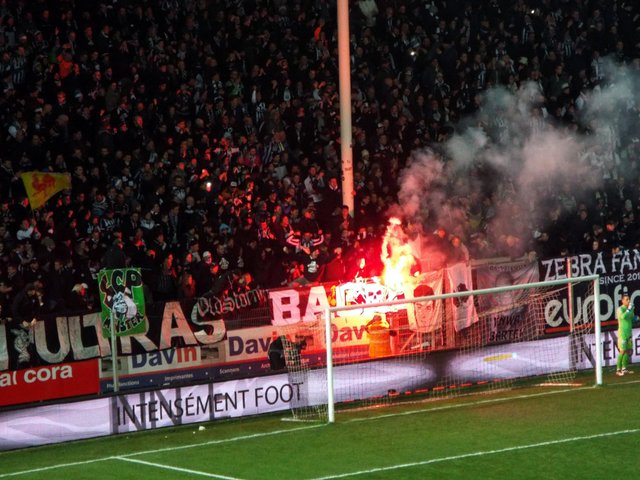 Standard Liège: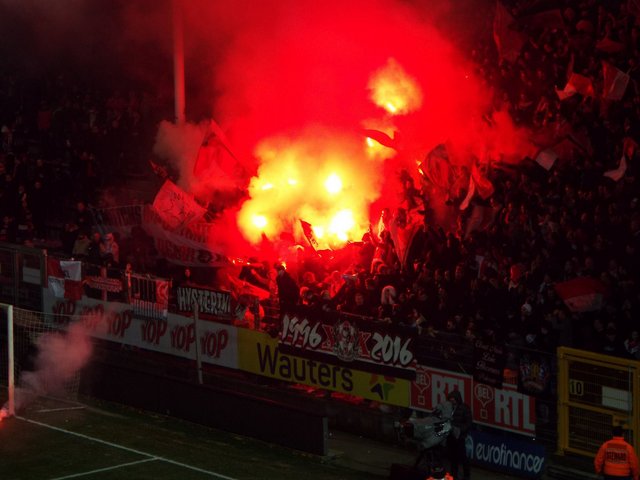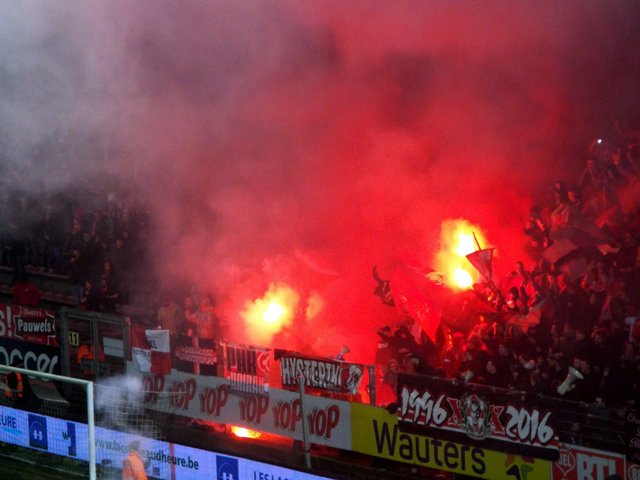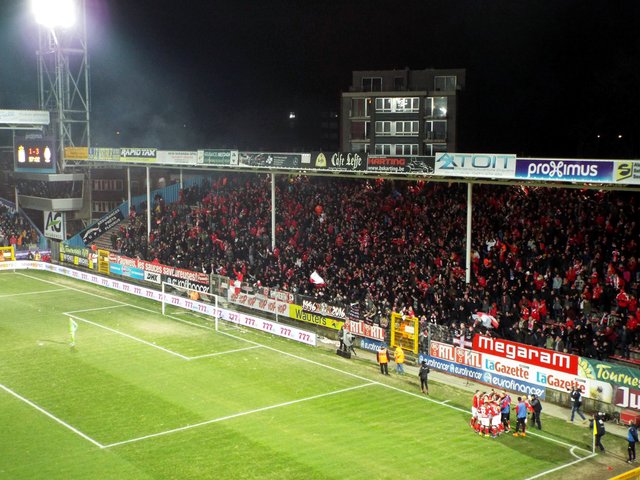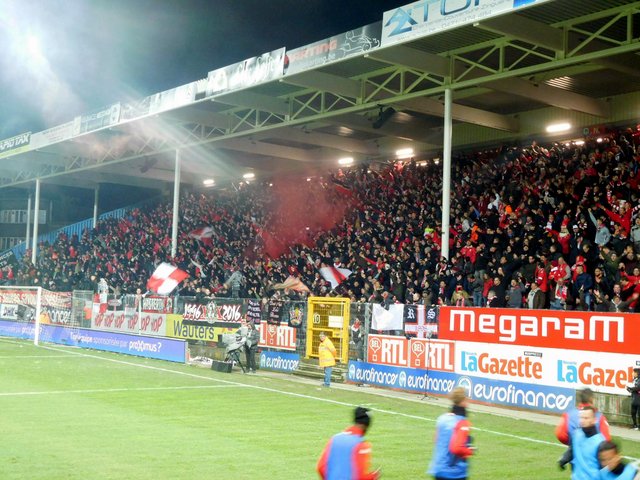 VIDEO:
Source: De Twaalfde Man