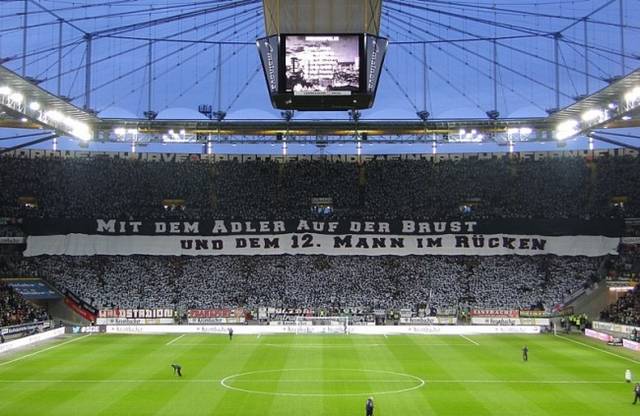 Germany: Fight + choreo + pyro + loud support!
Derby day! Before match clash in town when Eintracht hooligans attacked Darmstadt fans in the restaurant. 50 lads arrested. Check video below! On stadium 51 000 fans made fantastic atmosphere. Home fans with nice tifo and guest with some pyro.
The Eintracht choreo:
"With the eagle on the chest
And 12th man on the back!"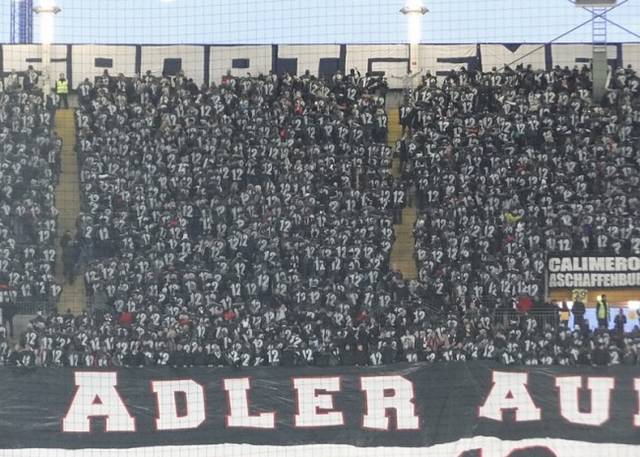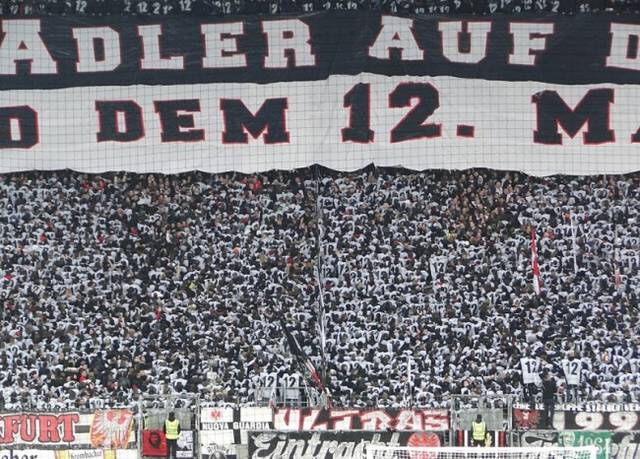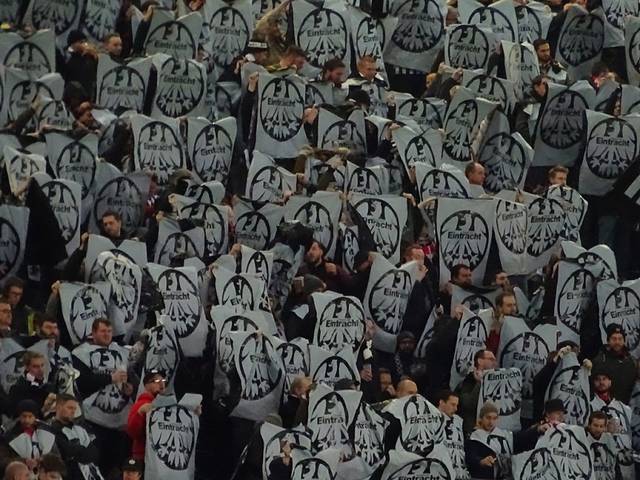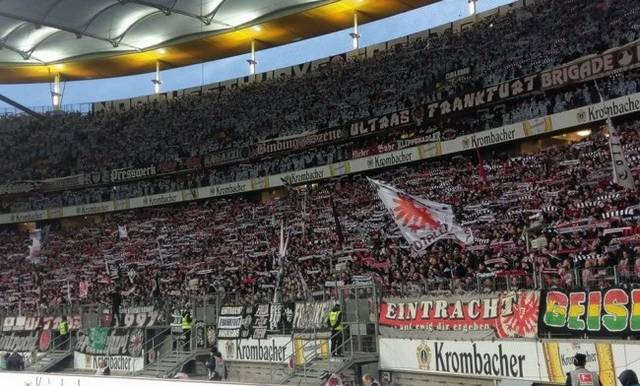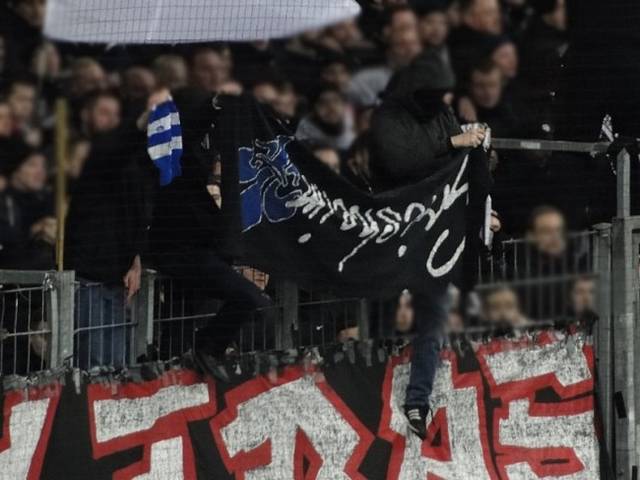 Guests: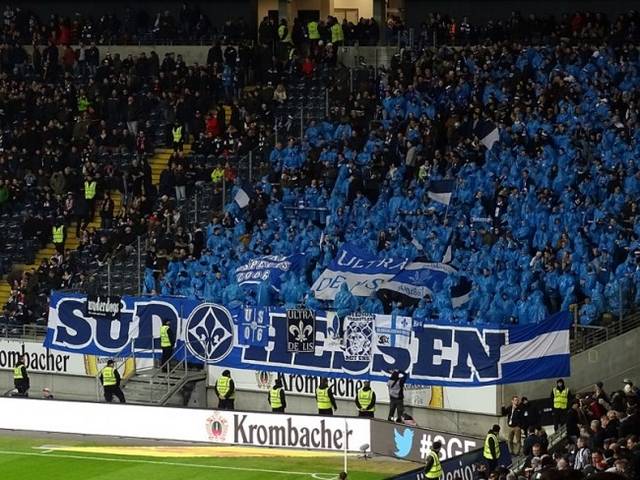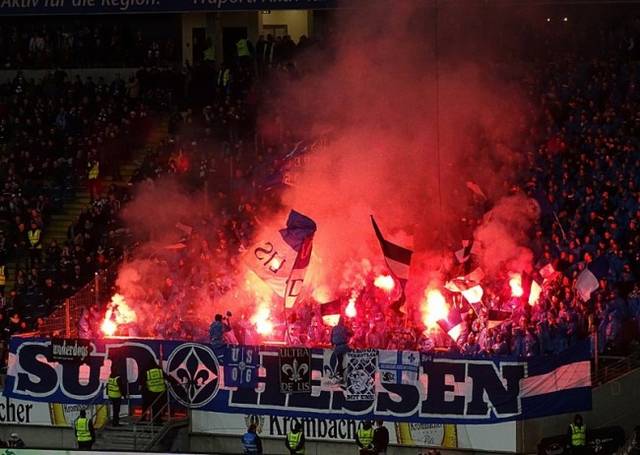 VIDEOS:
Photos: Eintracht-Online.net