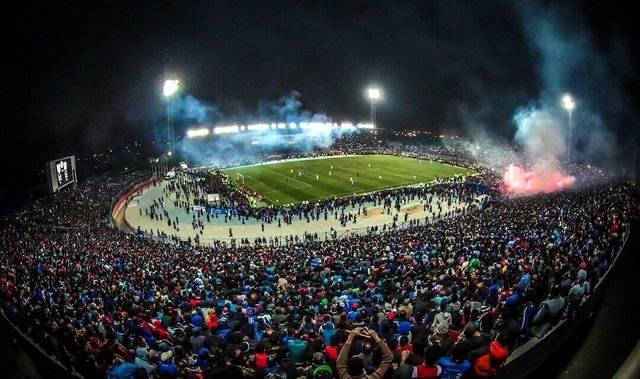 Iraq: Derby of Baghdad!
Derby in the top league of Iraqi football.
Fans of both clubs filled the Al-Shaab Stadium to maximum Friday night in Baghdad. Fantastic atmosphere by the many thousand football fans, who also displayed tifo shows and used pyro during the match. Official capacity of the stadium is 35k and maximum 50k. On this match was more than a 65k fans!
Photos: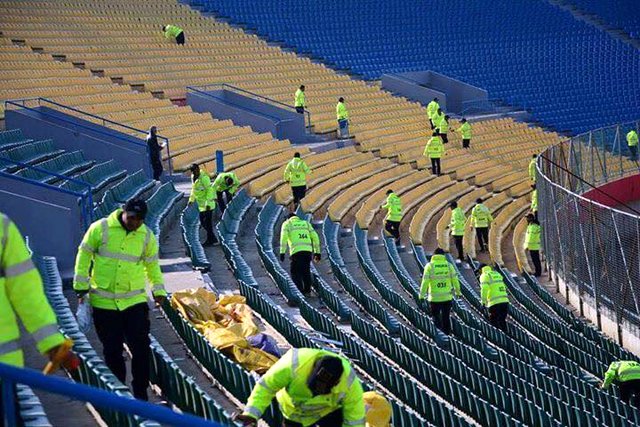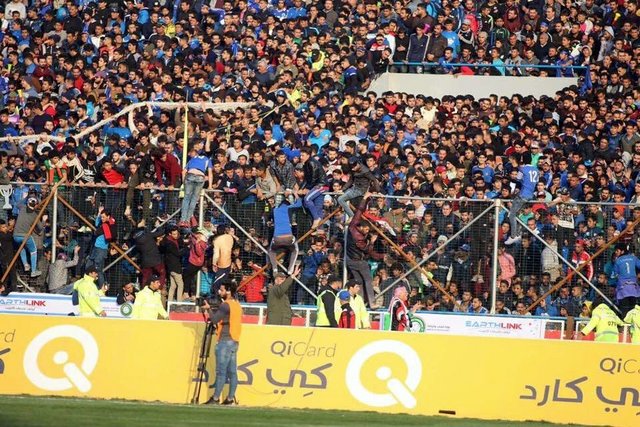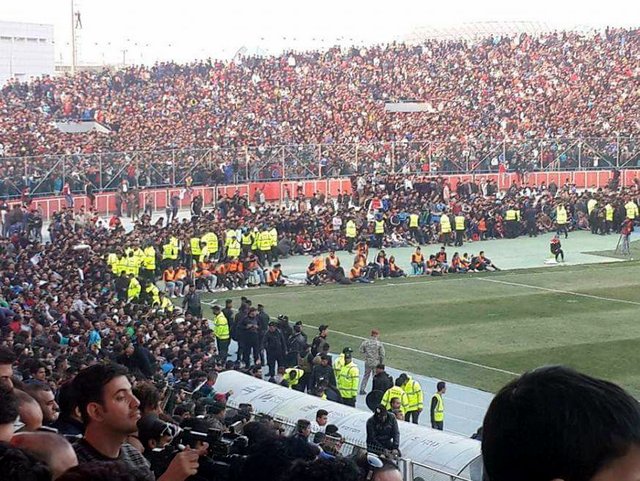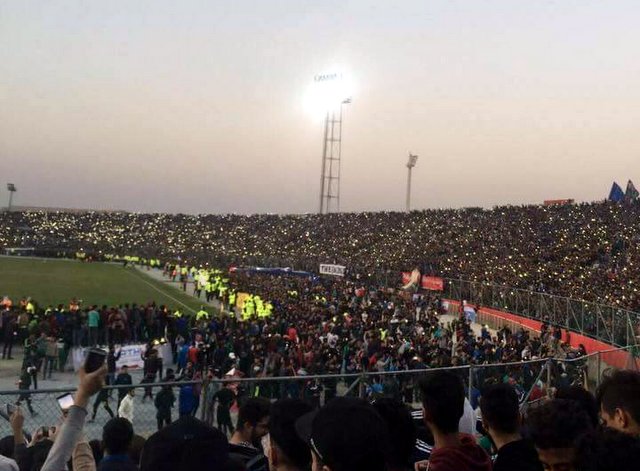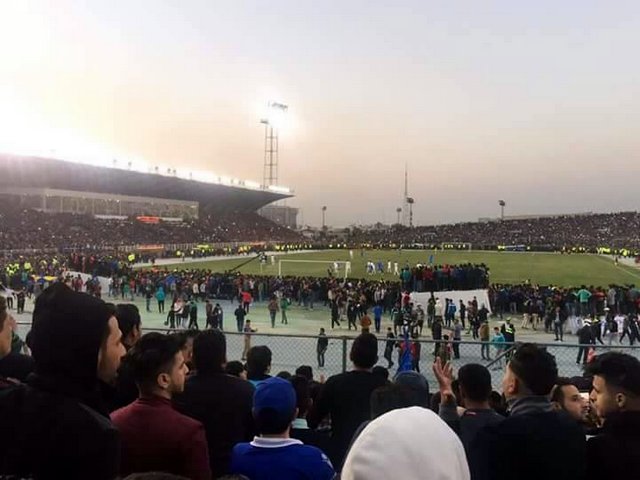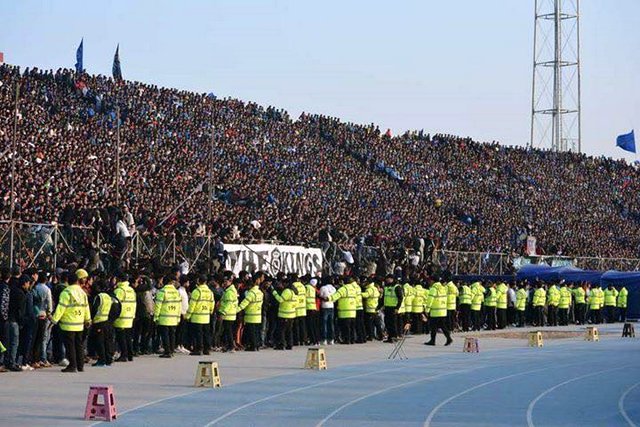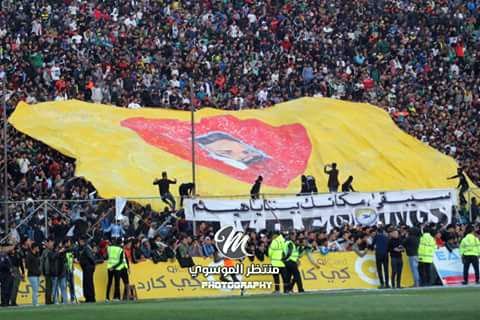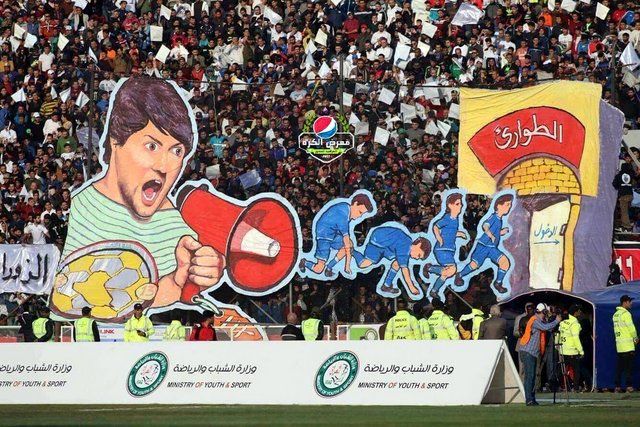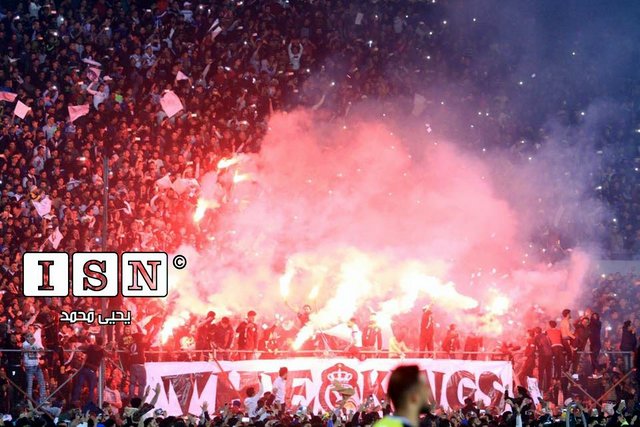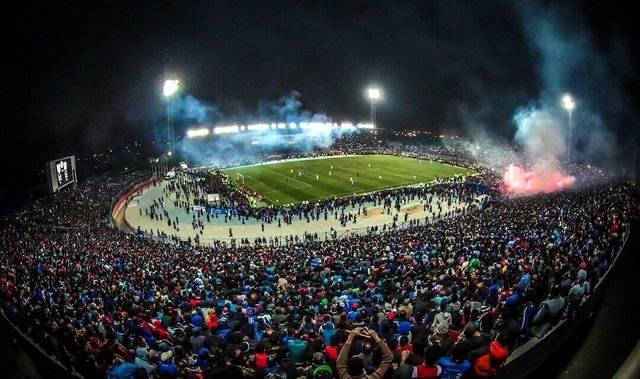 VIDEOS: