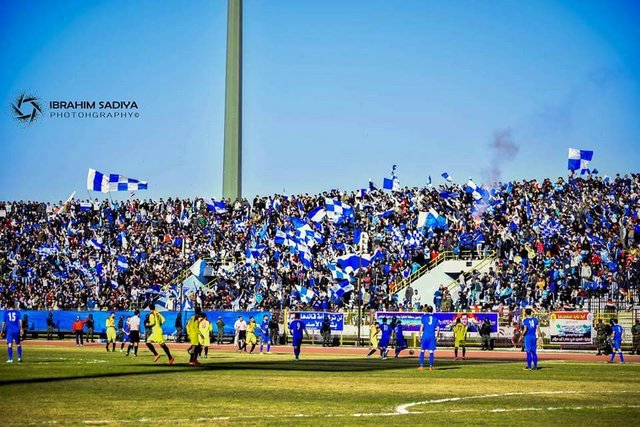 Syria: Derby of Latakia city!
Tired of news which include Syria and war? Well, here is something else!
In February the two biggest clubs of Latakia met in the Syrian Football League. Latakia is located on the coast, close to the Turkish boarder.
Fans of both clubs filled the stadium and made great noise with chants, pyro and flags.
Tishreen SC: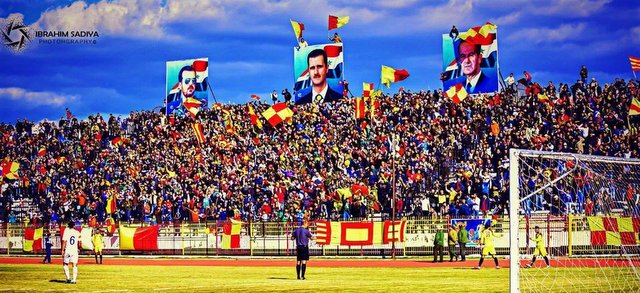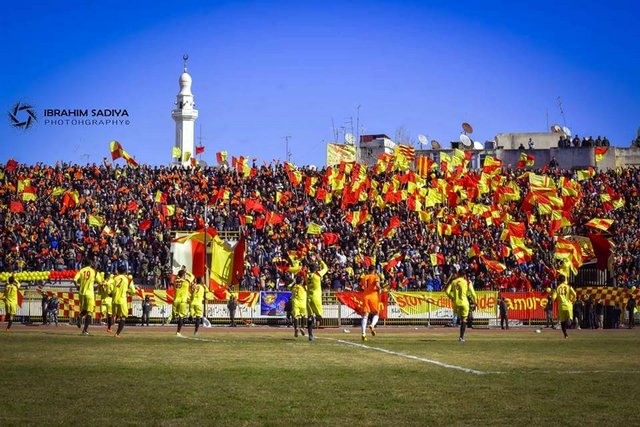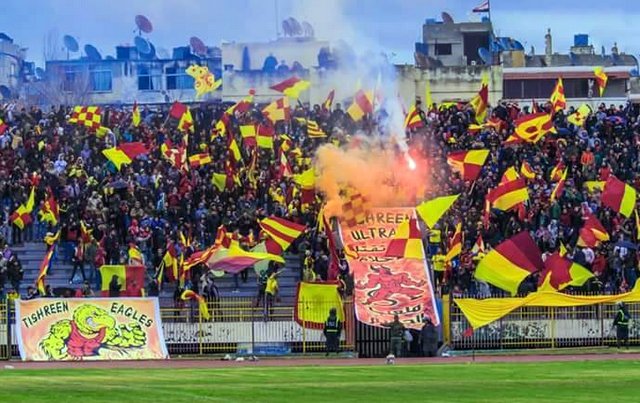 Hutteen SC: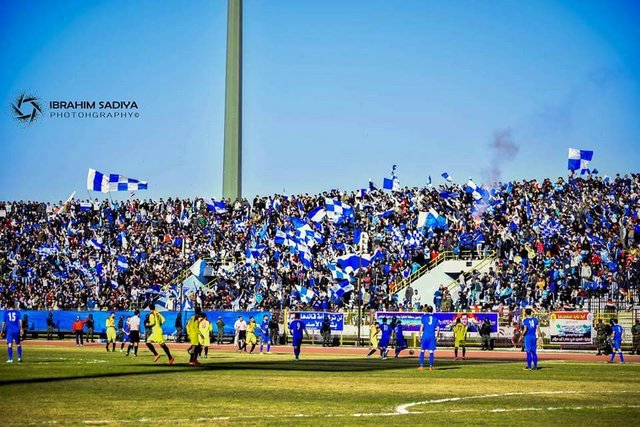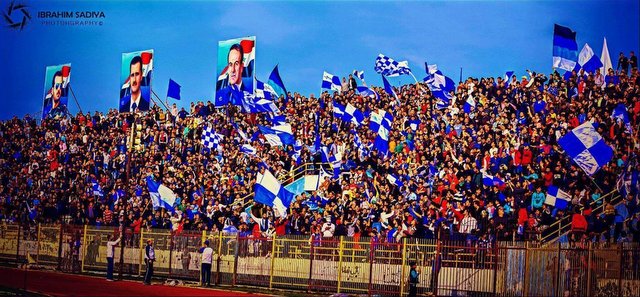 VIDEO: