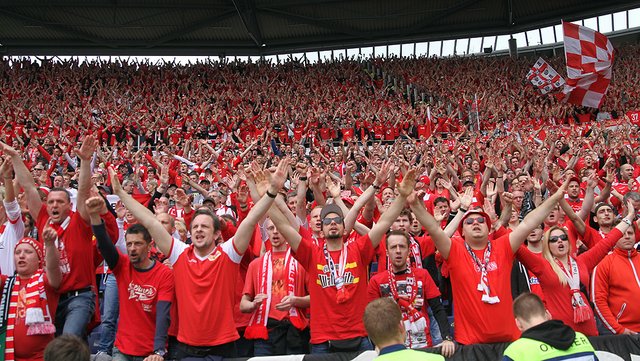 Germany: 10 000 away fans in Hannover!
Top match in 2. Bundesliga between two clubs struggling to get promoted this season.
Hannover is located 260km from Berlin and a huge number of red coloured supporters took the trip to support Union Berlin. It's estimated 10 000 away fans on this match!
Photos: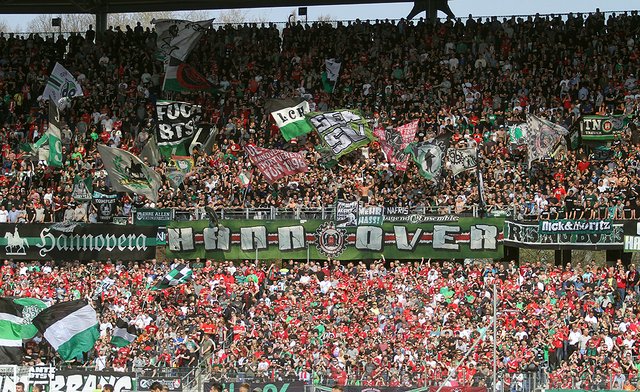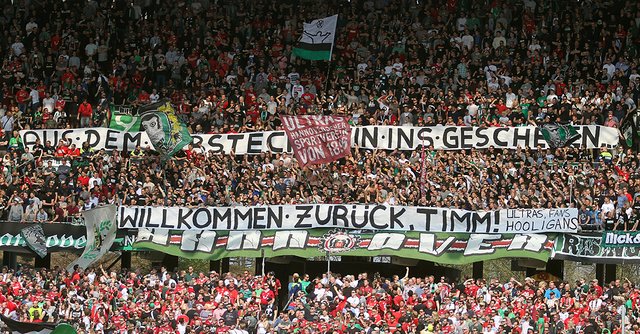 Away fans: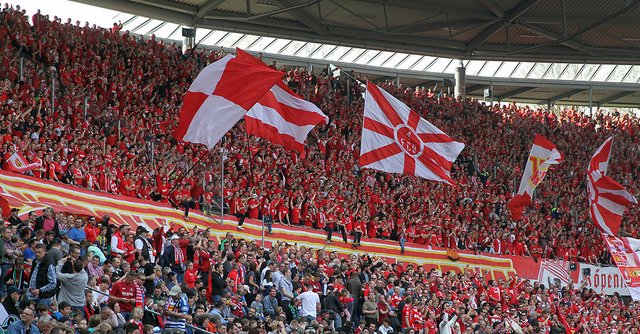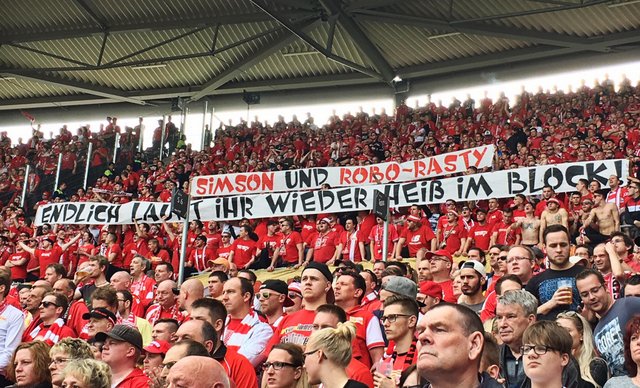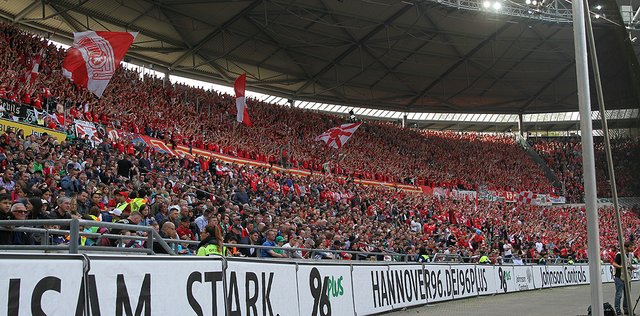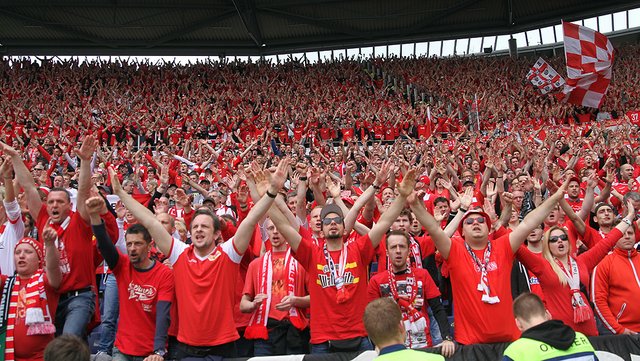 VIDEOS:
Source: groundhoppingetc.com , www.unveu.de