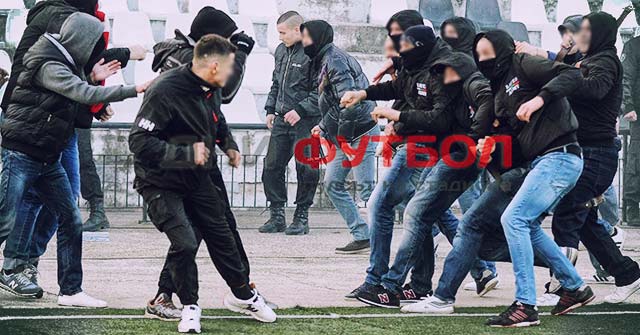 Riots in Bulgaria
Fight between the fans during Lokomotiv Plovdiv vs CSKA. But first let's take a look on what happent before the fight.
Lokomotiv Plovdiv: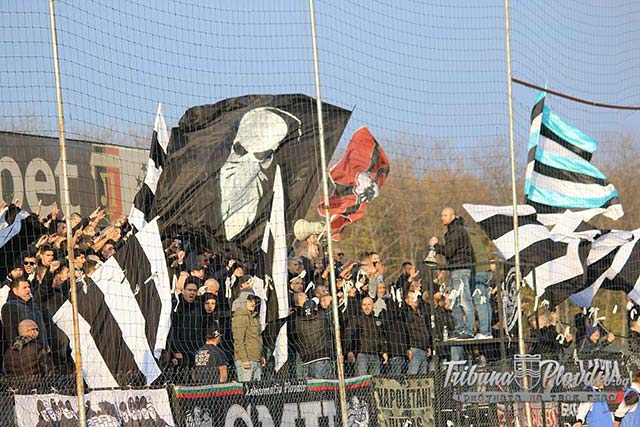 Banda Tuka (Spartak Moscow) together with Lokomotiv Plovdiv. /friendship between some of the groups/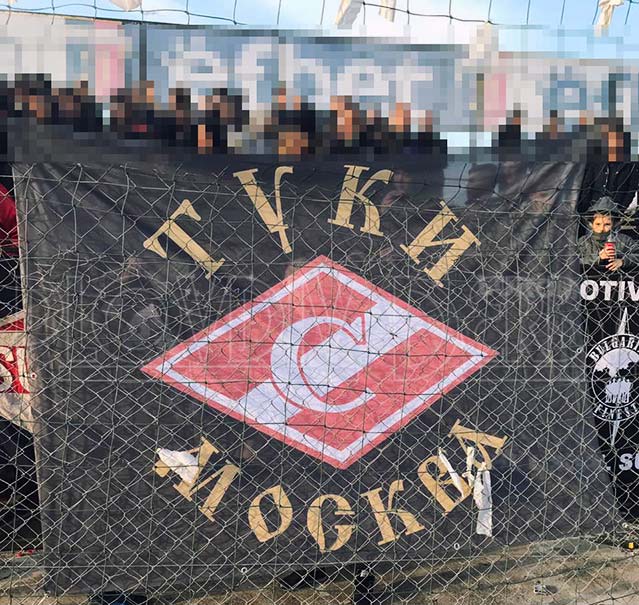 CSKA: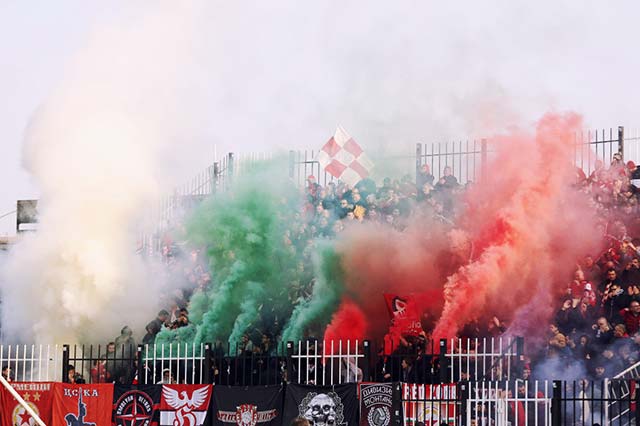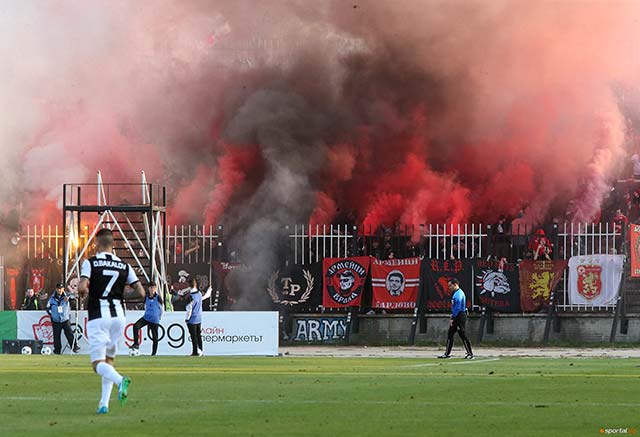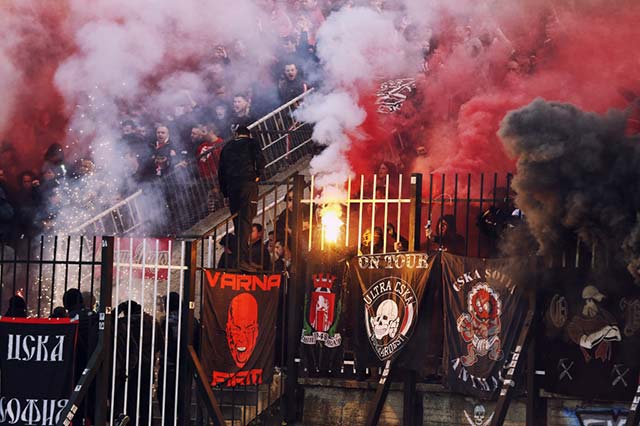 The fight:
The info we got is that fight begin after Lokomotiv Plovdiv fans steal or tried to steal a CSKA banner, then hools from both sides entered the pitch and start rioting. Pyro and belts used in the fight. Police stopped the action after few minutes. 10 arrested, 6 Lokomotiv and 4 CSKA supporters. Few injured.
Lokomotiv (black-white) v CSKA (red-white)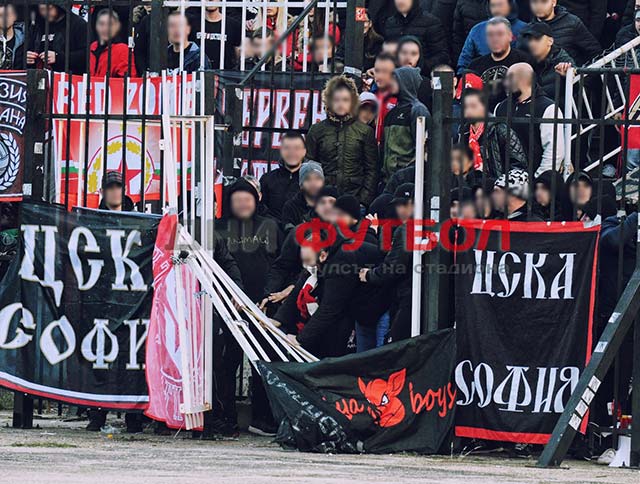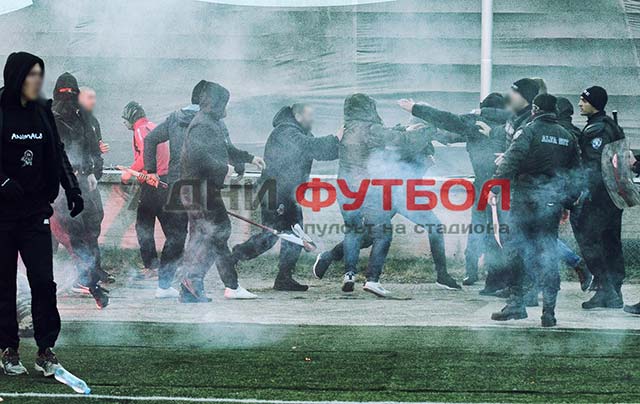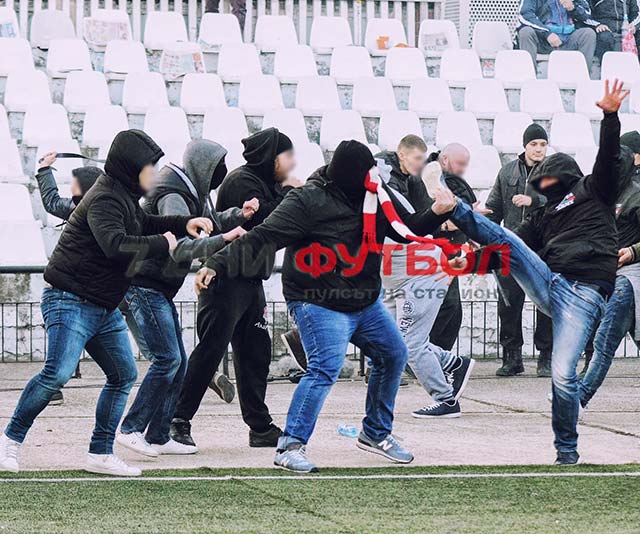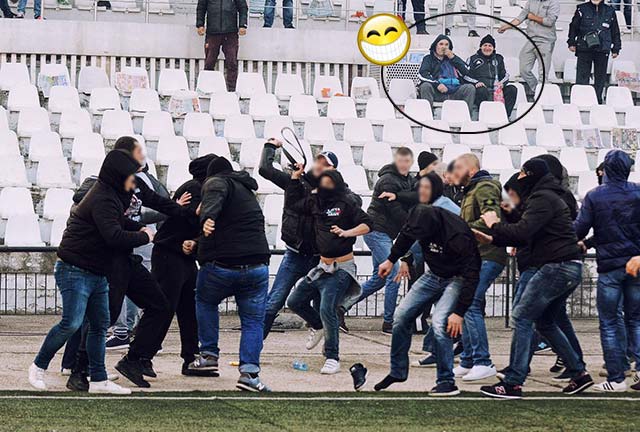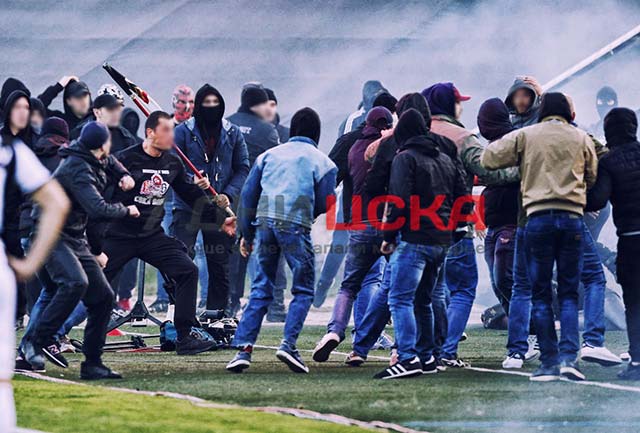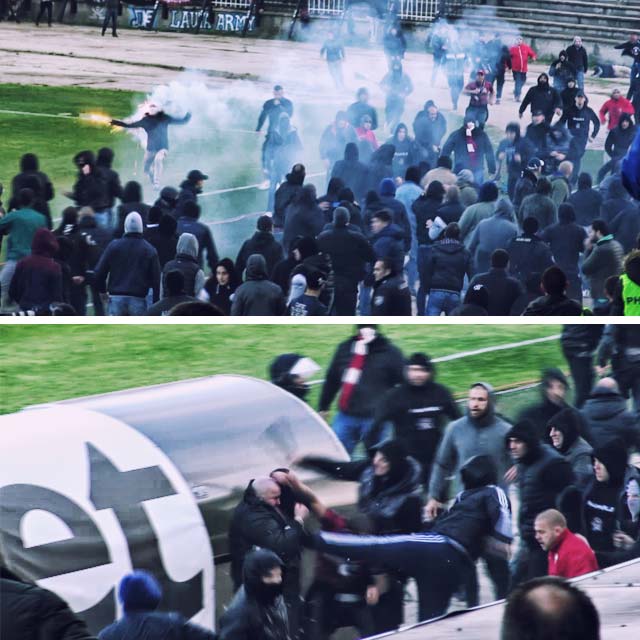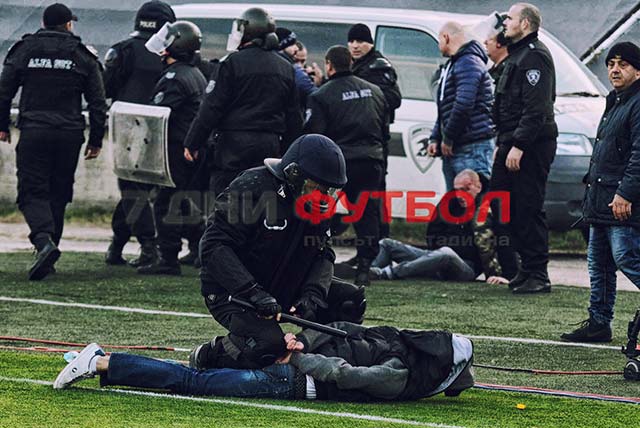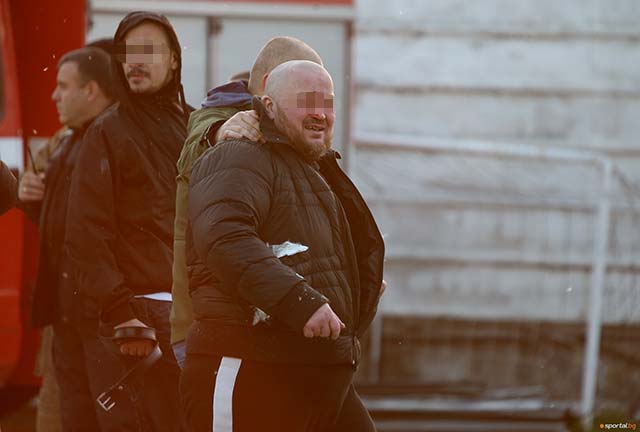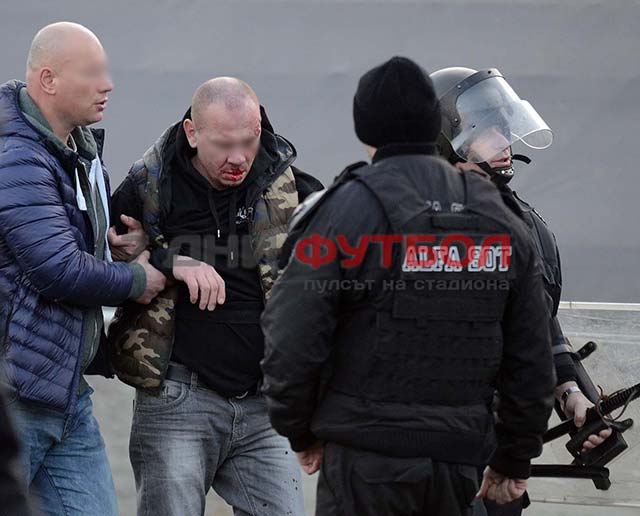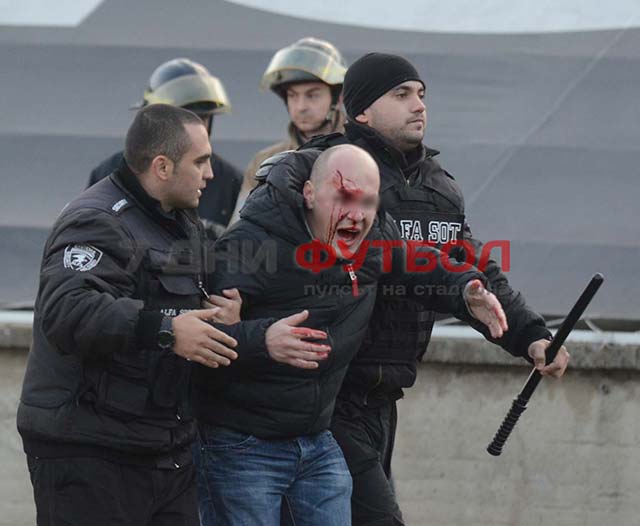 Video:
Source: UltrasBulgaria, Sportal, 7dniFutbol