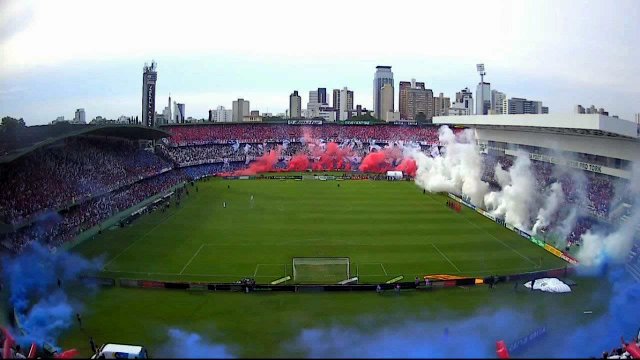 Brazil: South-American atmosphere when Parana got promoted to Serie A!
For the first time in 10 years, Parana will play in the Brazilian top division. After this match, they ended at 4th place and were directly promoted to Serie A.
Supporters of Parana (known as Torcida Fúria Independente) made a good party during the match with very typically "South-American style".
Photos: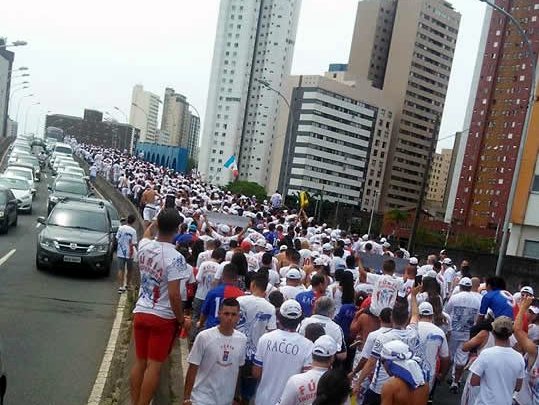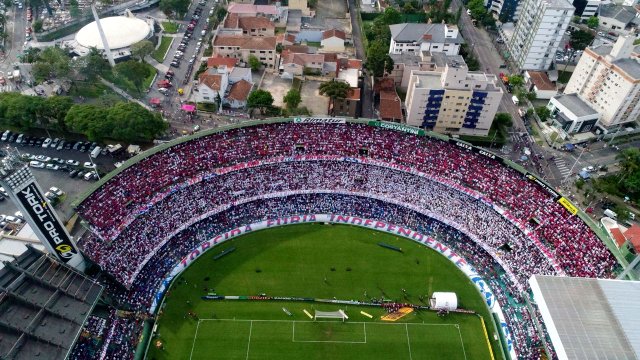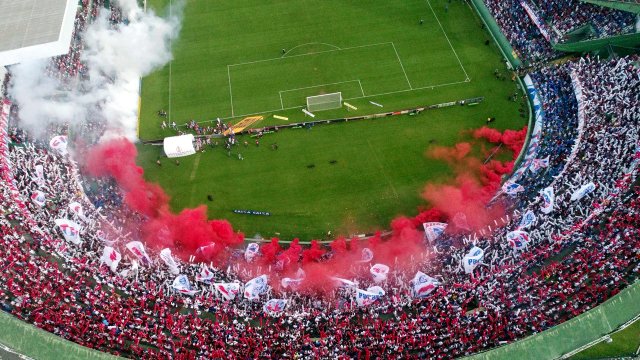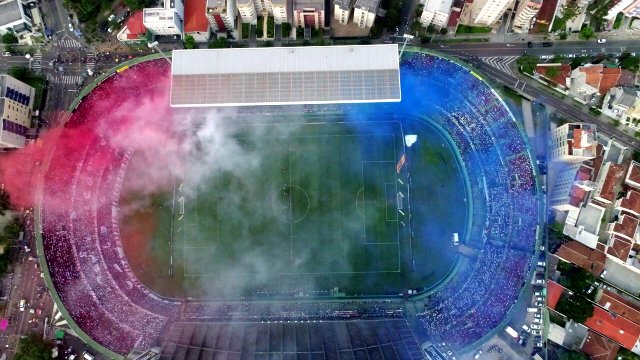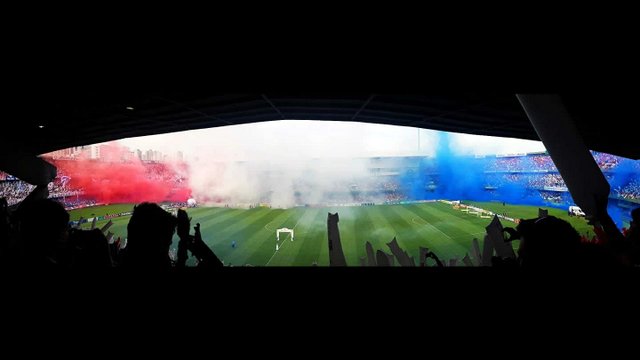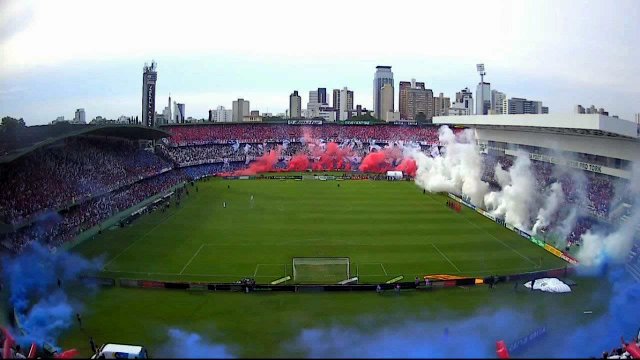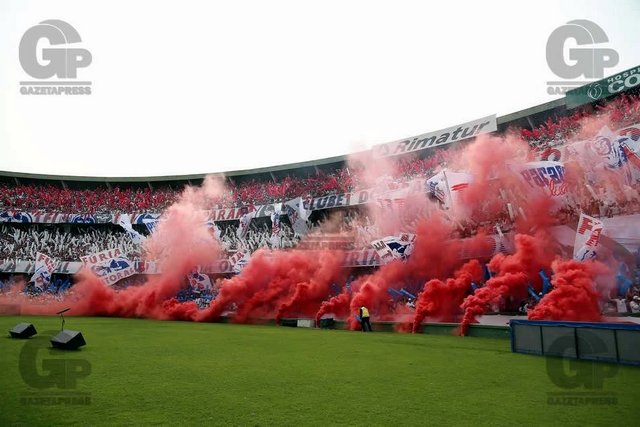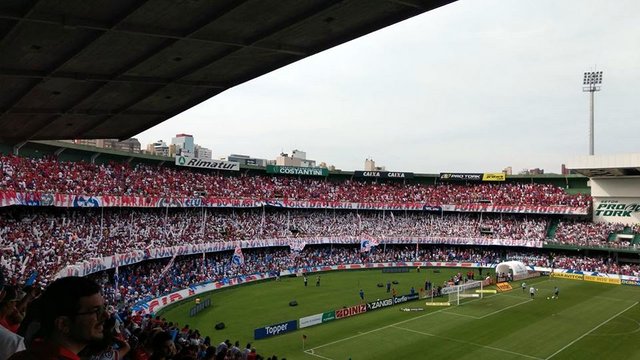 VIDEOS: