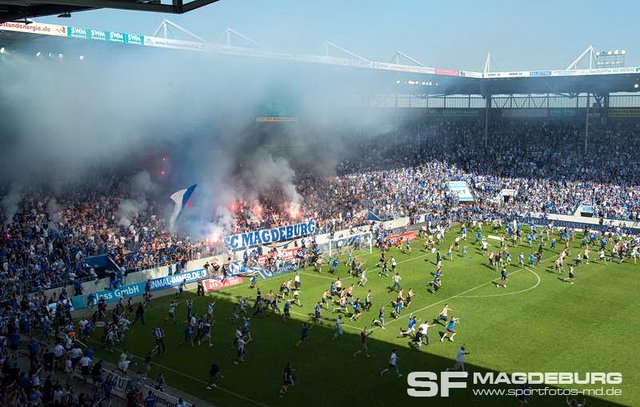 Germany: Magdeburg promoted to 2.Bundesliga!
The story of 1. FC Magdeburg is just fantastic.
Since 2nd World War and until the 90's, Magdeburg often reached the UEFA Cup where they played against the big clubs in Europe.
Back in 2002, the club had to go into receivership. This led to the club's relegation to tier IV. The once very successful club had to start all over again, but their fans remained. Even in the 5th division, they had an average of 4500 fans when they played!
In 2015 Magdeburg finally reached 3.Bundesliga and yesterday their fans could celebrate promotion to 2.Bundesliga.
Photos: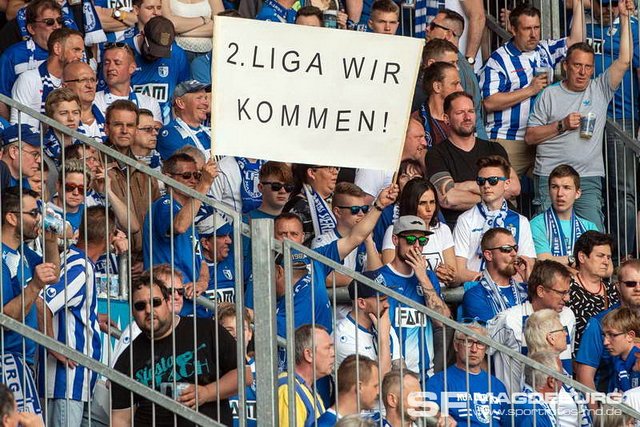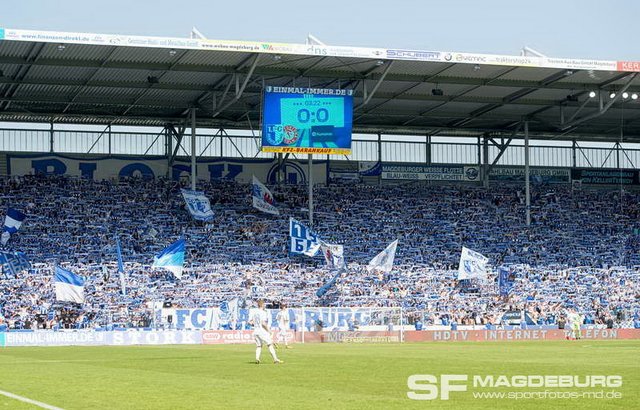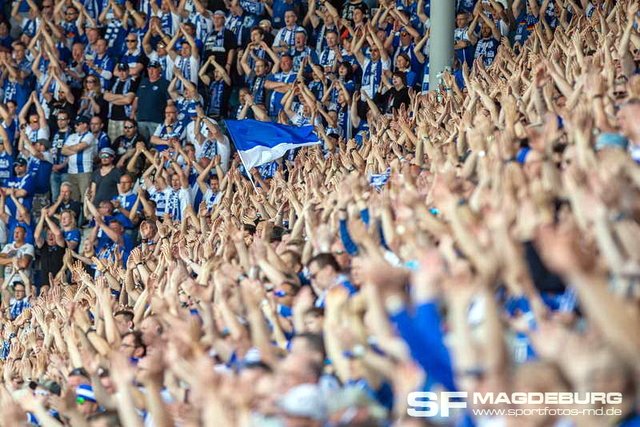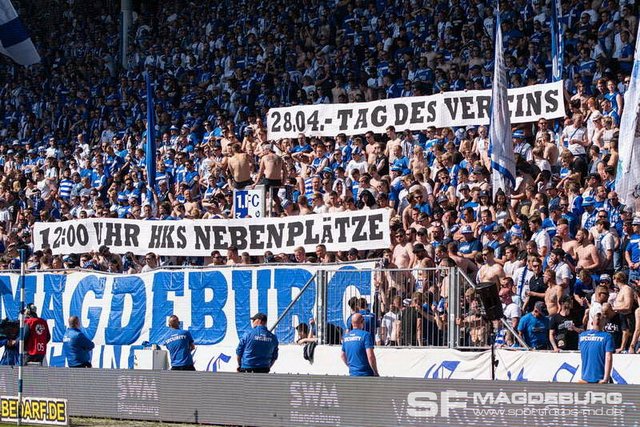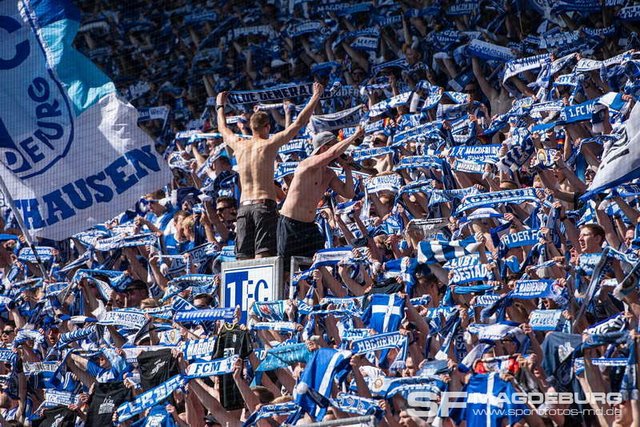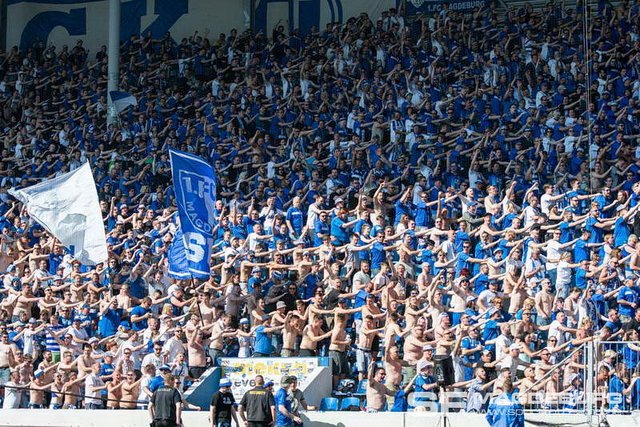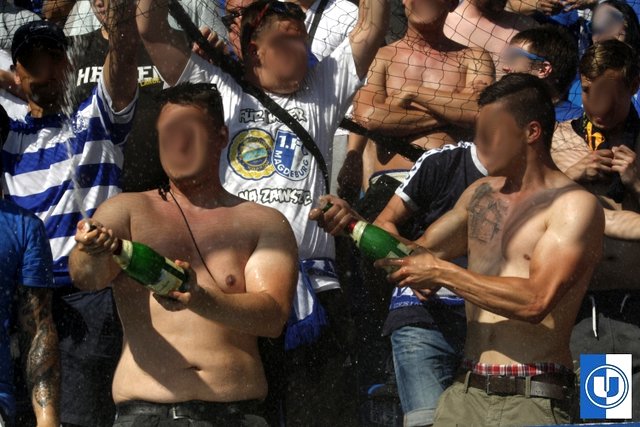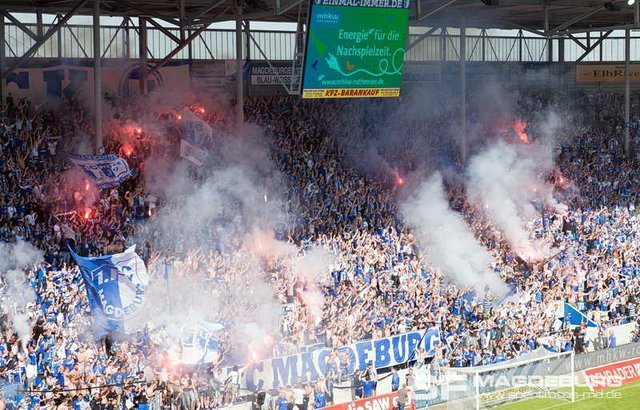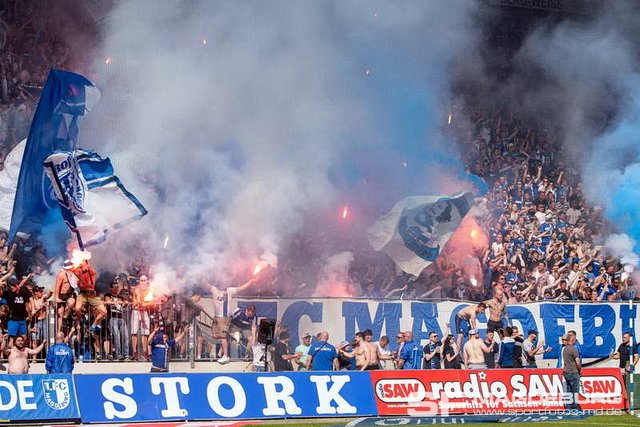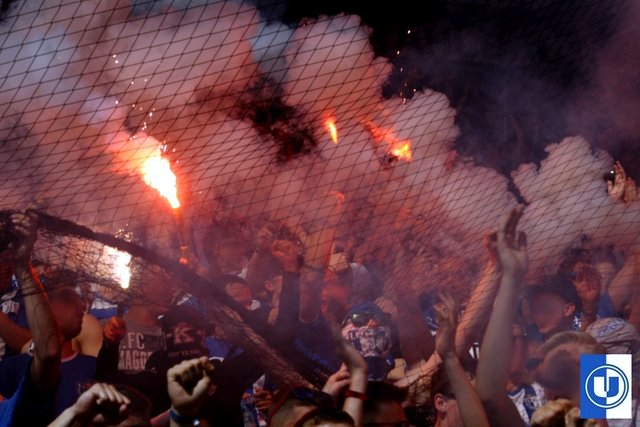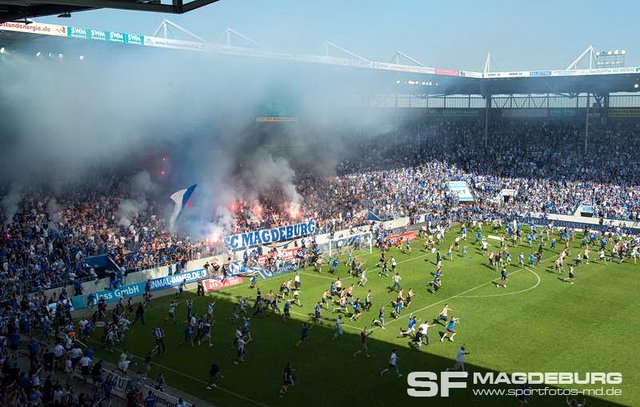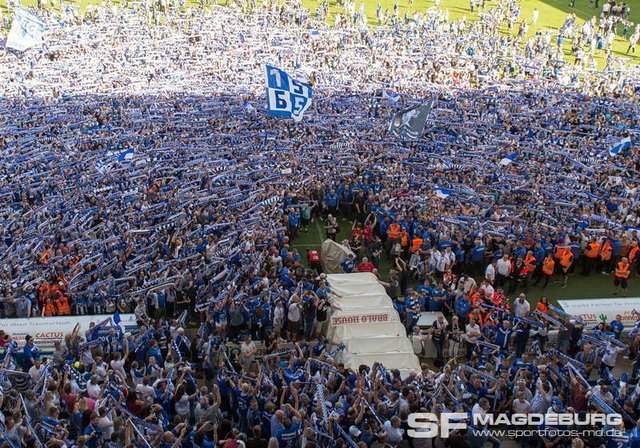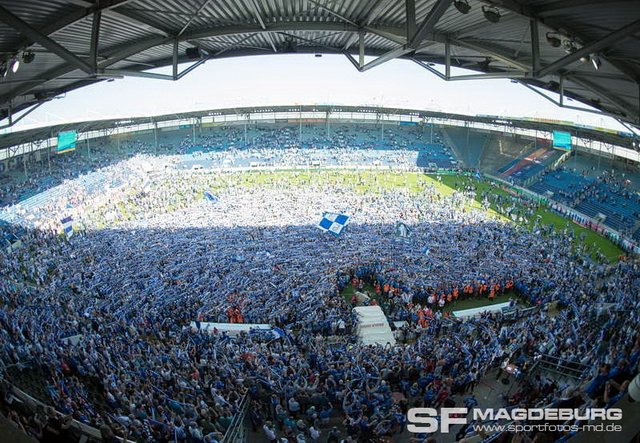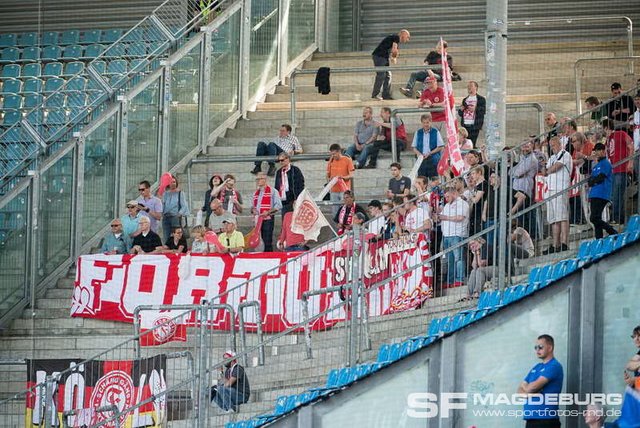 VIDEOS:
Source: www.sportfotos-md.de