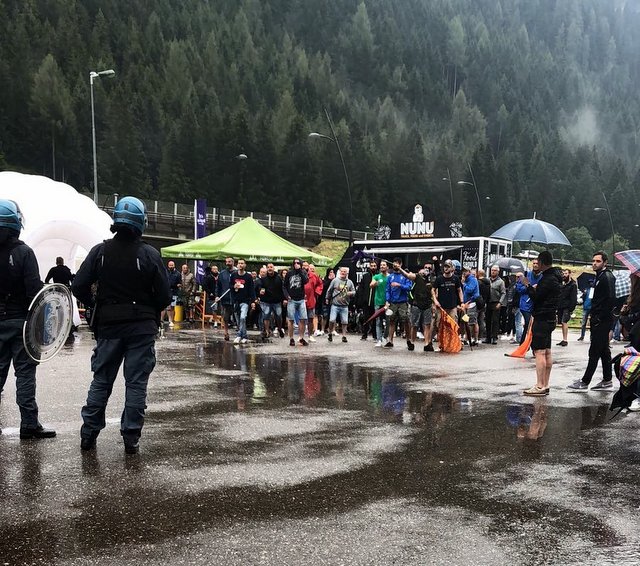 Italy: Fight before friendly match!
Yesterday a friendly match took place in Moena in the north of Italy, between Fiorentina and Venezia. Distance from Firenze is about 400km, and 180km from Venezia.
Just before kick-off fans of both teams clashed outside of the stadium. When police managed to calm down the situation, two fans needed medical treatment.