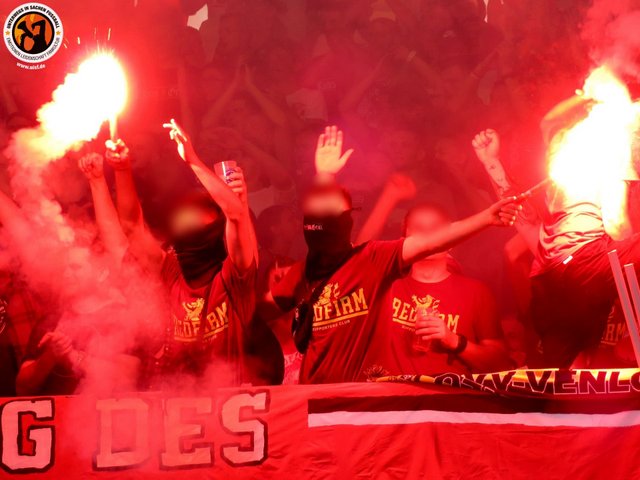 Austria: Big match in 3rd division!
Grazer AK, former Bundesliga club, got bankrupt a couple of times within a short period. This week they played an very interesting match!
5 years ago Grazer played in the Austrian 8th division. After 5 promotions in row they now play in Regionalliga Mitte, which is 3rd level of Austrian football. And finally, this week they met their main rival Sturm Graz II (the 2nd team). Ultras of Sturm decided to boycott this derby as they didn't want to pay the entrance fee to Grazer and contribute with any money to Grazer, so on the match mostly fans of Grazer among the 6000 spectators.
Supporters of Grazer marched trough the whole city before the match. Amazing atmosphere and support!
After the match one big fight was arranged between hooligans of both teams. 100 vs 100, two rounds and many injuries. At the end police arrived and made a few arrests.
Photos: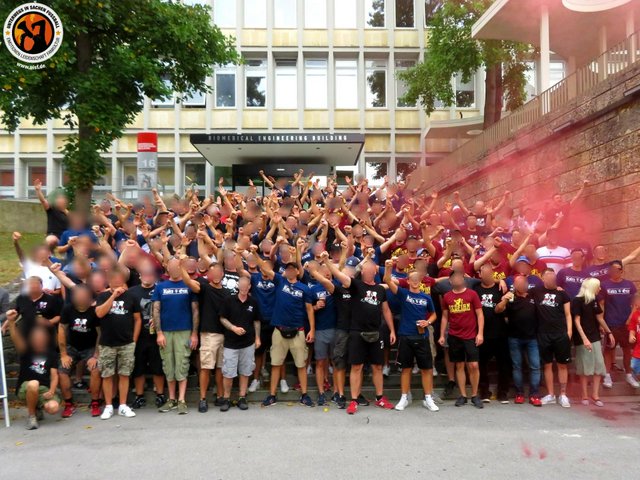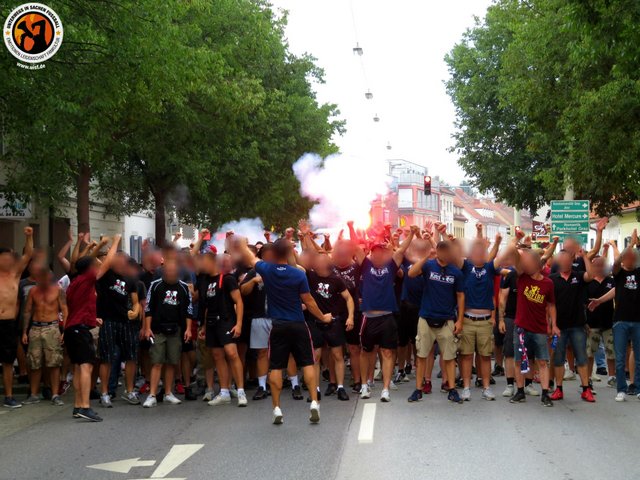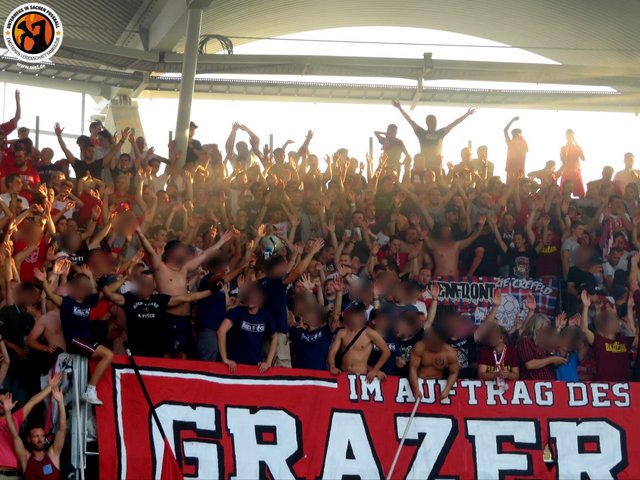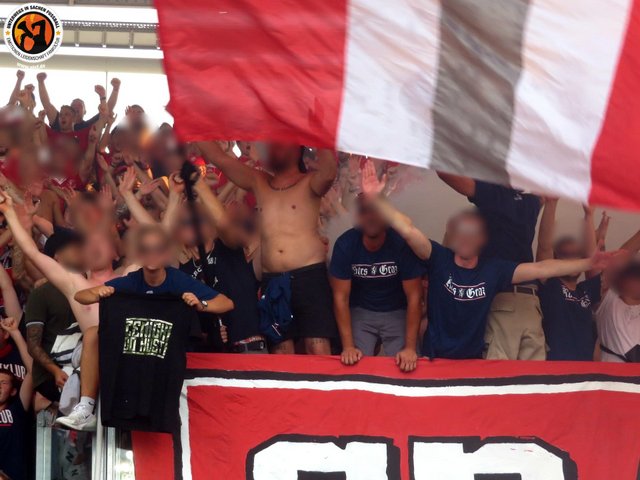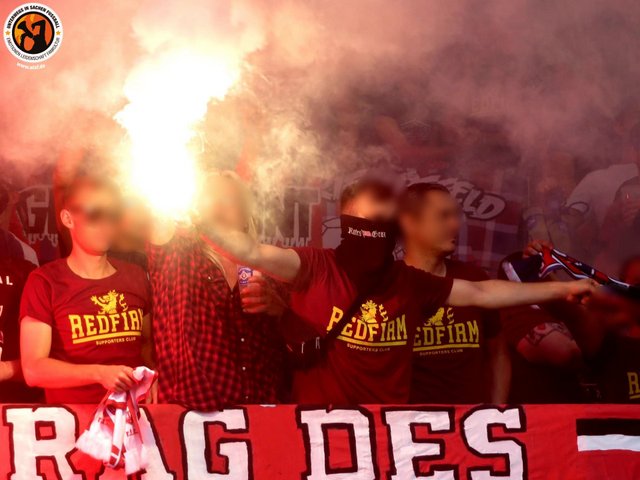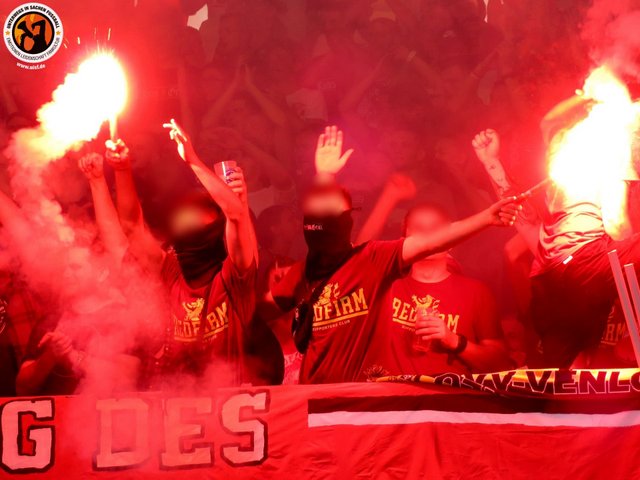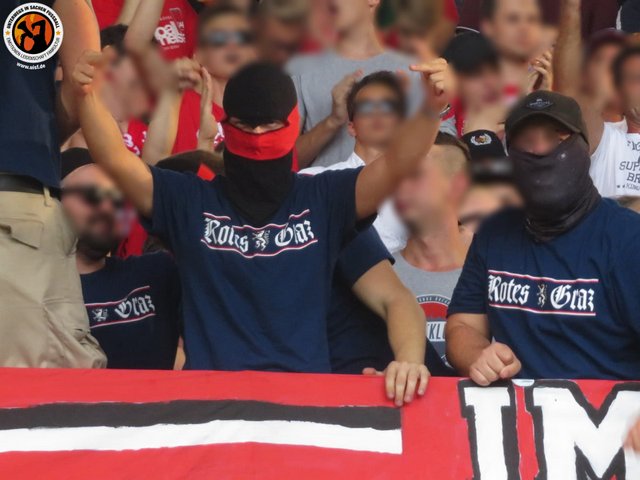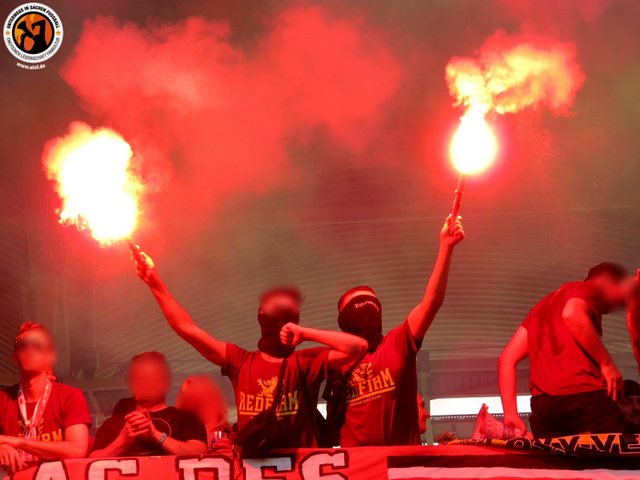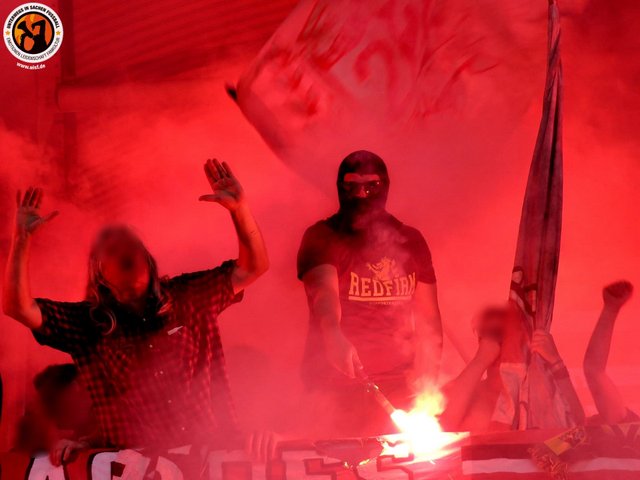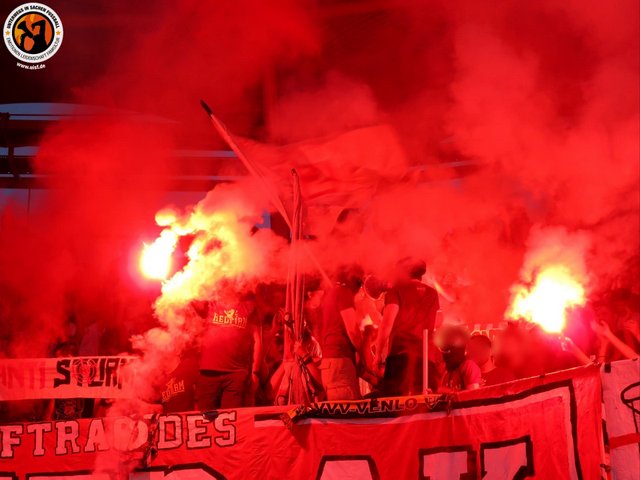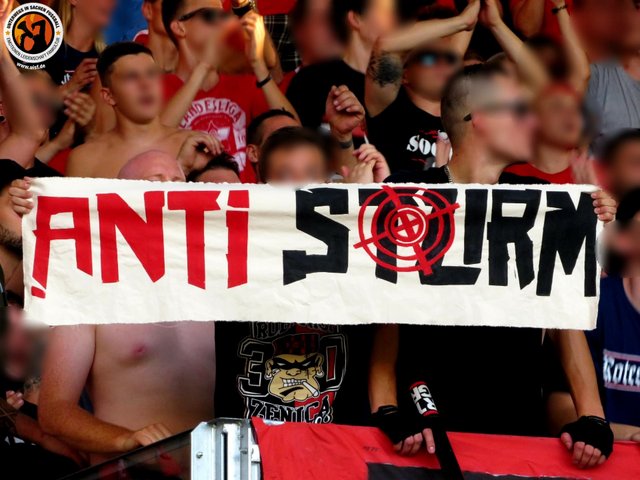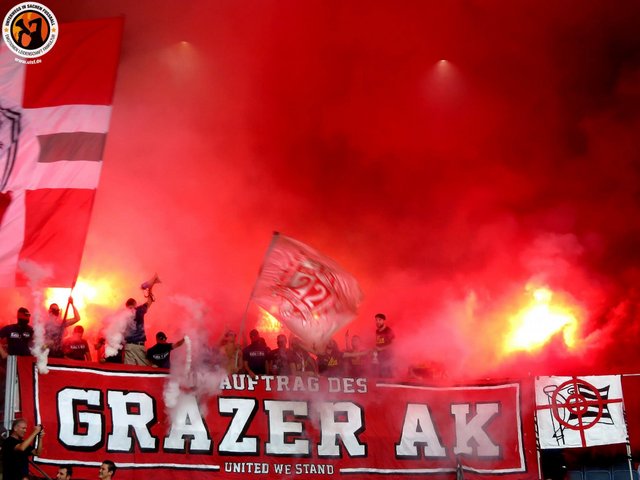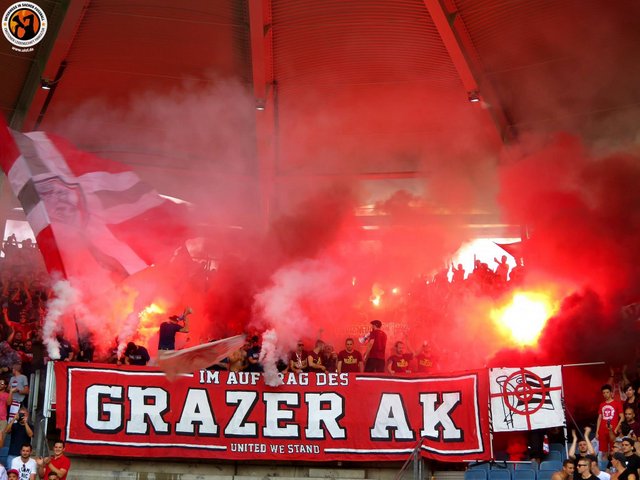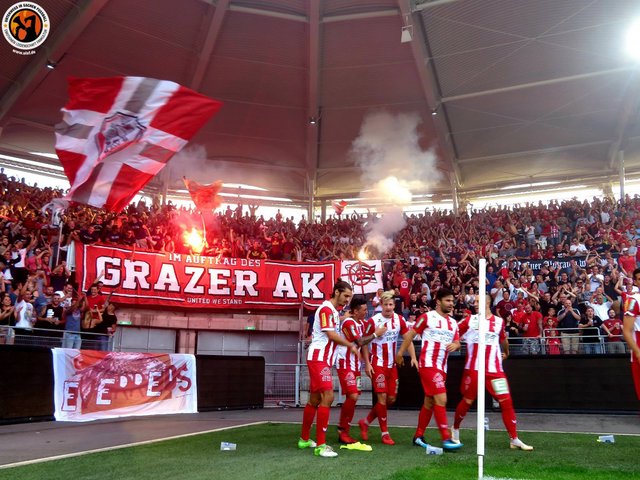 Source: www.uisf.de