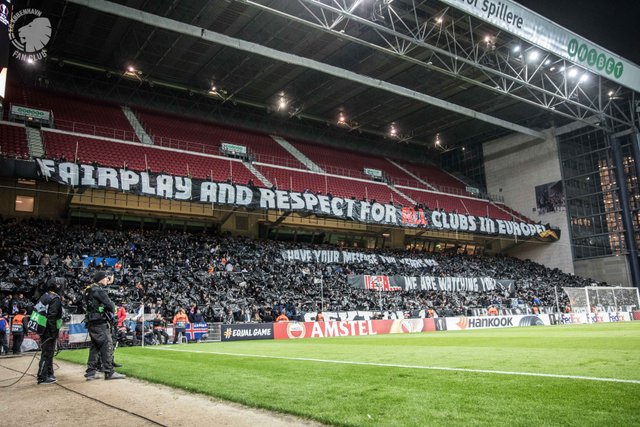 Europa League: Photo report from Copenhagen.
20 762 tickets sold for this European League match between the Danish club FCK and Czech club Slavia Praha.
Estimated 1000 away fans, distance from Prague to Copenhagen is 800 km.
Fans of FCK with several messages during the match, also a small display by the away fans. During match there was some trouble between stadium security and the Czech fans, small fight occurred behind the goal.
Photos: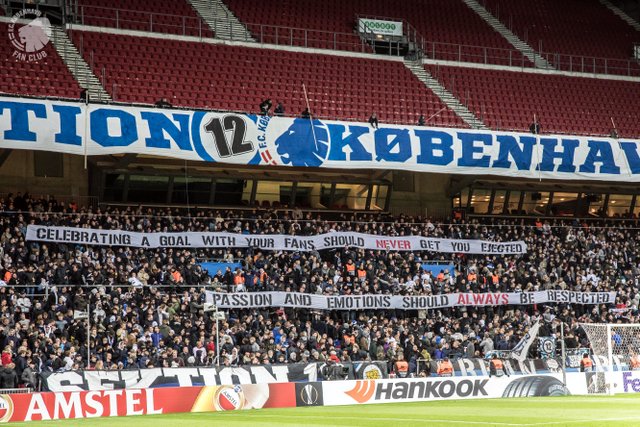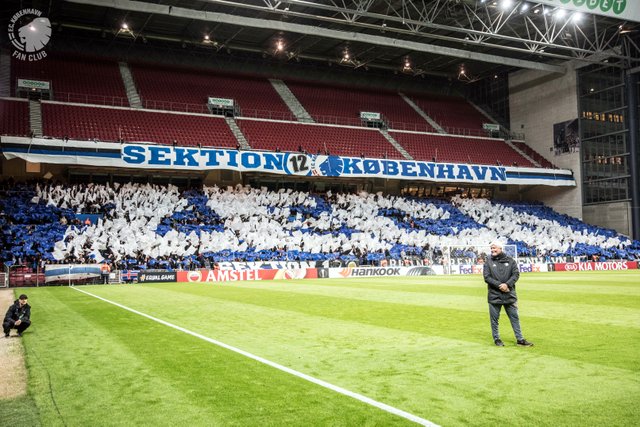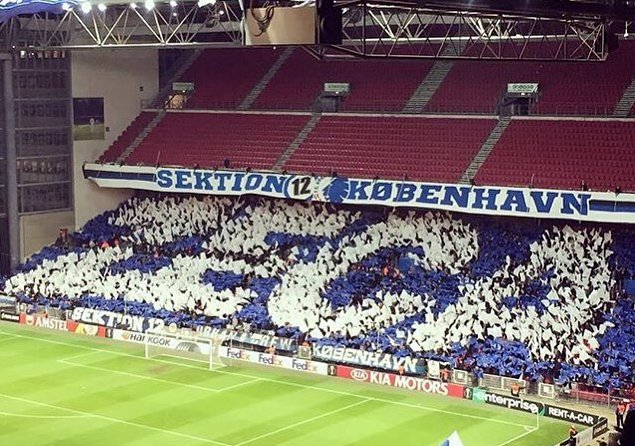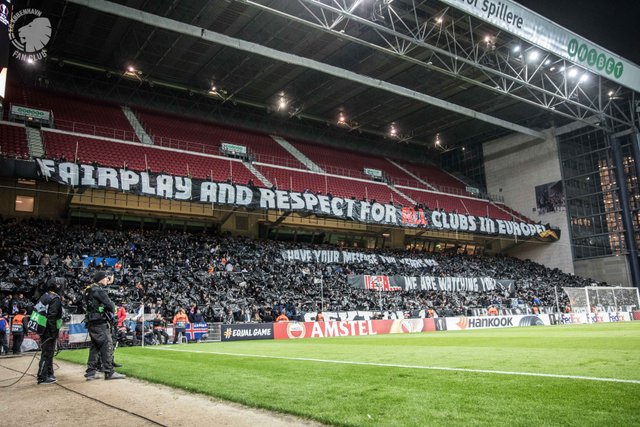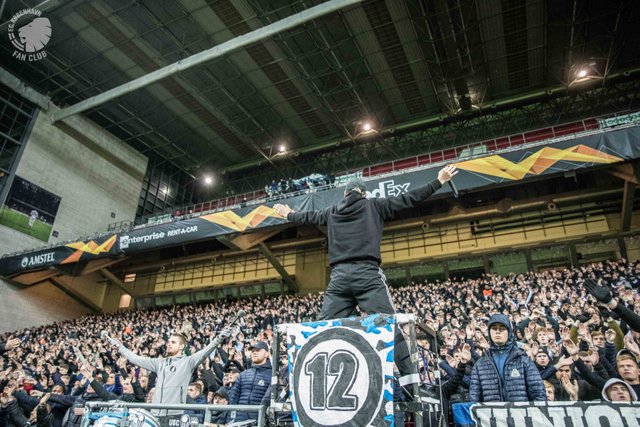 Slavia: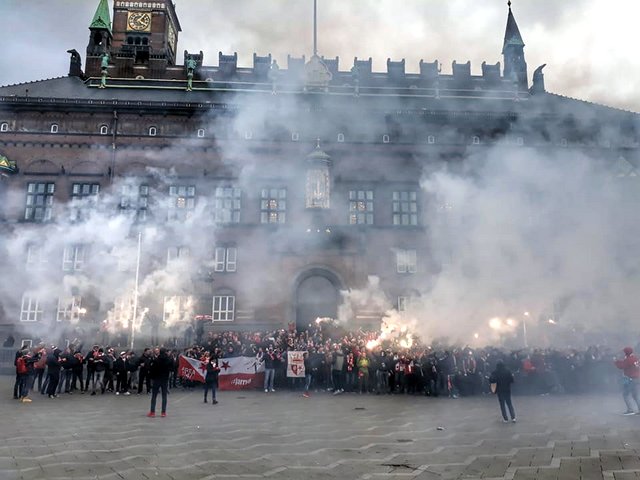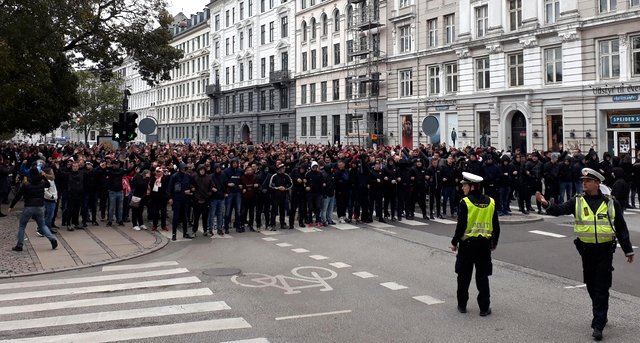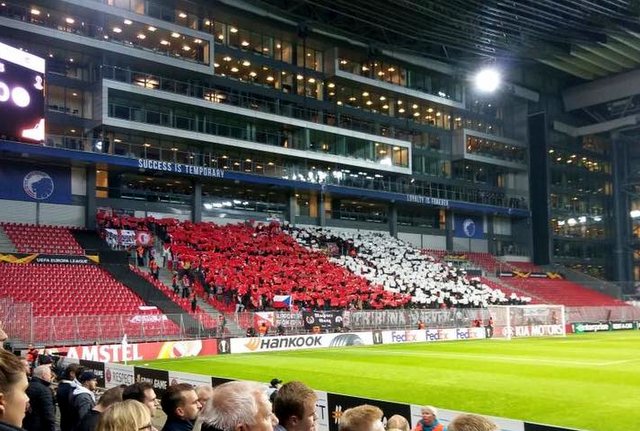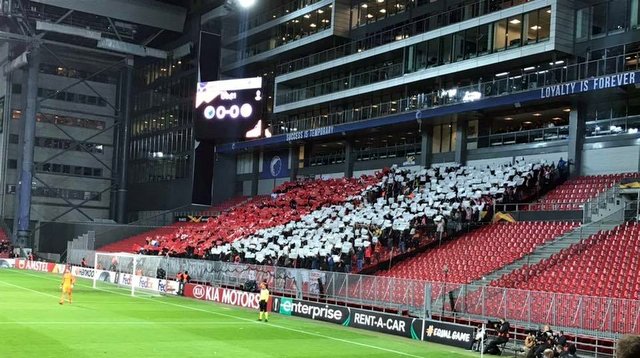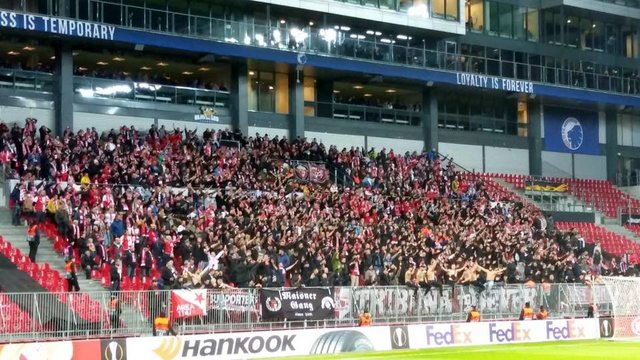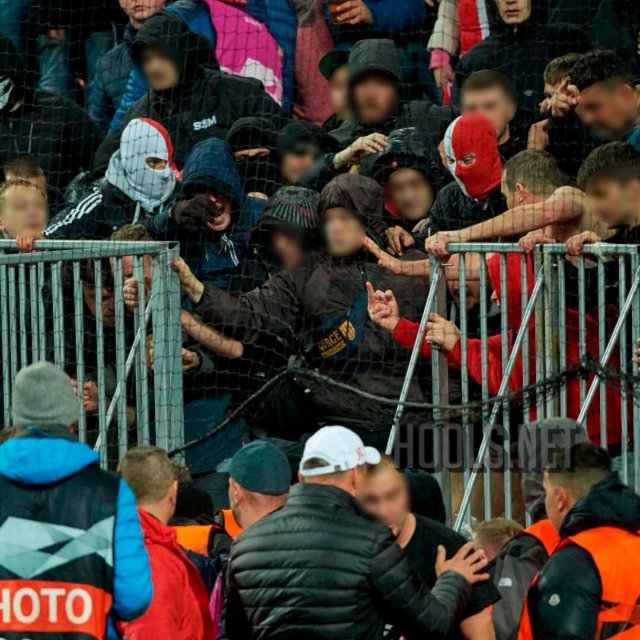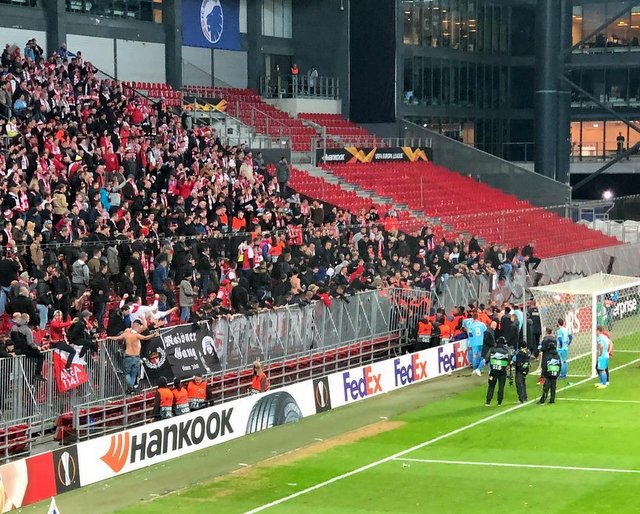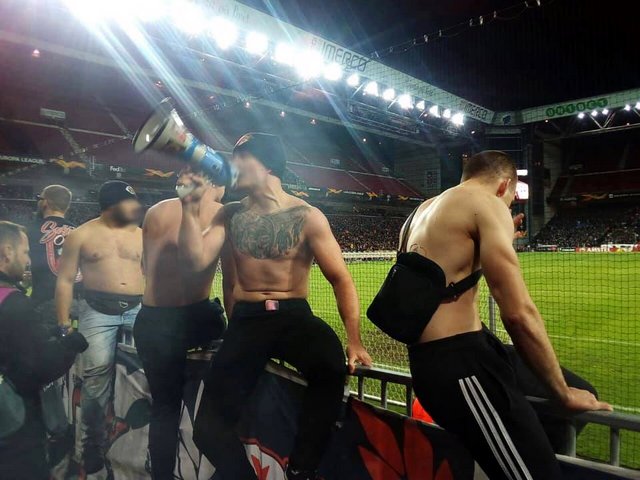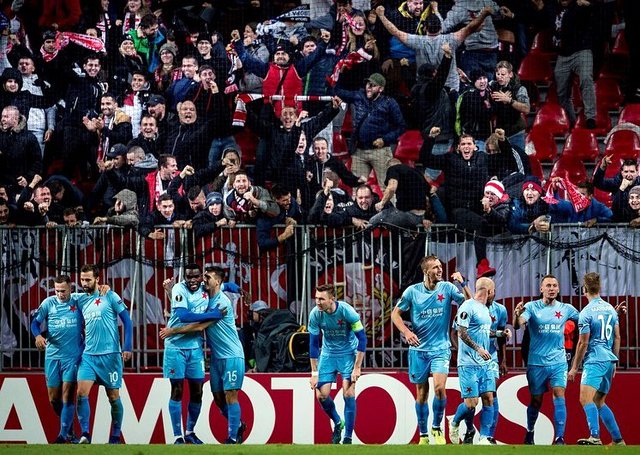 VIDEOS:
Click here for full report from Europa League and Champions League!