Sweden: Last home game of the season for Hammarby
Last home game of the season, and addition to this last home game ever for club icon Kennedy Bakircioglü. Tifo involving whole arena and during the game lots of pyro. After the game Light on the arena was put out and every one stayed to give tribute to Kennedy.
All in all a magical night and on top of this we Hammarby won 1-0 and the are one step closer to qualify for Europa league next season.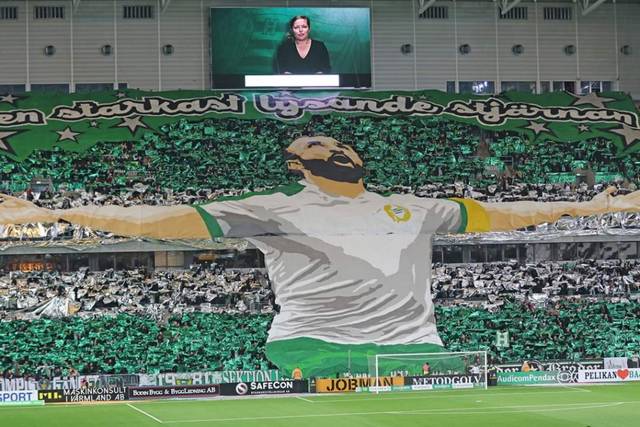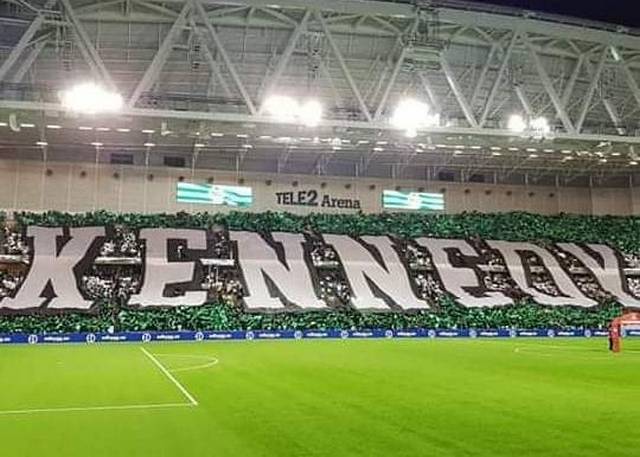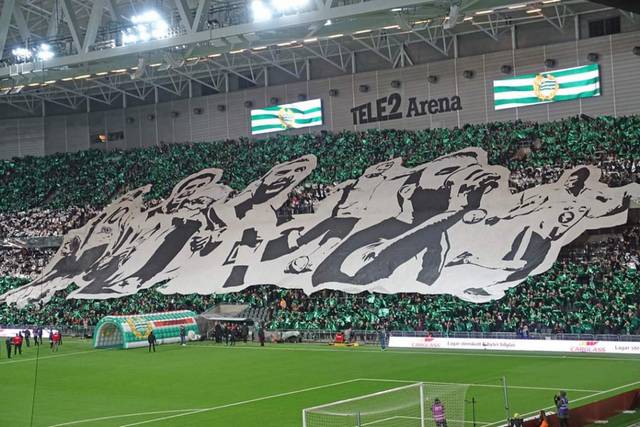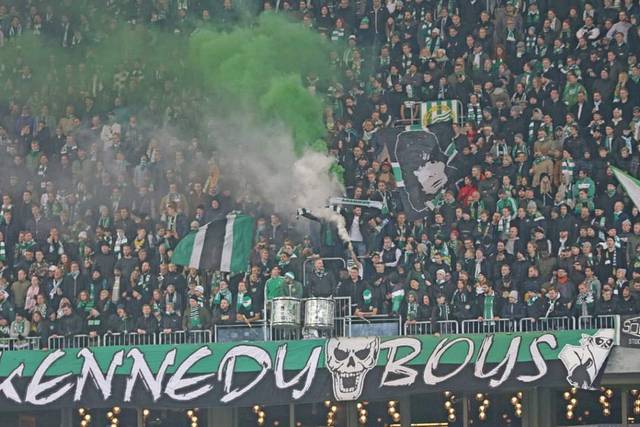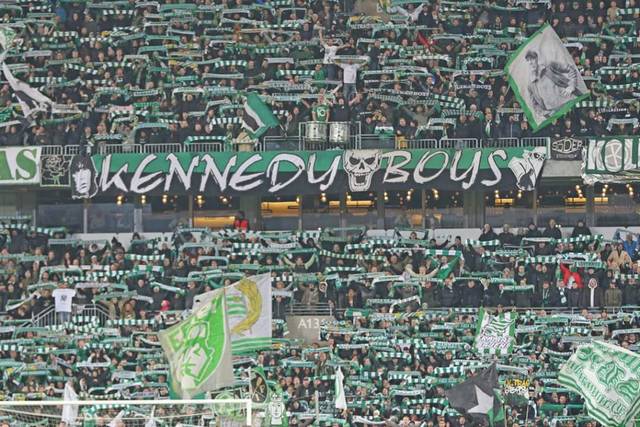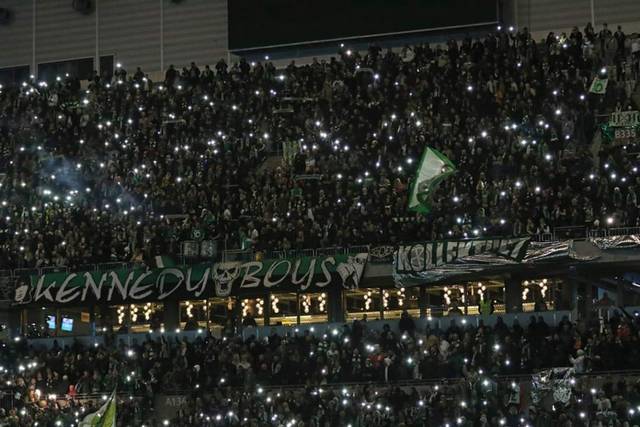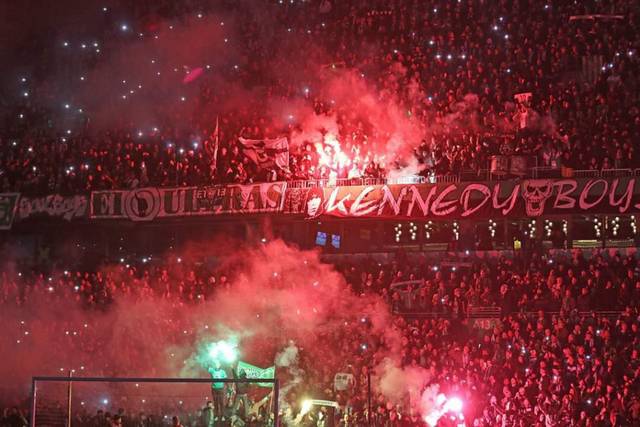 VIDEOS: