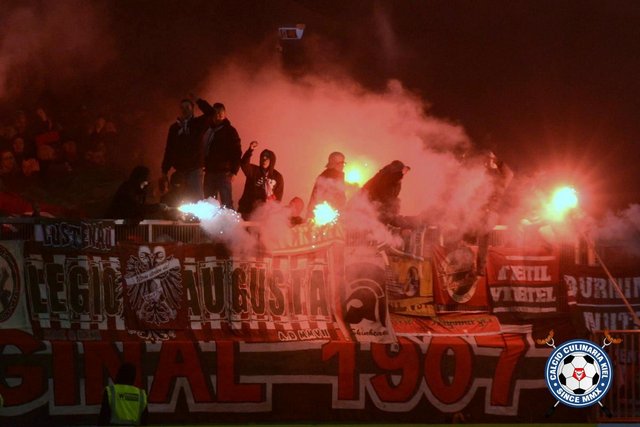 Germany: Top performance by the fans!
Great match in the 3rd round of DFB Pokal with superb performance by both home and away fans.
The visiting fans, estimated to be 1200 fans, traveled 841 km one way from Augsburg to Kiel this Wednesday to support their team.
This season Holstein Kiel plays in 2.Bundesliga while Augsburg plays in 1.Bundesliga.
Attendance: 11.198 (ca. 1.200 guests)
Holstein Kiel: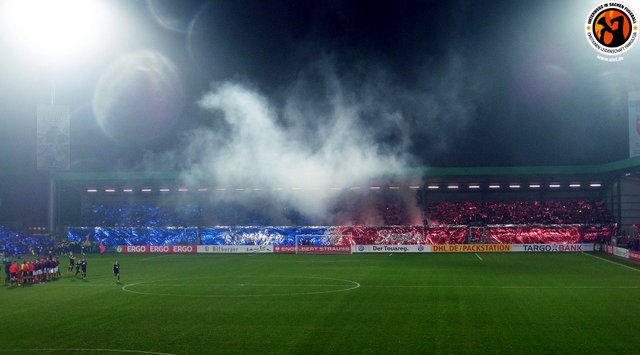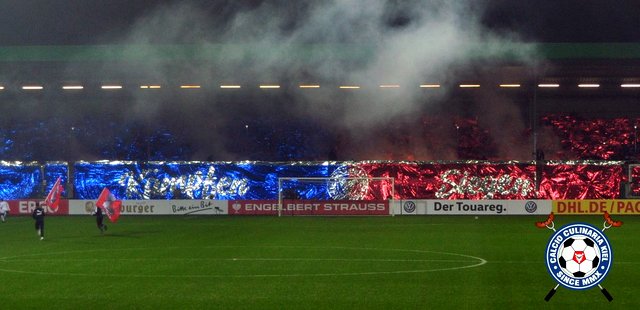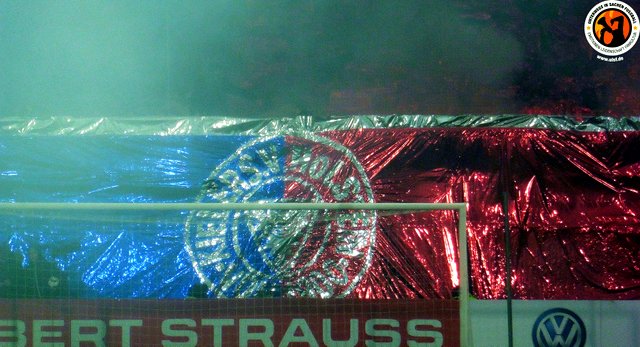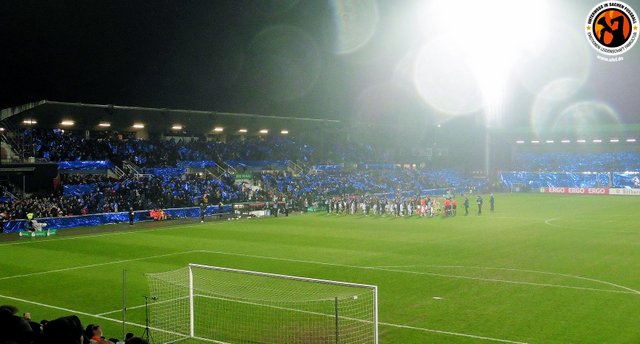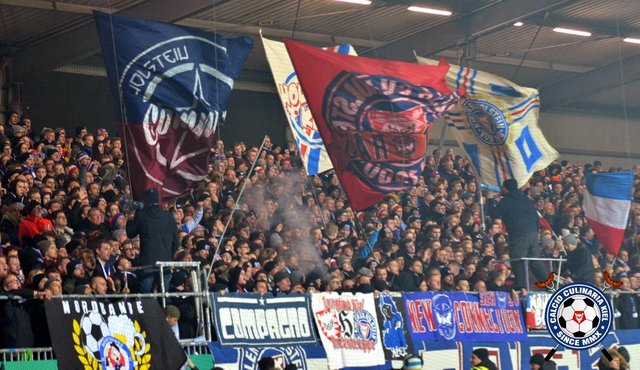 Augsburg: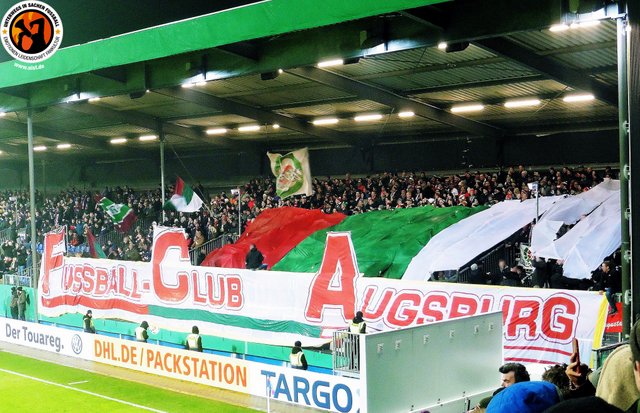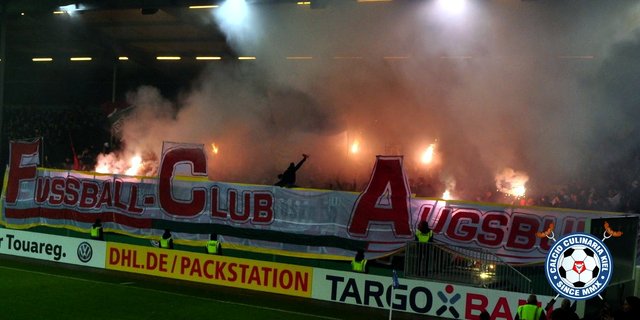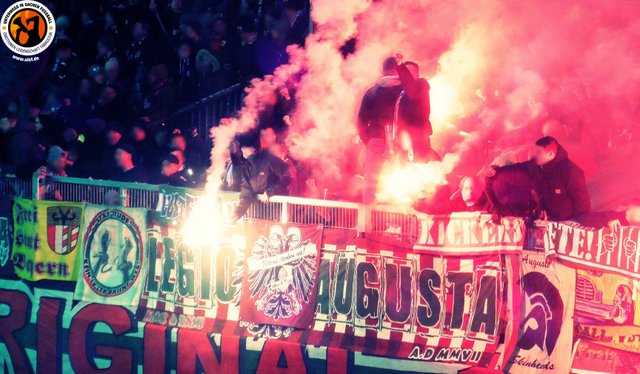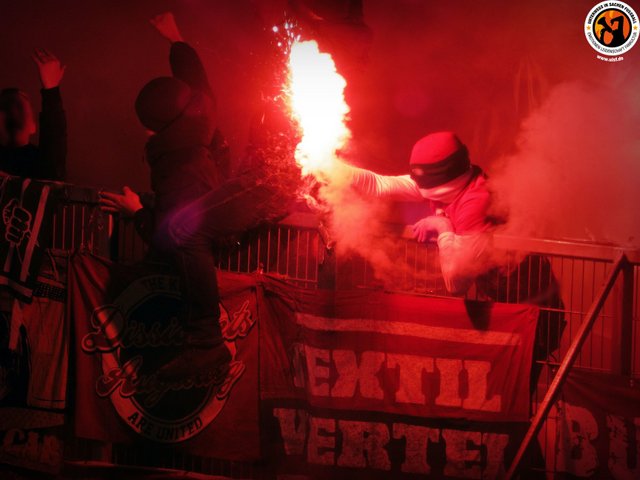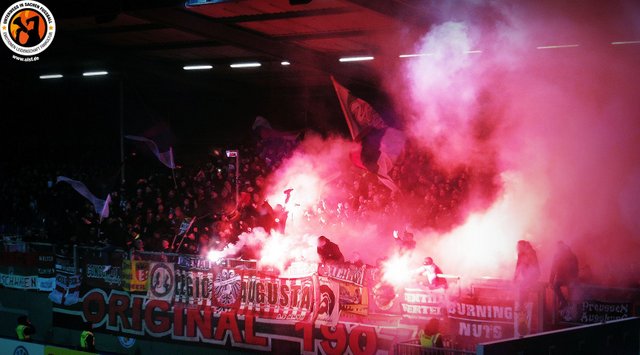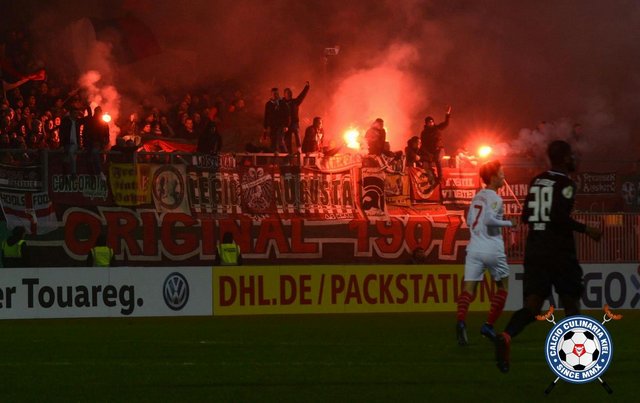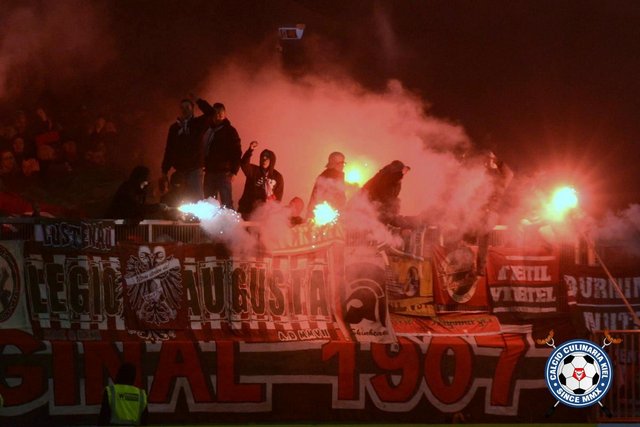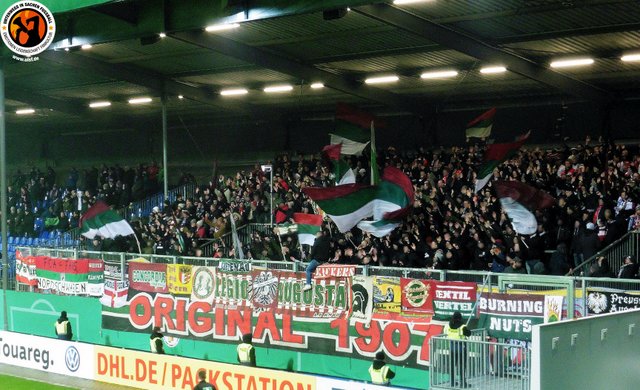 VIDEO:
Source: uisf.de , www.calcio-culinaria.de