Lots of pyro. Check photos and videos.
RUSSIA: Spartak Moscow - Zenit St. Petersburg 31.03.2012
Spartak: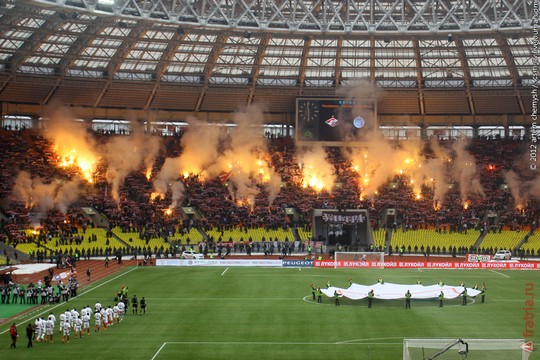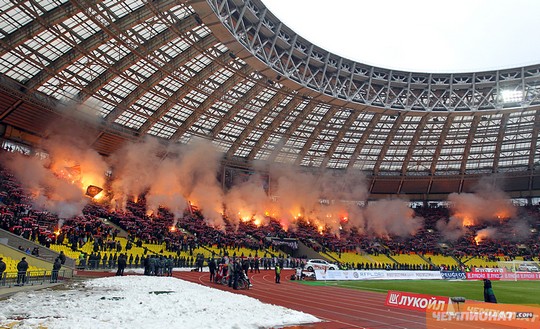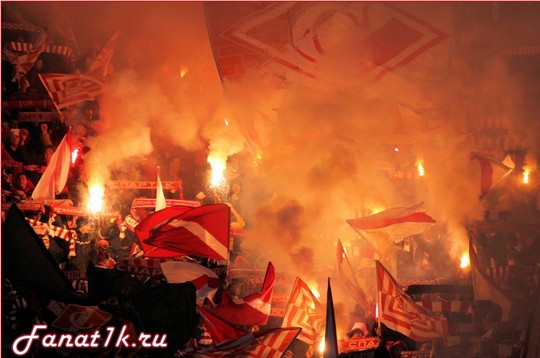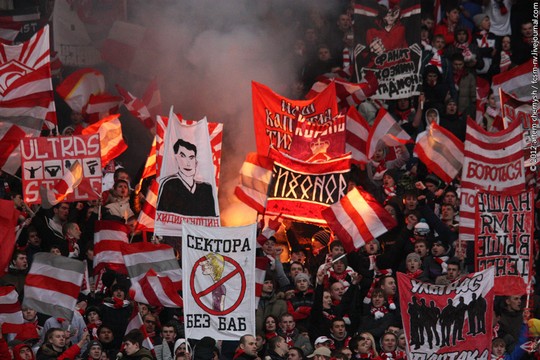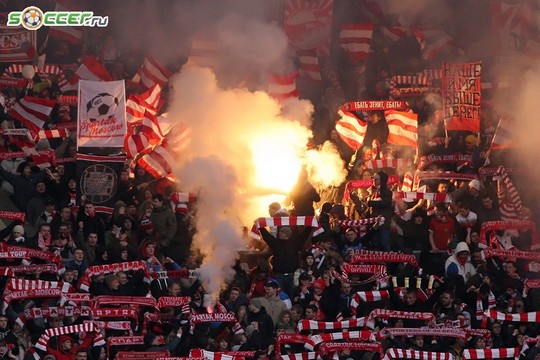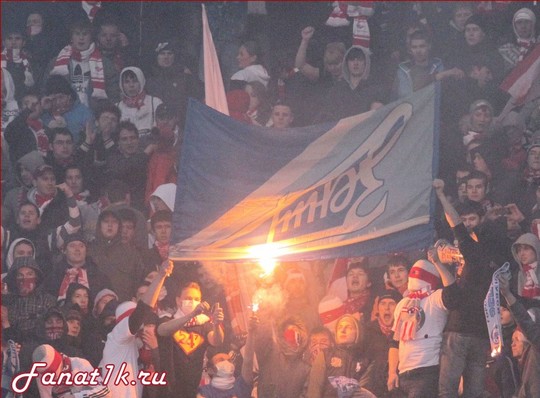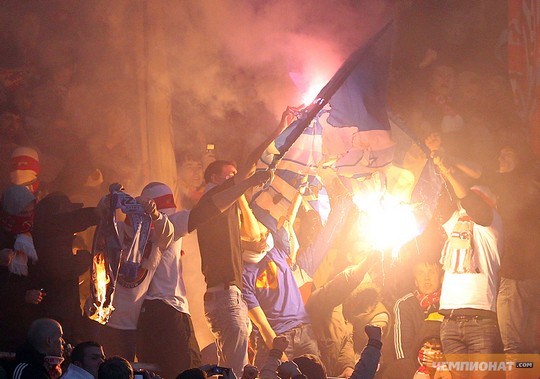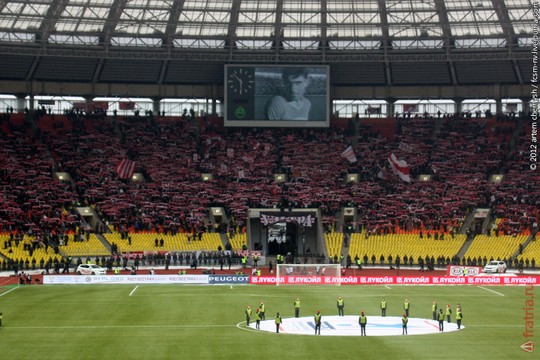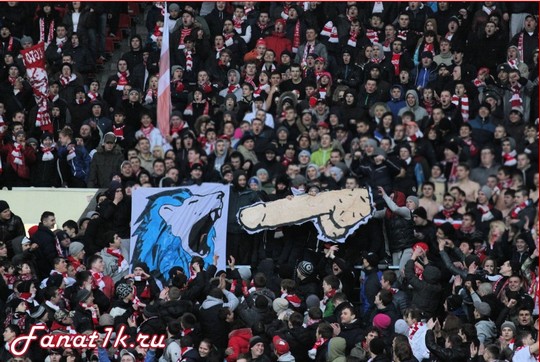 Zenit: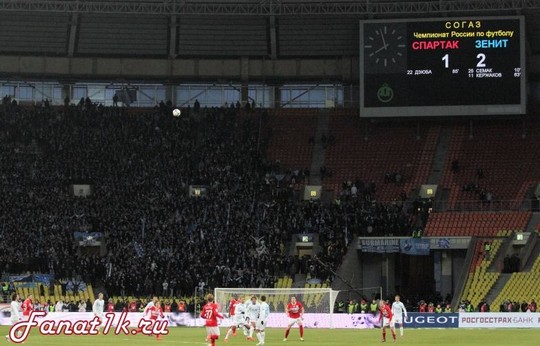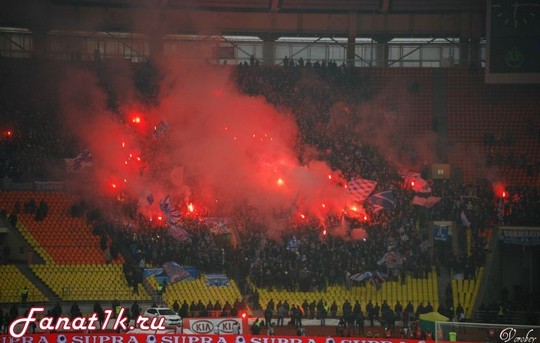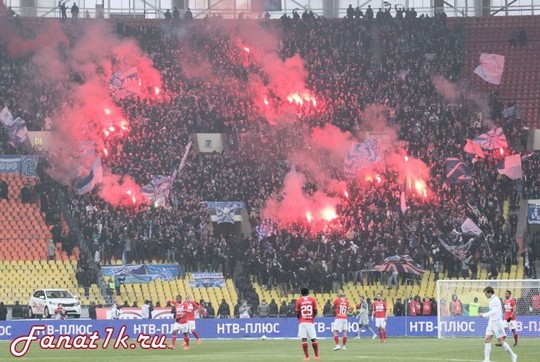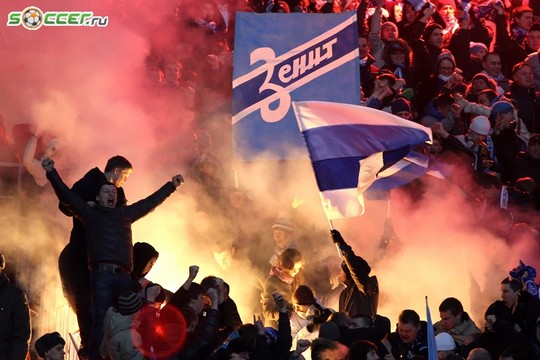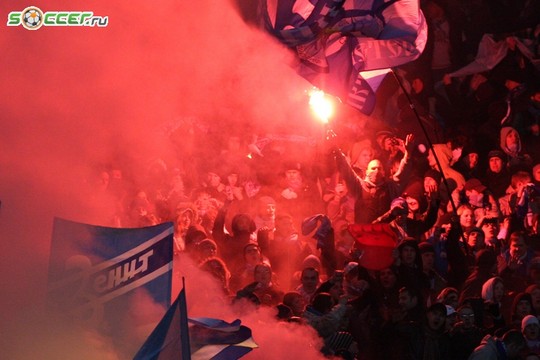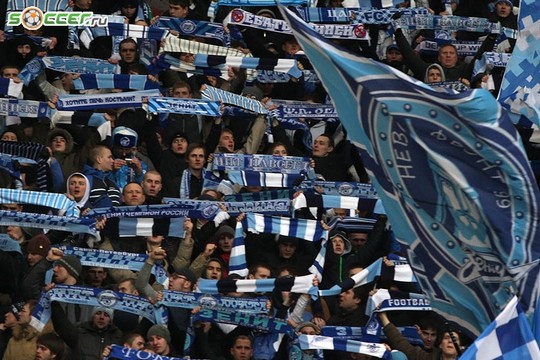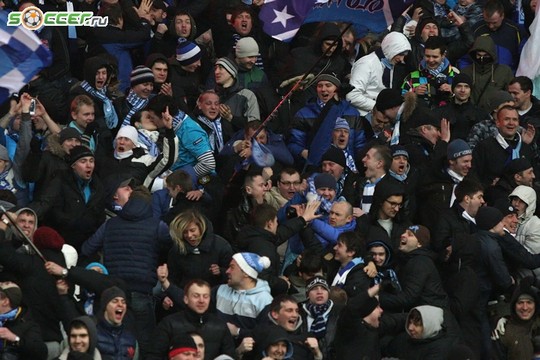 Day before the match in Moscow about three thousand fans of Petersburg "Zenit" gathered on their stadium to show all a choreography which was forbidden to display during a match on March 25 with Rubin. Normal choreo, really no reason to forbid it. In protest Zenit fans left stadium on the beginning of match with Rubin.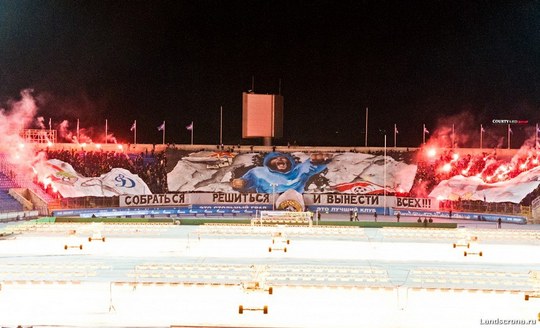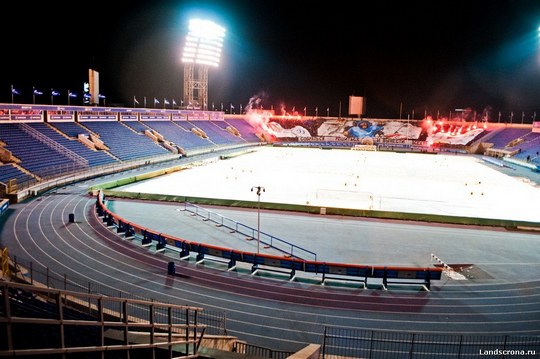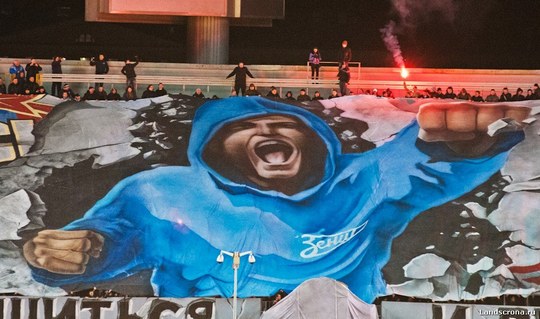 Zenit - Rubin 25.03.2012