Ultras show support for Ukrainian lad!
Ultras show support for Ukrainian lad!
A week ago we wrote about Sergiy Pavlichenko, supporter of Dynamo Kyiv who were sent to jail for 13 years without any evidence.
Now Ultras from other clubs has started to show their support for this lad who never got a fair trail.
You can read more about this case in this article!
Updated 9th December:
Video that show support given from other groups around in Europe.
You can follow this case in our forum, click here.
Photos:
Dinamo Kyiv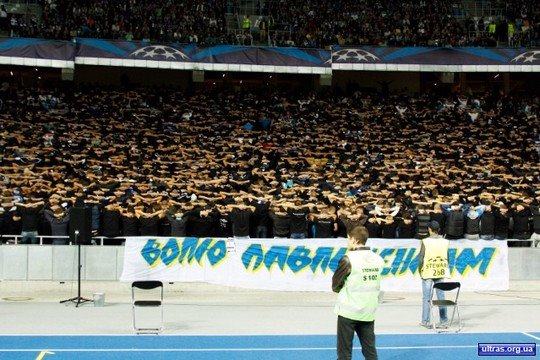 Porto (Portugal)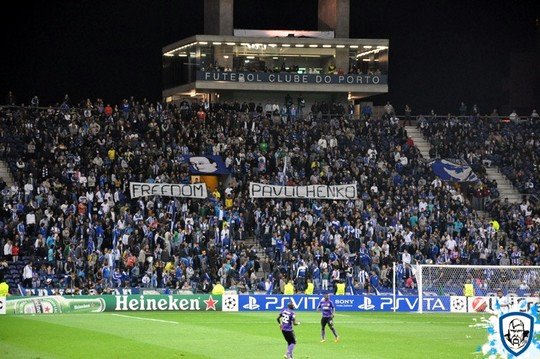 Rubin (Russia)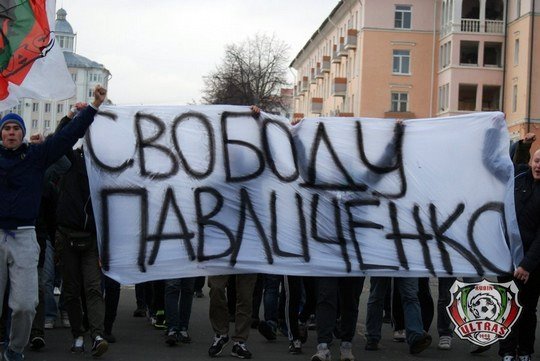 Naftan (Belarus)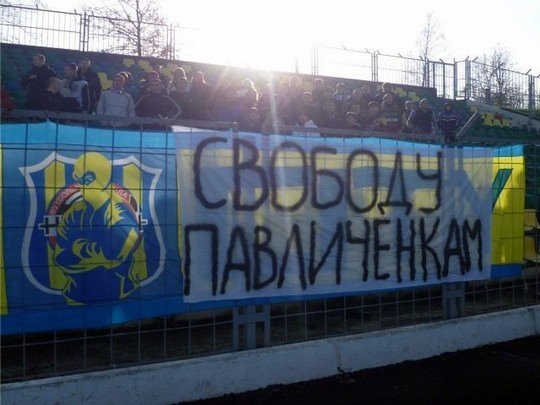 Dynamo Moscow (Russia)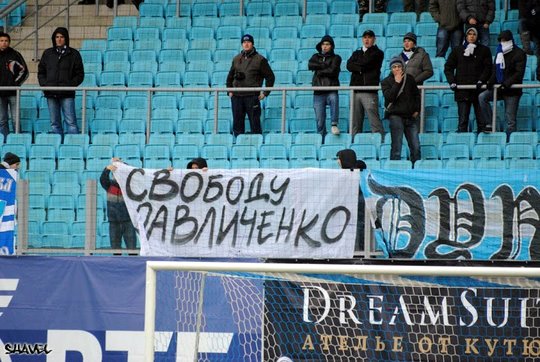 Basketball in Lithuania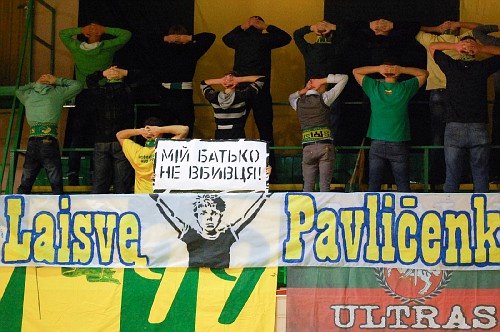 Austria Wien (Austria)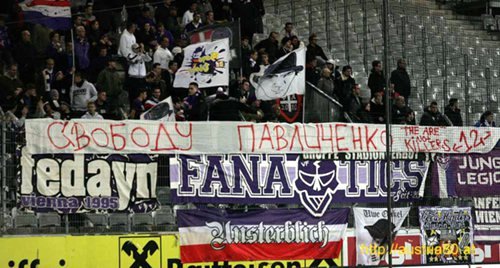 Metallurg Zaporizzhya (Ukraine) Security tried to remove the flag.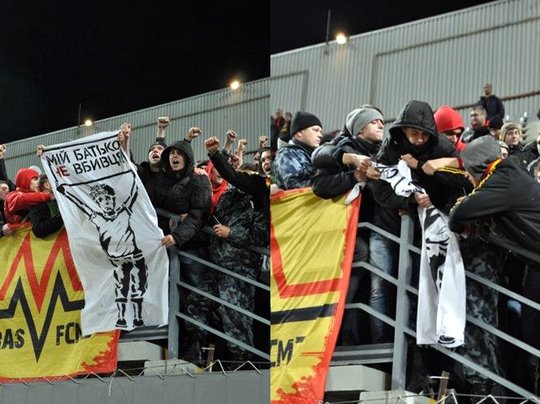 Rubin Kazan (Russia)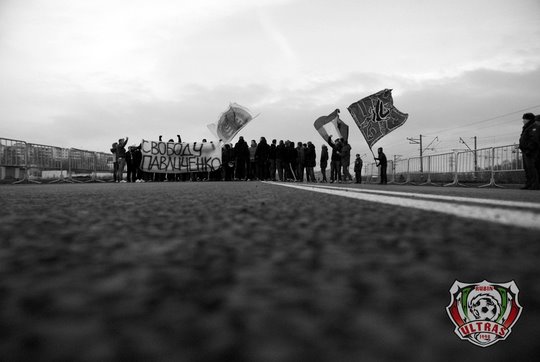 Zimbru (Moldova)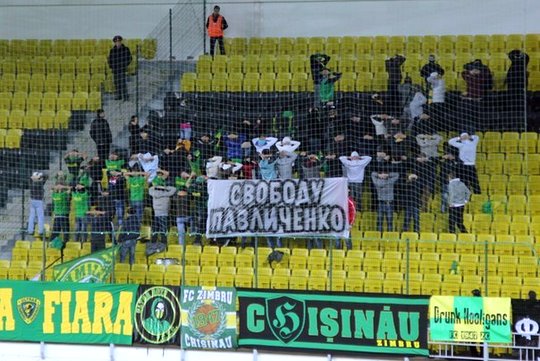 FC Dacia (Moldova)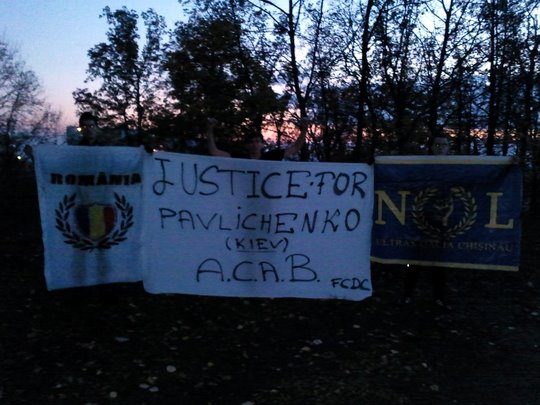 Spartak Moscow (Russia)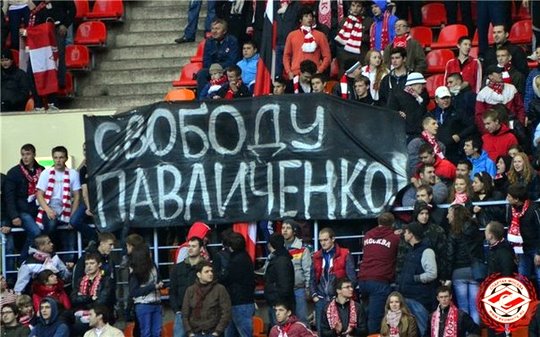 In Moscow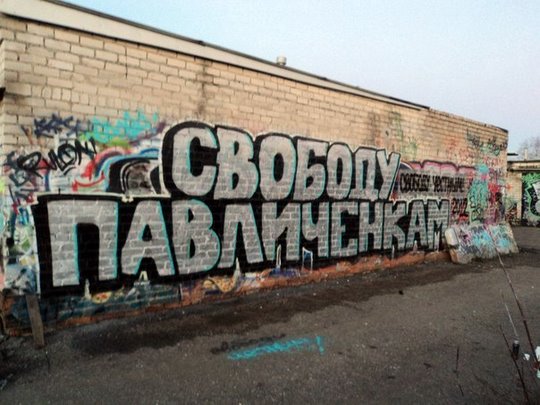 Beroe (Bulgaria)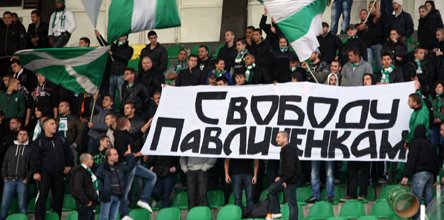 Zalgiris (Lithuania)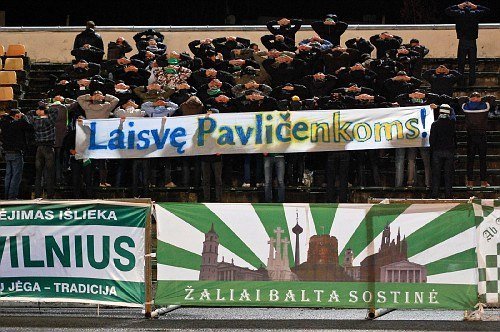 Rubin kazan (Russia)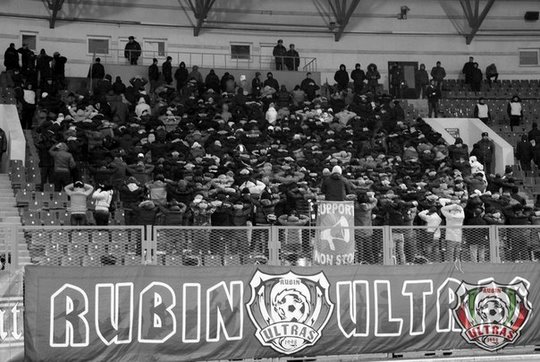 Azov Mariupol (Ukraine)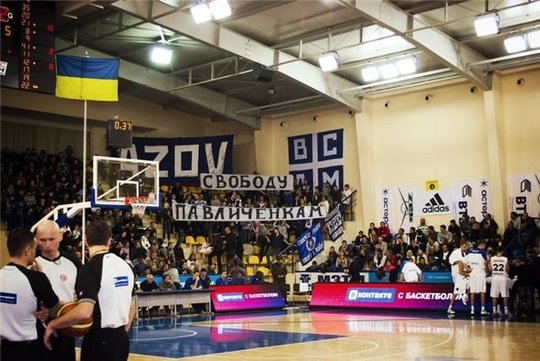 Torpedo Moscow (Russia)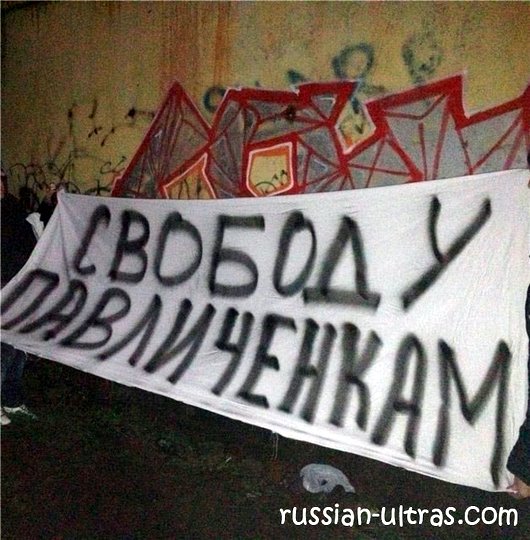 Rotor Volgograd (Russia)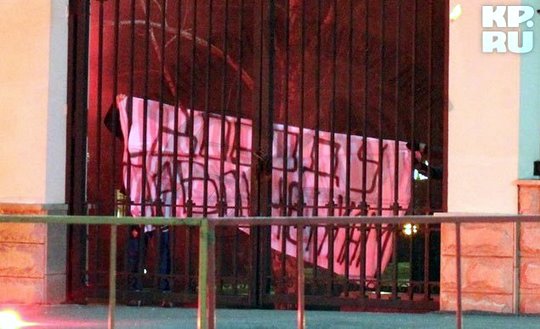 Dinamo Brest (Belarus)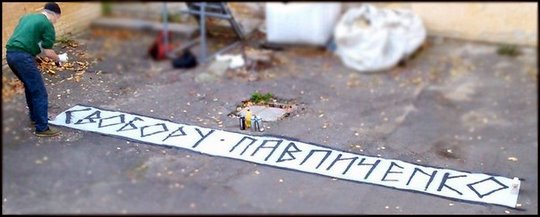 Dinamo Minsk (Belarus)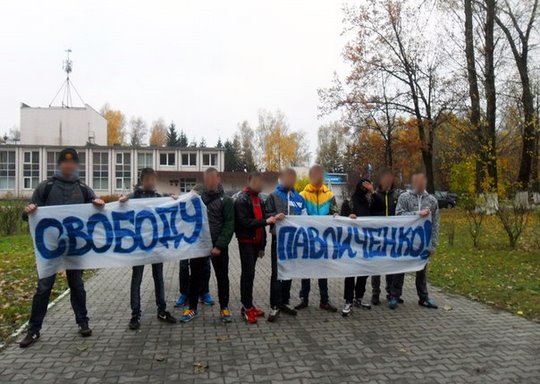 Arsenal Kyiv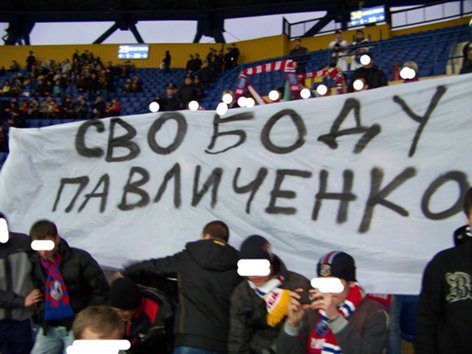 HC Buran (Russia)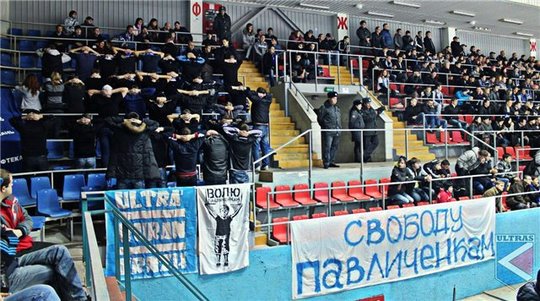 FC Gomel (Belarus)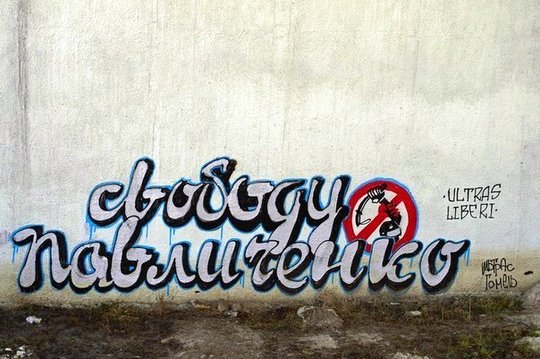 Dnipro Dnipropetrovsk (Ukraine)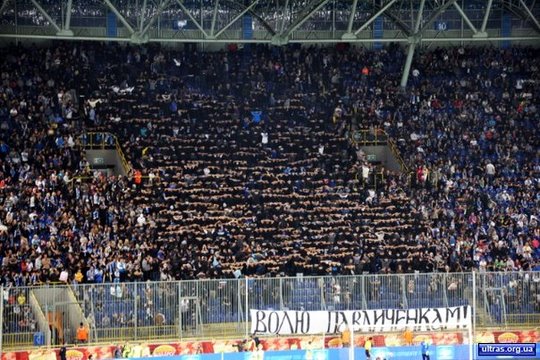 Streets in Kyiv (Ukraine)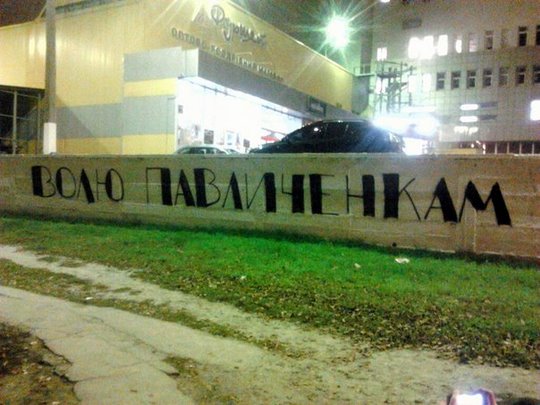 Streets in Kyiv (Ukraine)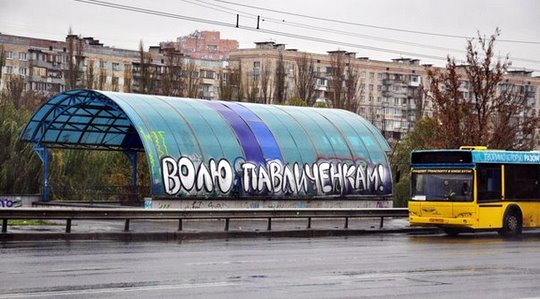 Streets in Kyiv (Ukraine)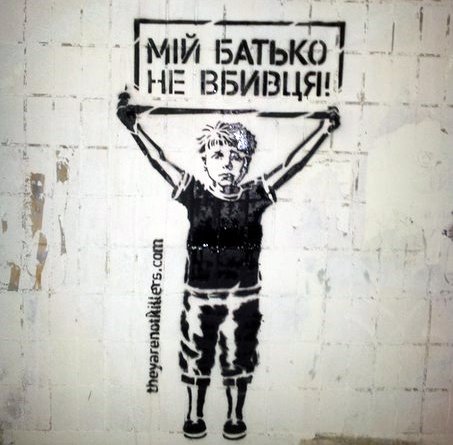 HC Traktor Chelyabinsk (from Russia) on match in Kazakhstan.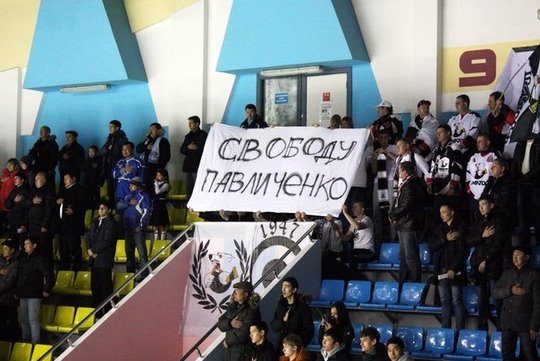 Preolul Ploiesti (Romania)

At the match Preolul Ploiesti - Cluj (Romanian first division), Petrolul's brought a support banner for Pavlichenko. When entering their gate security stopped them and told them this banner was forbidden by the "game observer". They argued with security, told explained why they wanted to show this banner, but they were still not allowed to bring banner in.
This is typical treatment when Ultras in Romania try to show solidarity with other Ultras. Freedom of speech in Romanian stadiums is simply not allowed.