Champions and Europa league matches (19th - 21th February 2013)
Champions and Europa league matches (19th - 21th February 2013)
16th finals in Europa League and 8th finals in Champions League.
Arsenal - Bayern Munchen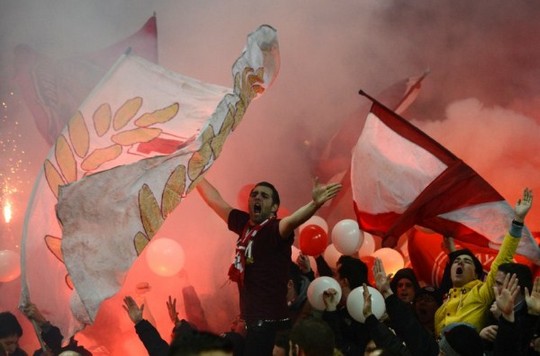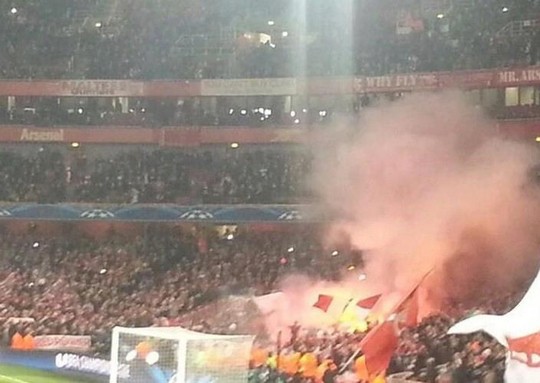 Porto - Malaga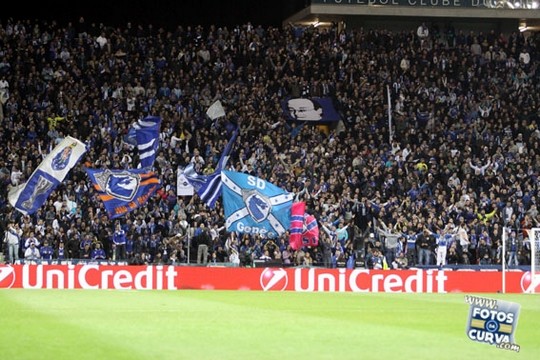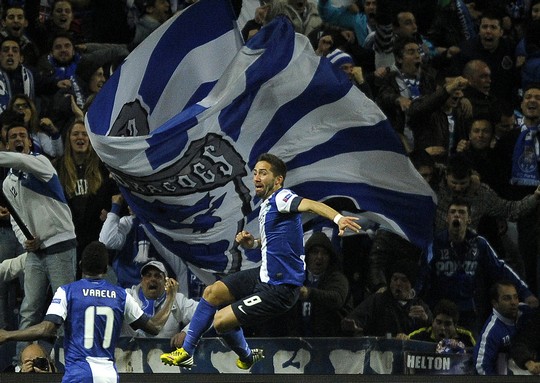 Malaga: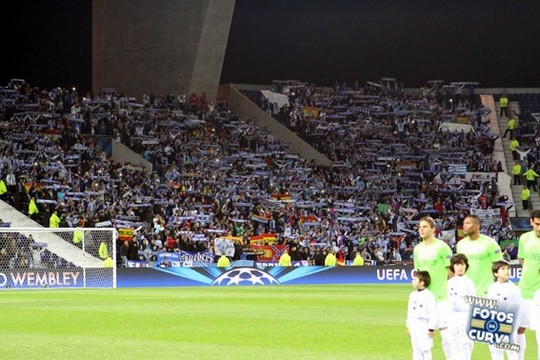 Galatasaray - Schalke 04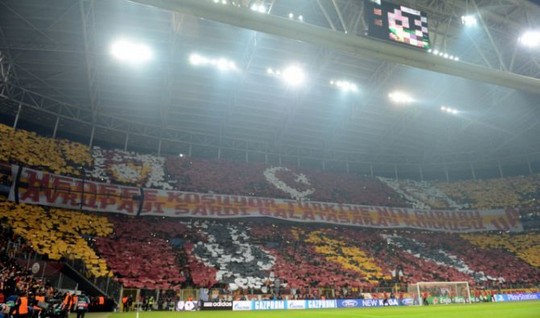 Schalke: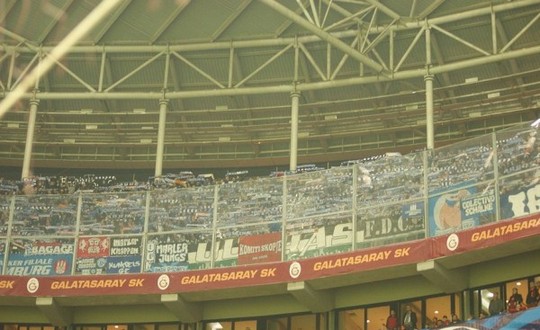 Milan - Barcelona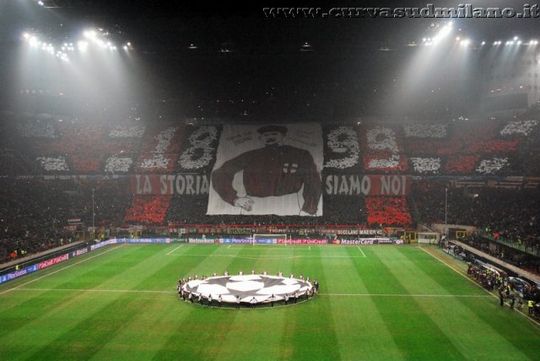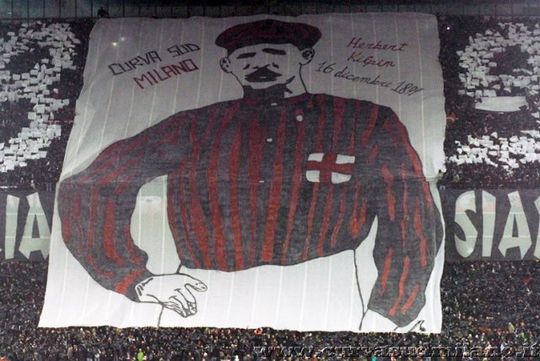 Fenerbahçe - Bate
No fans allowed because of Fenerbache fans used pyro in last matches. But still they managed to stop match with pyro from outside!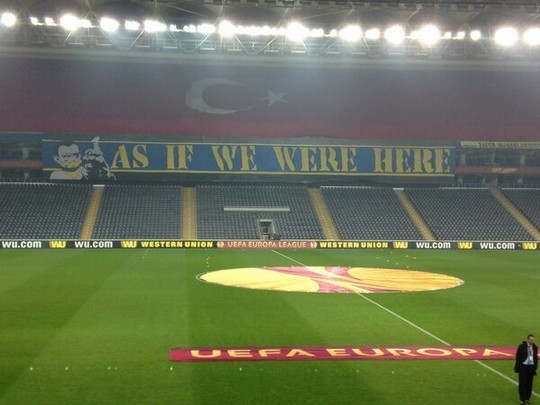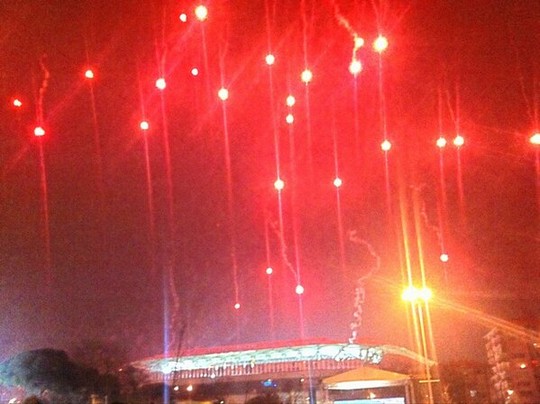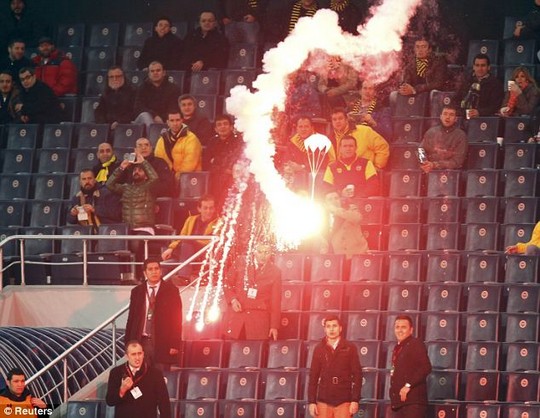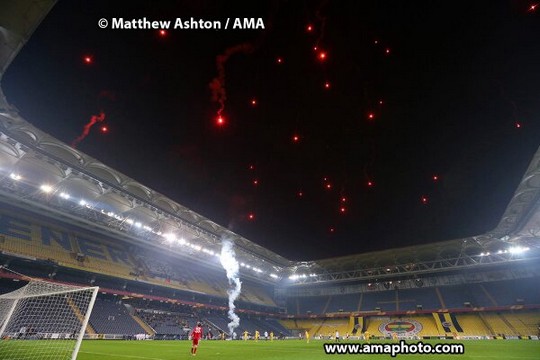 Lazio - Borussia Monchedgladbach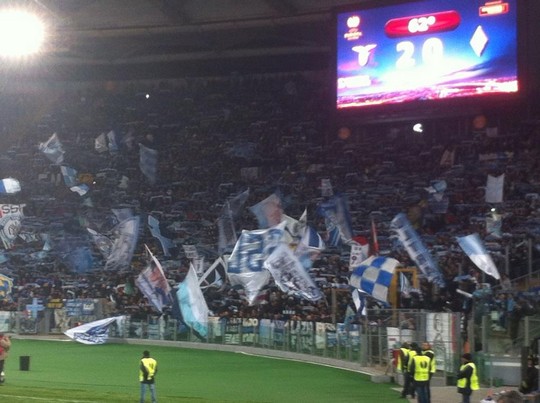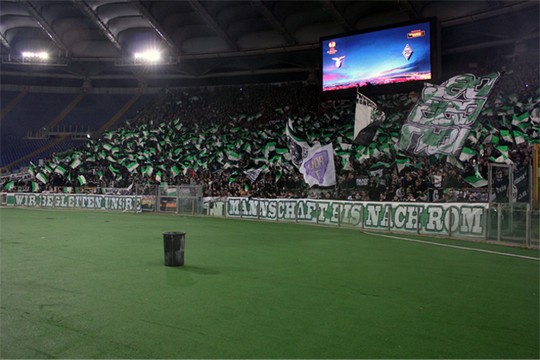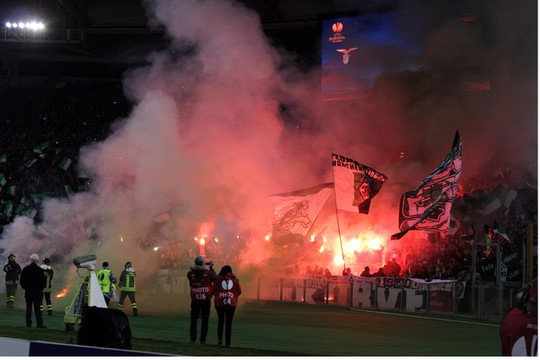 Liverpool - Zenit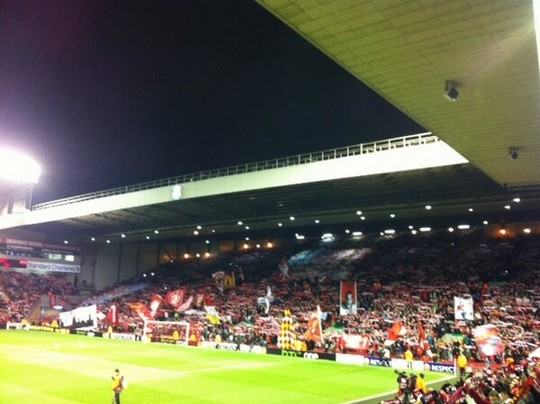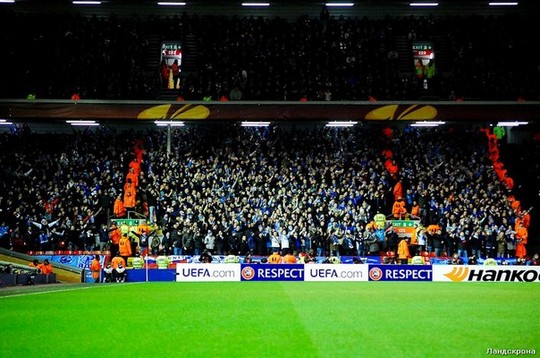 Chelsea - Sparta Prague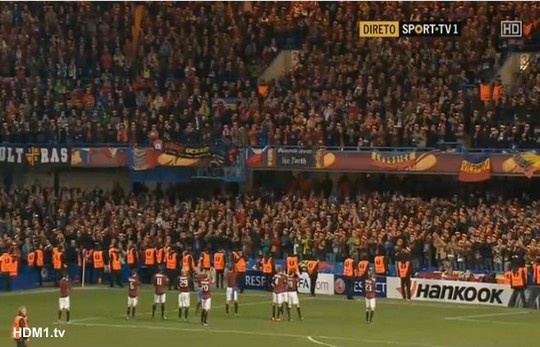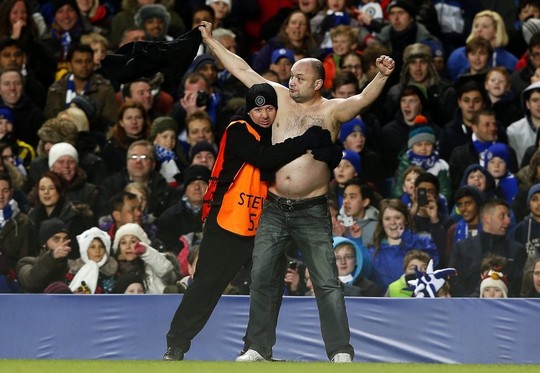 Metalist Kharkov - Newcastle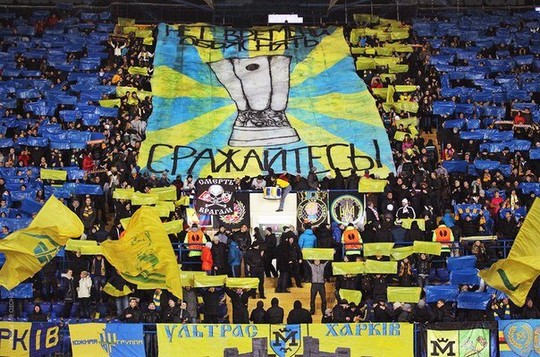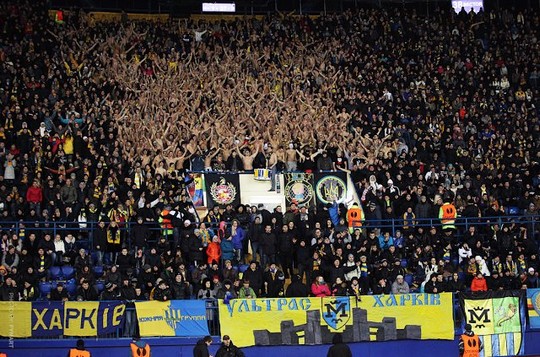 Rubin Kazan - Atletico de Madrid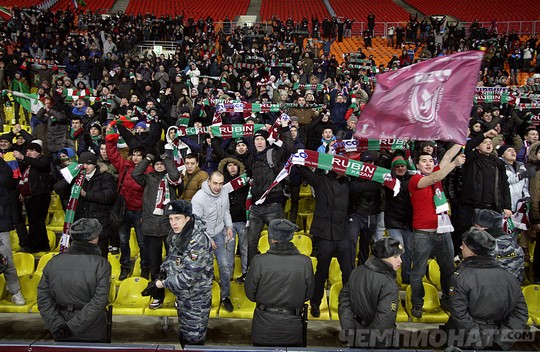 Dnipro - Basel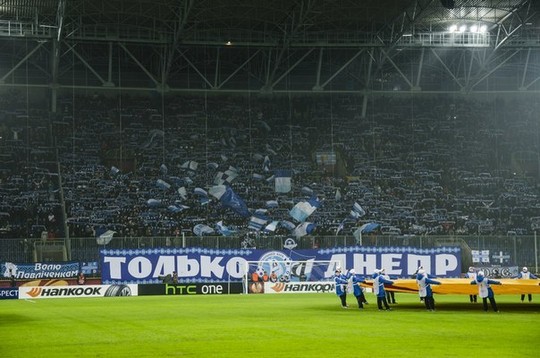 Basel: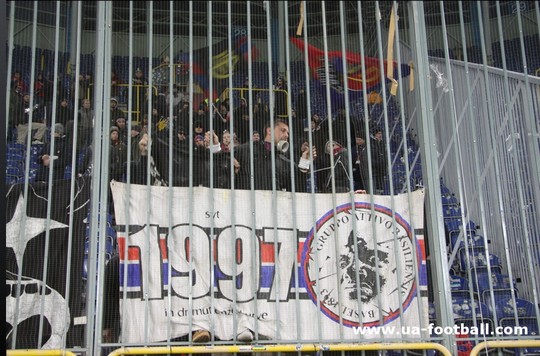 Vikotoria Plzen - Napoli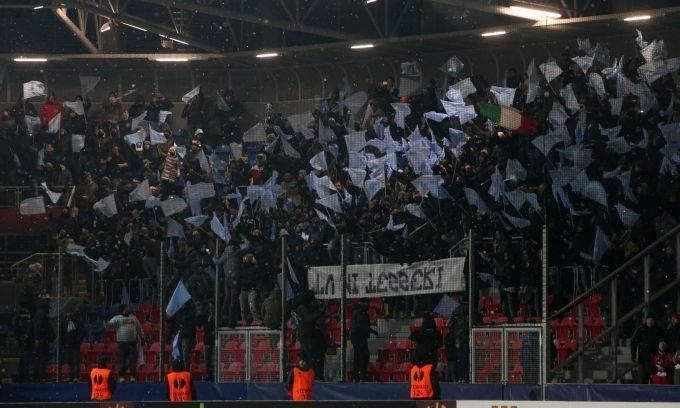 Steaua B. - Ajax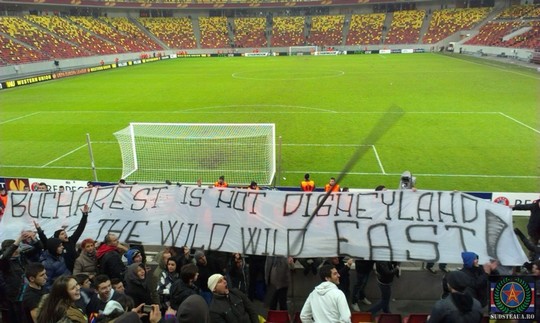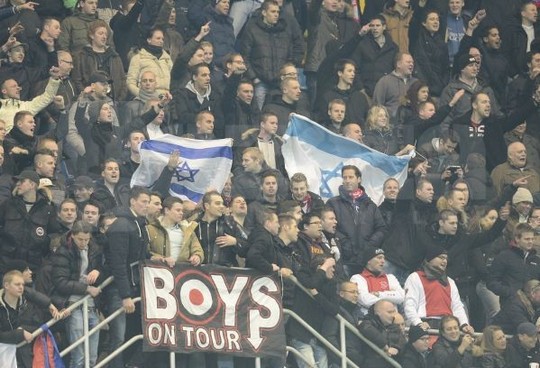 Lyon - Tottenham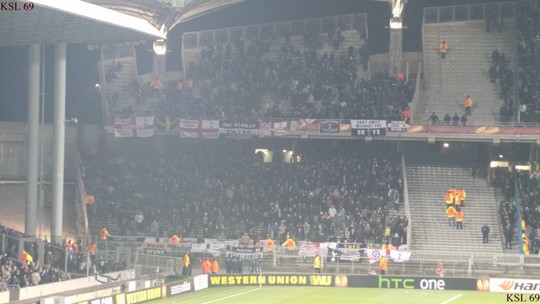 GENK - Stuttgart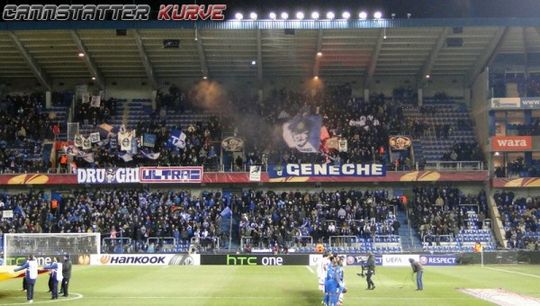 Stuttgart: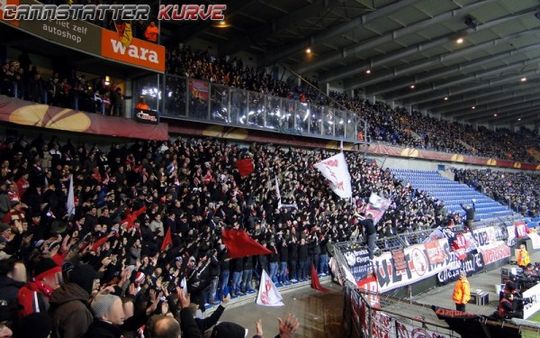 Olympiakos - Levante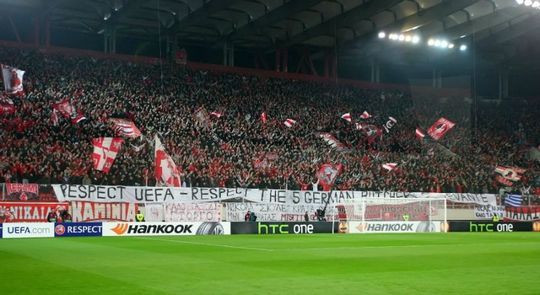 Bordeaux - Dynamo Kiev
Dynamo: