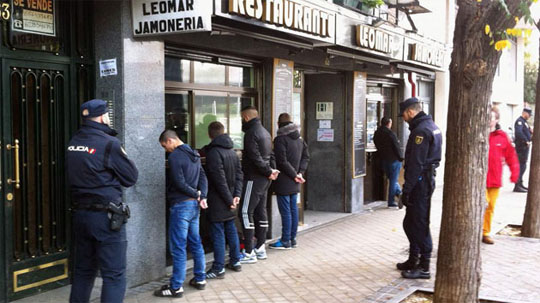 Spain: Big fines for fans of Atletico and Deportivo
Spain: Big fines for fans of Atletico and Deportivo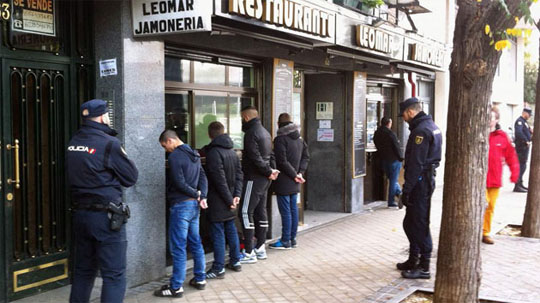 88 fans which was arrested after a big fight between Atletico Madrid and Deportivo fans last Sunday (30th November) were fined with 60.00 euros each and five years ban.

In the fight, which involved around 200 lads from both sides, one 43-year old Deportivo fan got killed (he was unconscious thrown in cold river!).

- Those clubs that collaborate directly or indirectly with 'Ultra' groups, will face a financial sanction and this could even be a sporting sanction - a points deduction or even relegation, told Javier Tebas, the president of Spain's football league.

- We will make an official list of the 'Ultra' groups. We are preparing a list of measures to combat violence in football. We want to consolidate a strategy in order to eradicate the 'Ultras' from our stadiums, siad Tebas.

Spain already have one of the strictest laws for supporters, but it can be even worse now. Closing ultras sections, banning groups, even bigger fines... For example 17 Real Madrid fans were banned this weekend just because they were chanting "Messi's a retard" and "Fuck Catalonia."