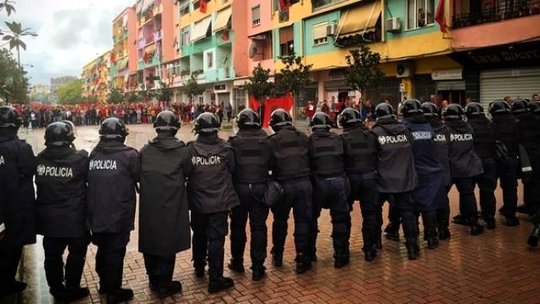 Euro 2016 Qualifications: Match with lot of hate!
You probably remember the match in Serbia one year ago? When Albanians manage to drive a drone with Albanian flag inside the stadium. Riots occurred immediately and match got suspended.
Click here for article from last year.
Today it was finally time for the return match, but also this time no away fans are allowed.
Match was played at Elbasan Arena which only have 12 800 seats. Most of the tickets went to normal fans to avoid any scandals + 3500 cops.
One day before kick-off a bus with the Serbian team was hit by stones.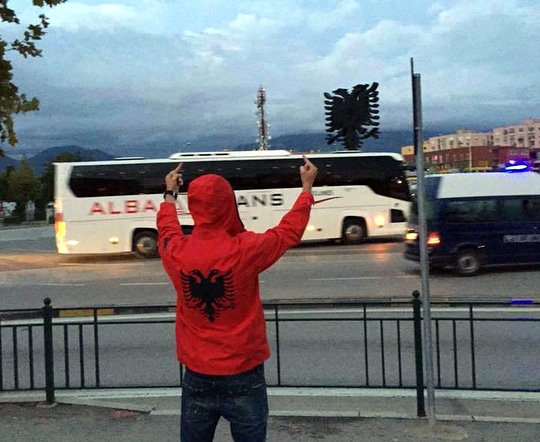 Albanian fan arrested with gun
According to newspapers, the Albanian person behind the drone last year, got arrested before Albania vs. Serbia. Police also confiscated one gun and 36 tickets for the match!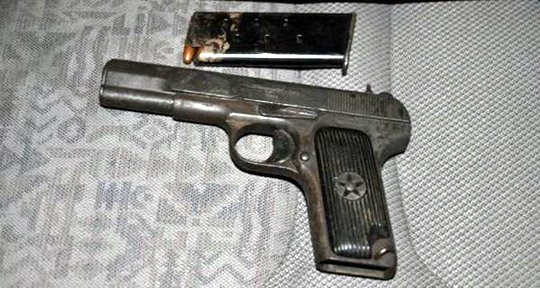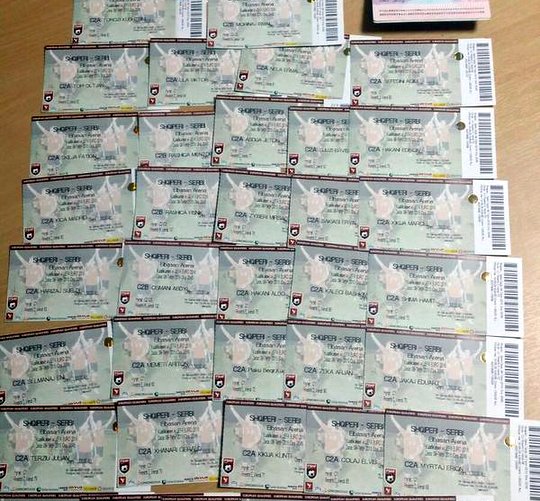 Matchday: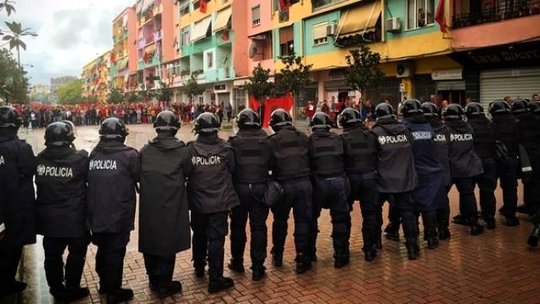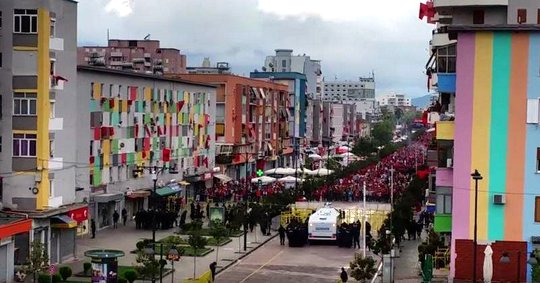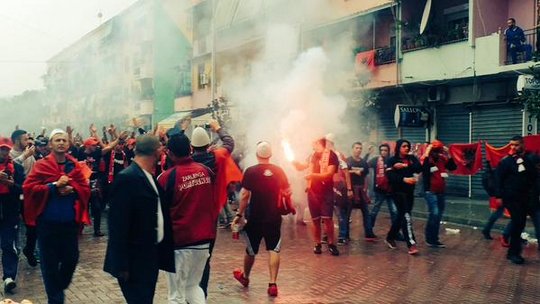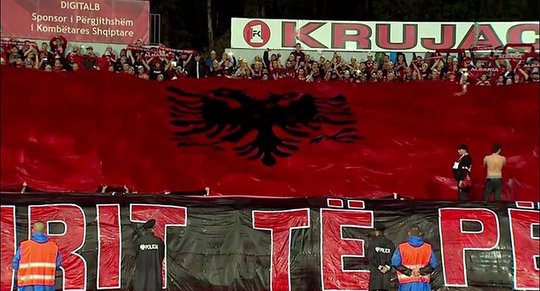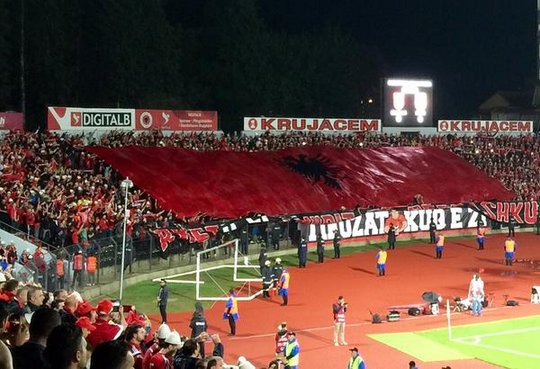 Albanians gathered in New York to watch the match on a huge screen: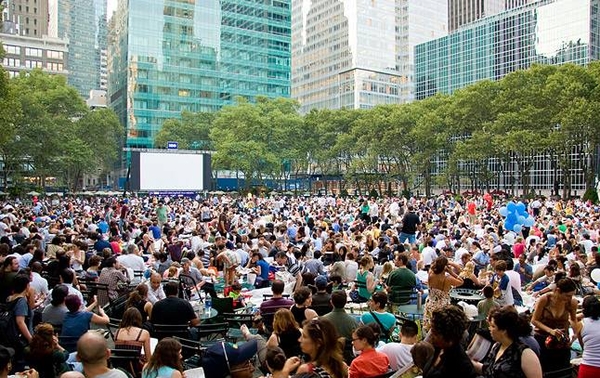 Bonus: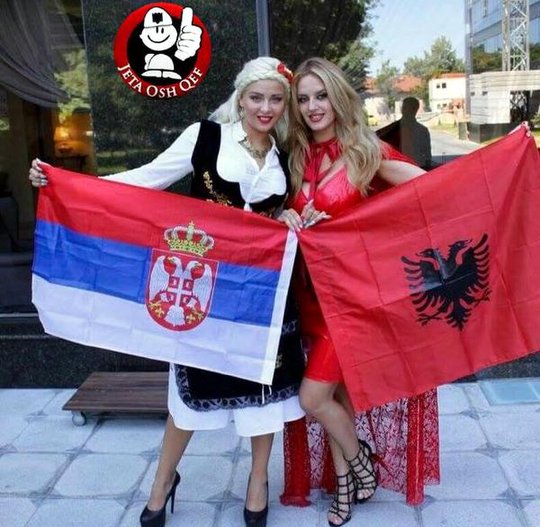 VIDEOS: