24th of December we celebrate our 11th anniversary!
24th of December we celebrate our 11th anniversary!

Another interesting year is about to finish and we have seen fantastic performance by supporters all over the world.
Big bonus for all of us earlier in December when FIFA president Sepp Blatter and UEFA boss Michel Platini have been suspended for eight years from all football-related activities following an ethics investigation.The two "faces" of modern football is about to lose their game!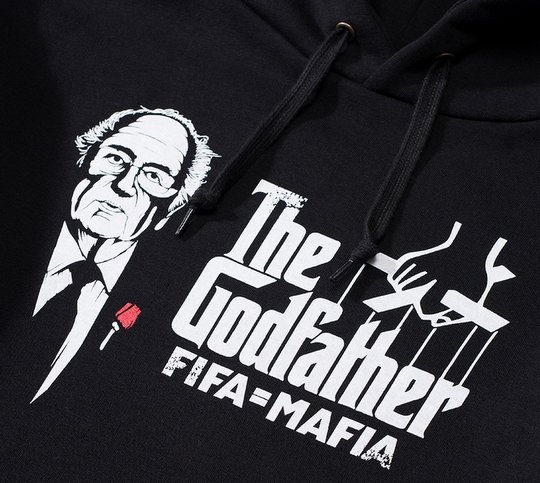 Shop
During the last year we opened our own ultras shop and launched a new brand named Ultras-Tifo Streetwear.
Our goal is to offer top quality affordable clothing for football supporters. With prices we set in our shop we won't get rich, but it cover the costs of running this website and give us a few extra bucks for all the hours and effort we put into this website to show you photos, videos and stories from all over the world.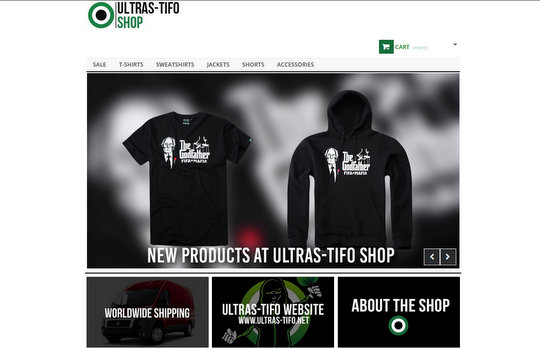 Future
We will continue to share with you interesting news, match reports, photos, videos and interviews. Ultras in some countries had a tough year against modern football and new ticket systems which require full ID to buy tickets, especially Hungarian scene and the Turkish scene suffered a lot this year.
In other countries supporters impressed us with many amazing shows. Switzerland, Germany, Poland and Sweden is some of them. And the most up-and-coming scene is probably in Morocco where we have seen many spectacular choreographies this year. Especially the derby of Casablanca seem to be awesome.
To celebrate 11 years we organized photo contest which ended yesterday and we'll announce winners very soon.
You can follow us on this website or:
We wish all of you good luck in 2016!