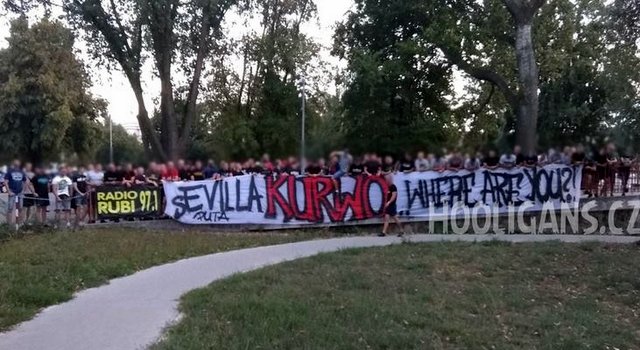 NEWS: Will Slask Wroclaw get their revenge?
Today Sevilla draw Slavia Praha for the 8th finals in Europa League. This is probably the most interesting drawing, as Polish lads from Slask Wroclaw is still looking for revenge.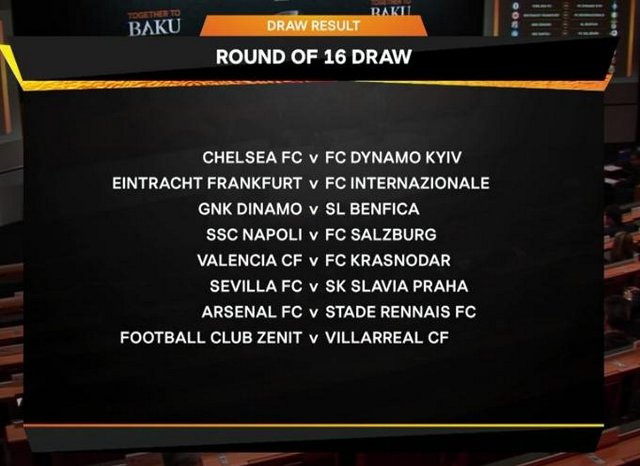 Back in August 2013 fans of Slask Wroclaw drove to Spain to support their team against Sevilla in the Europa League play-off. When they reached town a group of local hooligans from Biris Norte (Sevilla) attacked one van with Slask fans. Several materials were stolen during this incident, among them some of the main banners of the Slask Wroclaw groups.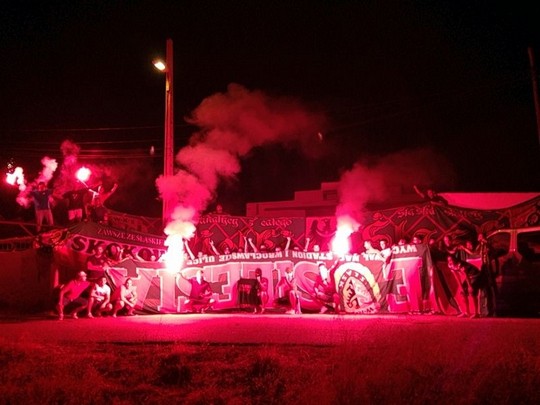 Since this incident Slask fans have been looking for revenge.
One year later, in 2014, some fans of Sevilla were in Cardiff for the UEFA Supercup Final. A group of Slask supporters attacked the Spanish fans and manage to steal one less-important banner from Sevilla.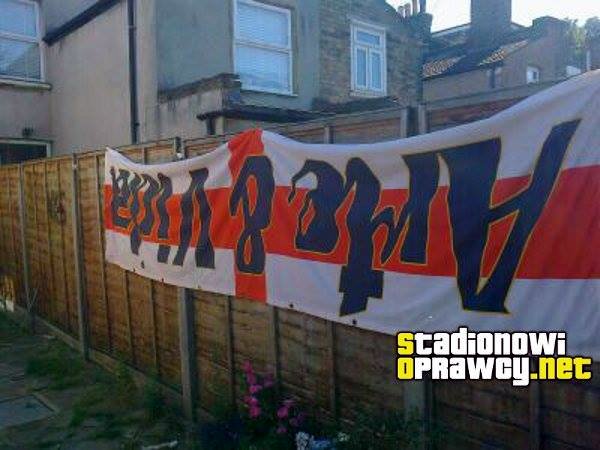 Fans of Slask were still trying to get their real revenge at Biris Norte.
In August 2018 Sevilla played against Sigma Olomouc in the Czech Republic for the play-off in Europa League. An large group of Polish hooligans went to Olomouc to hunt for the Spanish, but none of them showed up.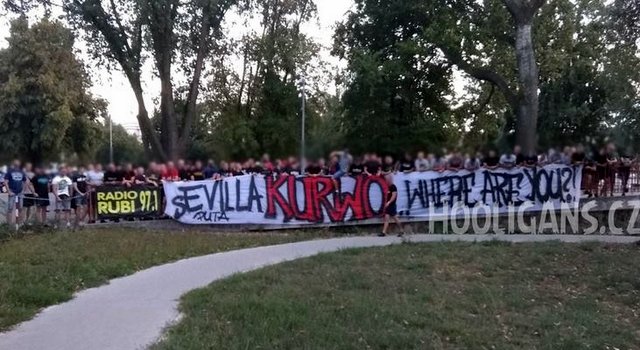 Today Sevilla draw Slavia Praha for the 8th final of Europa League. This match will take place in the Czech Republic 14th of March and the distance from Worclaw in Poland is only 280 km!
With 3 weeks to go until kick-off, this is definitely one of the most interesting matches in the 8th finals.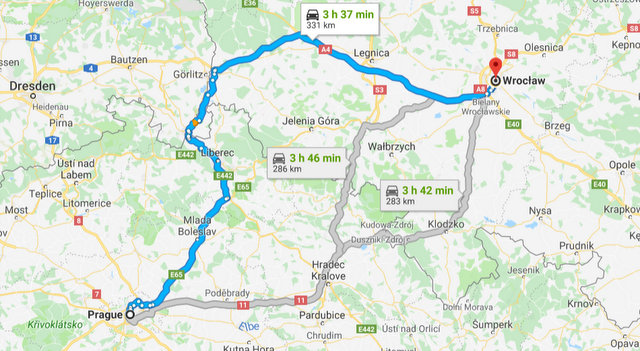 Join our forum for the latest news from Europa League!